Here is what Benchmade has to say about it:
Here is more info from Camillus
Here is the description from Kershaw:
This Ed Halligan design is light enough to carry but big enough for whatever you may need it for. A great knife for great price. It's great the Ed Halligan has another entry in the market! His KISS knives have been some of the most successful sellers for the last decade. This new one does not disappoint with good materials and fantastic design. At this price, it's a question of "why not" instead of why!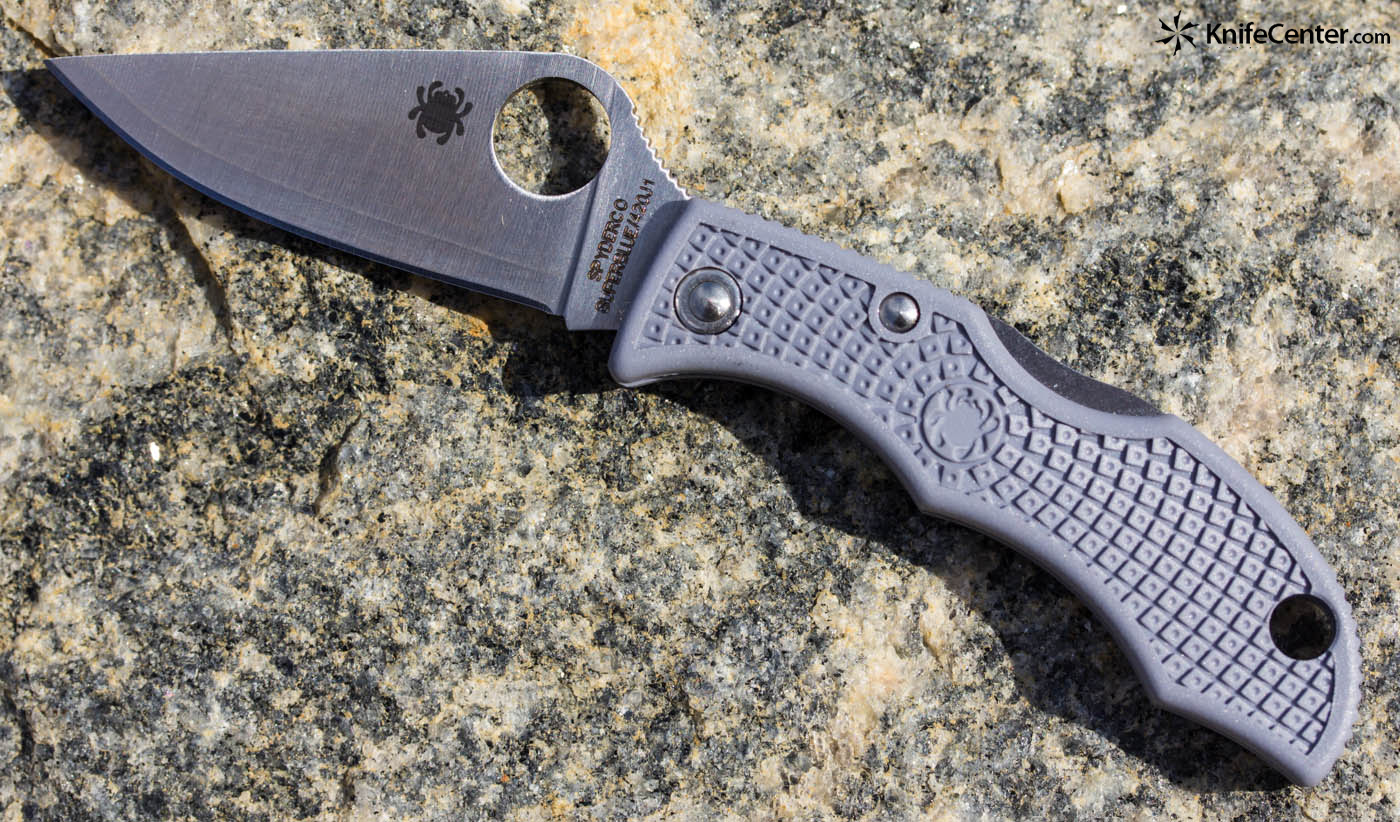 The Ladybug is one of the all time great key ring knives. It's small but can work when needed. This new one has a world class steel that will serve you well for many years…
Here is more information from the manufacturer: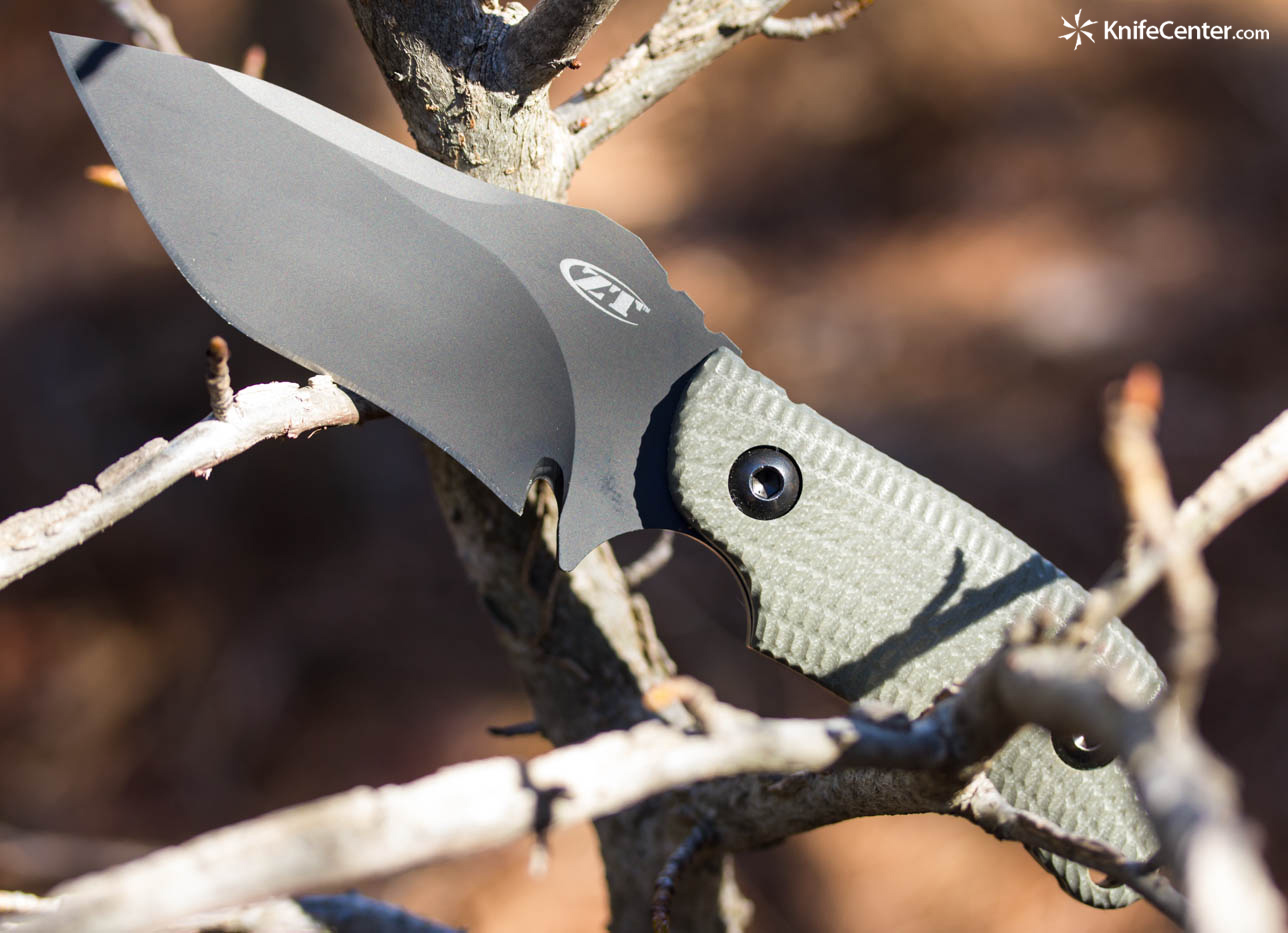 ZT0121 Fixed Blade Knife on Sale
ZT as released a great compact fixed blade knife with a 4-1/4″ S30V black coated stainless blade. The handle is extra compact for this size blade and actually sorter then the blade. The feel is great and a medium sized hand fits around this knife in an extraordinary manner. The texture on the handle of this knife is rough enough to allow for a grip when wet, but smooth enough to be comfortable in any condition. The double molle compatible clips from American Sportsmens Products will work great on any attachment scheme. This knife will work as a lightweight combat knife or an every day carry all around camping knife or what ever you need. There is also a strap on top of the Kydex sheath to keep the knife in. Very cool feature! Knifecenter highly recommends this great knife., You can see them at www.knifecenter.com
Here is some more information from the manufacturer: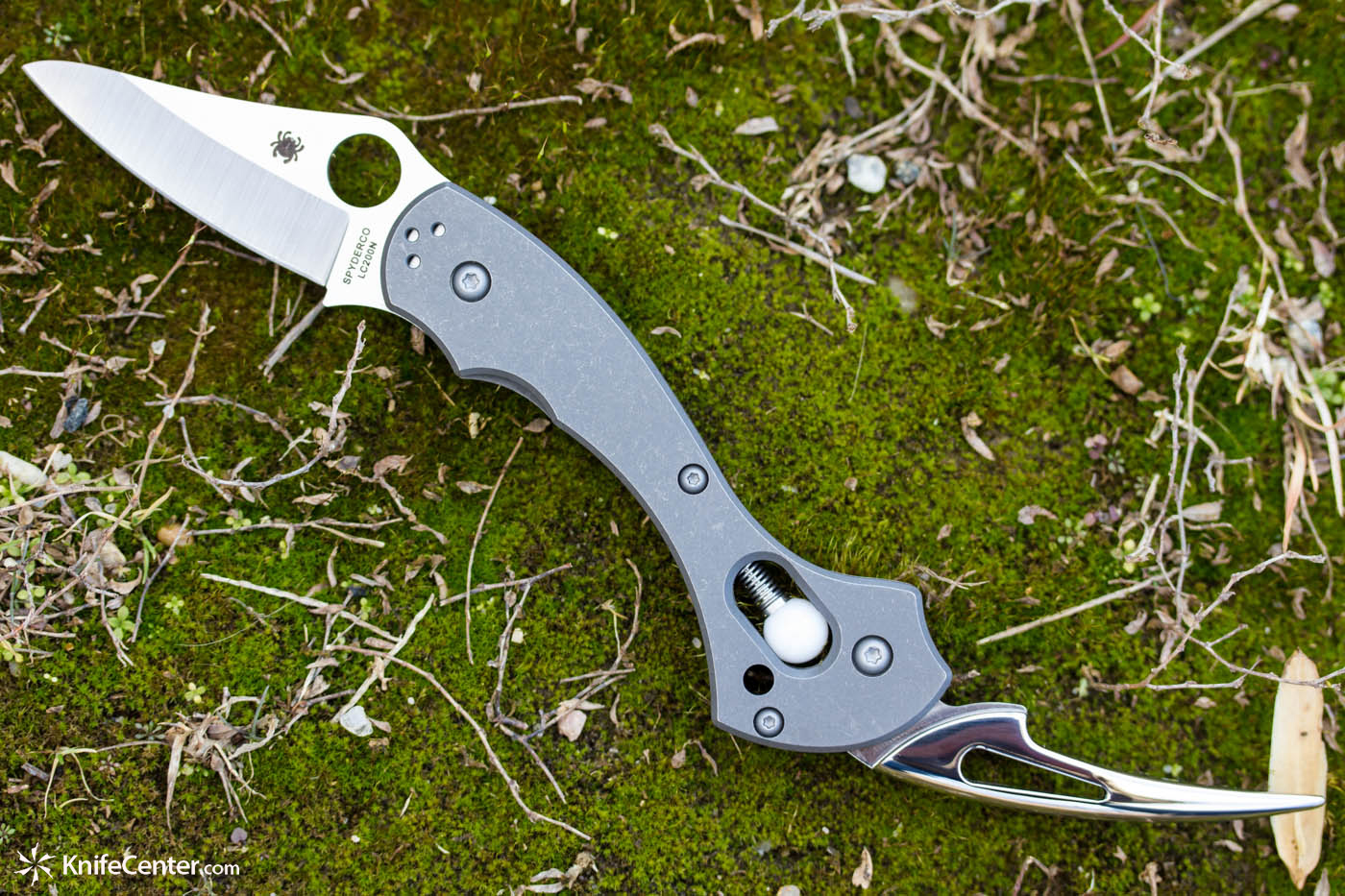 The Tusk is both a state-of the art mariner's tool and part of Spyderco's history. The original design dates back to the early days of Spyderco's beginning with Sal Glesser's desire to produce a high performance mariner's tool. The technology at the time was not available for the visionary concept. That's all changed today, redesigned by Sal's son Eric Glesser more than 25 years later has
brought to light the original Tusk with new modern twists. Made from all highly rust resistant materials the Tusk features a blade made from LC 200 N and full titanium scales including a Reeve Integral Lock.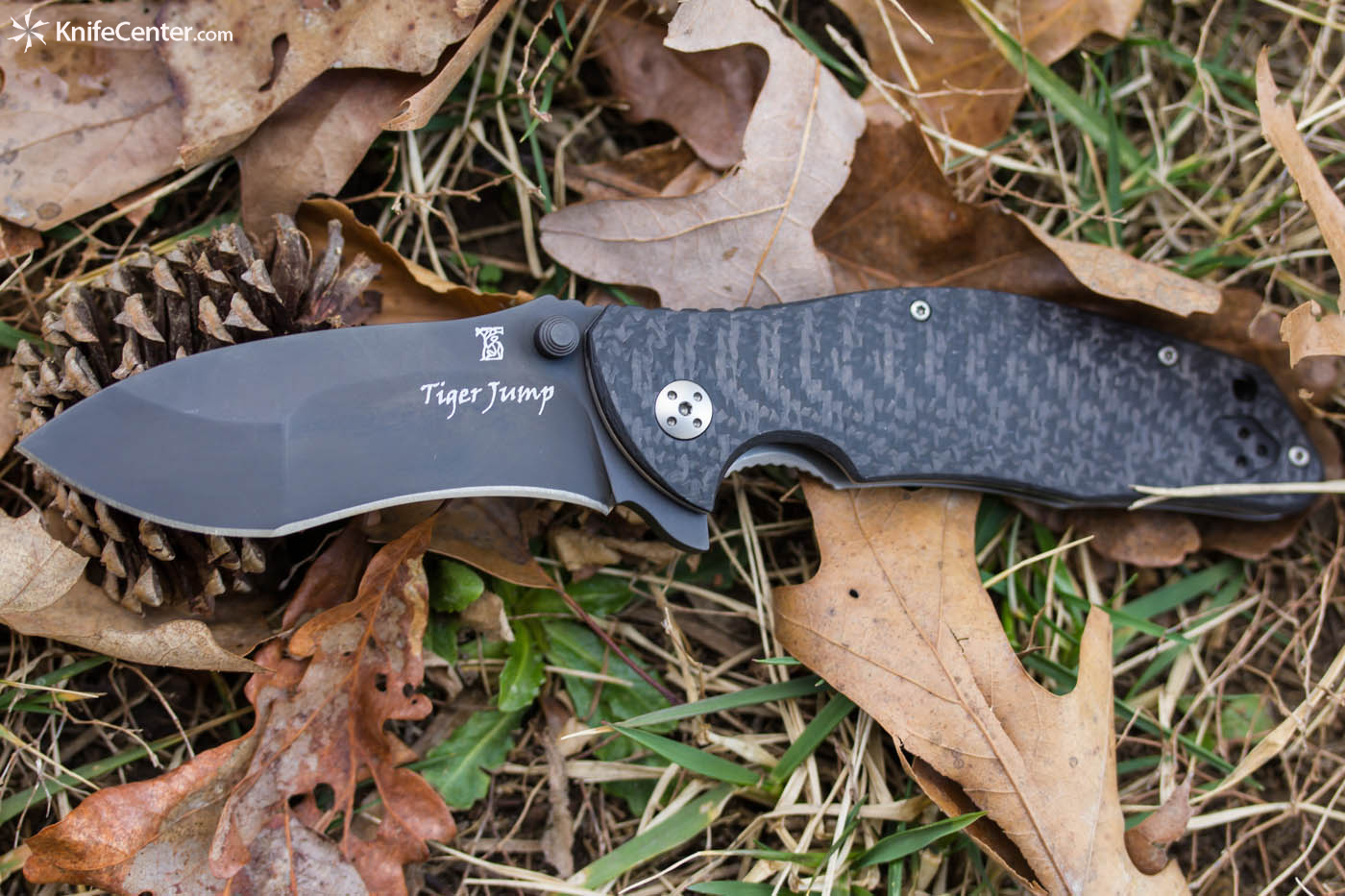 The Dendra Tiger Jump is a superior, hard-use tactical frame lock folder. The handle is made from extremely durable Carbon Fiber for the face scale and the locking side is contoured Titanium featuring the LionSteel proprietary Roto Block. http://kcoti.com/1bMHHqY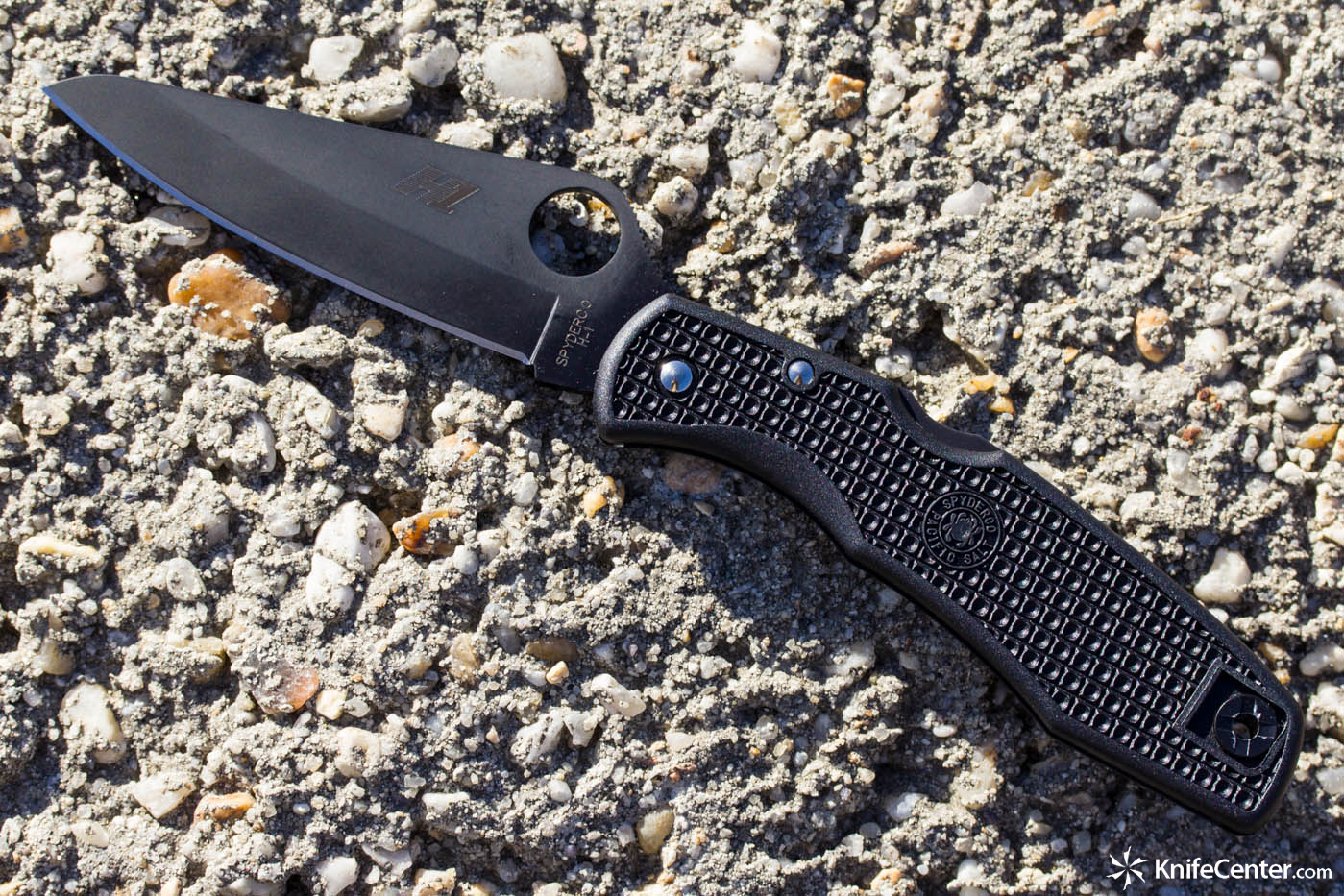 Spyderco's C91 Pacific Salt is designed to offer reliable high performance with a never-rust H-1 steel blade. All internal steel parts are treated as well making them impervious to rust and pitting. The blade's hole is enlarged to 14mm for easier opening/closing with gloved, wet or cold hands. http://kcoti.com/1bLSnGp