We are closing out 2018 with another great batch of custom and mid-tech knives. From mokume pens made by Sergey Rogovets to S90V EDC knives from up-and-coming custom knifemaker Kendall Hughes, each item on this list is better than the last.
Sergey Rogovets Custom Mokume Pens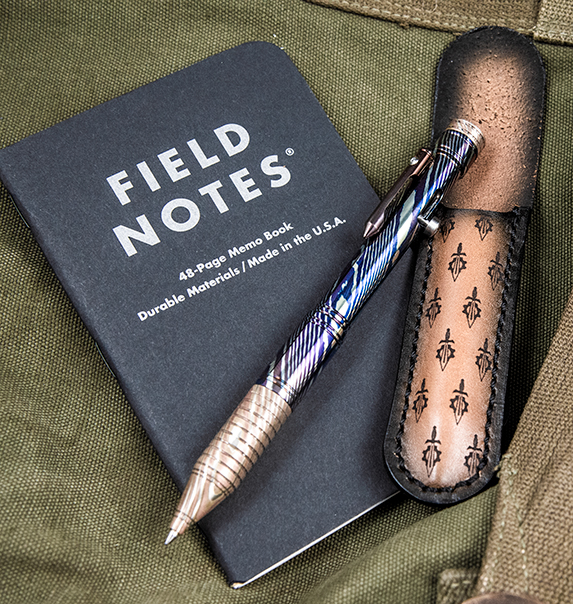 They say that beauty is in the eye of the beholder, but we can't imagine a soul on earth not finding these pens to be over the top gorgeous. They are far and away the nicest writing implements we've ever carried and we don't see them getting any better than this.