There's still time! We can get some great Christmas gifts to you that will really "WOW" your friends and family. Be sure to take a look at our holiday shipping calendar for details so you can choose the right shipping option at checkout.
If you're experiencing the freak out associated with last minute shopping, we've got you covered. We have a ton of amazing products that are 

 and ready to ship. We've featured some of our favorite last-minute gift ideas below!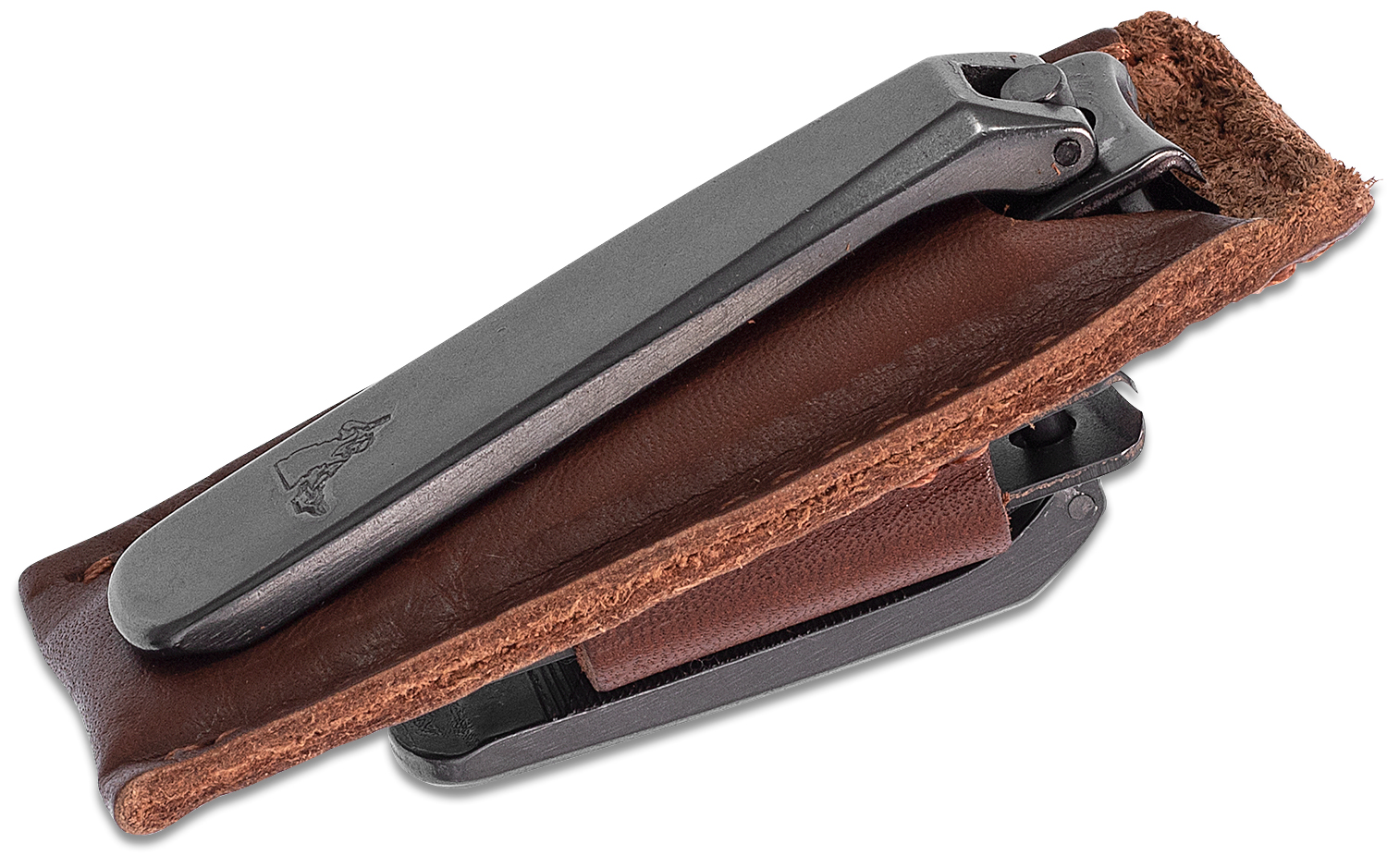 Stop browsing and start buying – these Concord Executive Nail and Toe Clippers are only $32.95. Buy now!
Nail nippers are another gift that everyone needs, be it on their keychain or by their bedside. We carry the highest quality nail clippers that are going to guarantee a clean snip every time. If you're looking for some premium, durable options that will stay sharp, Concord Gentleman's Accessories has you covered. DOVO, absolutely the best grooming company out there, also has great clipper sets that can be attached to your keychain and cuticle cutters that will keep your nail beds tidy. If you've finished up most of your shopping but need a handful of stocking stuffers to divvy up, you can't go wrong with any of these quality nail nipper sets.