We may only be a little more than halfway through 2018, but we've been wowed by the number of incredible knives that have made their way onto the scene this year. We've picked what we think are the best pocket knives (so far) of 2018.  These are definitely must-have additions to any EDC rotation.
Spyderco C227GP Brad Southard Hanan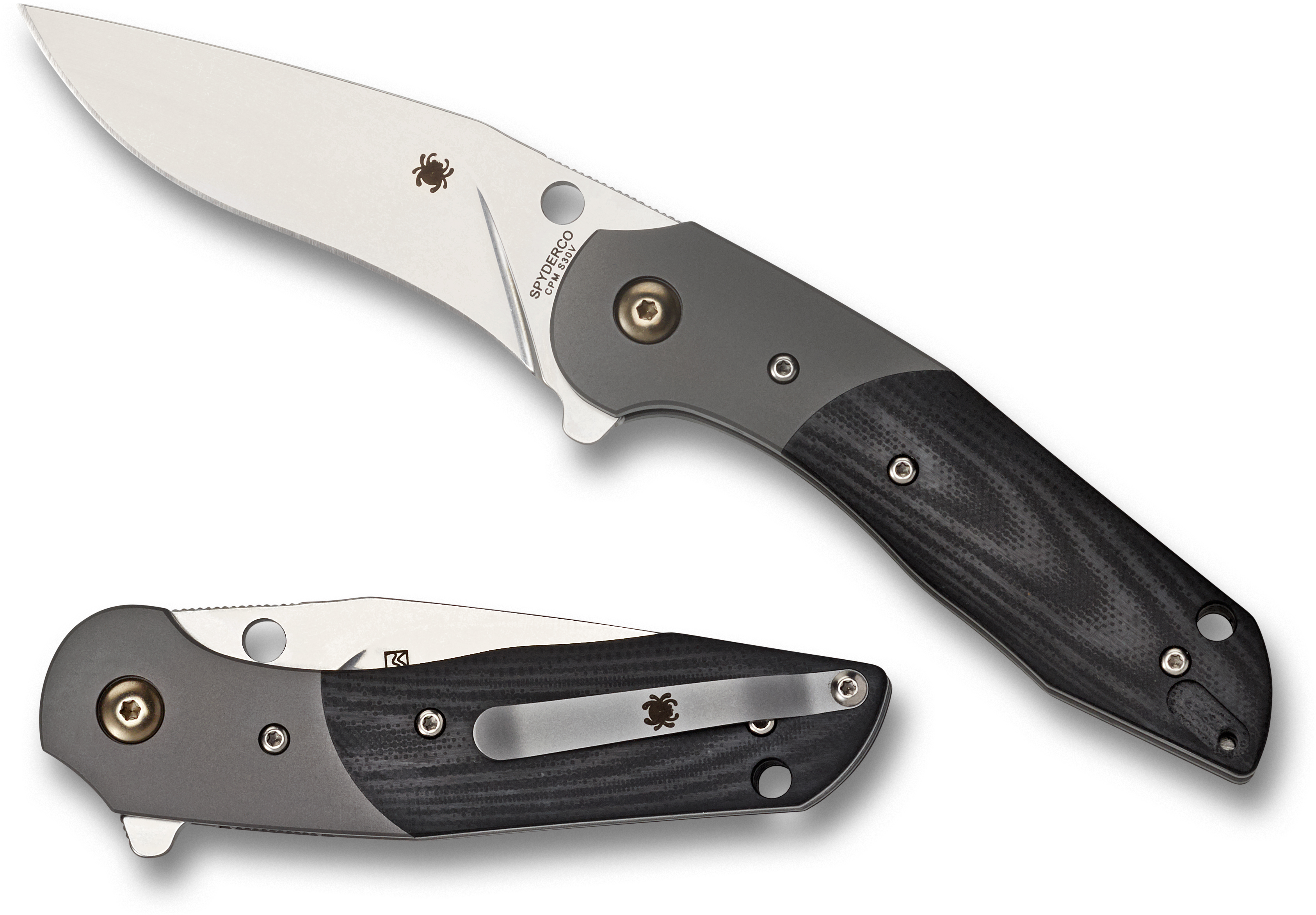 A gracious gift, indeed! If you haven't been brushing up on your Hebrew lately, that's what Hanan means – and it pretty much describes this folding knife to a T. Designed by custom knife maker Brad Southard, the Hanan is one of the best gentleman's folding knives to hit the market this year. Unlike most Spyderco knives, the Trademark Round Hole is much smaller than you'll typically see, which is because this Spydiehole is mostly aesthetic. Instead, you're going to rely on the flipper tab to deploy the blade. In our opinion, a gentleman's pocket knife has to have certain qualities to make it worthy of the title – and the Hanan delivers that in spades. The two-tone G10/titanium hybrid handles are smooth and have an elegance that screams 'class'. Plus, you can't go wrong with S30V steel.
Why we picked it: Brad Southard is an amazing knife maker and designer, and his collaborations with Spyderco are no exception. This knife combines great design with high-end materials.