Today we're going to be taking a look at the latest sprint run from Zero Tolerance, the 0462TAN, that you can snag over at KnifeCenter.com.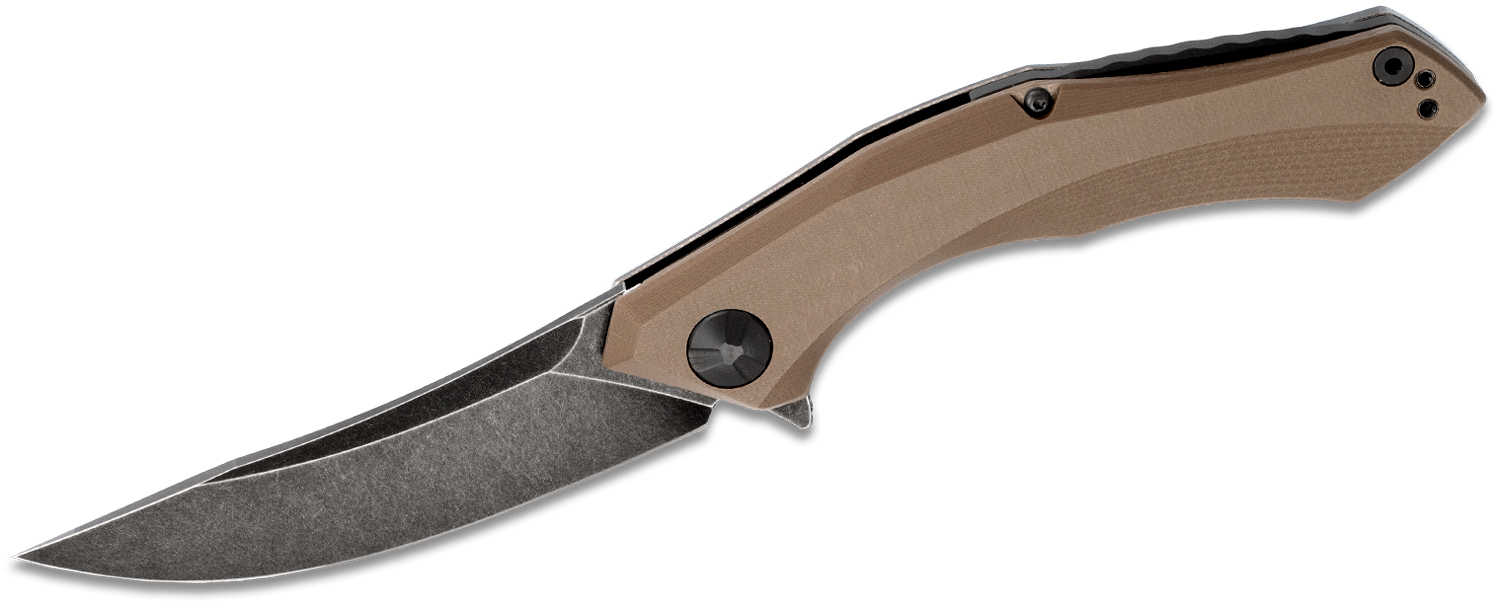 When you think of Zero Tolerance the terms "overbuilt" and "American-made" instantly come to mind, and not just because it says so on the box. The moment you get one in your hand and start working with it, you can feel the undeniable quality of their knives.
The ZT 0462 has been a huge hit, taking all the wonderful elements that ZT is known for while adding unmistakable style from Russian designer Dmitry Sinkevich. The sweeping profile makes a dramatic statement when you pull it out of your pocket. The 0462TAN sprint run takes that sexy design and gives it a new look and feel by changing up some key elements.