If you already have a well-stocked EDC rotation or you know your friends' pockets and packs are full up on folders and fixed blades, it's time to expand into accessories. Most knife enthusiasts prefer to spend most of their spare change on knives, but why not pick up a little something extra that will make your carrying experience better? From cool lanyards to customized hardware to decorated clips, KnifeCenter has pretty much everything you need to deck out your knife with style.
With hundreds of options, we can't go into each and every one, but we've chosen our favorite knife accessories for you that we think would definitely be a welcome addition to anyone's collection.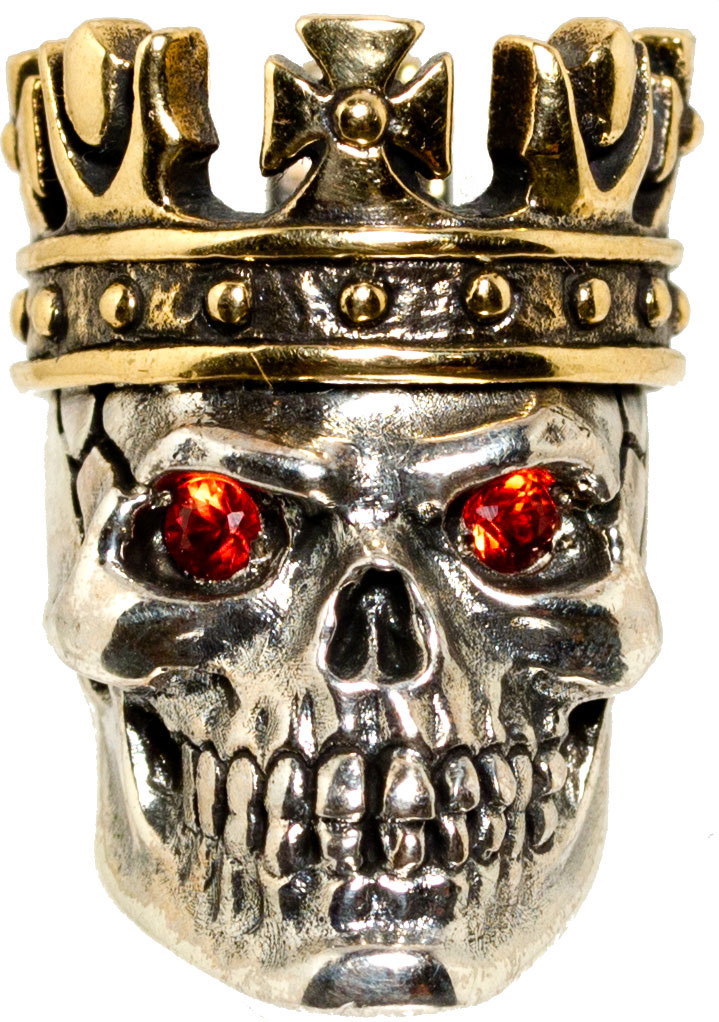 Genadijs Dmitrijevs specializes in handmade beads of the highest quality 925 silver and bronze. They're much heftier than many other skull beads on the market because of their premium materials and construction. The real reason you should pick up one of these beads? Look at them! They're super cool and there's a huge collection of different options – everything from gas masked skulls to pirates to cowboys. Adding one of these to your lanyard will not only take your knife to the next level aesthetically, but it'll make it easier to withdraw your knife from your pocket – a true win-win.