We've already shown you some holiday gift ideas for tactical knife lovers, but now we've got eight more combat gifts that may be just right for the tactical knife fanatic on your shopping list. Take advantage of some of the best deals we have to offer on combat and tactical gear from great knife brands like Kershaw, Cold Steel, Zero Tolerance, and more! With only 13 shopping days 'til Christmas, you'll want to add this gear to your cart before it's too late.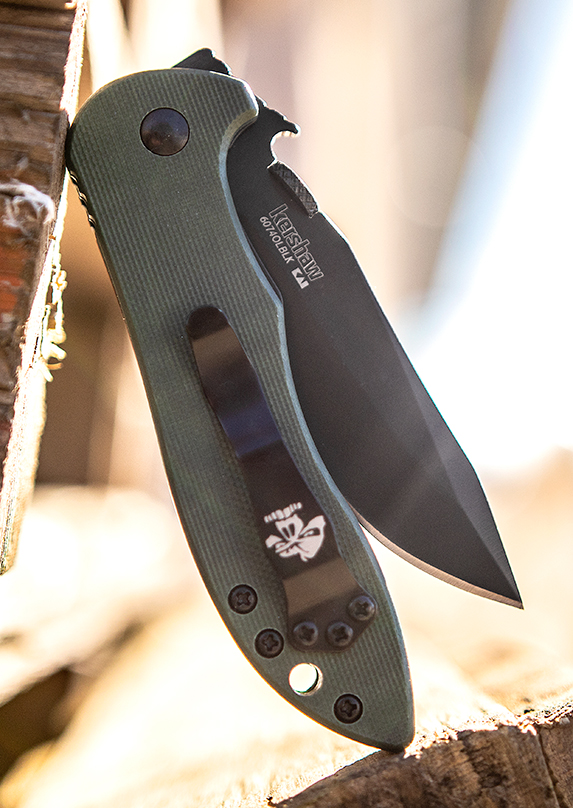 Kershaw Emerson CQC Series Folding Knives
Kershaw's CQC series translates Ernest Emerson's fiercely tactical designs into production models everybody can afford, which makes them great options for stocking stuffers this year. We've got every CQC model you need, including tactical kits with pens and unsharpened trainers. The hardest part about buying one of these knives will be choosing which of the five blade profiles you want.