KnifeCenter's got a great batch of new custom knives from Bill Koenig, Tim Britton, Justin Gingrich, and more. If you've been looking to add to your EDC rotation or knife collection, we have a feeling you'll be filling up your cart with at least one of these beauties.
New Bill Koenig Arius Flippers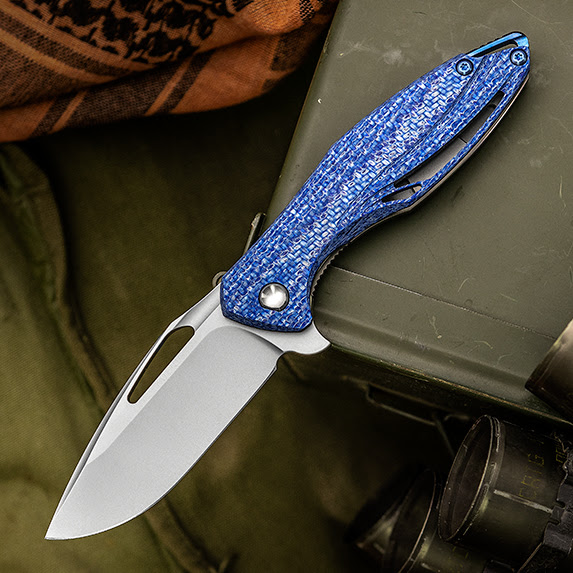 Do yourself a favor and add a Koenig Arius to your collection right now while we have them in stock. This is one of our favorite custom knives. It's precision machined with amazing action and stellar ergonomics, making it a do-it-all knife that will become a go-to in your EDC rotation straight away.