Today, we're going to talk about self-defense EDC items that you can find over at KnifeCenter.
The best self-defense items are things that hide in plain sight, and that's why these self-defense money clips will fit the bill.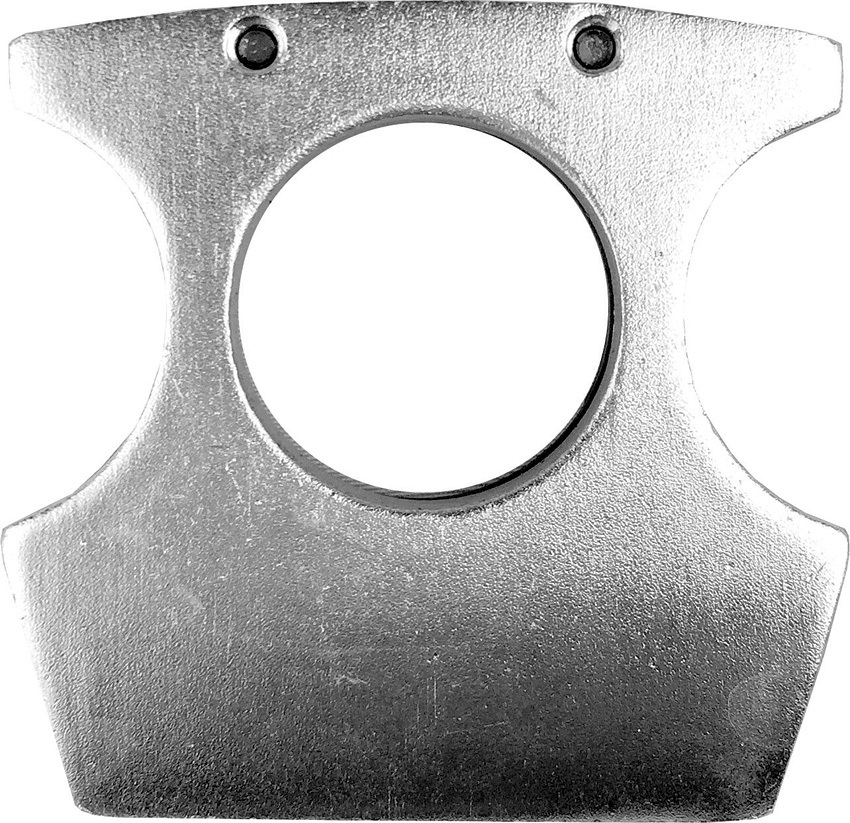 This money clip features aluminum construction with a stainless steel money clip on the back side and an integrated finger hole, so when it's not holding your dollars, you can slip it over your fingers for a formidable presentation. You can also get this EDC money clip in a silver or black finish to suit your favorite style.
For something more aggressive, you can check out the Cold Steel Mini Koga Self-Defense Tool.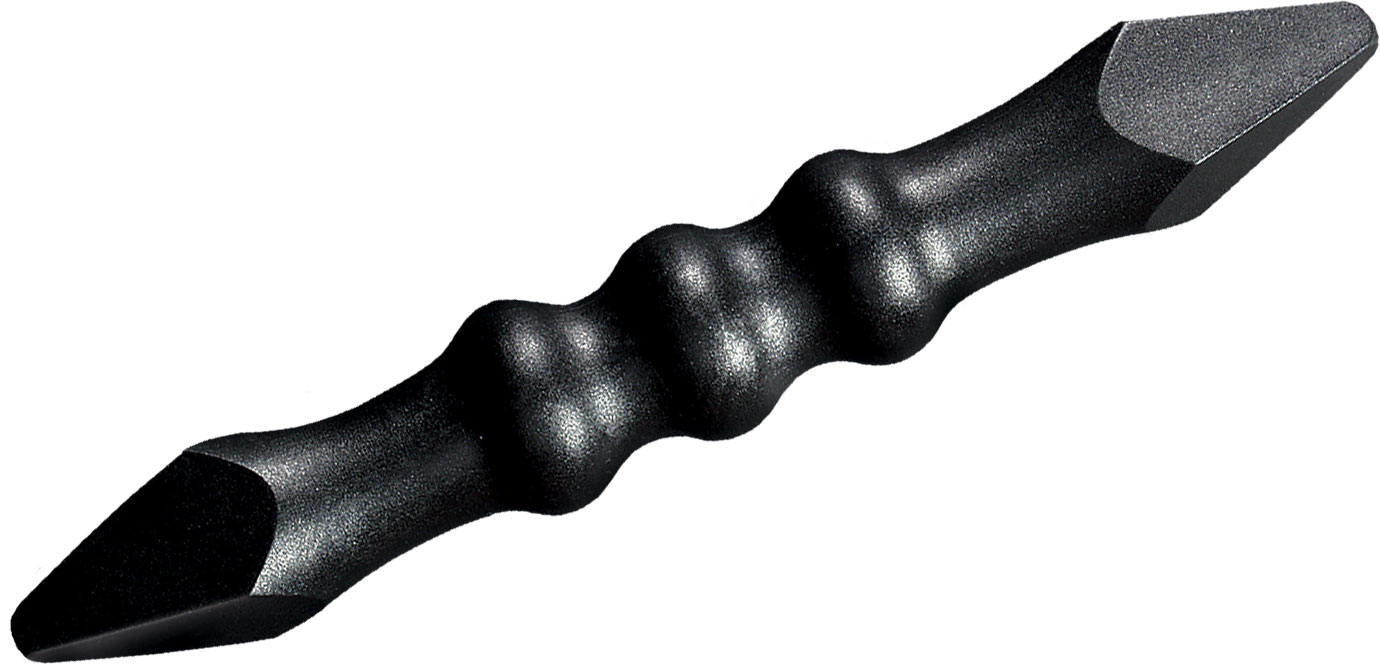 This is a kubaton, which means it's a handheld stick with points on either end – not sharp points, they are blunted – that allows you to concentrate all the force of your strike into a single point, magnifying your power.