We've got a hotly anticipated new Swiss Army Knife to show you this week, along with some cool new L.T. Wright fixed blades, a Buck folder you may have forgotten about, and more after the jump!
---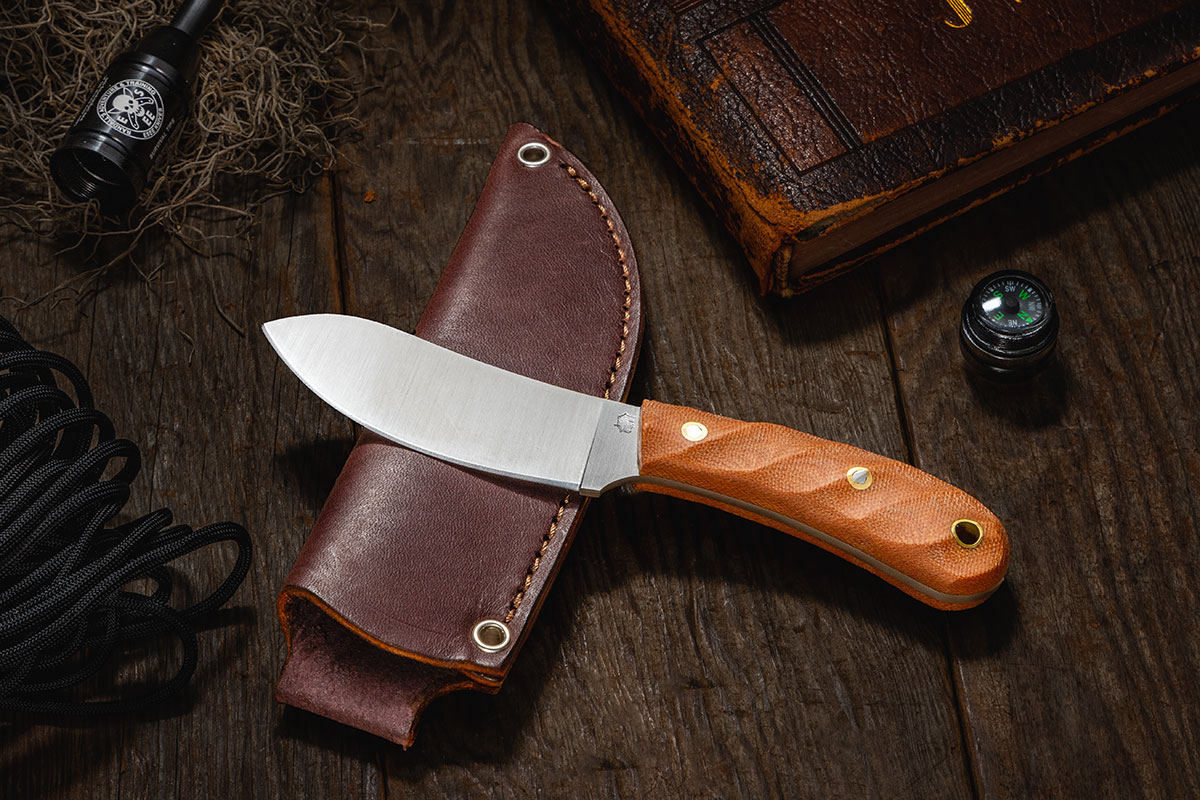 Based on the classic Nessmuk shape, the Camp MUK from LTWK is as useful as it is graceful. More than just a hunting knife, this pattern is a favorite in bushcraft circles – it works great for anything at camp and you can even use it at home in the kitchen too. With handcrafted construction, tough A2 tool steel, and a lifetime warranty, there are plenty of reasons to put this on your hip.
---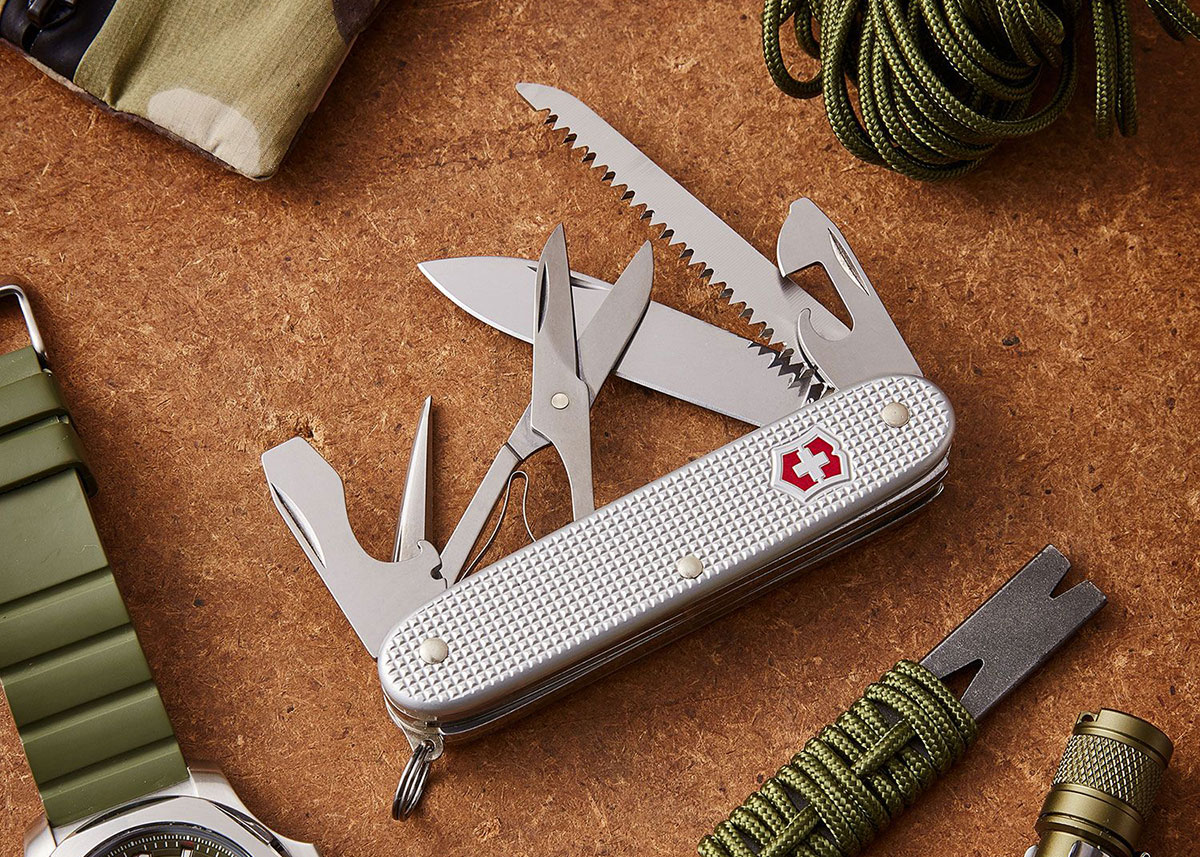 The best just got better. Long a favorite Swiss Army Knife for campers, hikers, and bushcrafters, the classic Farmer model has now been upgraded with scissors. This precise implement joins other outdoor essentials like the wood saw and sharpened awl that makes a great scraper, and the Alox handles provide texture and a sturdy foundation for a pocket knife that is built to last.
---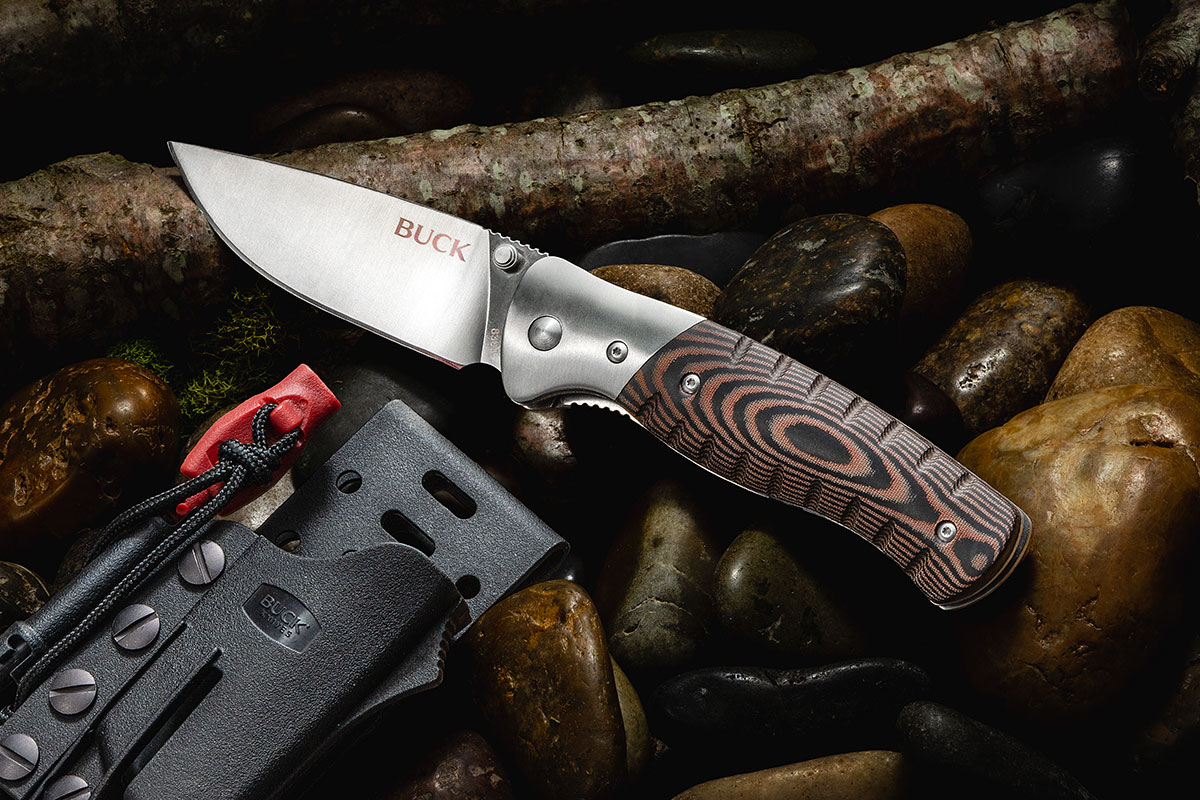 These may not be what you think of when you hear "Buck Knife," but the Selkirk knives are modern classics in their own right. They feature robust, versatile blades and truly exemplary handles featuring Micarta with curves in all the right places. They feel great on the fixed blades, but the folders are even more impressive – rarely has a folding knife been this comfortable to put to work. To make it even more enticing we've put it on sale for a limited time.
---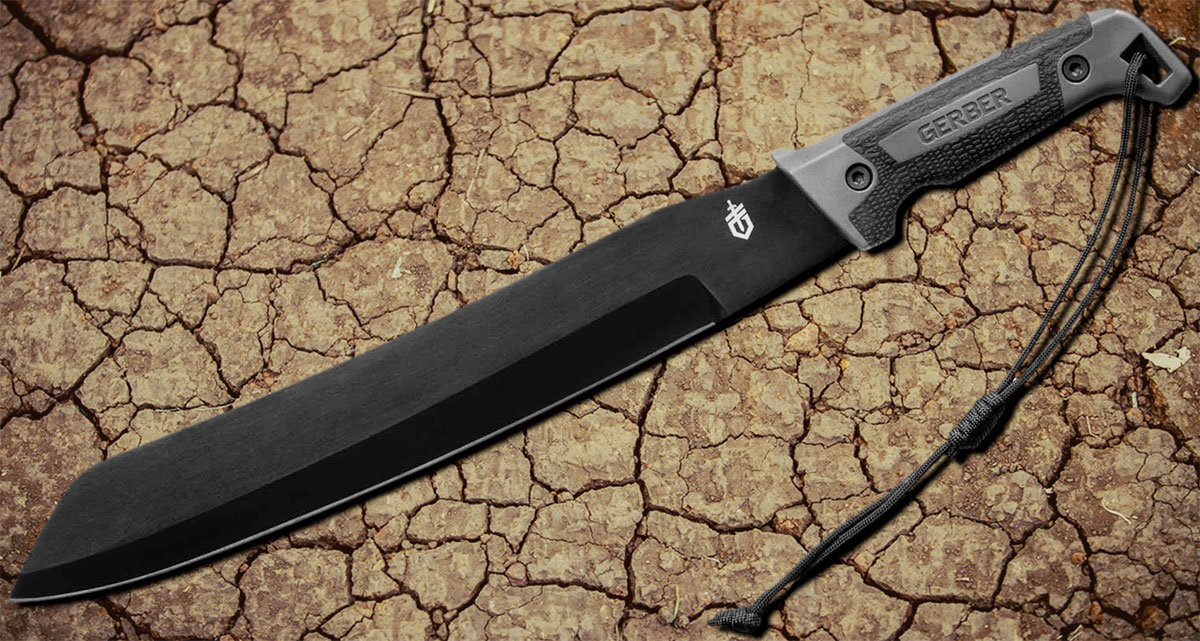 From the campground to the backyard, no single tool offers as much utility as a machete. Gerber offers a variety of shapes to choose, from longer slashers, some with more chopping power or sawback spines, and smaller versatile designs like the Versafix series. With any of these you will be breaking trail in no time!
---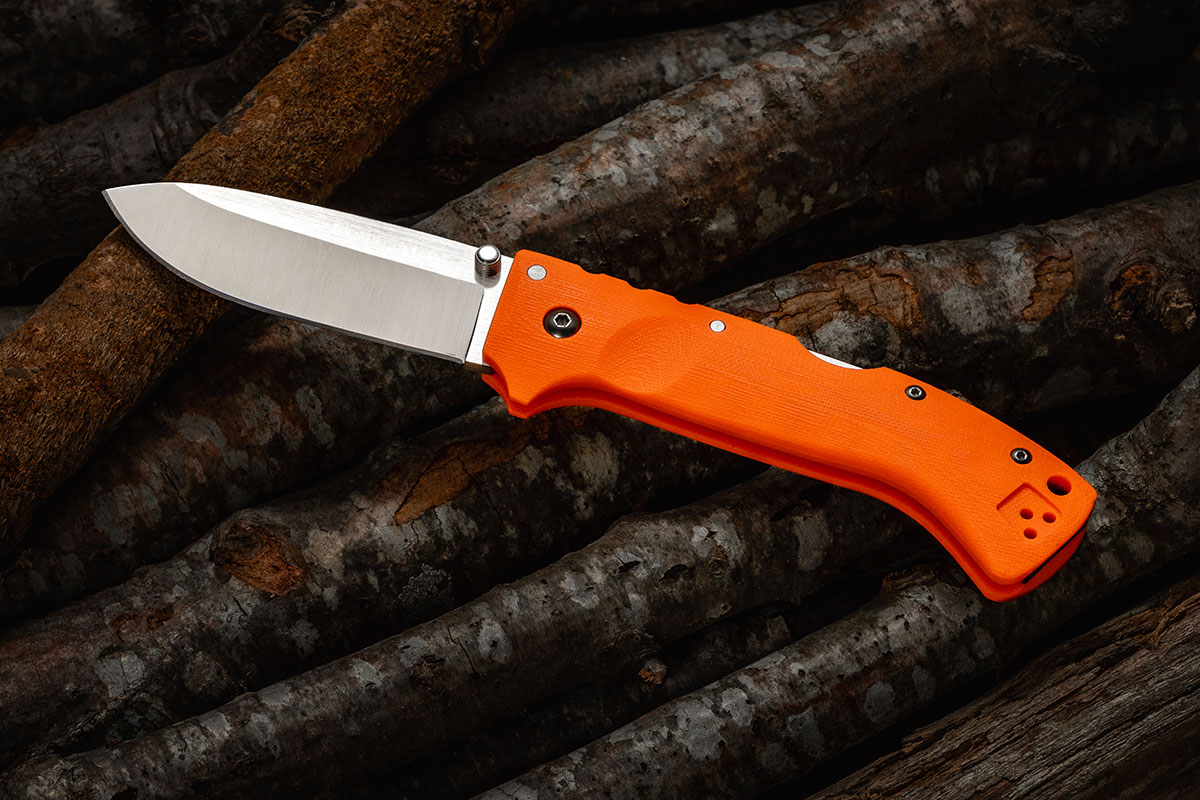 Like the aforementioned Selkirk, the Ultimate Hunter from Cold Steel is one of those very comfortable folders, thanks to the use of contoured G10. Don't let the name "hunter" dissuade you from this knife though, even if you don't hunt. The drop point blade is a time proven shape and the S35VN steel provides edge retention to last you through your adventure. Plus, the strength of the Tri-Ad lock makes this the next best thing to a fixed blade for standing up to abuse. All in all, a compelling package with a lot of performance for the price.
---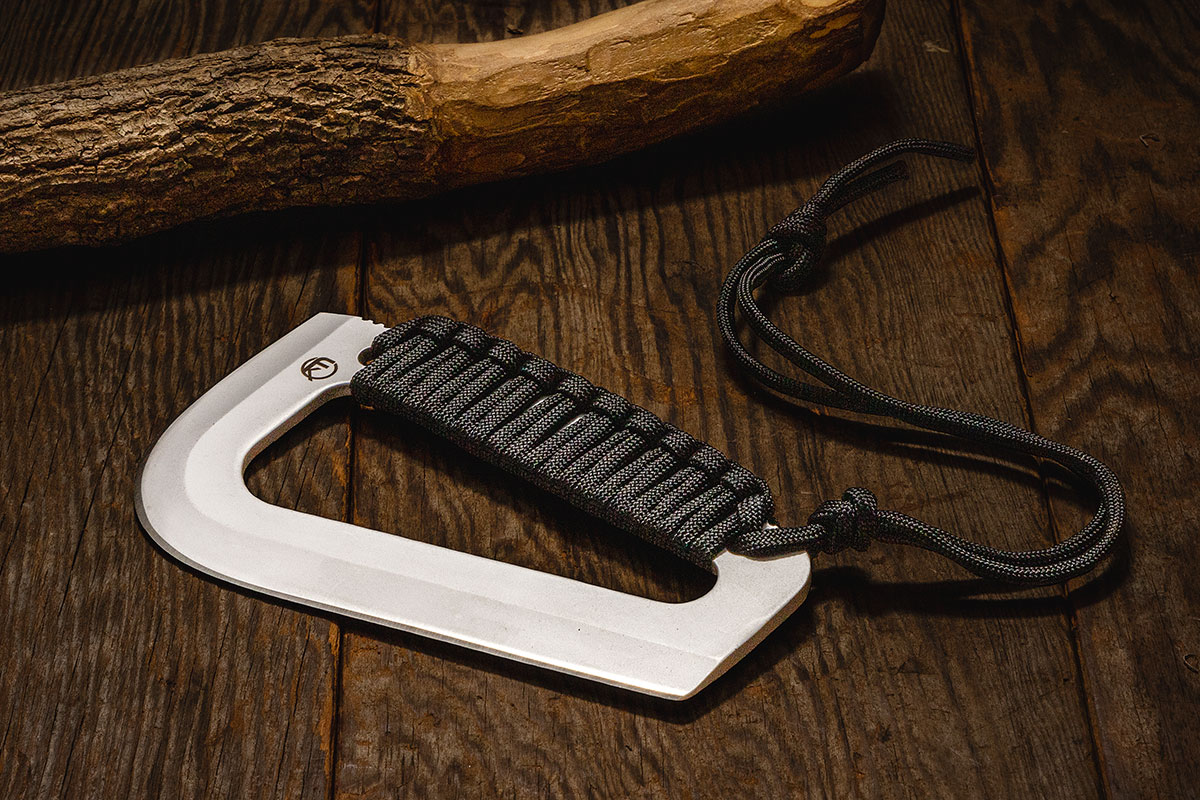 A little bit hatchet, a little bit knife, the Farson Blade is a truly versatile implement from Fremont Knives that packs easily. It'll do skinning, wood carving, and even food prep come dinnertime. It features a paracord wrapped handle that provides some emergency cordage which can be used to attach a stick, transforming the blade into a small chopper for breaking down branches and splitting wood for the fire. Truly a capable tool that deserves a look.
---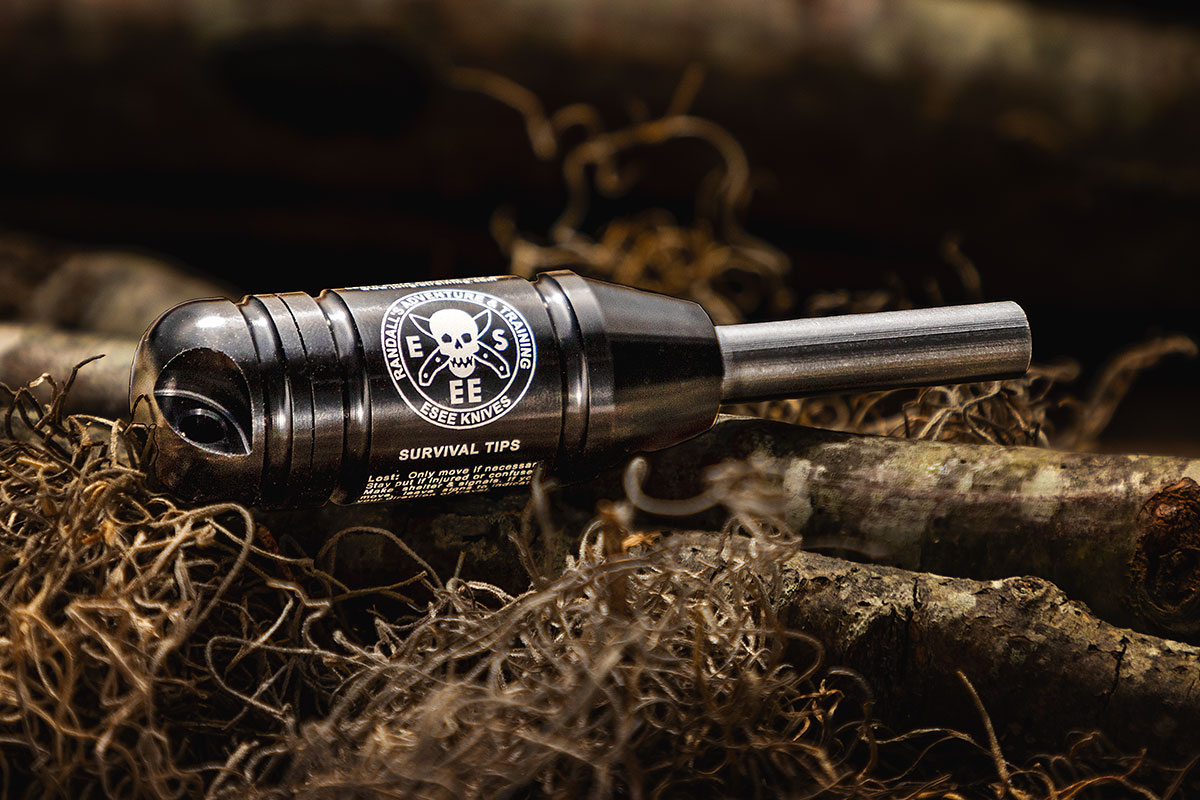 This is not the ferro rod you are used to. Rather than ferrocerium, ESEE makes this rod from Misch Metal which produces small gobs of molten particles that burn hotter and longer, igniting even stubborn tinder in no time. The handle offers a substantial grip and doubles as a watertight capsule that is perfect for storing more tinder or other small "survival kit" goodies.
---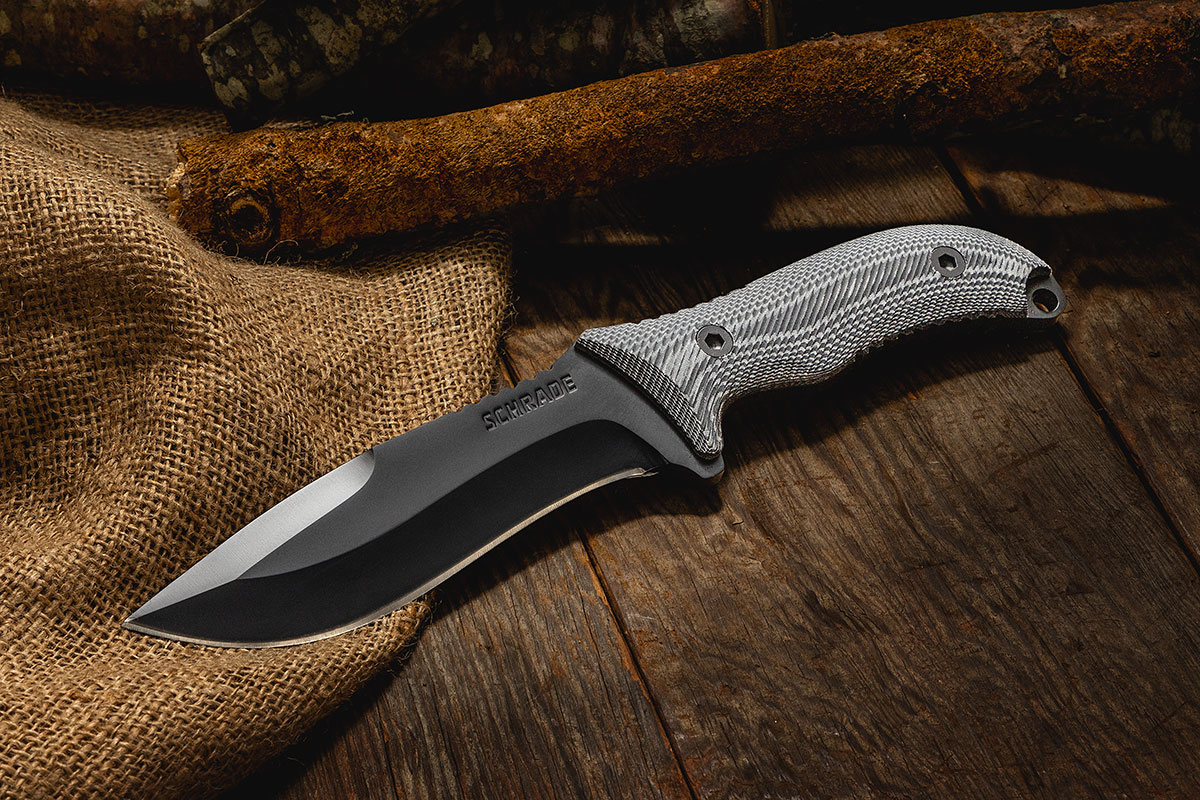 Here's the short and sweet on this Schrade: this fixed blade is super heavy-duty, very well-made, and extremely affordable. The ballistic nylon sheath has a small pocket for storing small survival items, and the grippy Micarta handle makes this a knife that practically molds to your hand. No matter the weather or task, the performance is worth the money.