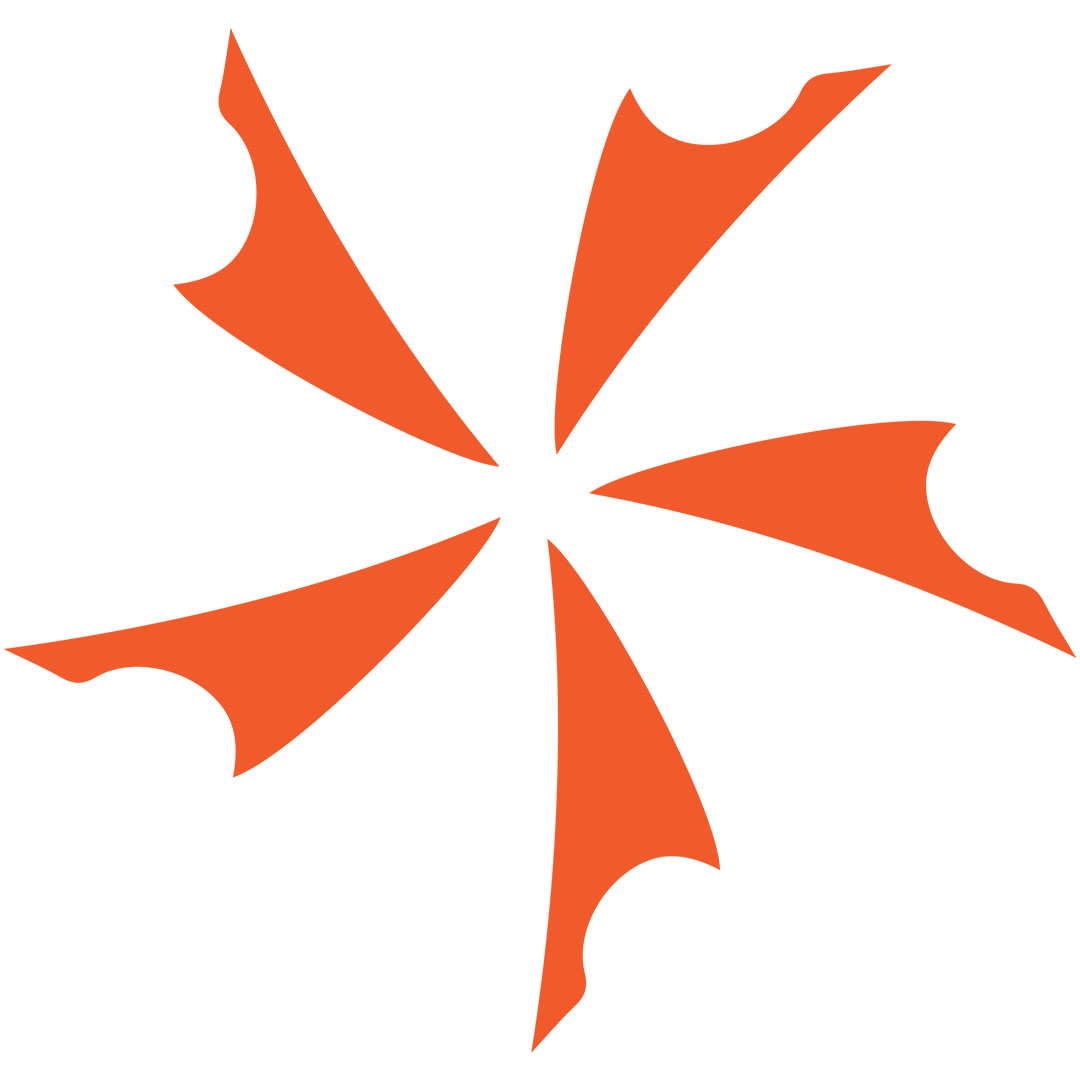 When the power goes out, you'll want a great flashlight at the ready. Your keychain is the perfect place for a flashlight, but most...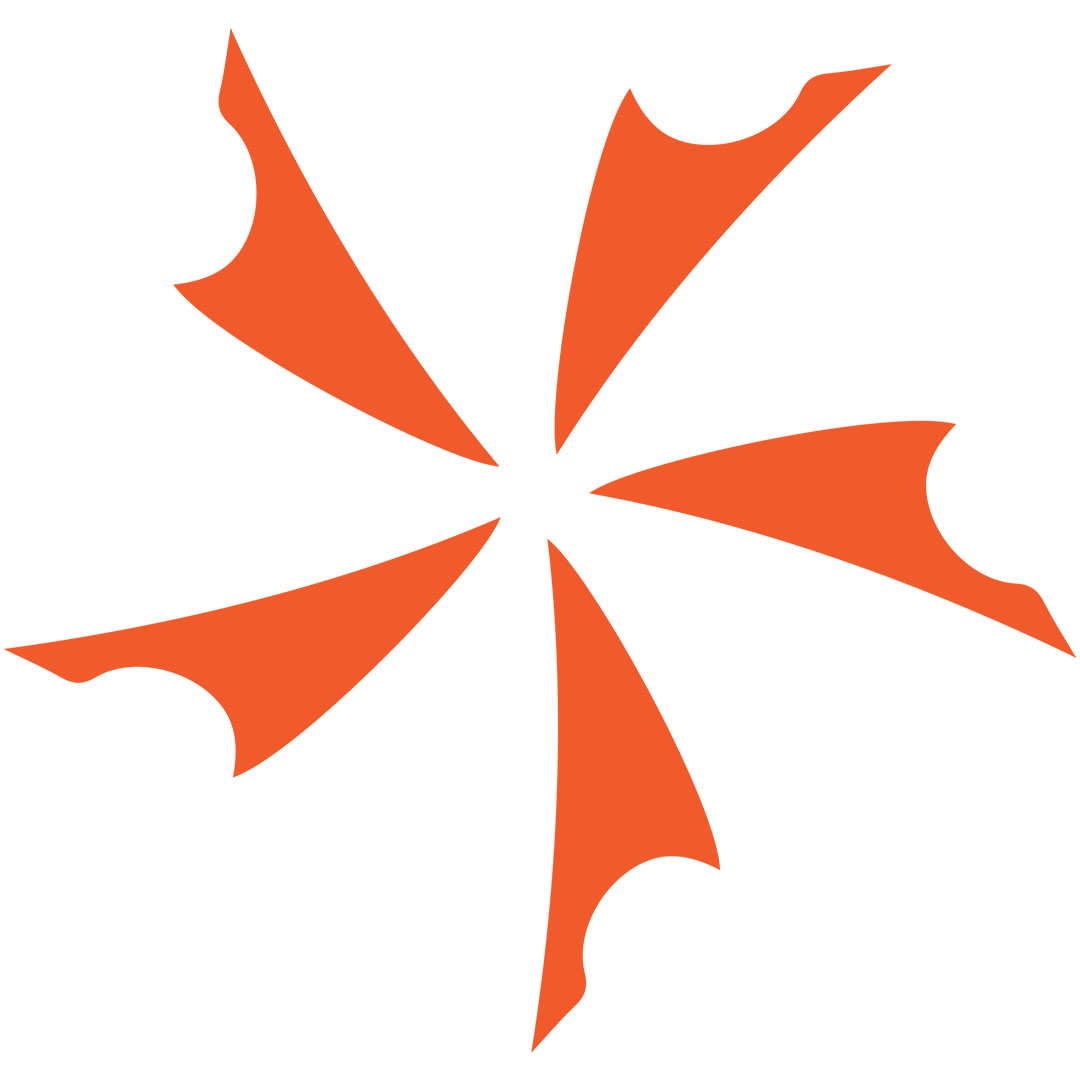 Here at KnifeCenter we're always looking for new and improved products to do the same boring old jobs. When it comes to lighting, Klarus...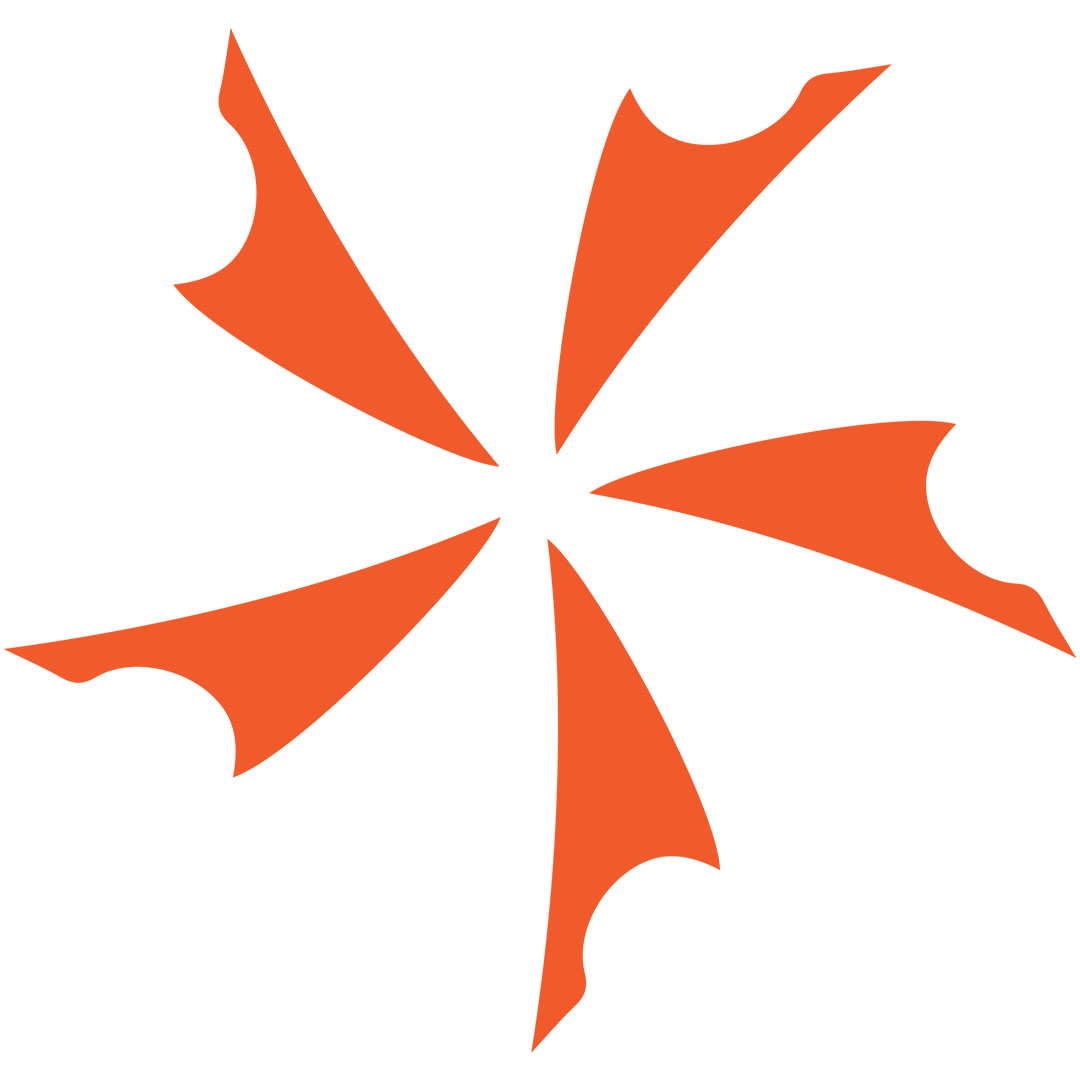 4Sevens has taken the Flashlight community by storm since their introduction nearly four years ago. Following the mantra form follows function, 4Sevens has surpassed...