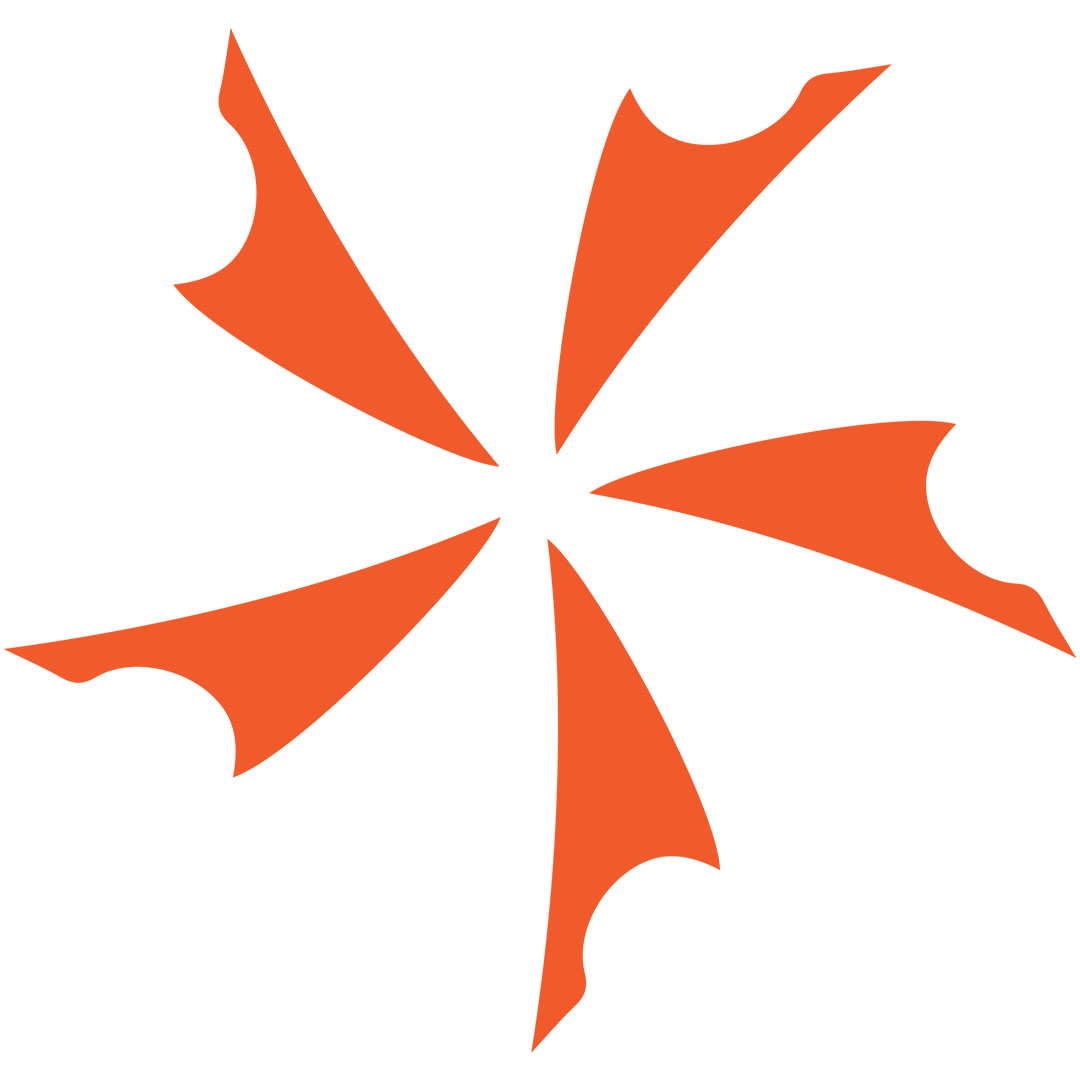 Pull-through sharpeners are by far the easiest to use of any sharpener type. All you need to do is set it up and pull...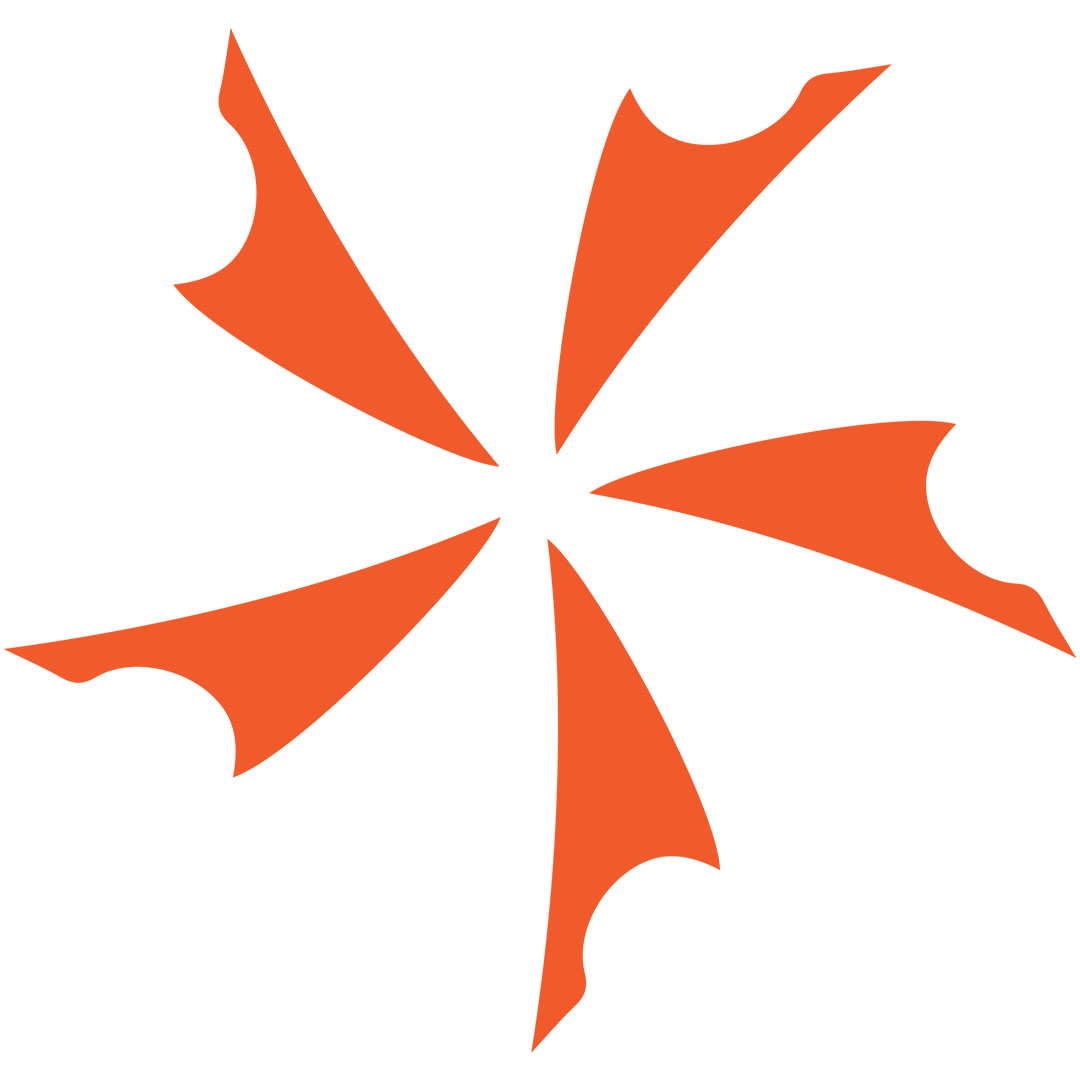 If you're looking for a conversation starter, something that will impress each and every person you show it to, this is it! True, many...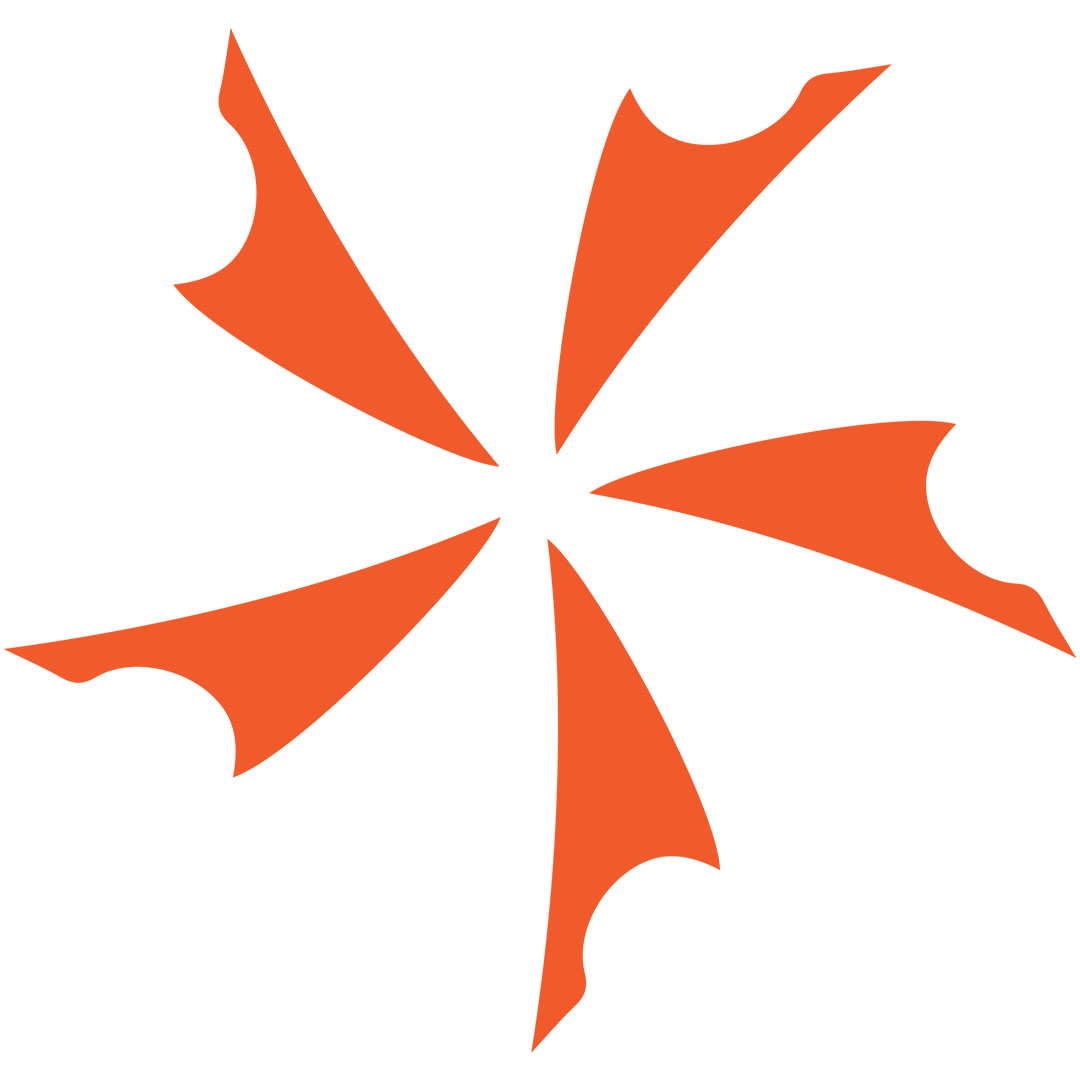 Building off the overwhelming success of the Model 42, the newest Bali-Song from Benchmade is an absolute beaut. The 62 keeps the same Weehawk...