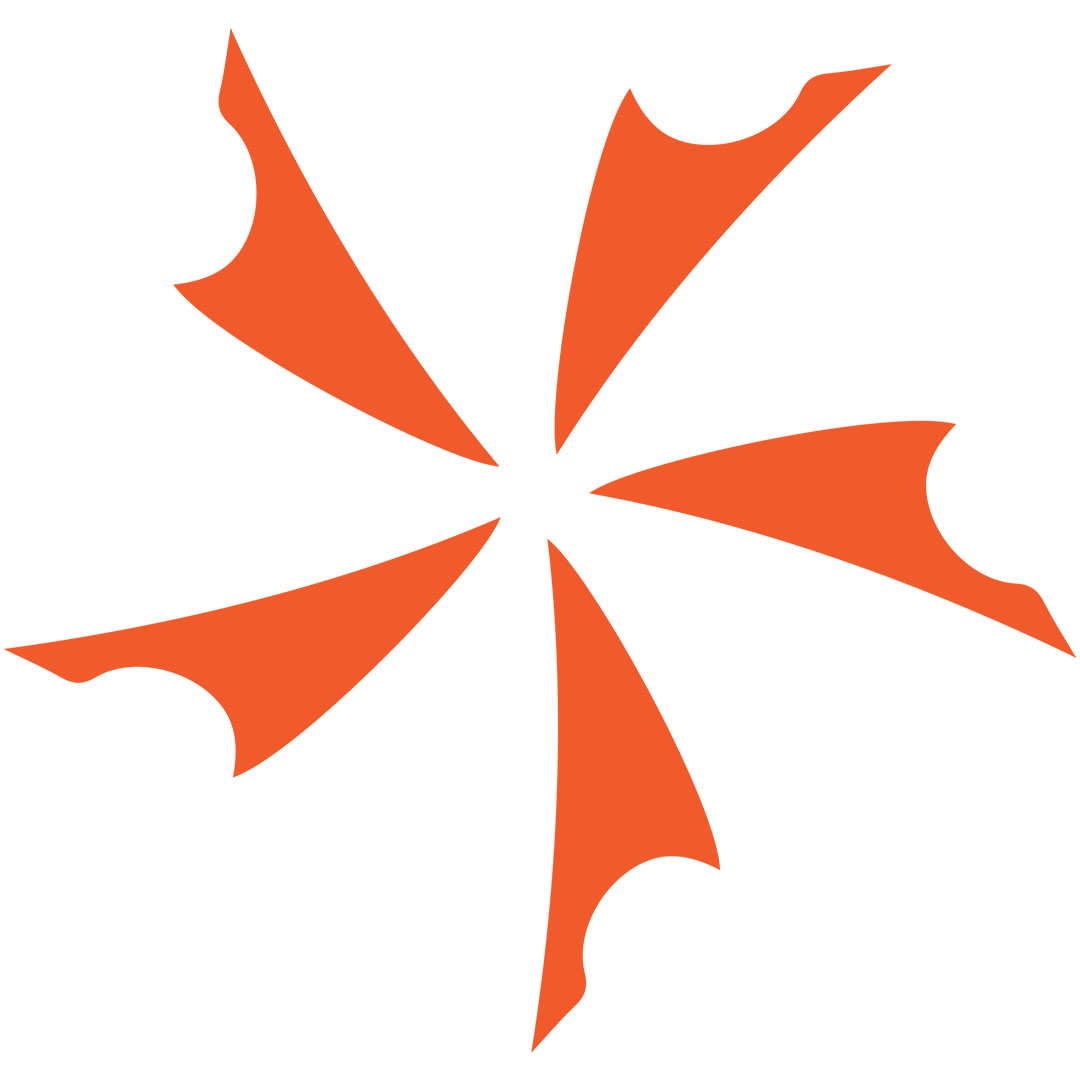 The Barrage was Benchmade's first ever AXIS lock model to incorporate an assisted opening mechanism and it's continued to be a very popular design,...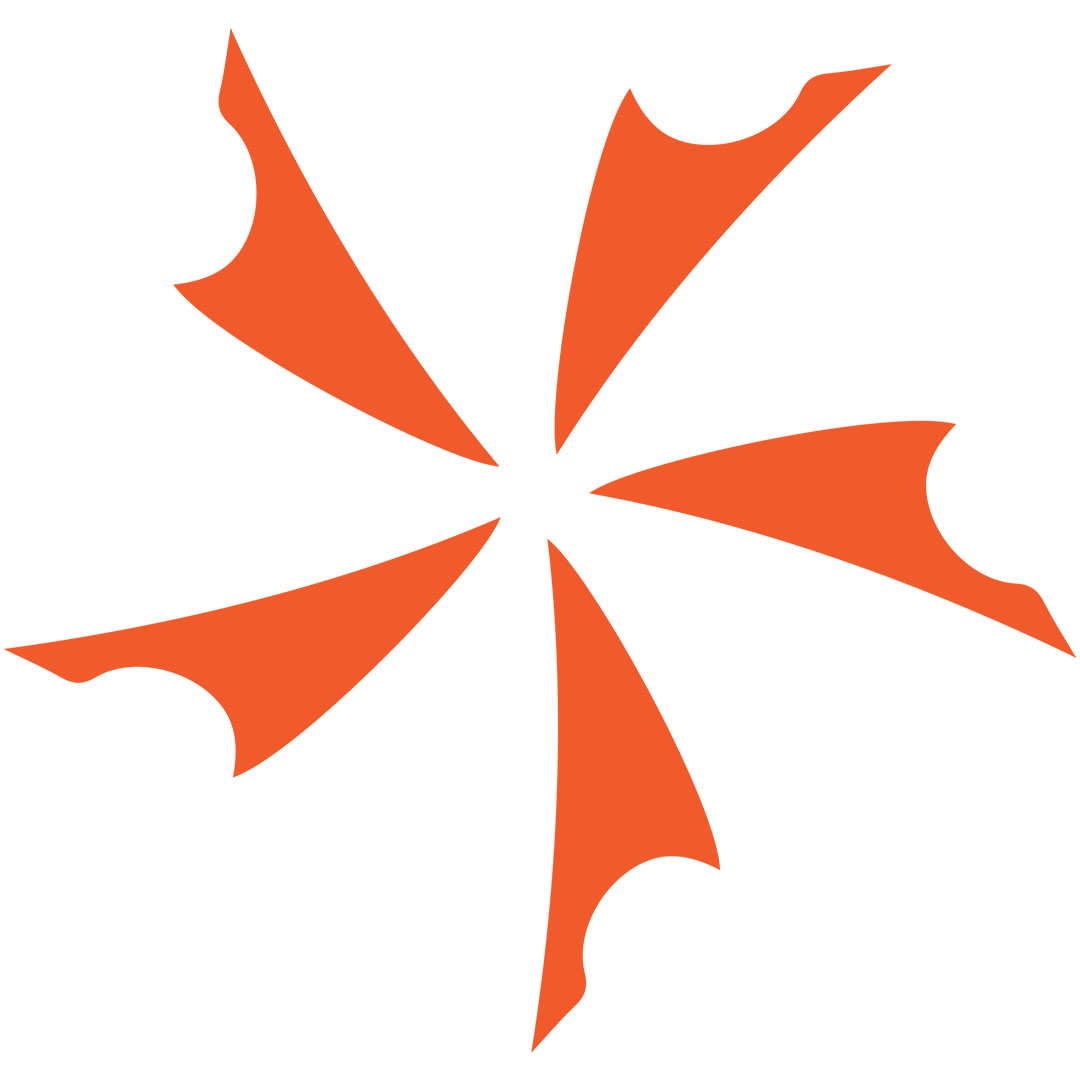 Slim, sleek, long, and natural are the first things that come to mind when handling the new Spyderco Ulize. Very similar in looks, size,...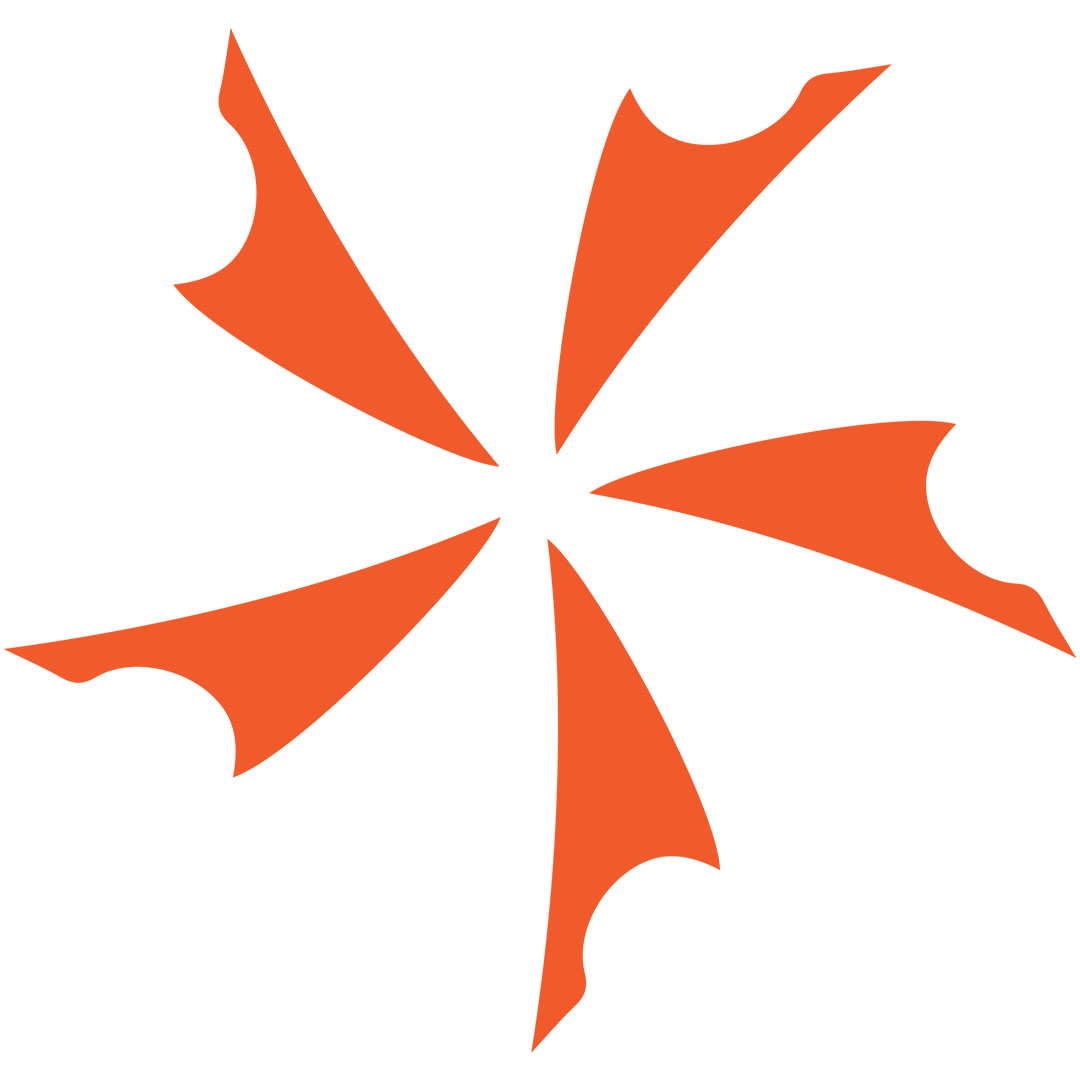 SOG Fatcat ARC Lock Folder 4.5" Blade SOG has been coming up with some fantastic, high-end knives this year. They are truly some of the...