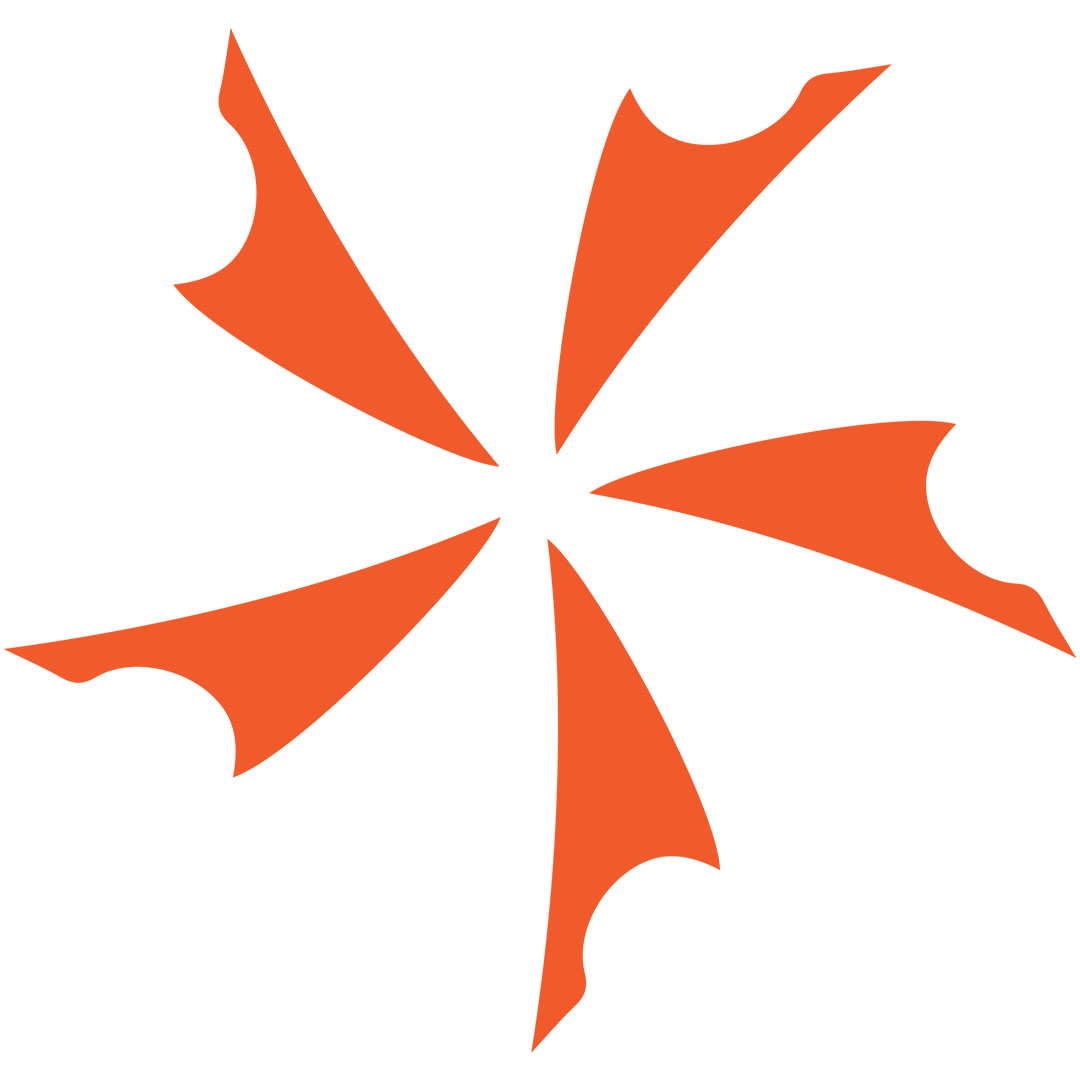 Benchmade 480-1 Shoki Gentleman's Folding Knife No details were overlooked in the production of this elegant gentleman's pocketknife. Benchmade knives has really done it...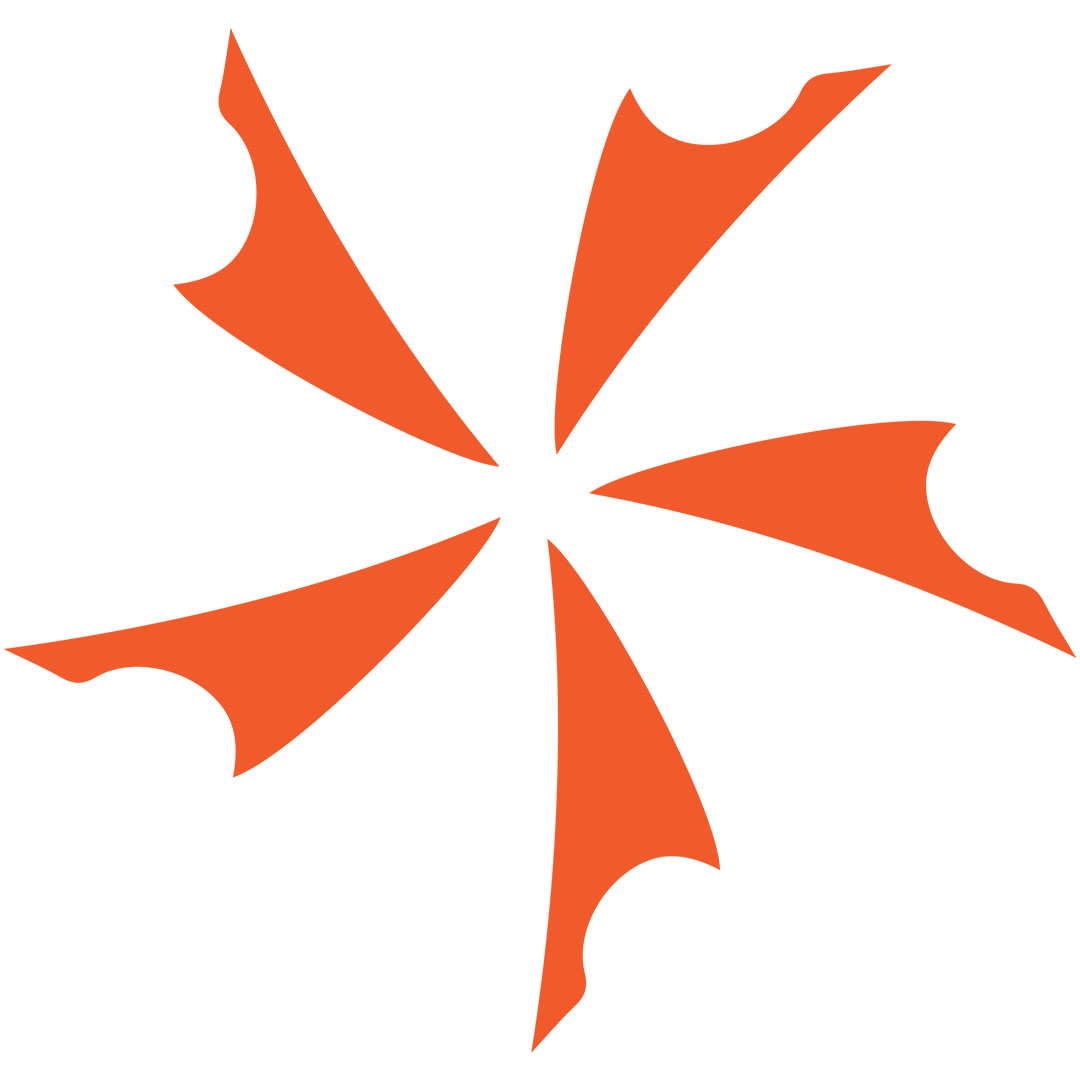 New Kershaw Rake Assisted Opening Pocket Knife Kershaw comes up with so many great innovations that quickly become the industry standard. Their new composite blades...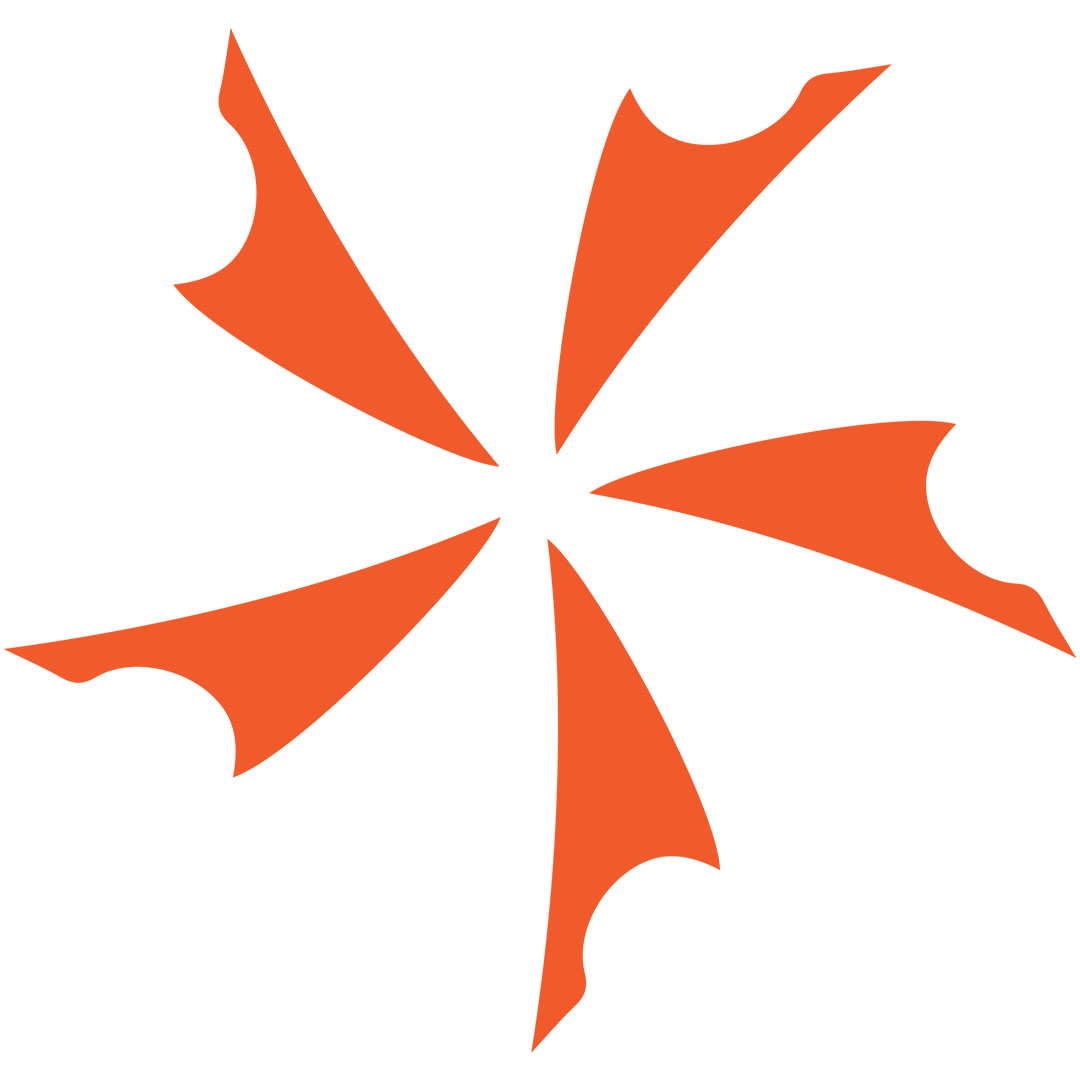 Green River Leather American Made Razor Strops! We have wanted to support a small American made strop company for several years now, and were quite...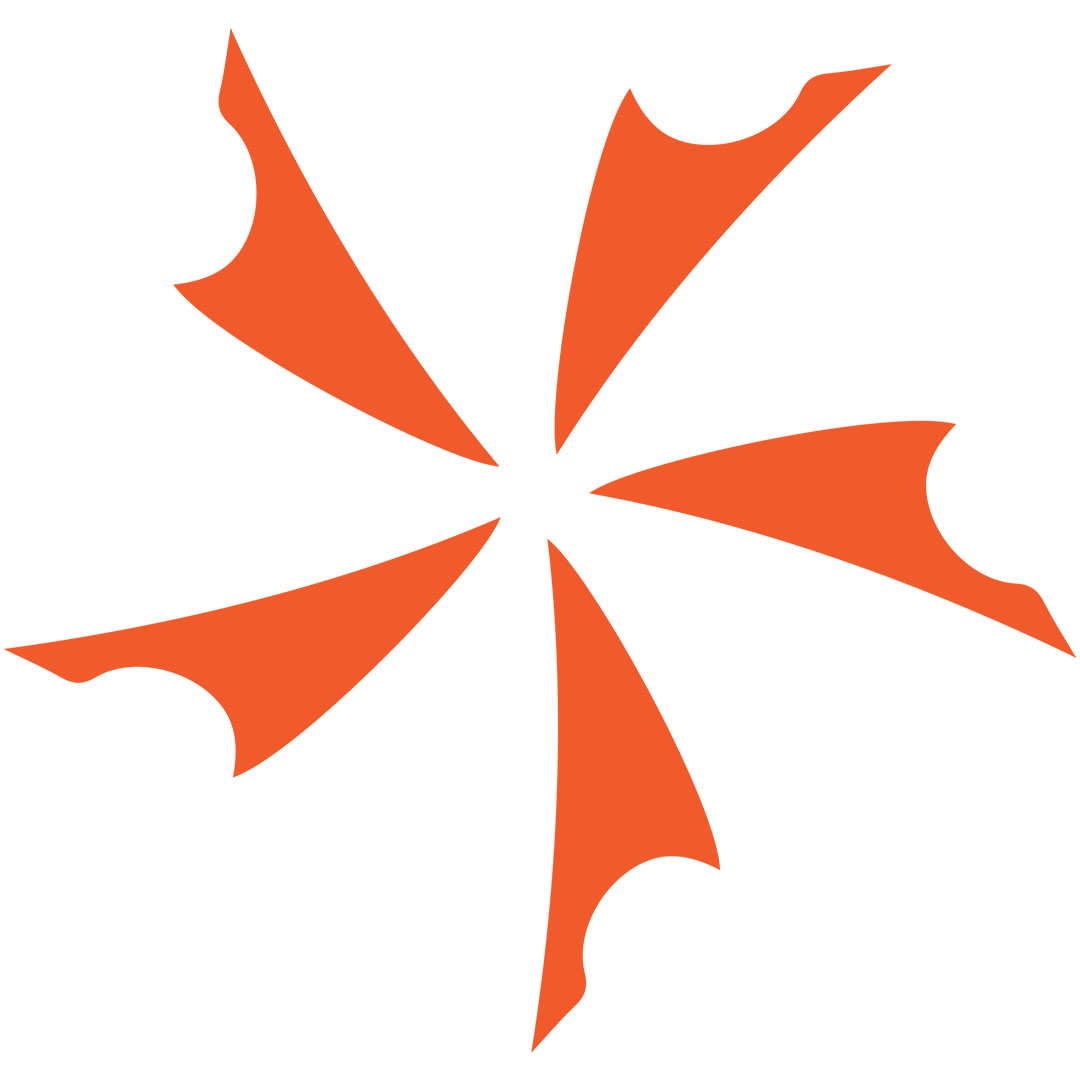 New Case Outdoor and Hunting Utility Knife! It is not often that we get an exciting new Case fixed blade, but when we do...