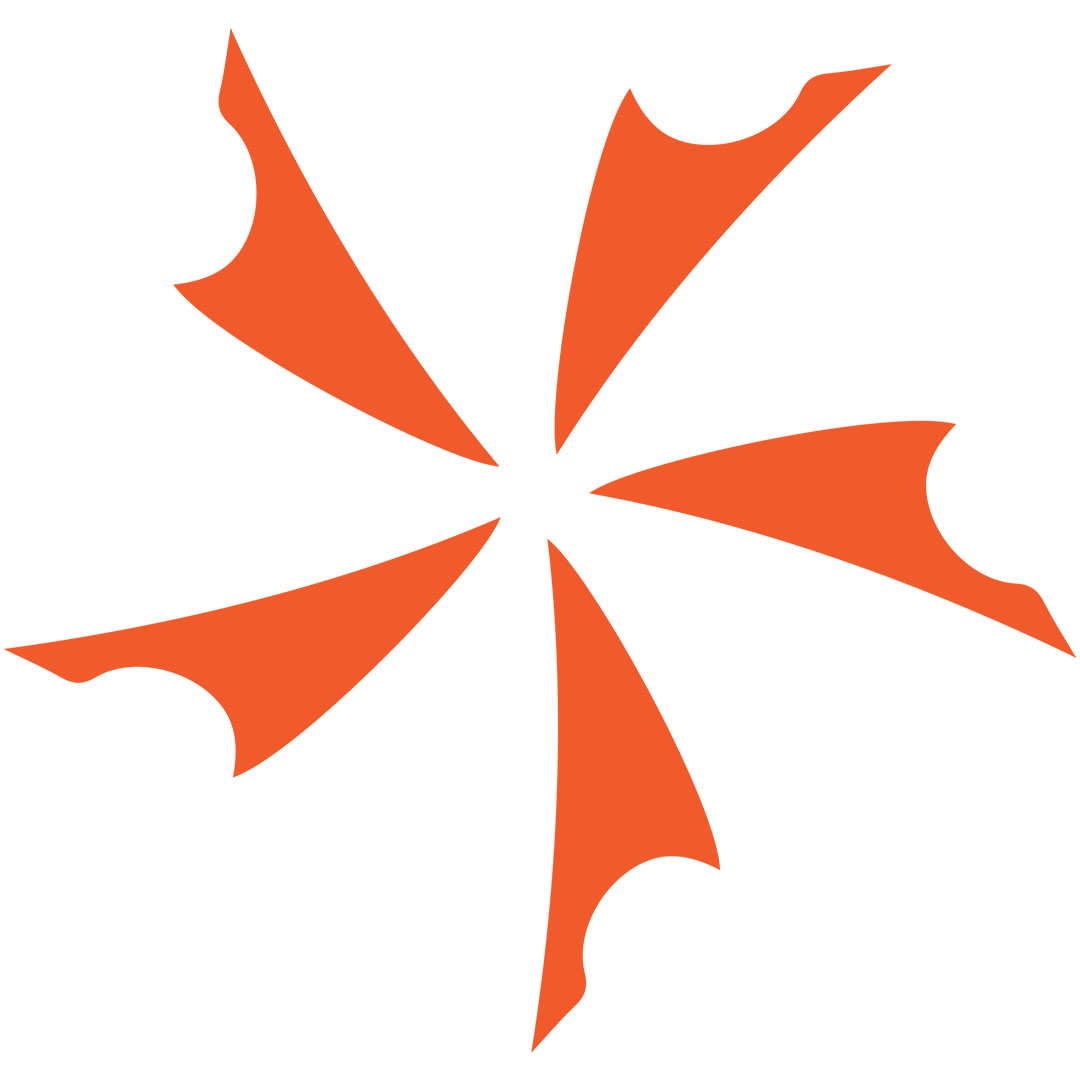 Introducing a new brand of overbuilt, well made, tactically designed edged tools - Quartermaster Knives - also known as QTRM5TR. Taking Mantis Knives to...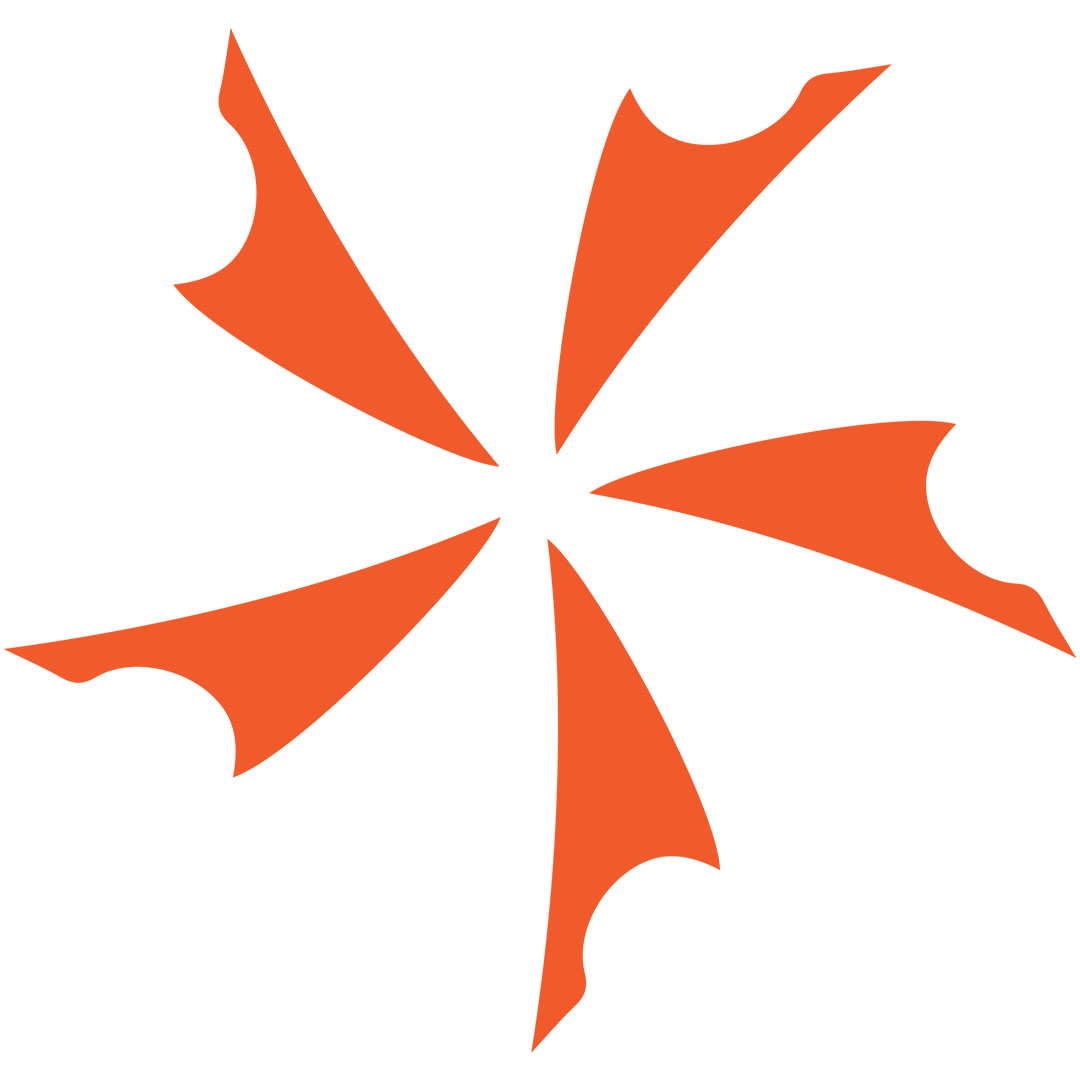 If you've ever wondered what the ideal tactical "go-to-war" combat knife may be, the Harsey family from Spartan Blades might just be the answer....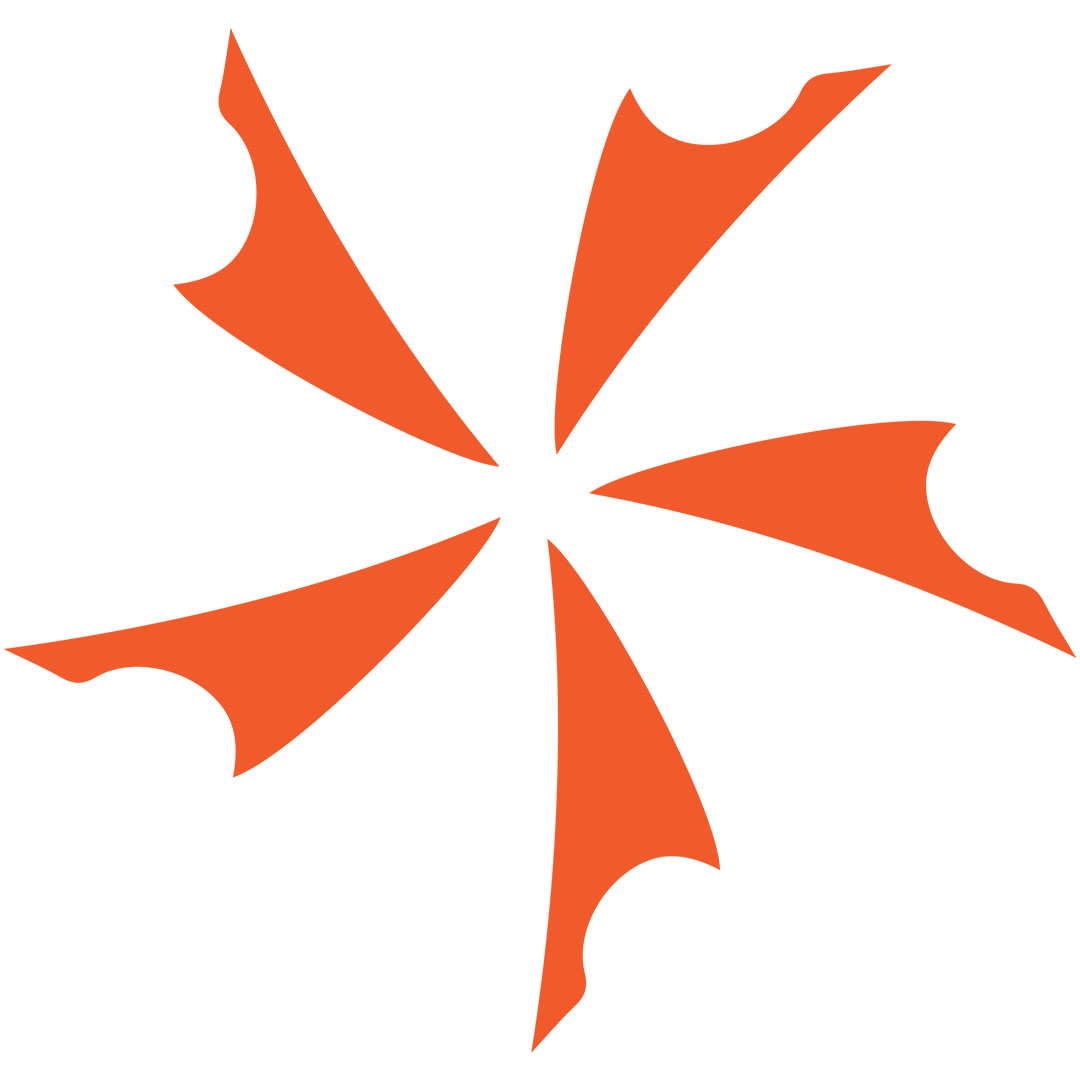 Spartan Blades are  some of the finest fixed blade tactical and combat knives produced within the United States. Their designs are simplistic, elegant, and...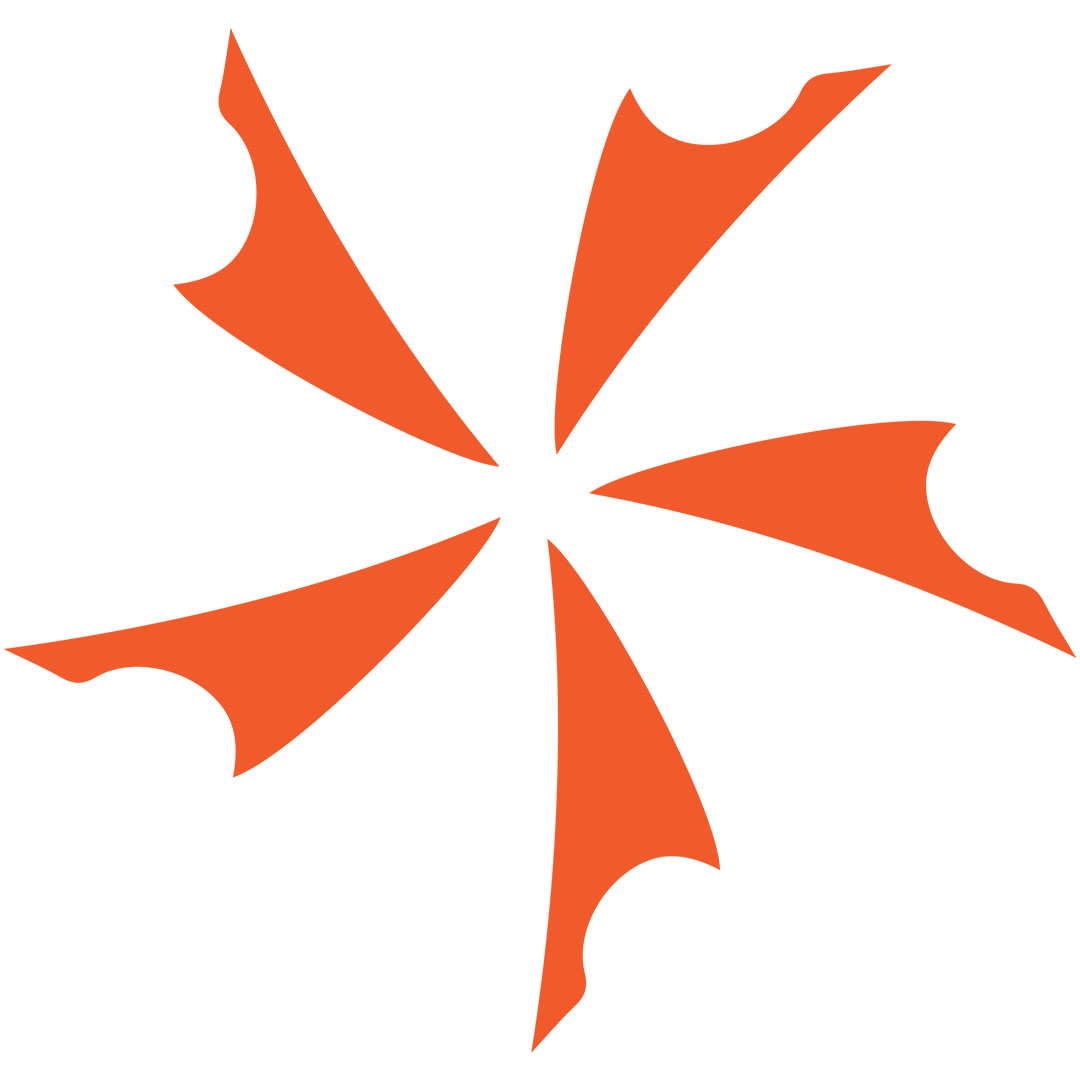 New Case Outdoor and Hunting Utility Knife! It is not often that we get an exciting new Case fixed blade, but when we do...