Home
Tags
Benchmade bugout
Tag: Benchmade bugout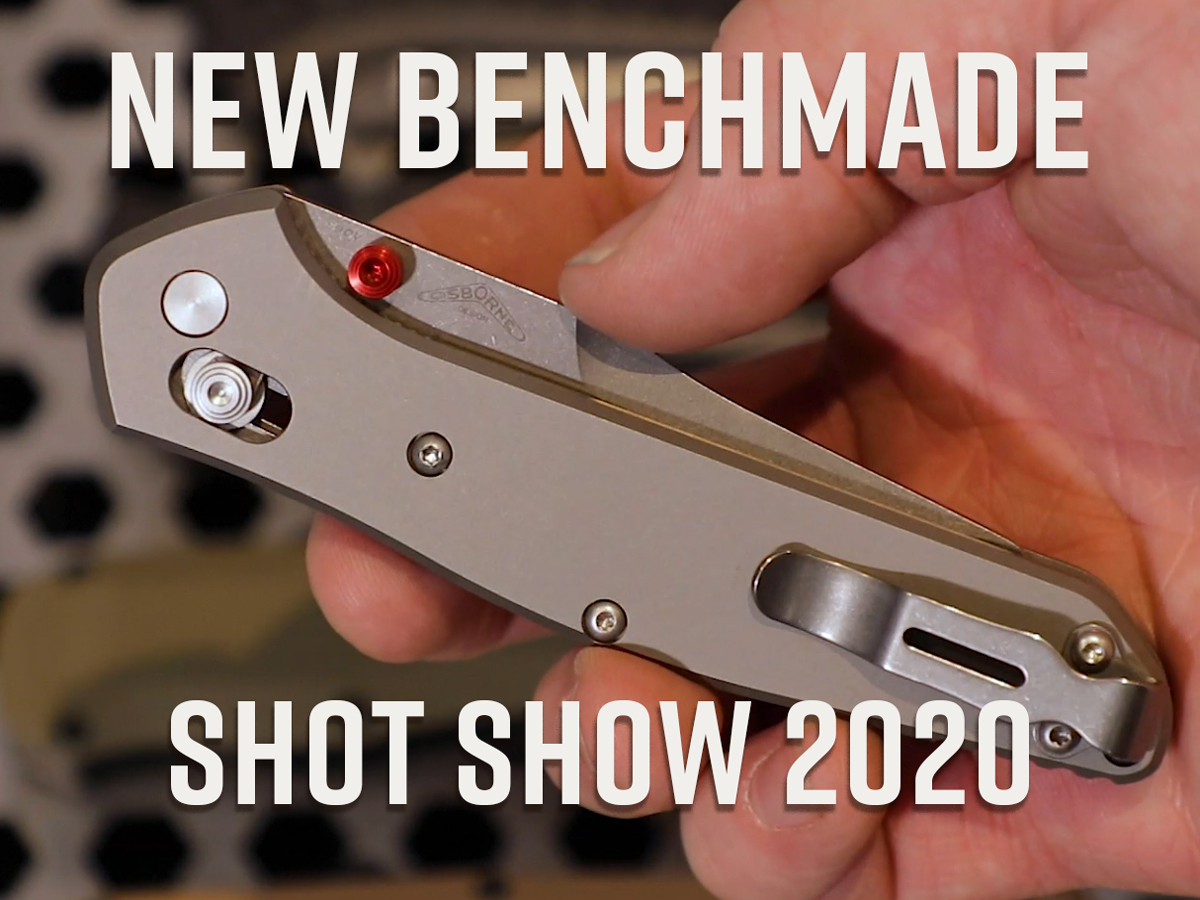 New Benchmades Announced - Shop Now! Our first stop on the 2020 SHOT Show tour was the Benchmade booth,...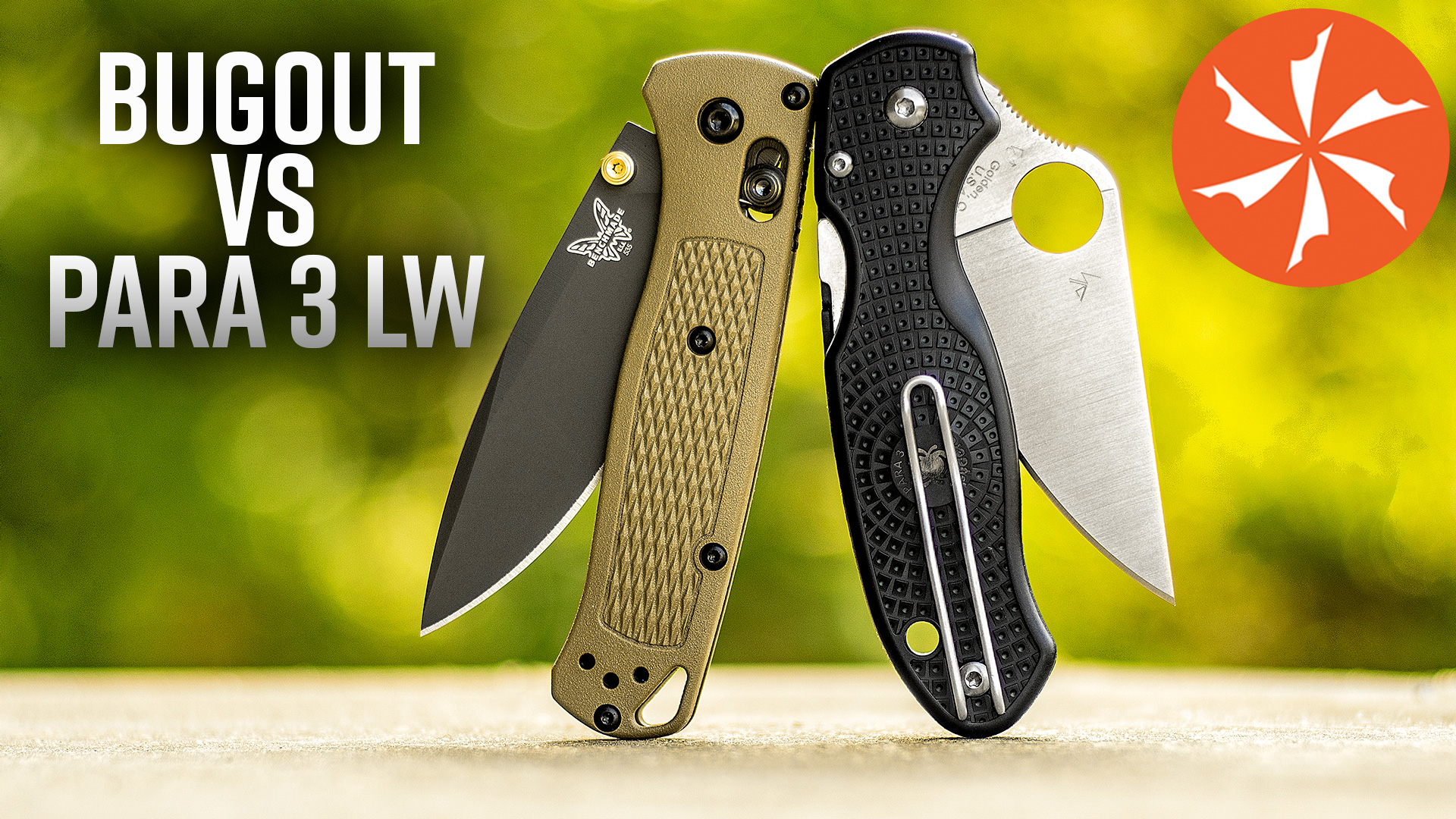 Today we're gonna be looking at two kings of the ultra-light pocket knife scene. The Benchmade Bugout versus the Spyderco Para 3 Lightweight. Despite...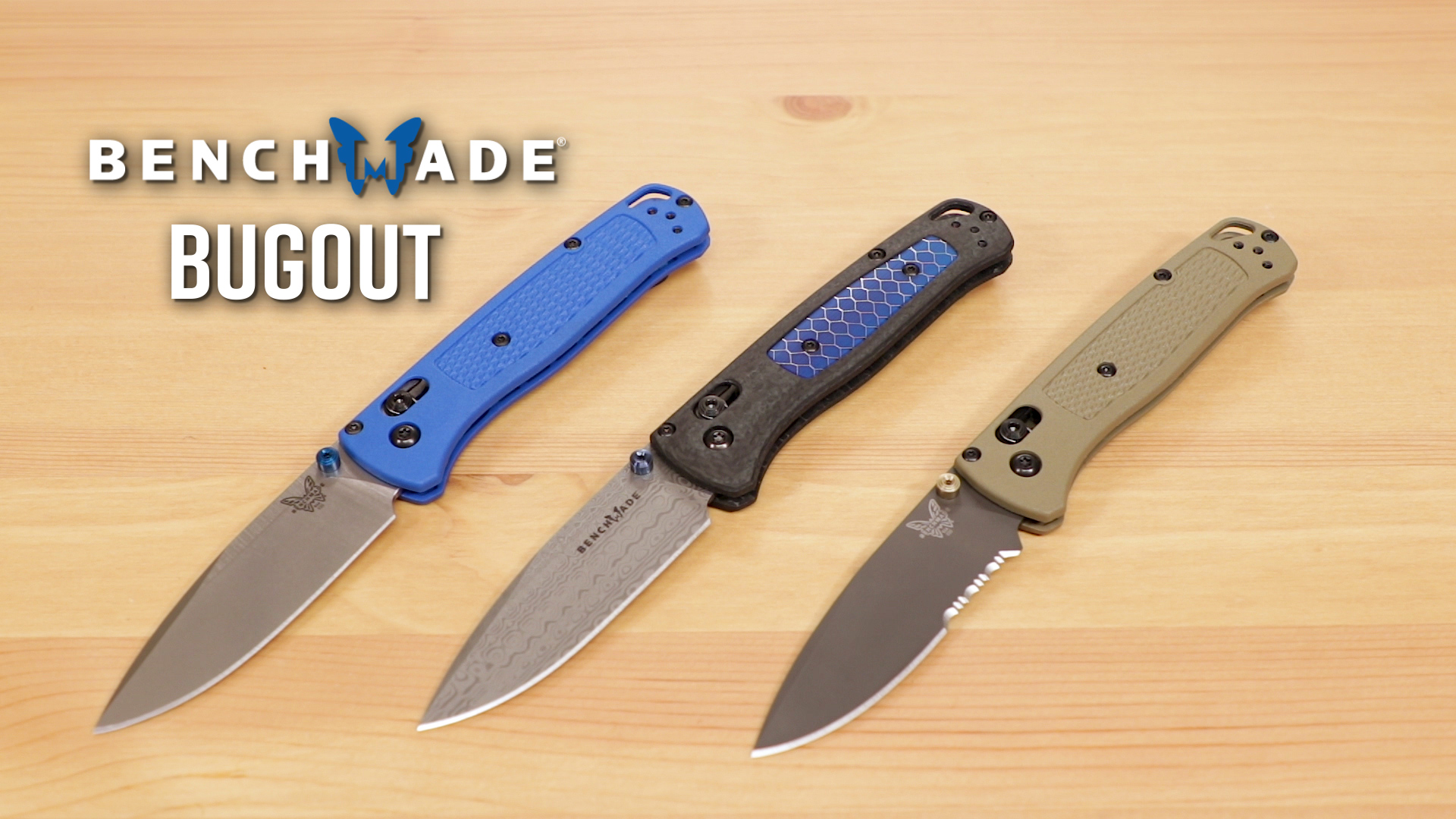 Ever since its introduction a couple of years ago, the Benchmade Bugout has been one of Benchmade's most popular designs. When it was introduced, they...