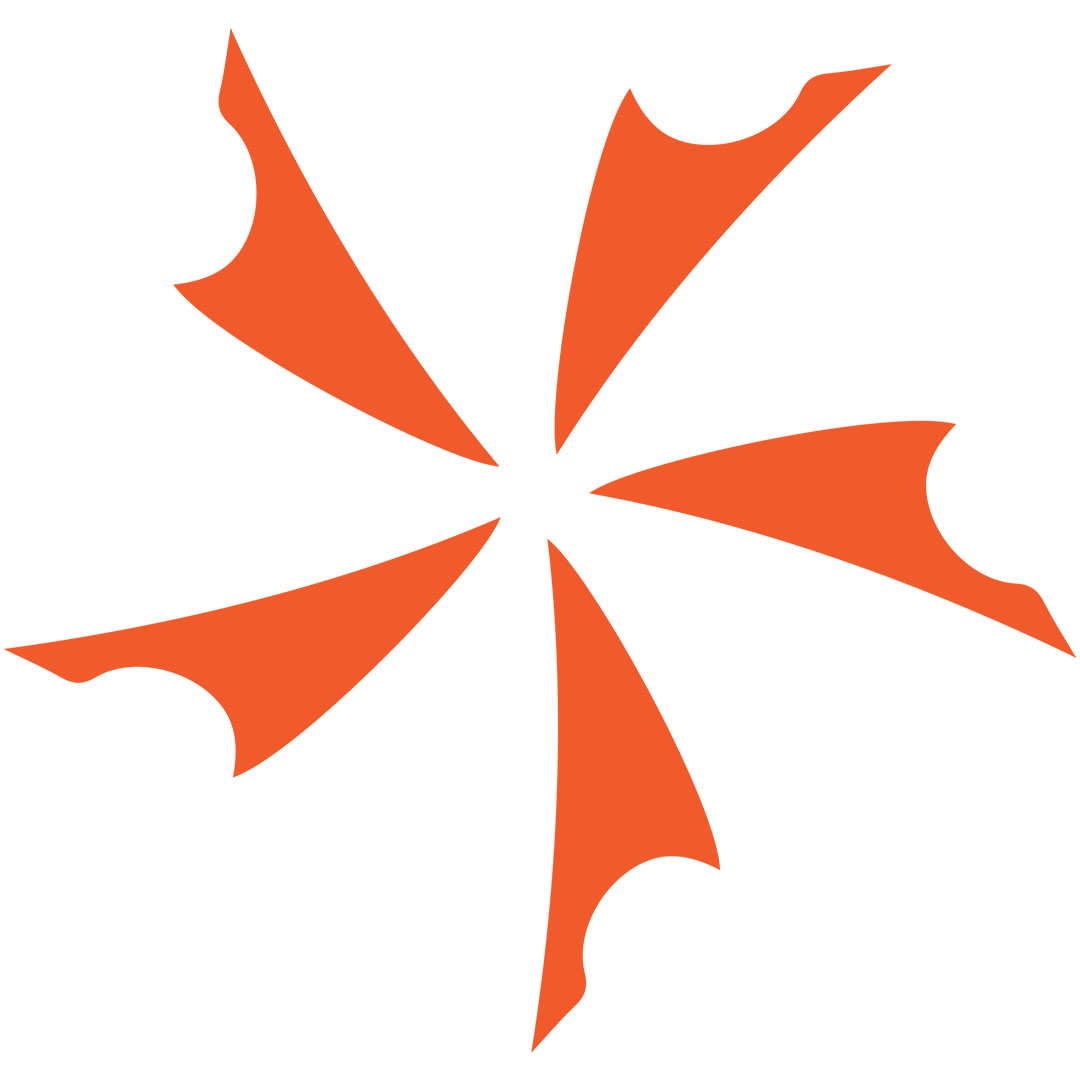 The Silent Soldier wharncliffe neck knife is not a new one from Brous Blades but it has recently added some new brothers to it's...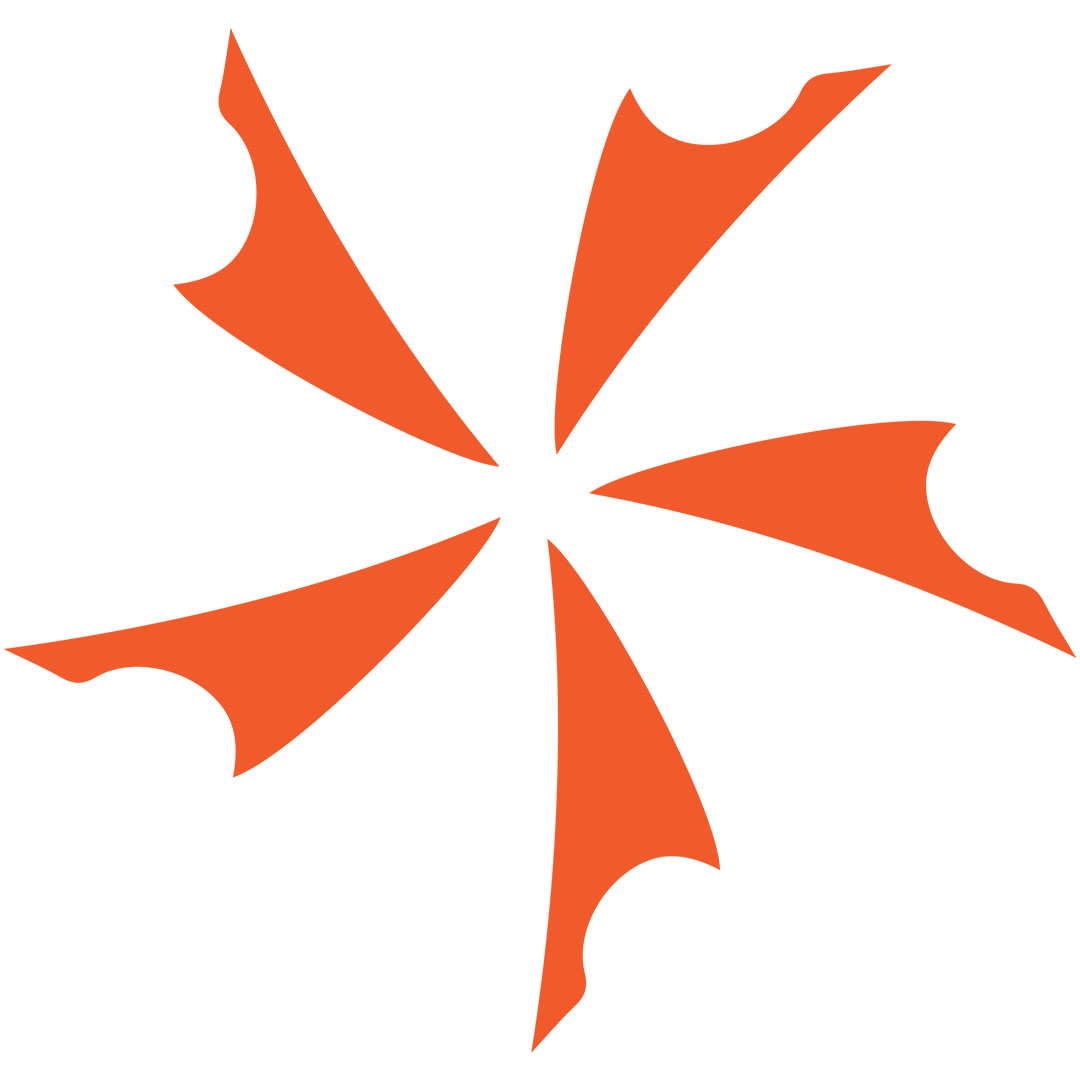 If you've ever wondered what the ideal tactical "go-to-war" combat knife may be, the Harsey family from Spartan Blades might just be the answer....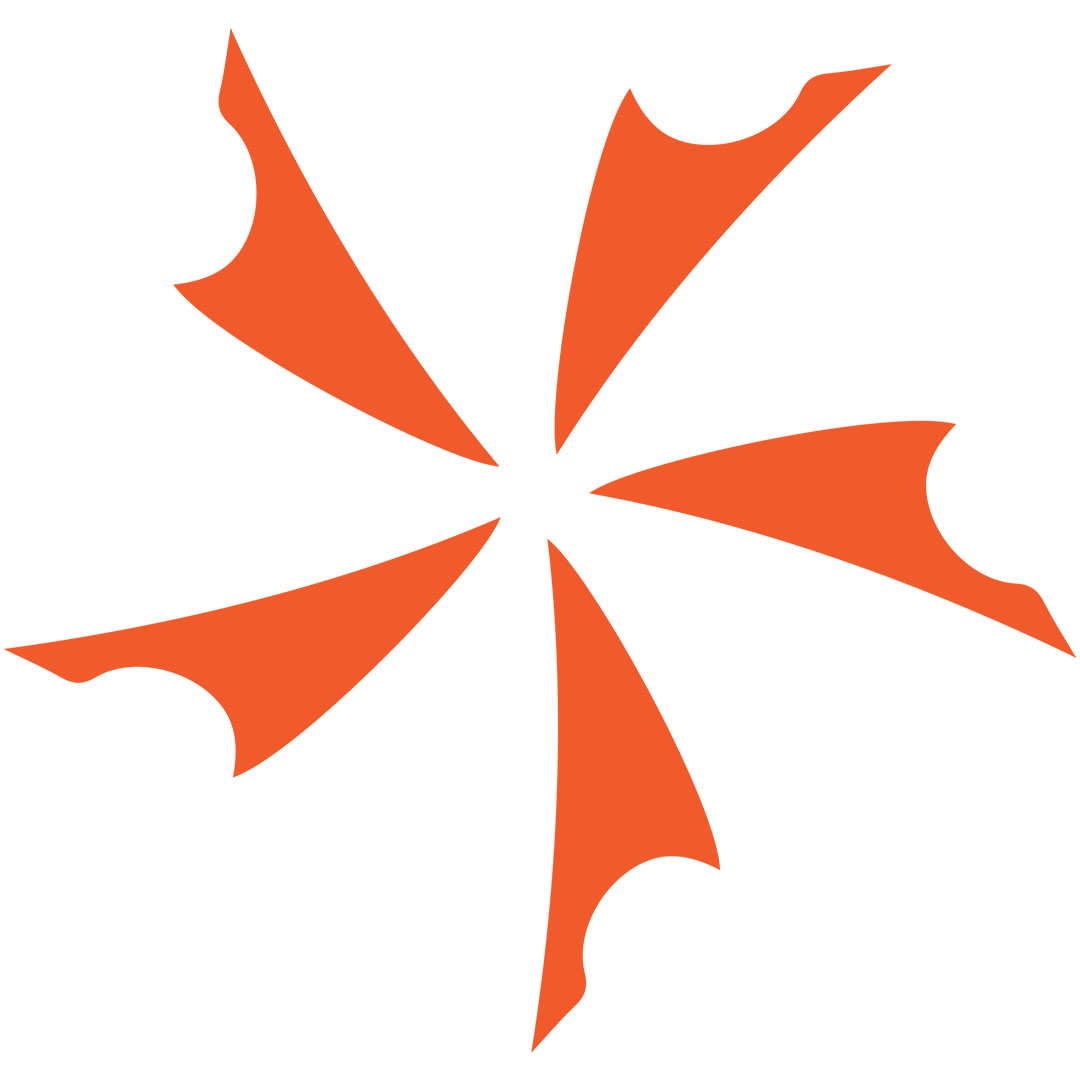 Spartan Blades are  some of the finest fixed blade tactical and combat knives produced within the United States. Their designs are simplistic, elegant, and...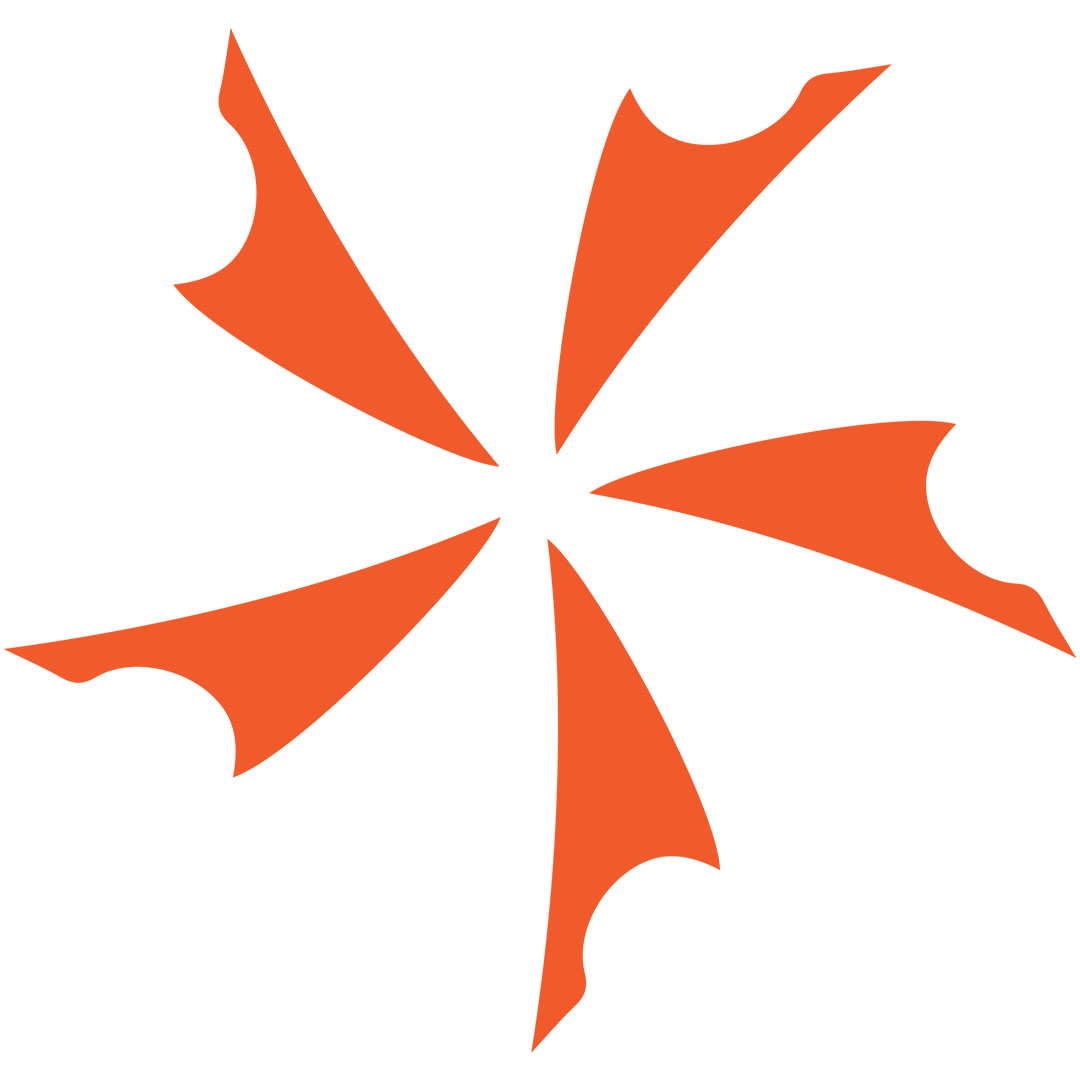 New Survivor Knife from Dajo The Dajo Survivor knife is a full, if minimalist, survival kit at a great price. The sharp, wide blade can...