Home
Tags
Boker damascus knife
Tag: boker damascus knife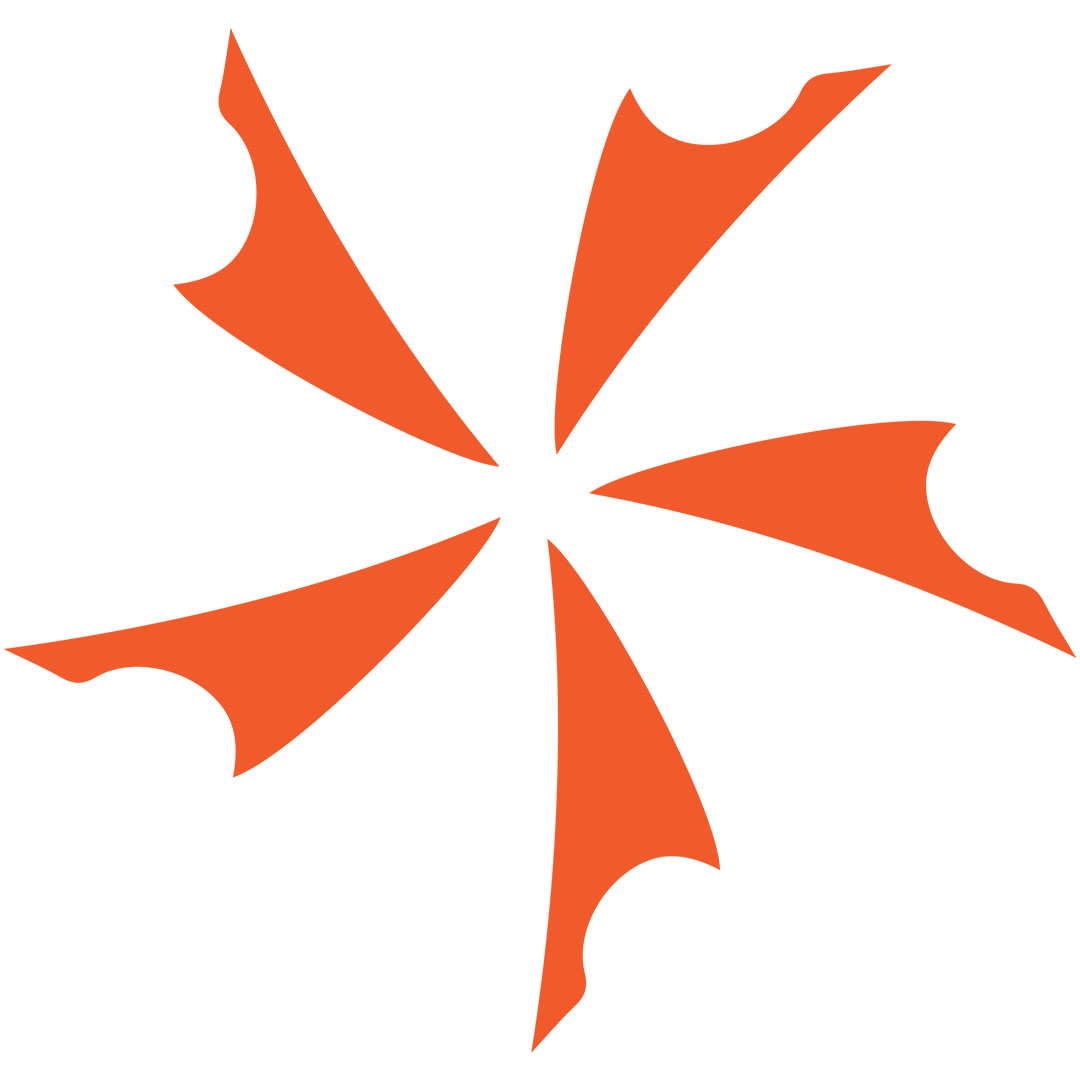 Boker Mother of Pearl Gentlemans Pocketknife Boker Knives of Solingen, Germany makes great classic pocketknives. There is probably no more classic a look for a...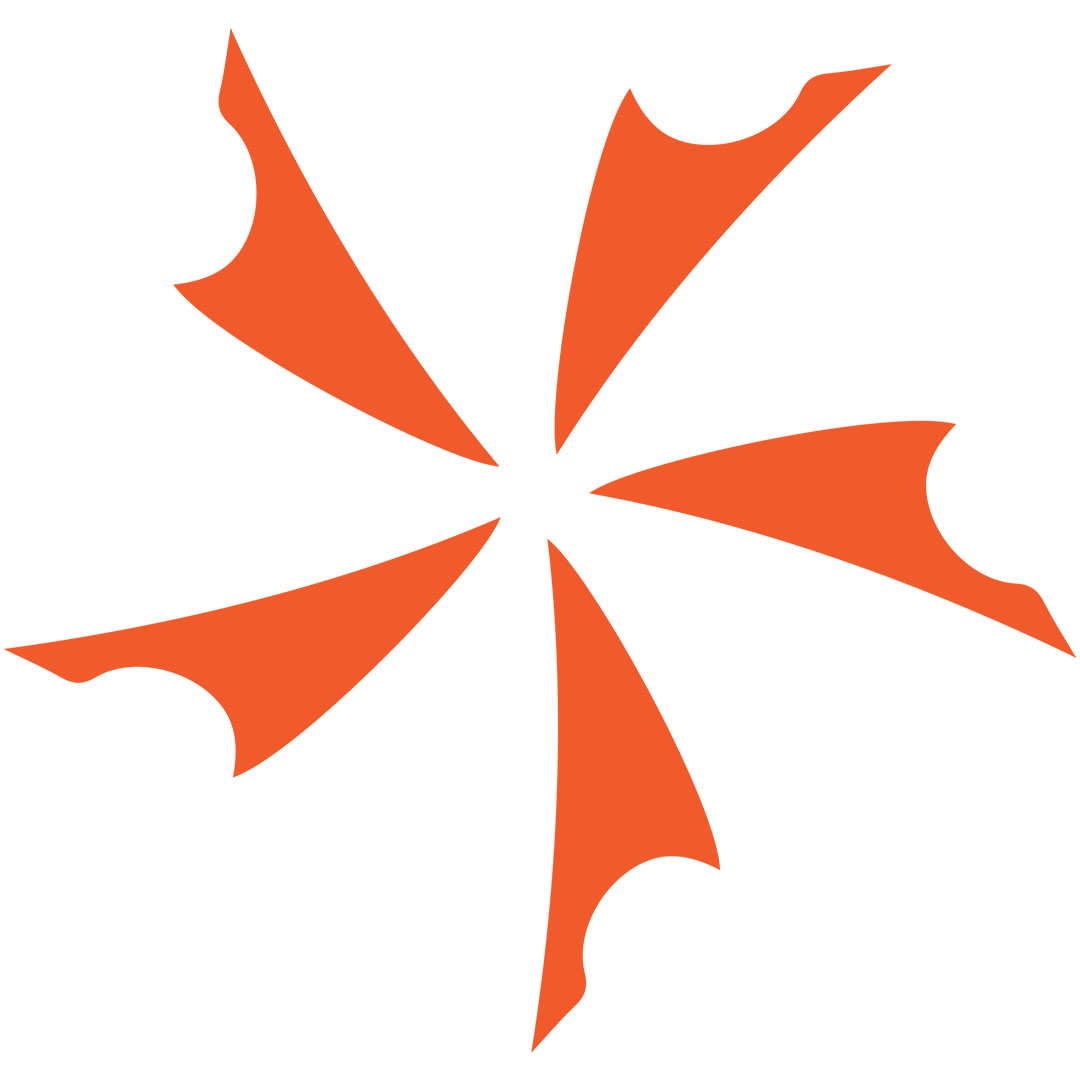 Boker Leo 140th Anniversary Special Edition Damascus Blade Another classic Boker leo Damascus! This on a smallish, gentleman's folder. This is a real classic. Here is...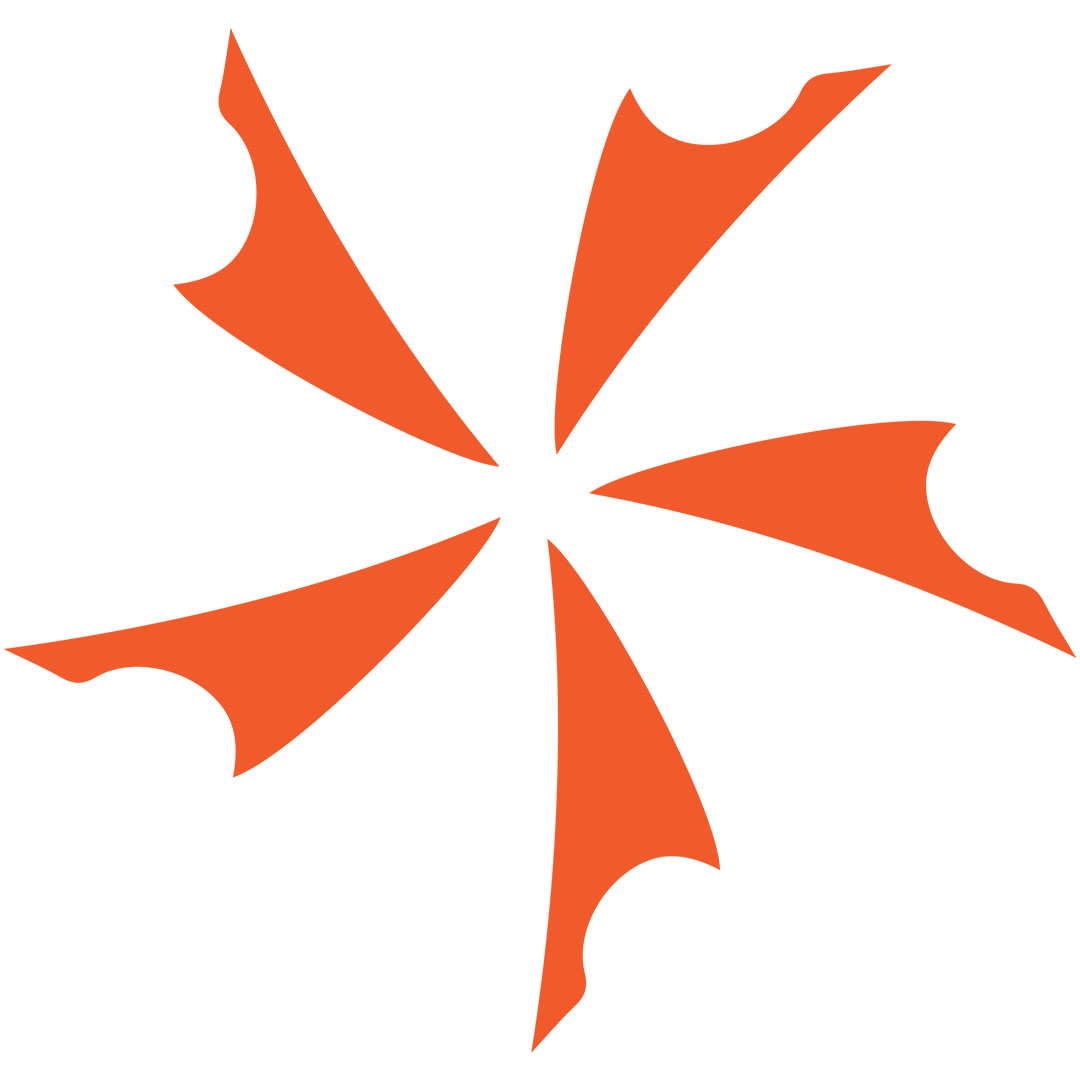 Boker Leo-Damascus® V Damascus Steel Blade with 600 Layers Boker damascus blade knives have been really popular for many years here at the Knife...