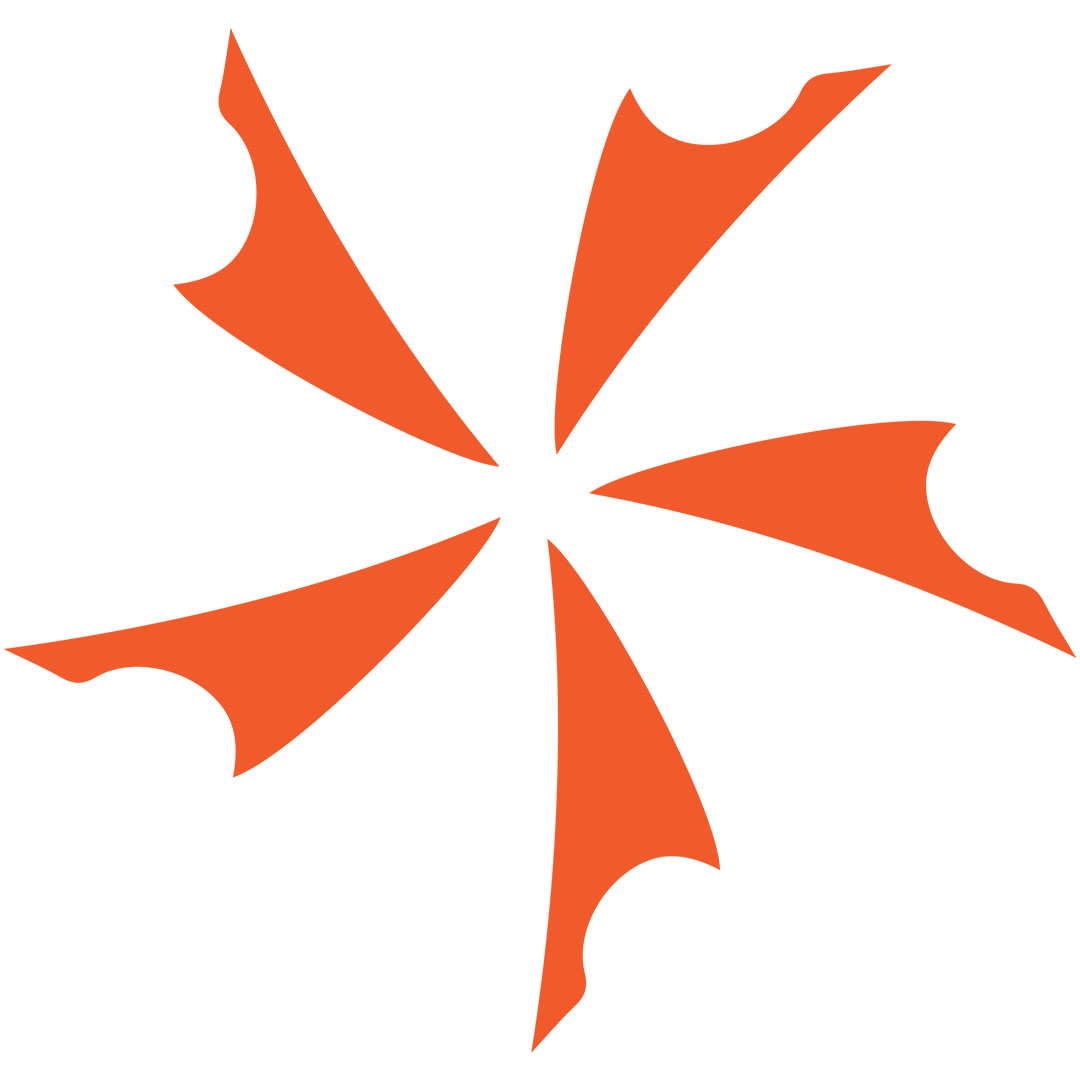 Buck TravelMate Kit Sandwich Knife and Fork Utility Set Buck Knives is always inventive and they have released a great, new picnic-type set. The knife...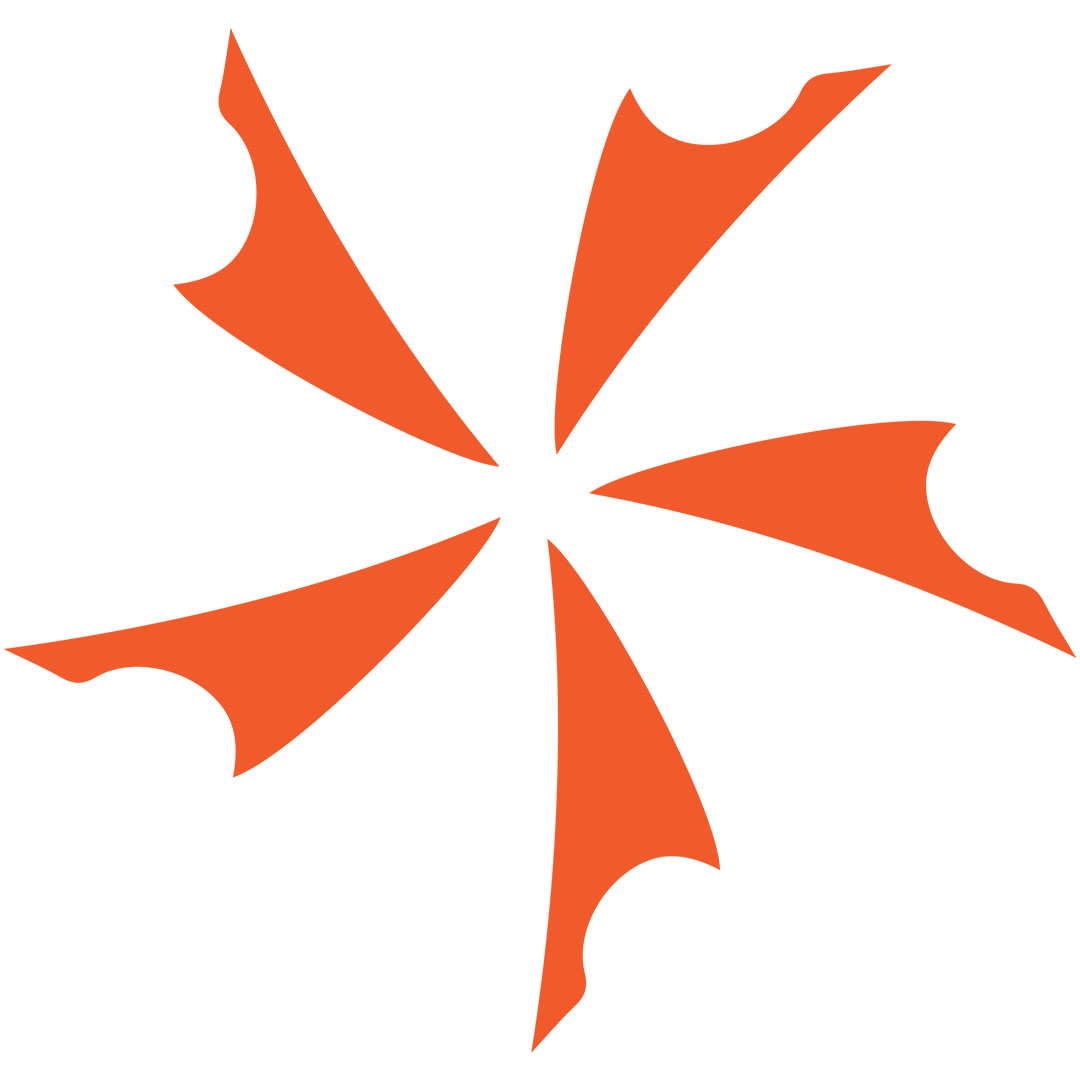 Buck Knives Paklite Series USA Made Hunting Knives Buck Knives has moved much of their production back to the USA and they are able to...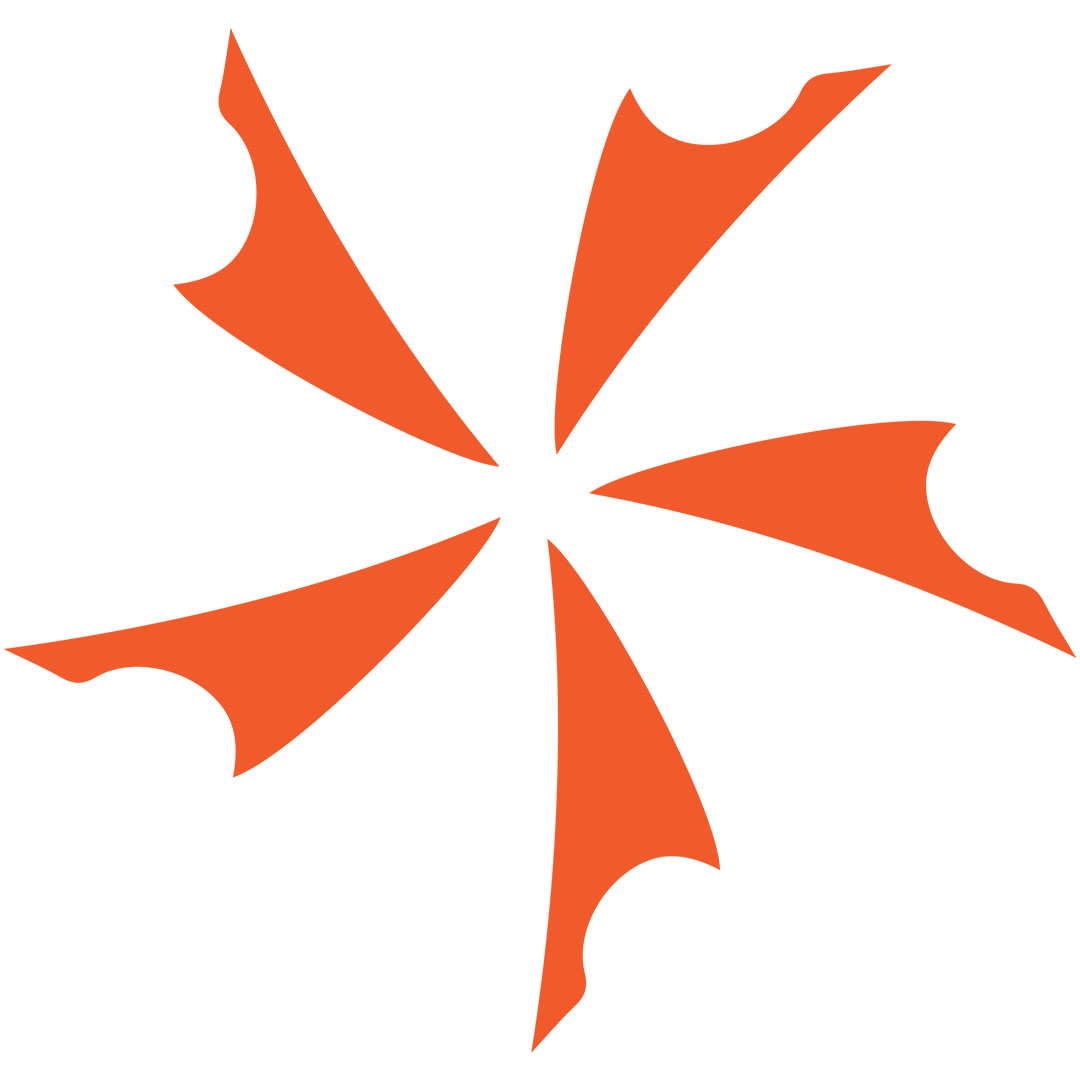 Buck Vantage Series of US Made Folders Buck Knives is a great American company. They don't rest on their past accomplishments and they keep coming...