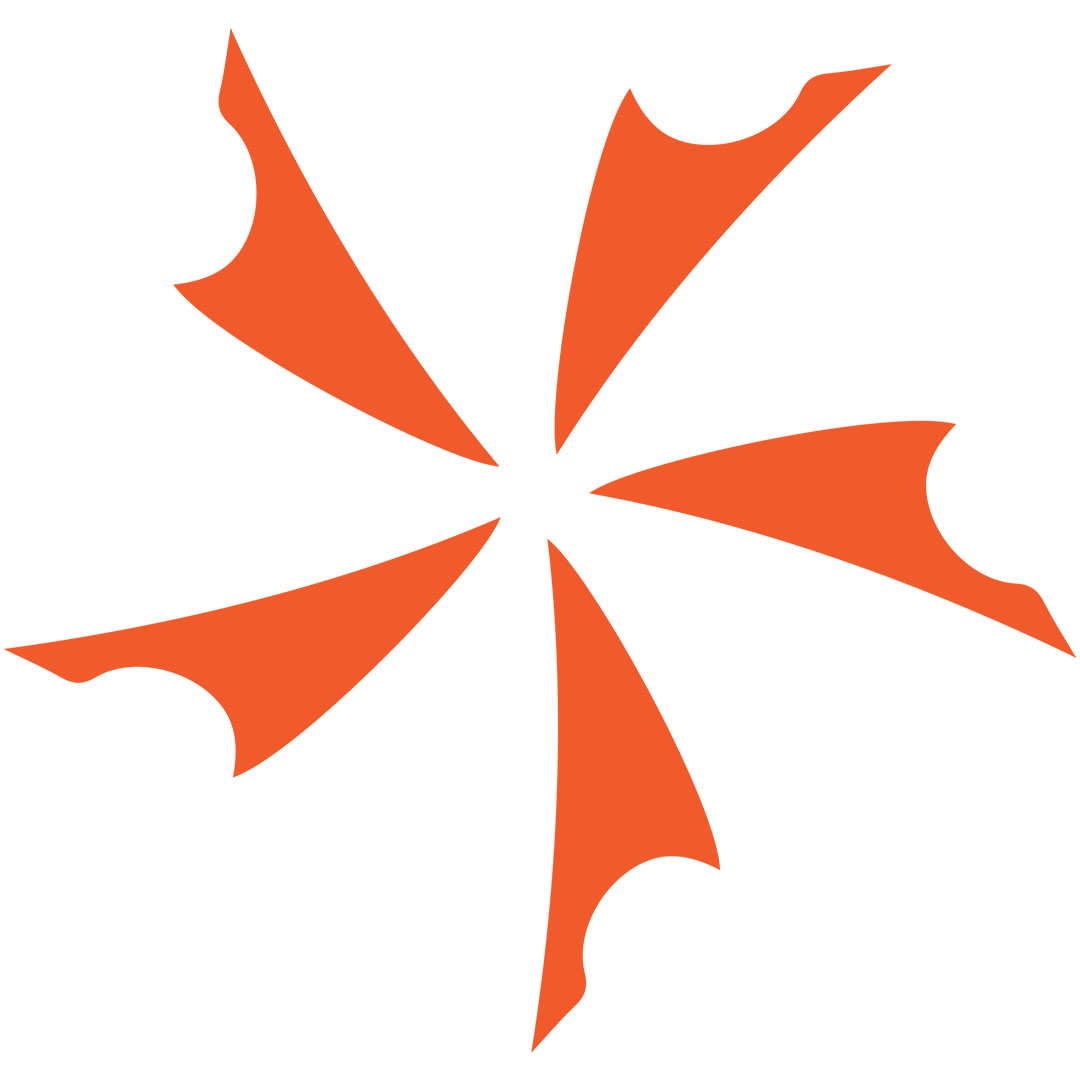 Benchmade Mini-Strykers with Nitrous Assisted Opening The Benchmade Strykers have been around for many years and recently Benchmade has added the Nitrous super fast assisted...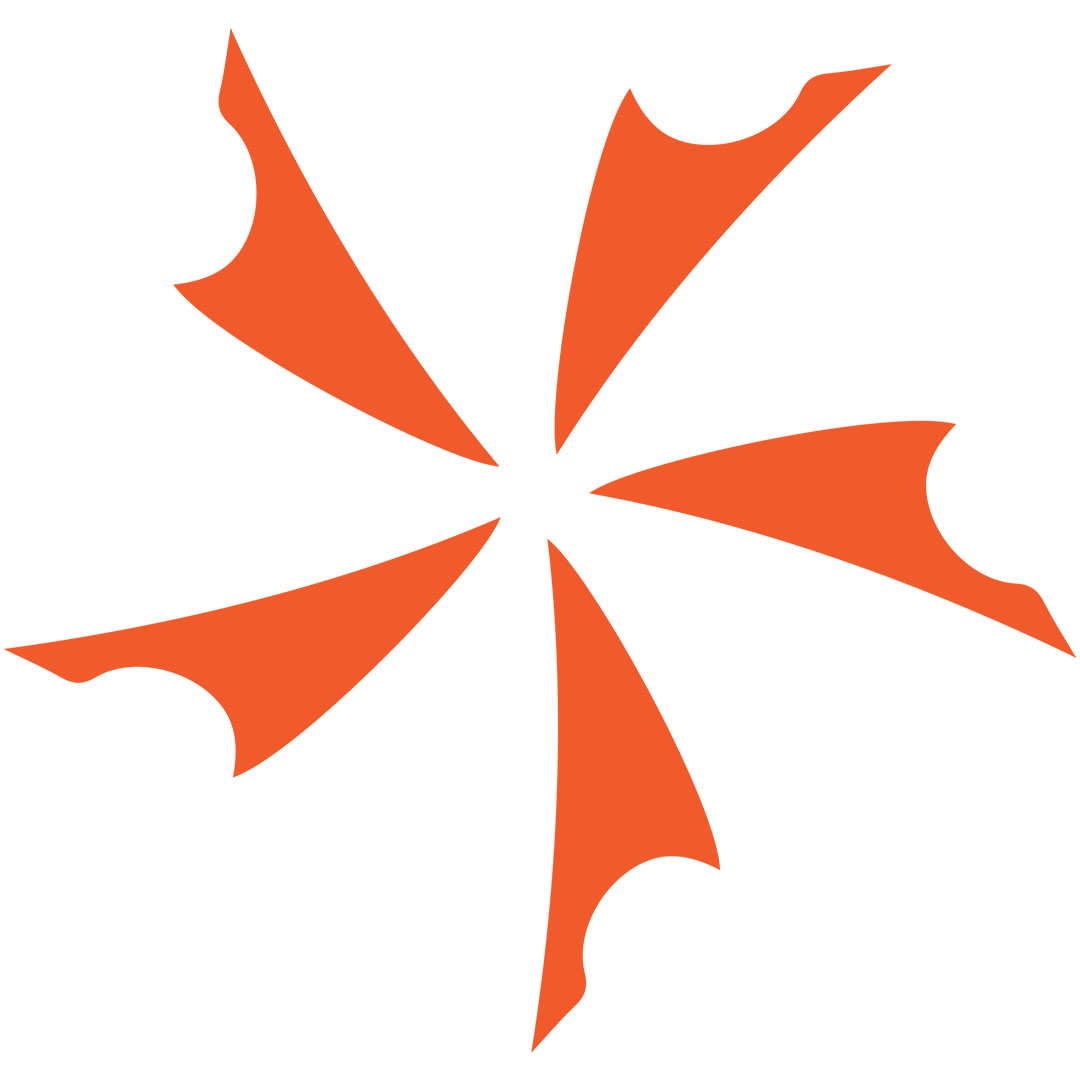 Benchmade CSK II Combat Survival Knife Benchmade produces the CSK in the US. They have been some of the sturdiest large fixed blades we have...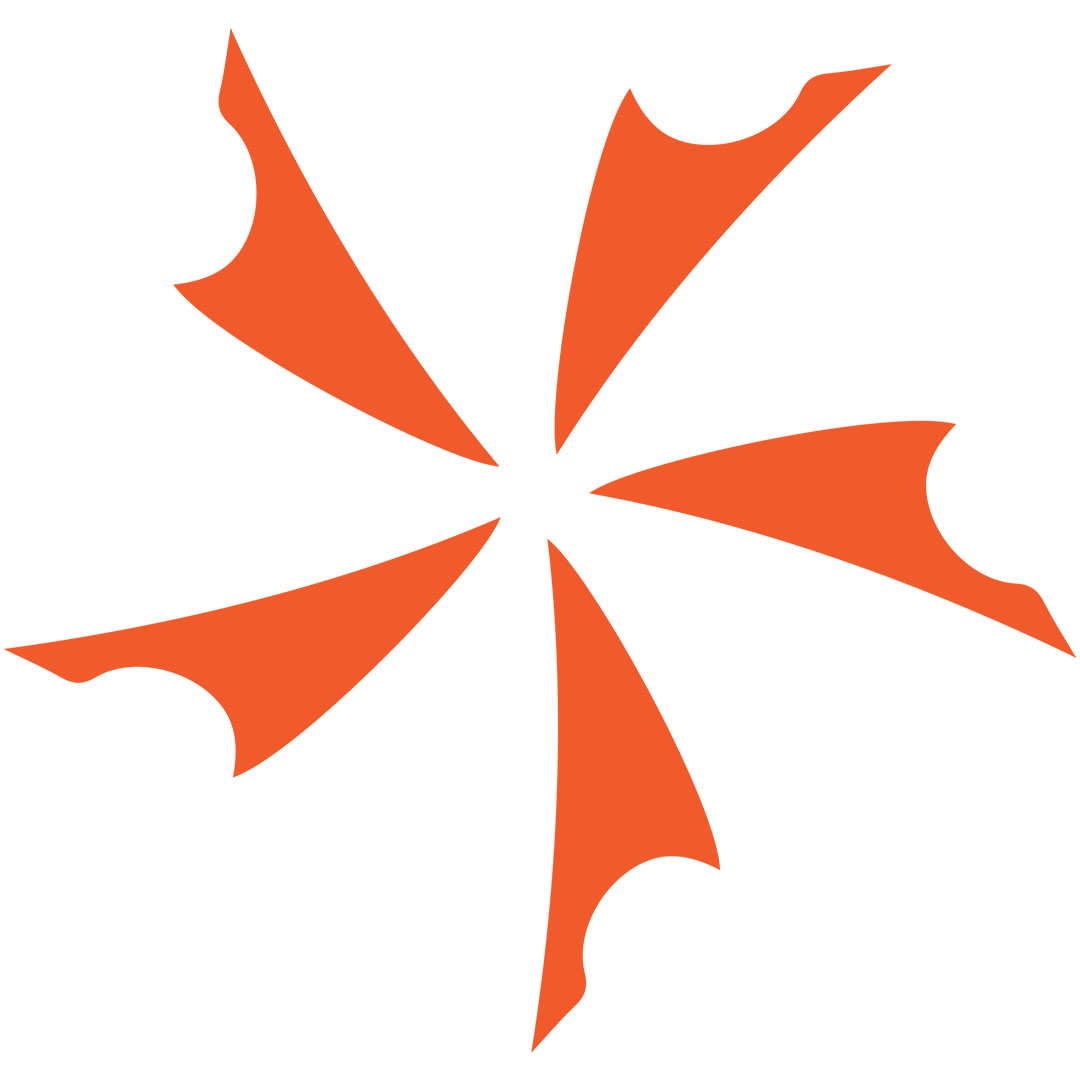 Cold Steel Lawman Folder Built like a tank! This American Lawman folder is a great knife for every day use in any situation. Handles are...