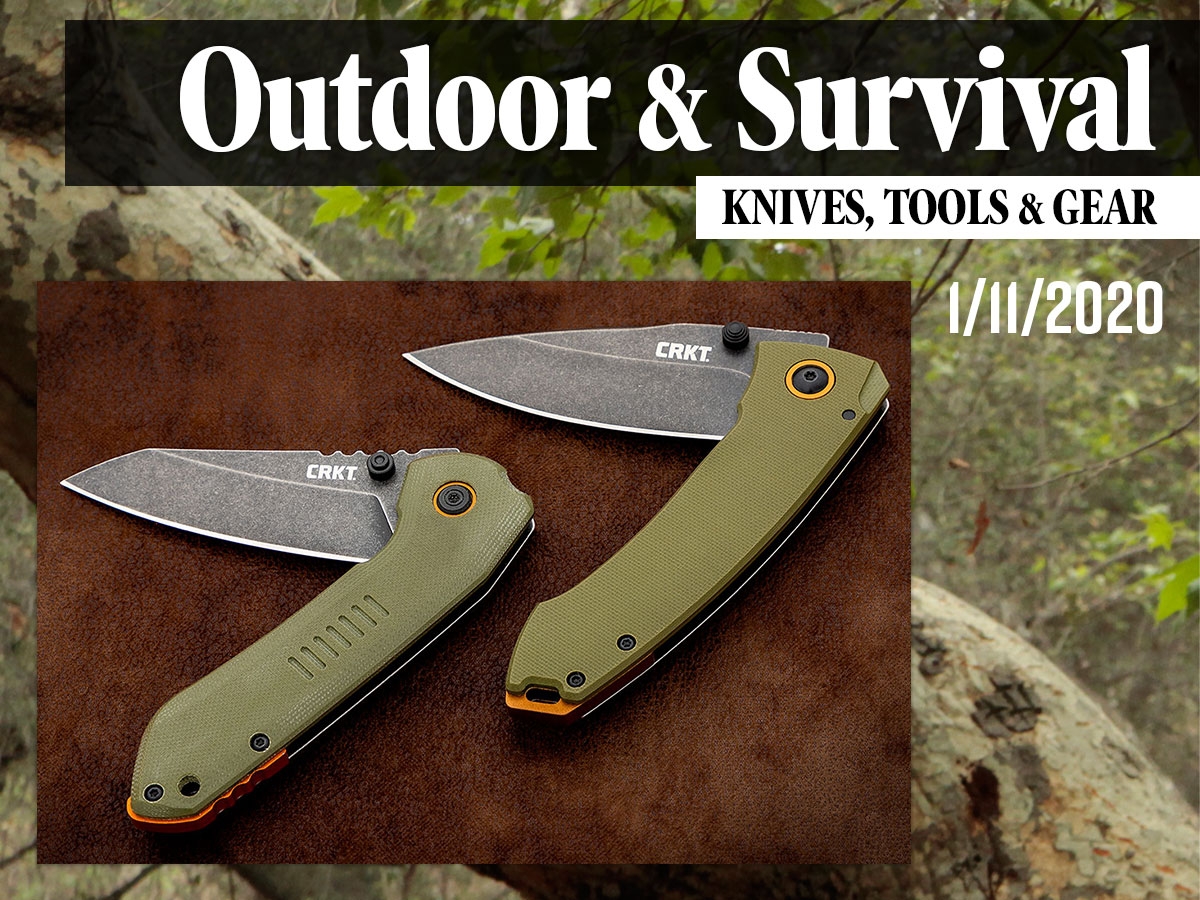 We've got new CRKT pocket knives leading the way this week, but the fun doesn't stop there. New releases from Rick Hinderer...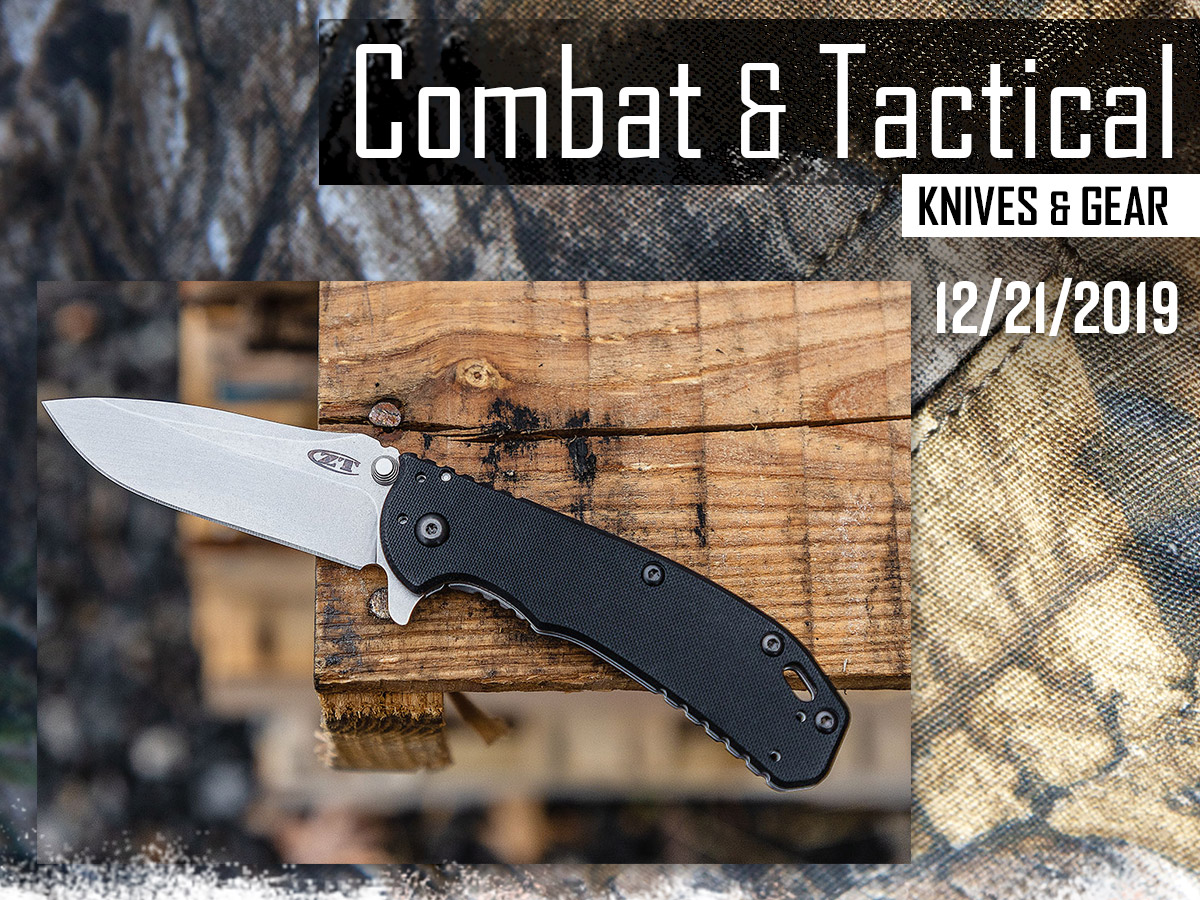 If you've been craving new Al Mar designs, then we've got your fix this week. Additionally, you won't want to miss the...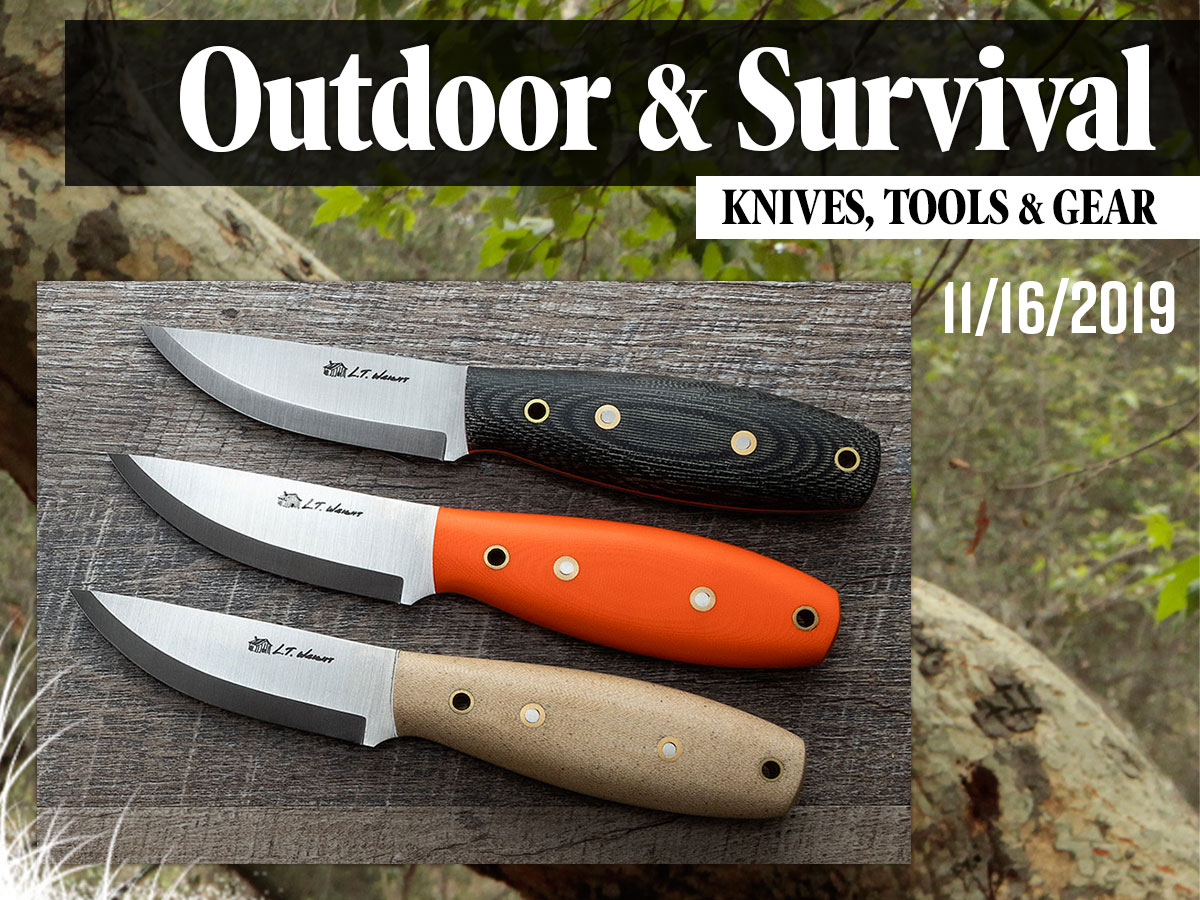 Tons of cool stuff to show you this week! From a brand-new L.T. Wright, a special-edition Swiss Army Knife, a great deal...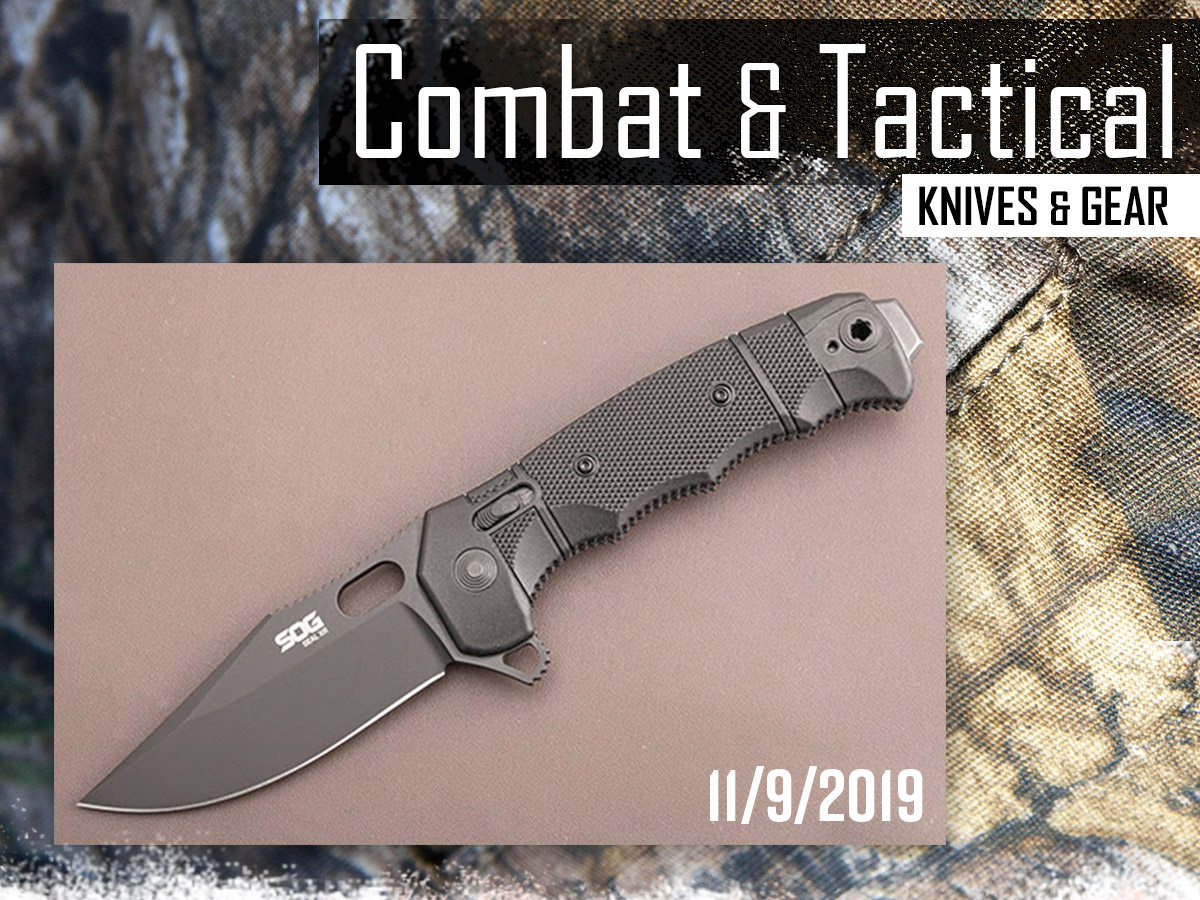 We've got tons of cool tactical pocketknives and combat fixed blades to show you this week, including some nice budget options from Spyderco and CRKT, a new collaboration from Microtech and Bastinelli Creations, as well as SOG's new flagship folder and more.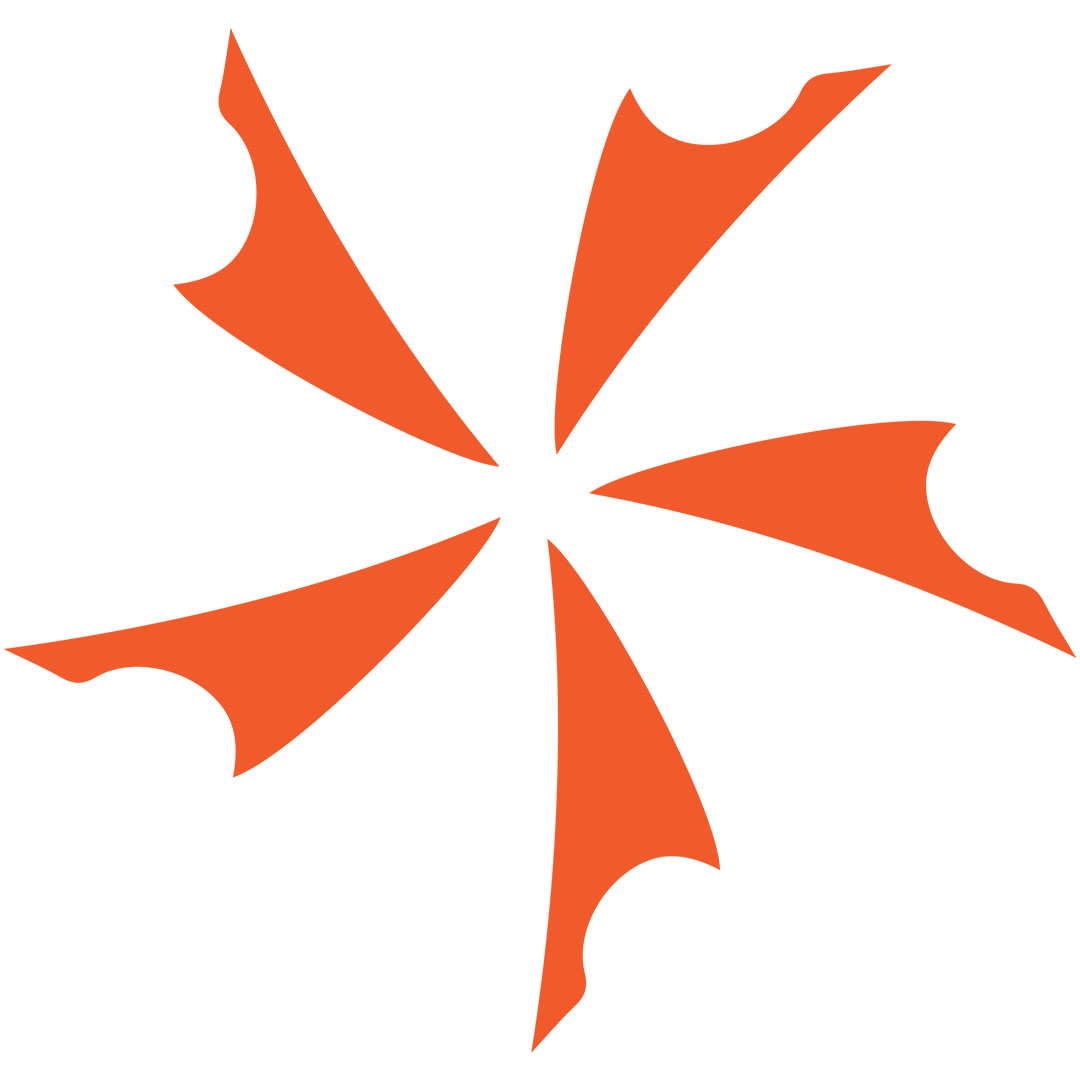 Columbia River M16-14ZLEK Rescue Folding Knife How to make one of the best folding combat knives even better? Just ask Columbia River Knife and Tool...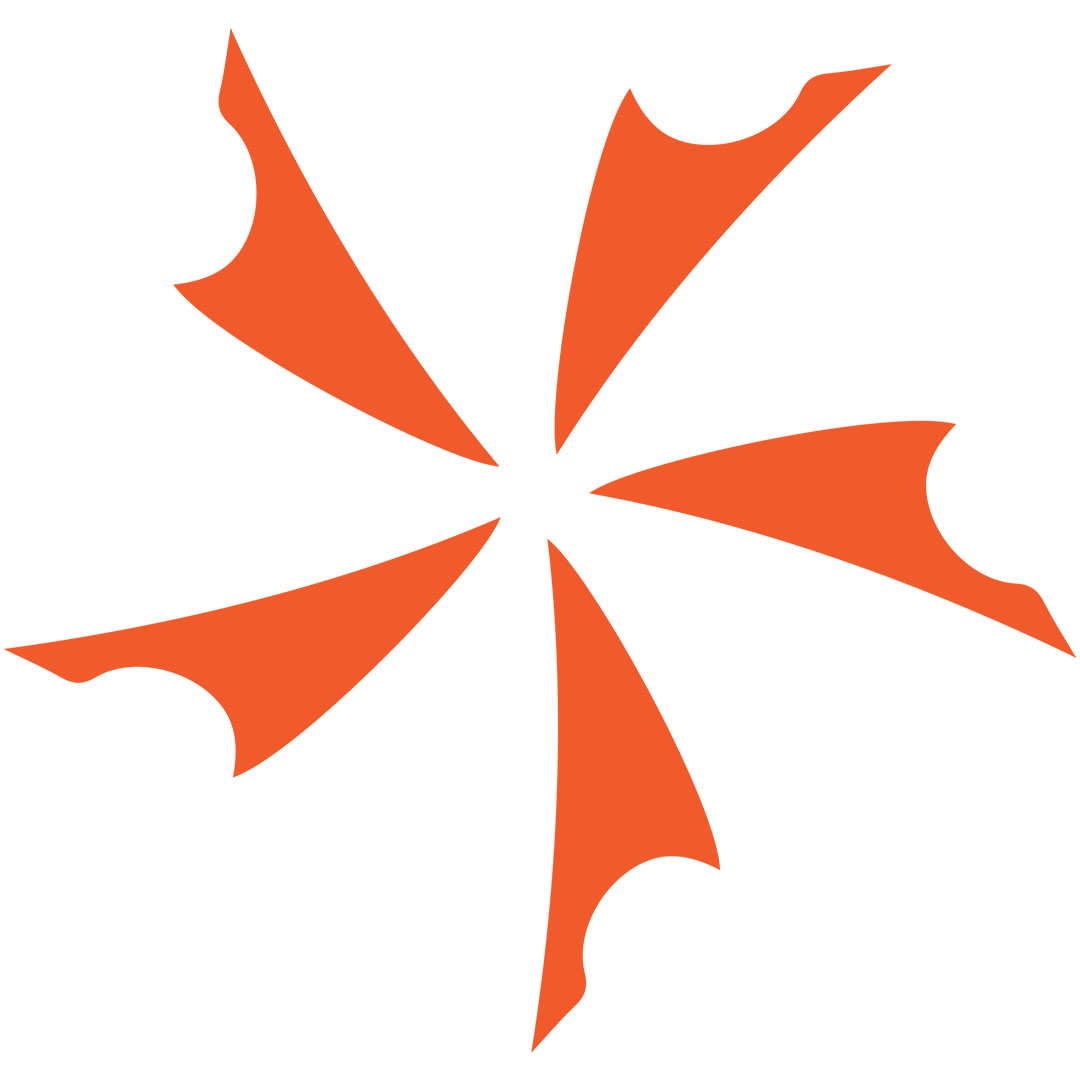 Columbia River Ed Halligan K.I.S.S. ASSist Assisted Opener Columbia River Knife and Tool has sold many, many KISS (Keep It Super Simple) knives designed by...