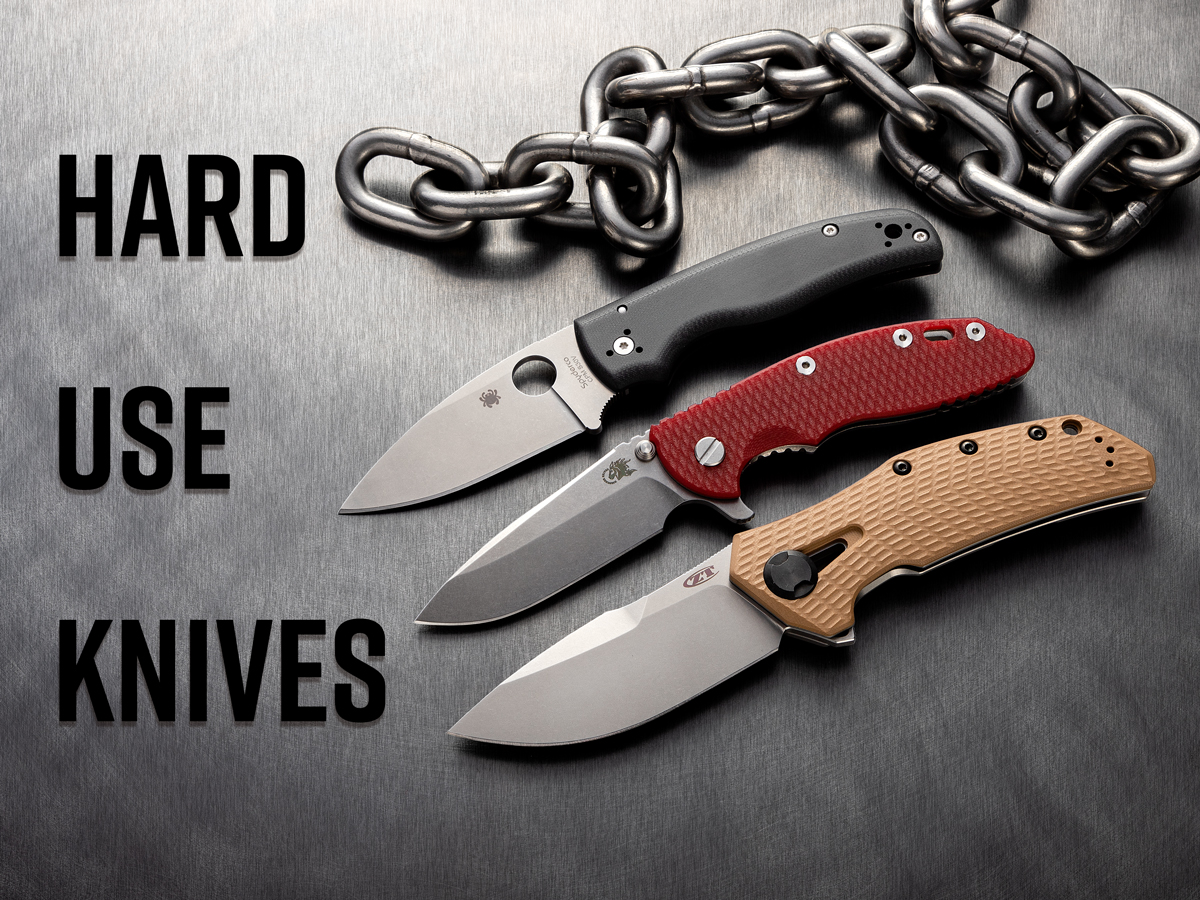 Tired of trashing cheap pocket knives? This list is for you! These hard use knives are built to tackle jobs that might...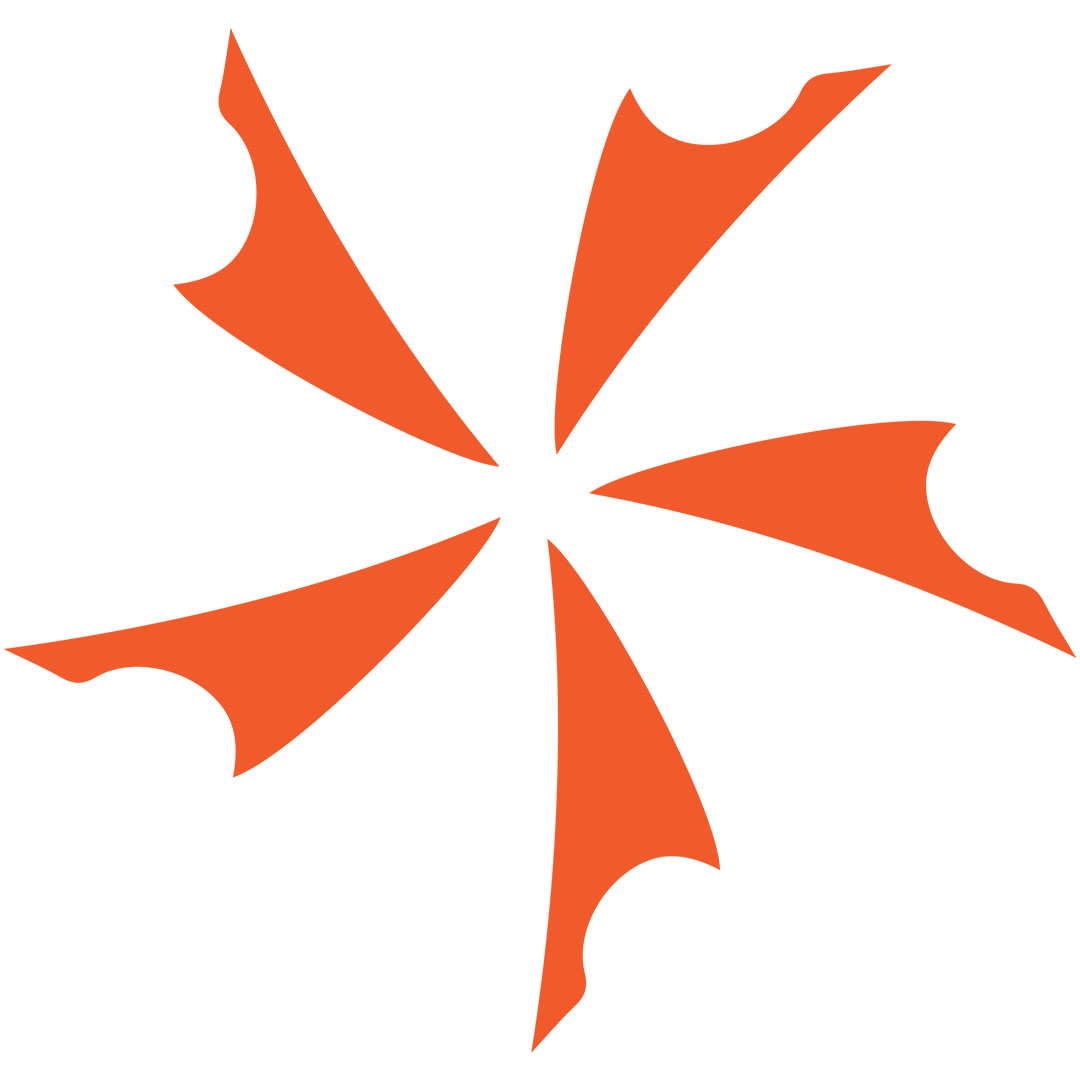 DPx Gear, in partner with Italian knife manufacturer LionSteel, is doing some amazing things with their excellently designed HEST Folder. After almost a...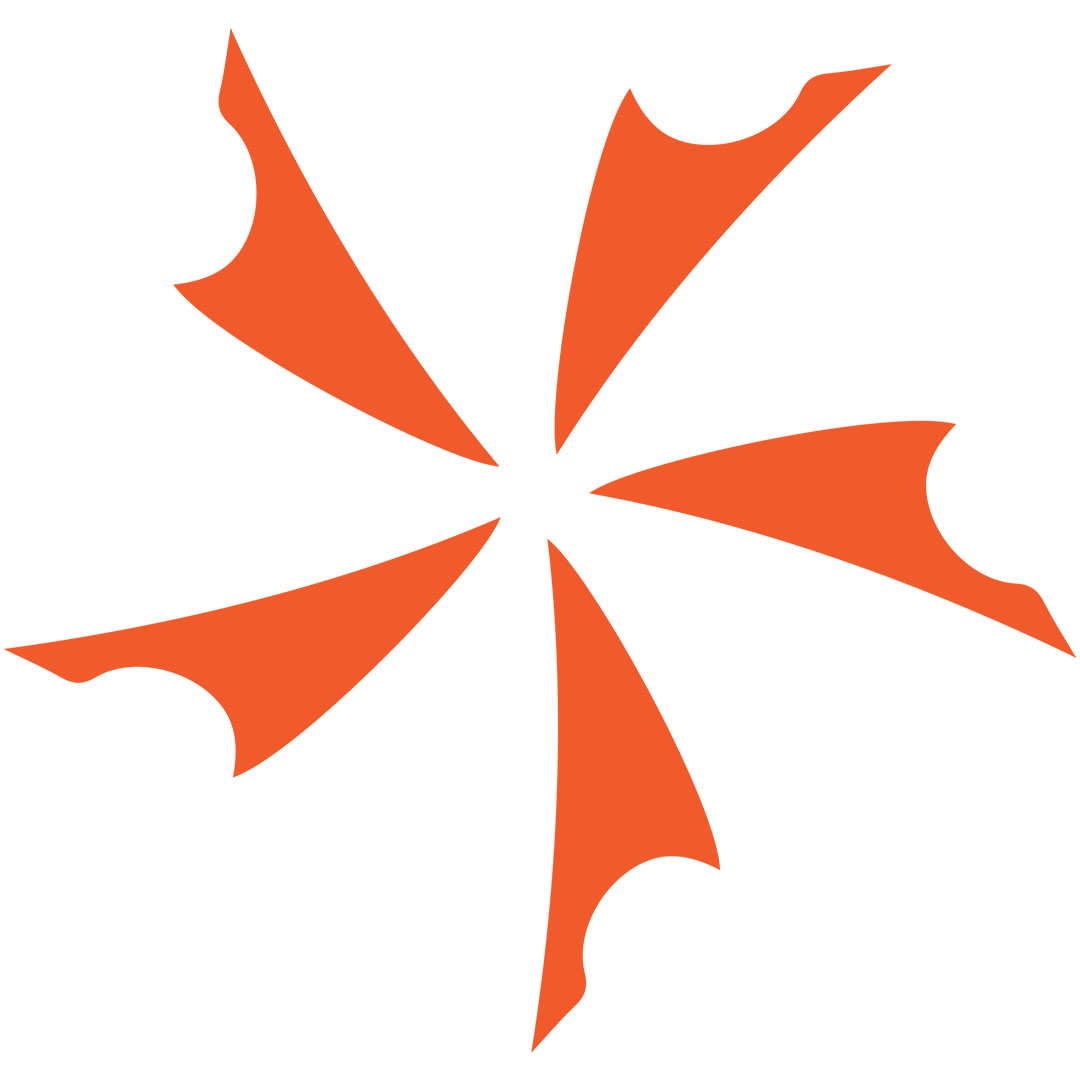 The DPx HEFT is the bigger, more versatile brother of the original HEST model. Fit with German Sleipner tool steel and hollow removable scales,...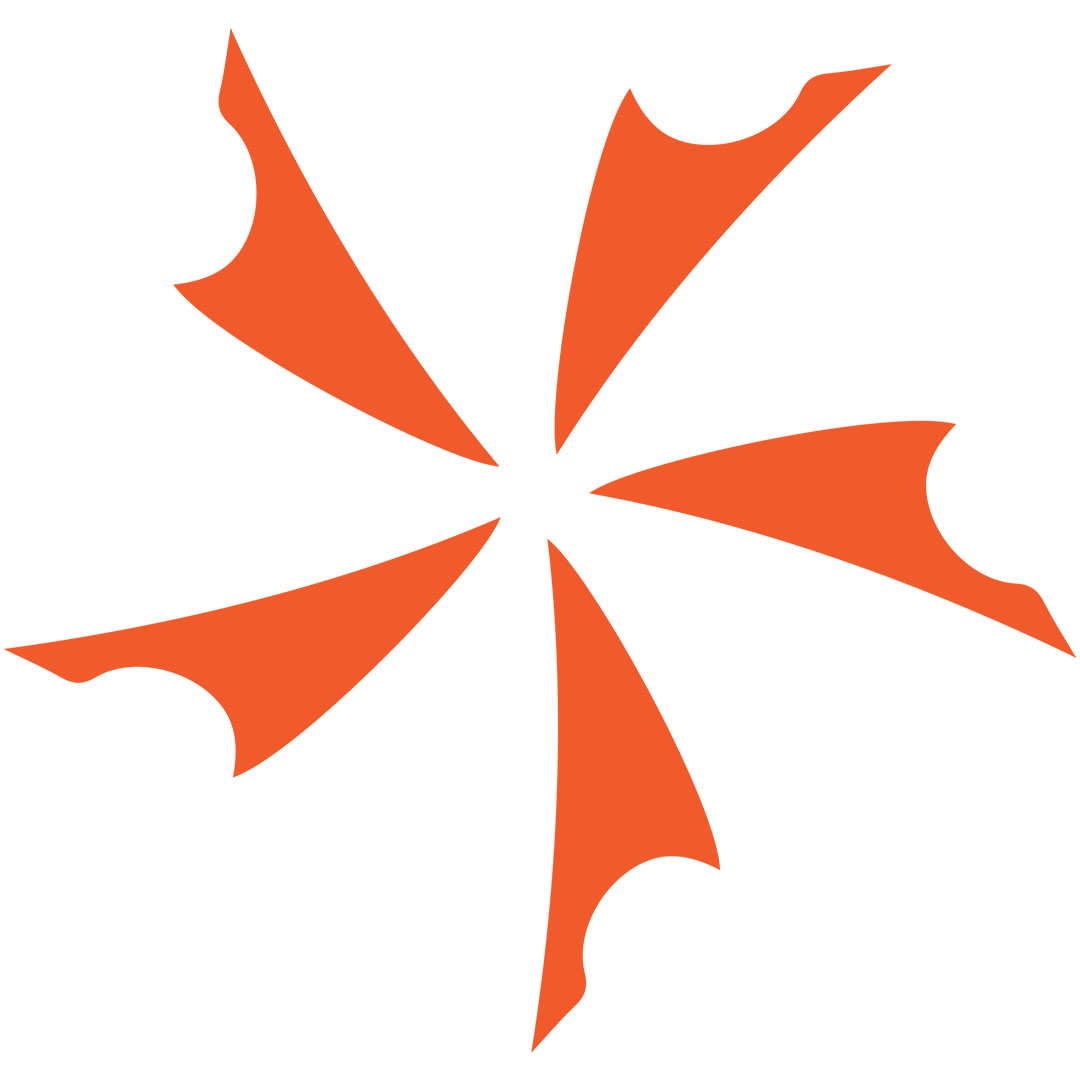 DPx Gear Danger Tag with Breakaway Blade DPX gear is the brainchild of world traveler and über adventurer, Robert Young Pelton. The DPx Danger Cards...