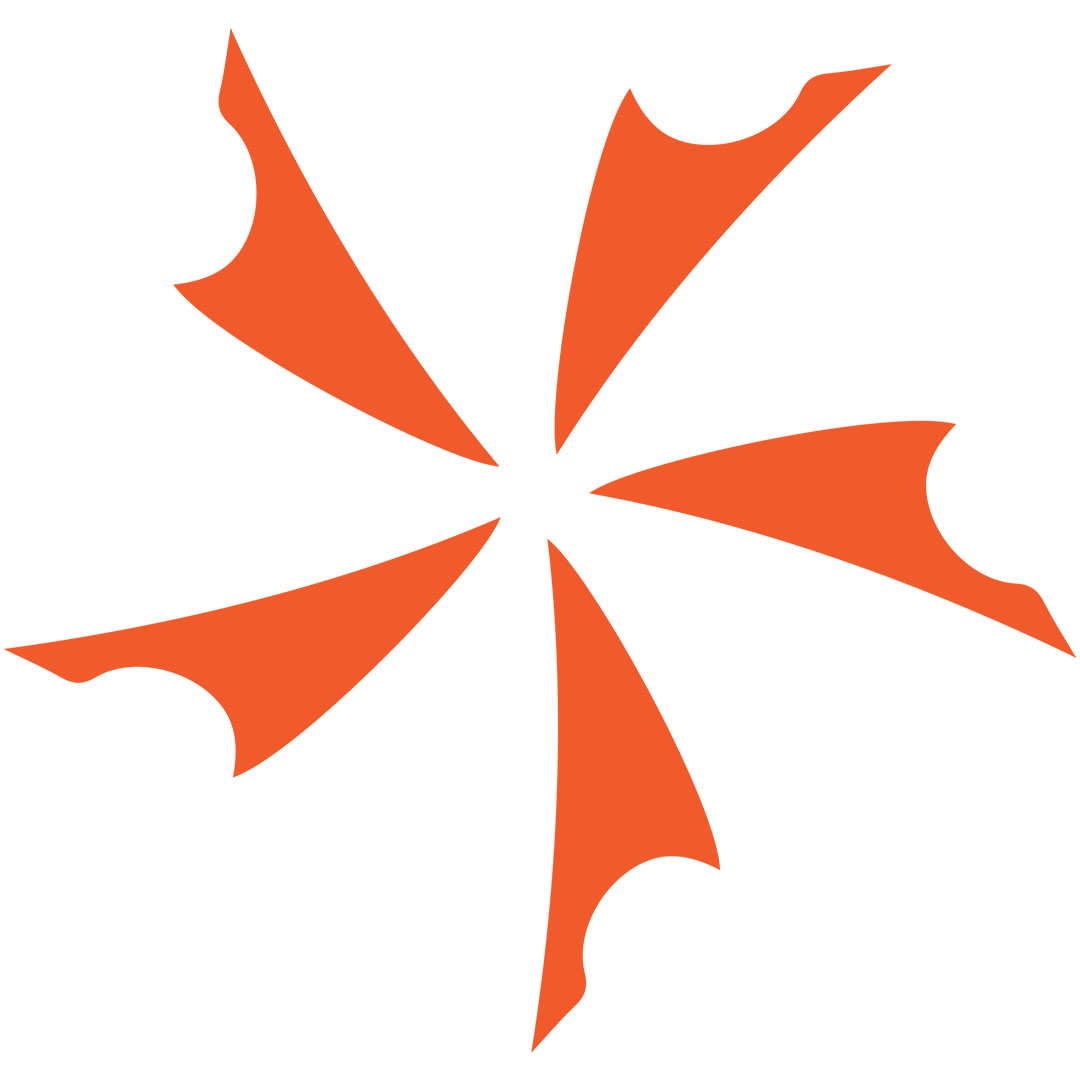 SOGzilla Folding Knives SOG Knives has begun offering a lot of new products this year. The SOGZillas are nice, mid range folding pocket knives that...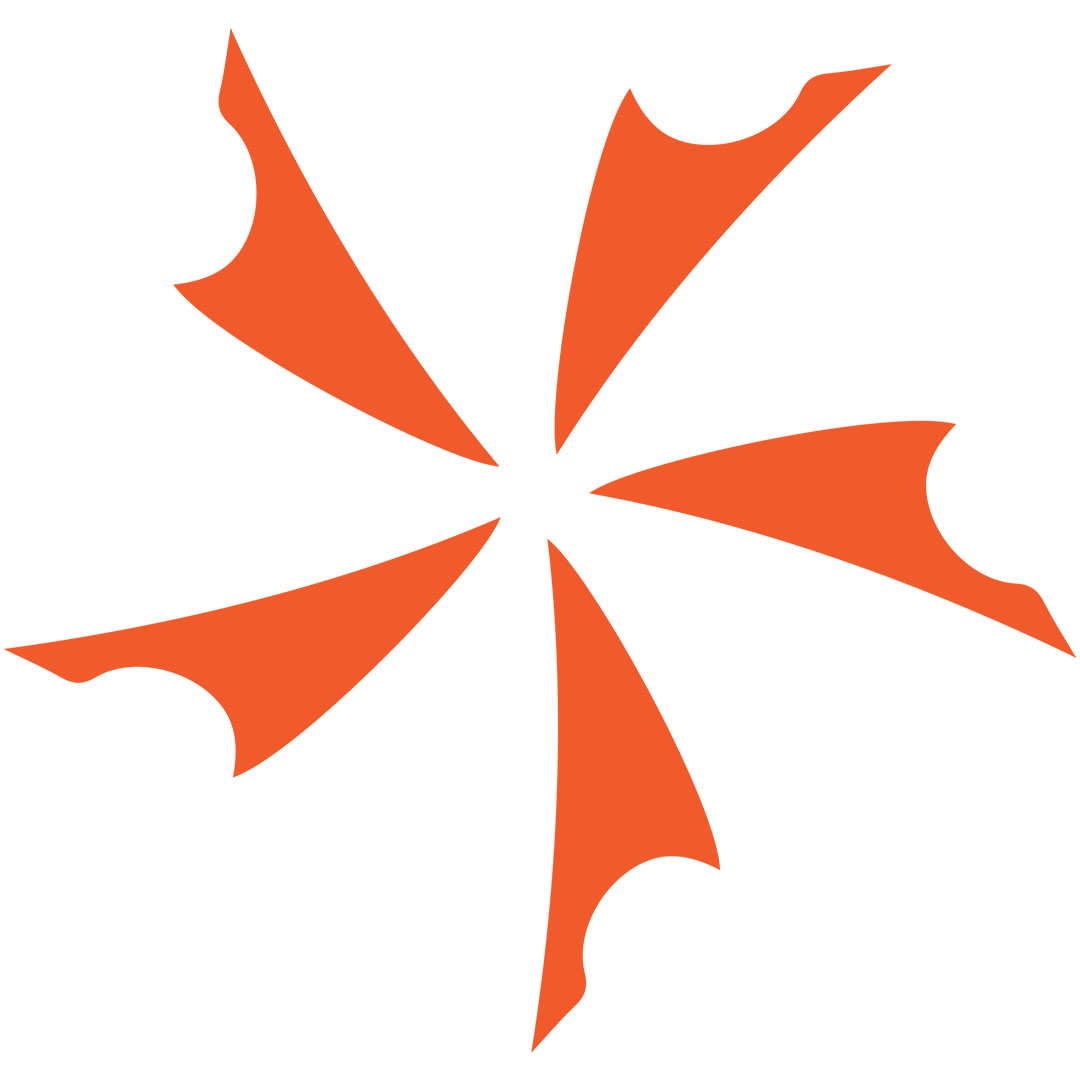 BokerPlus Jermer EDC Fixed 3-1/8" Blade, Micarta Handles This is a beauty from BokerPlus. The design is Solingen Germany all the way and the materials...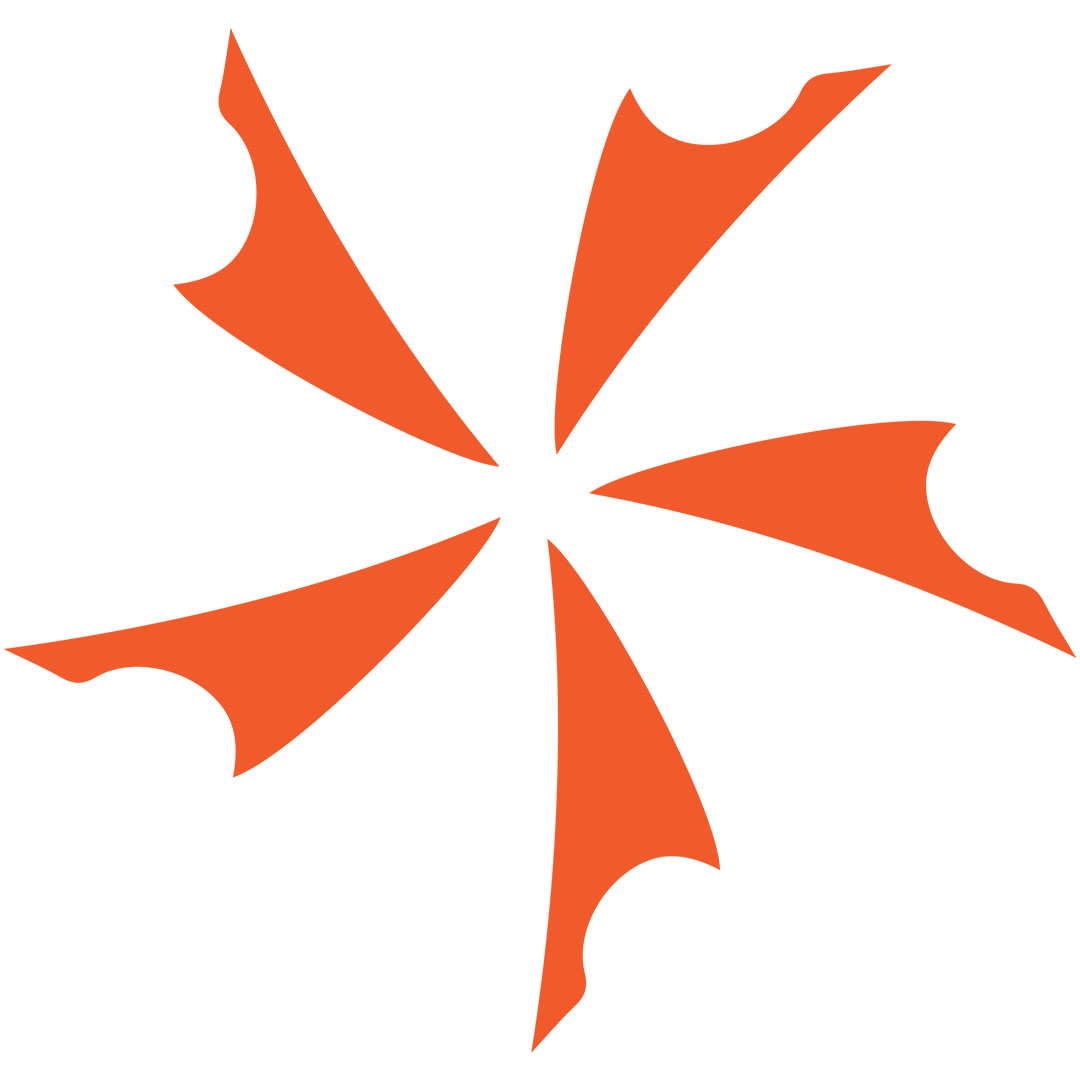 Buck Vantage Series of US Made Folders Buck Knives is a great American company. They don't rest on their past accomplishments and they keep coming...