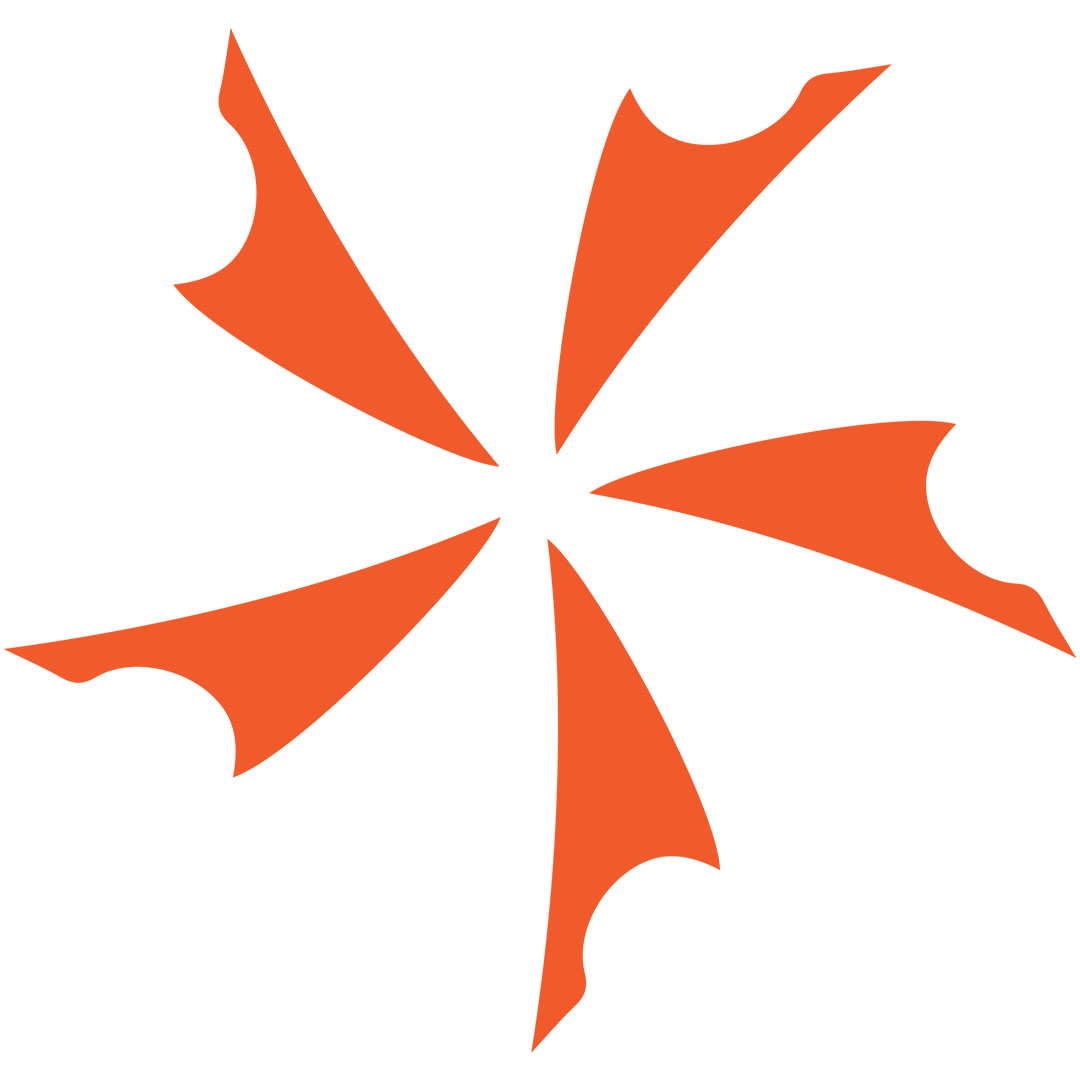 AE Lights Top Gun Rechargeable High Output LED Tactical Light AE Light puts out the most awesome flashlights we at www.knifecenter.com have ever seen. Powerful...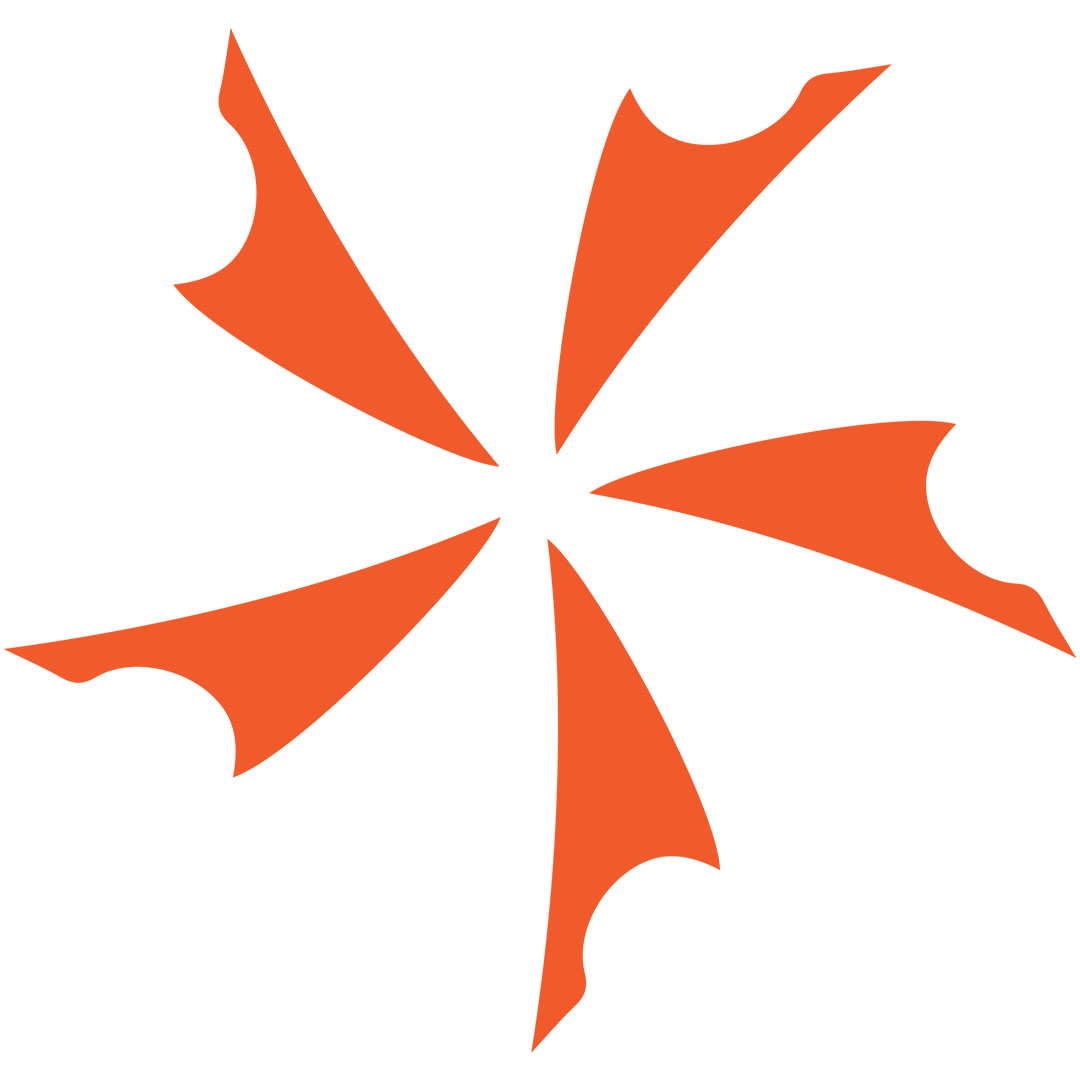 Leatherman Serac LED Flashlights Leatherman does a great job with the multitools and now they are offering some really extraordinary flashlights. High powered LED lights...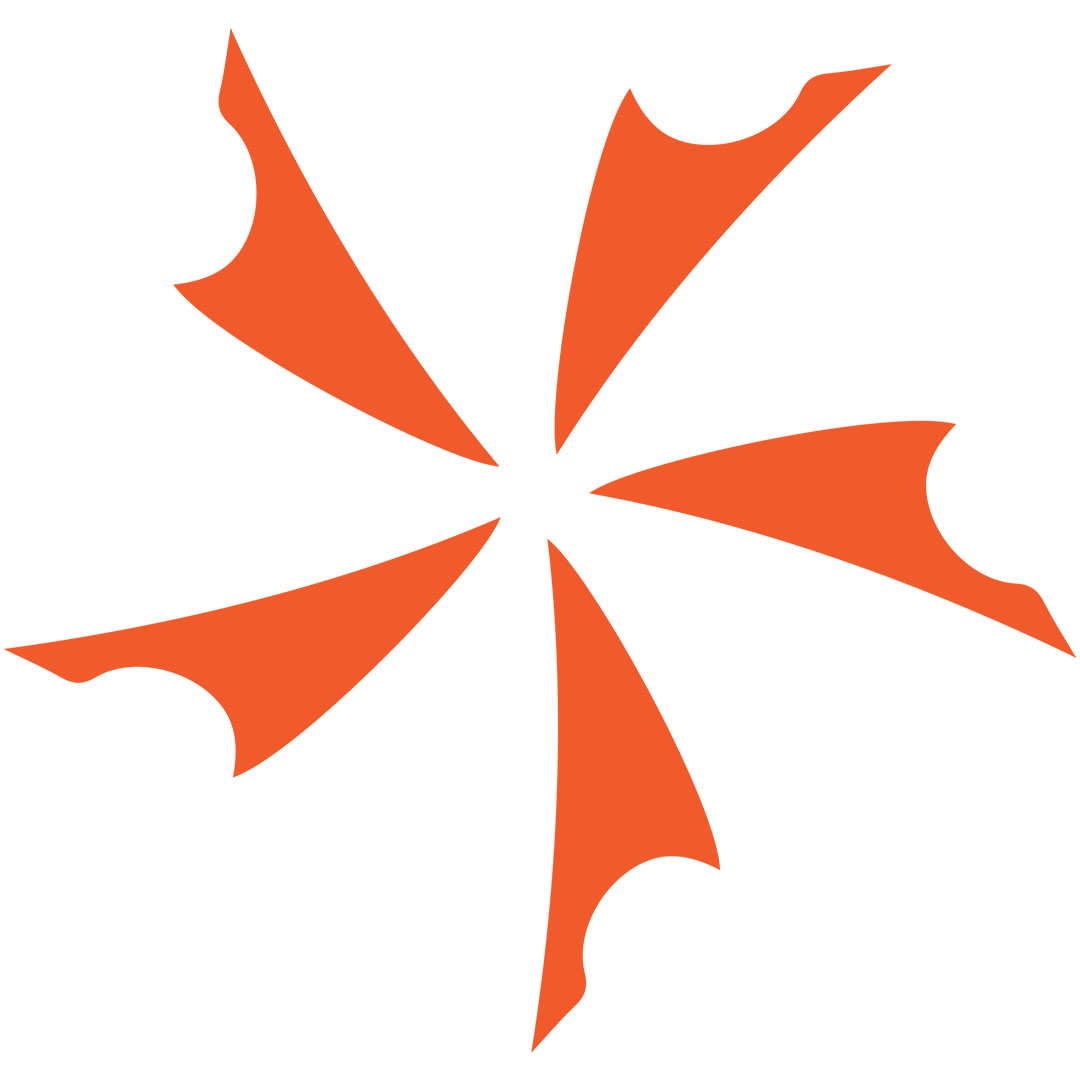 Phoebus Tactical Flashlights Wilderness Kit in Box A great camping idea- an all-in-one light kit that becomes a lantern, headlamp, tripod light and more. This...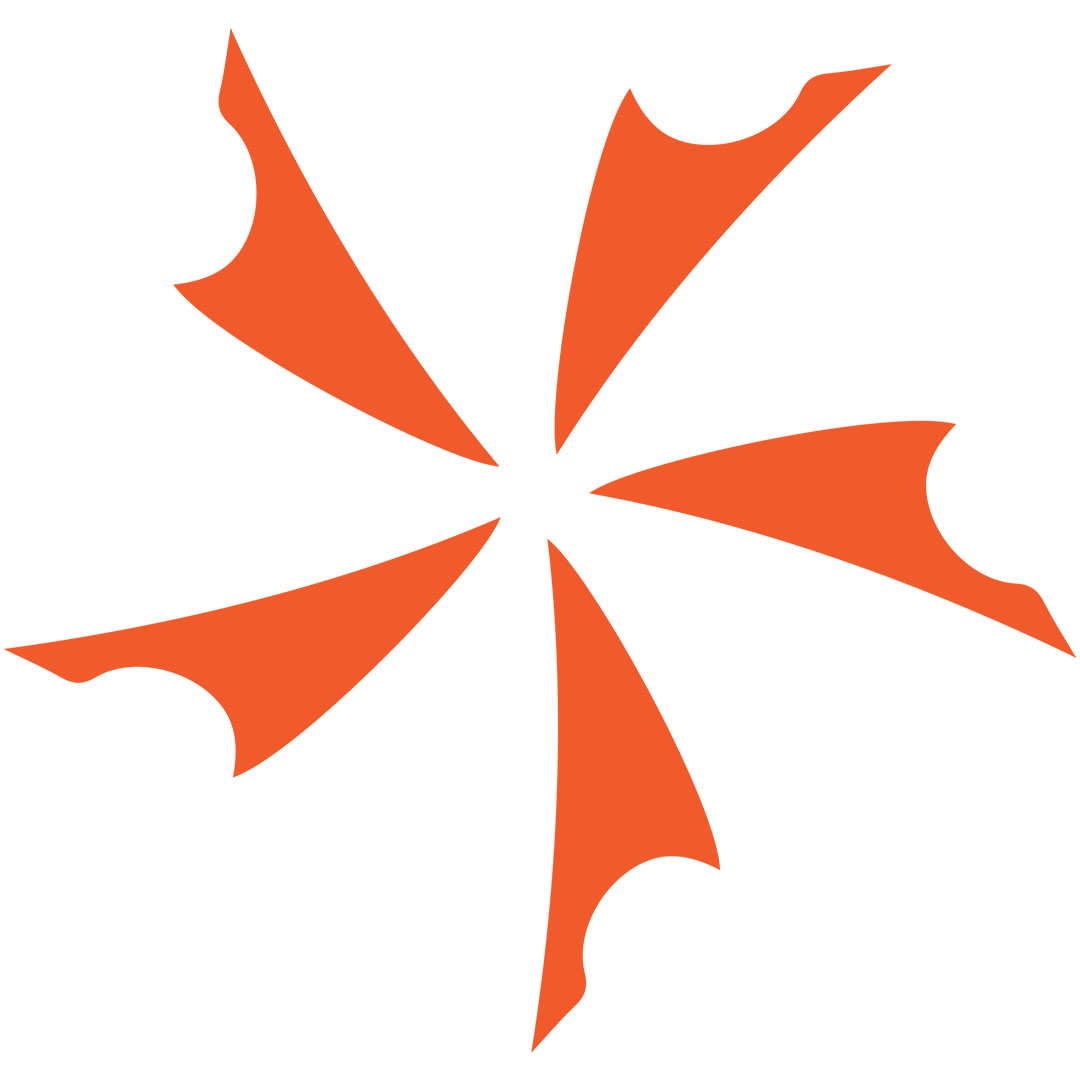 Cyclops Brand Lights featuring Top Quality LEDs and Great Designs We are proud to offer this exciting line of lights from Cyclops. They have very...