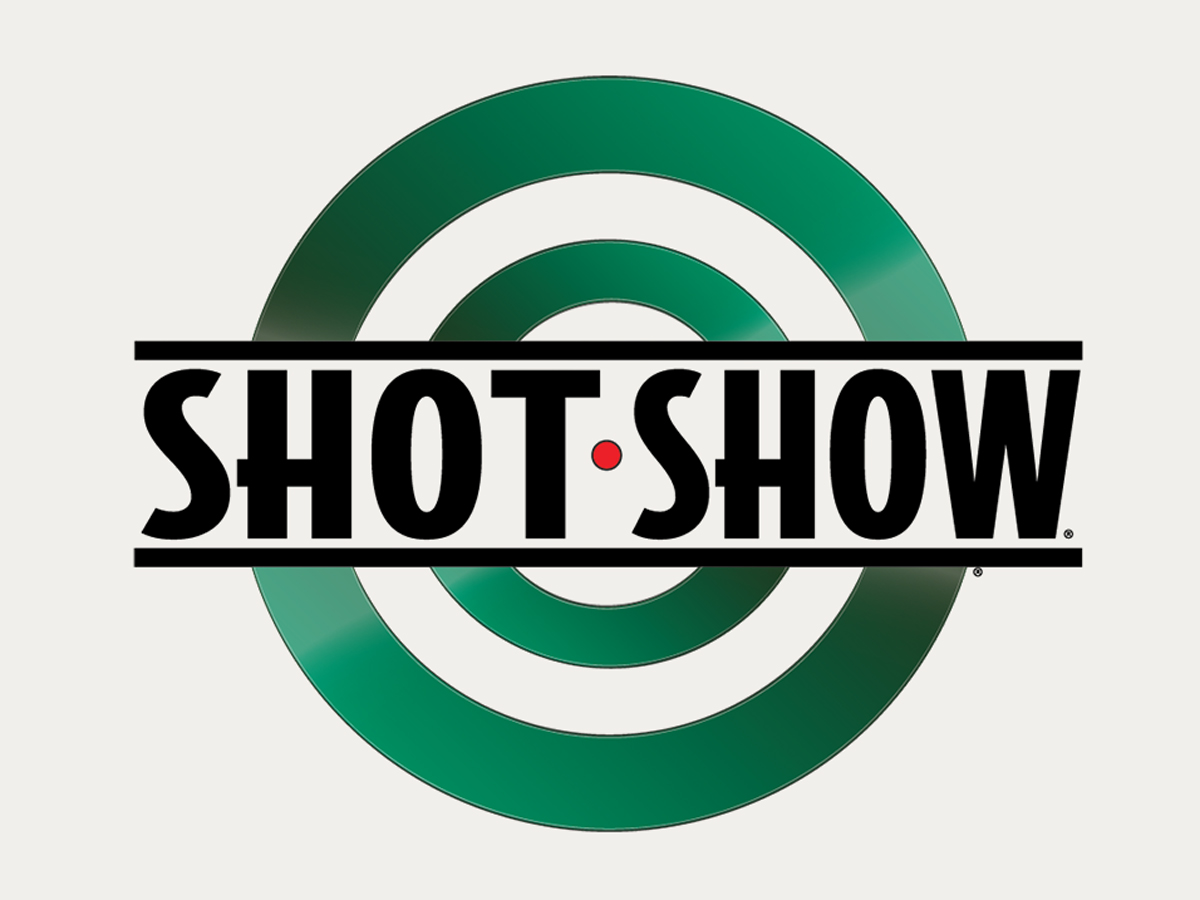 Since SHOT Show isn't open to the public, we sent David C. Andersen out to share the knife news with the rest...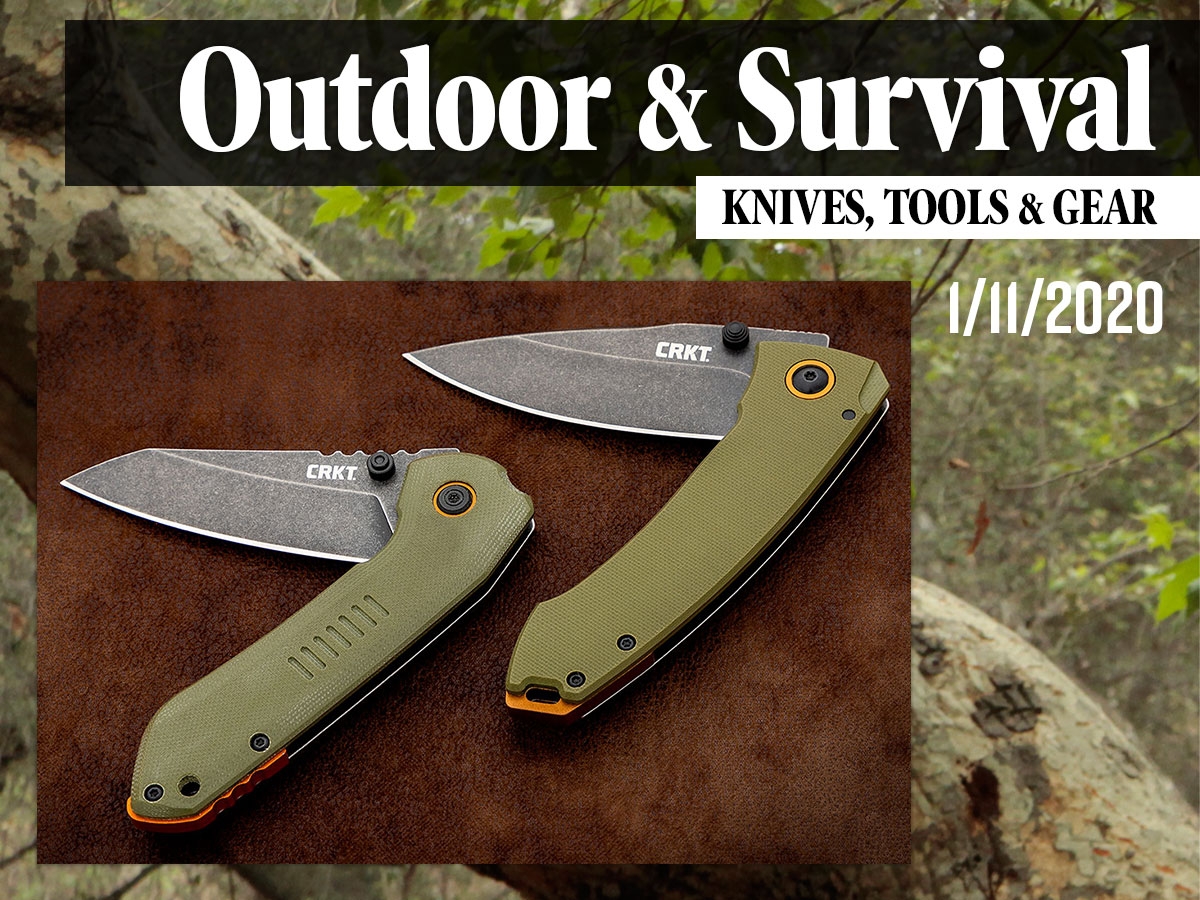 We've got new CRKT pocket knives leading the way this week, but the fun doesn't stop there. New releases from Rick Hinderer...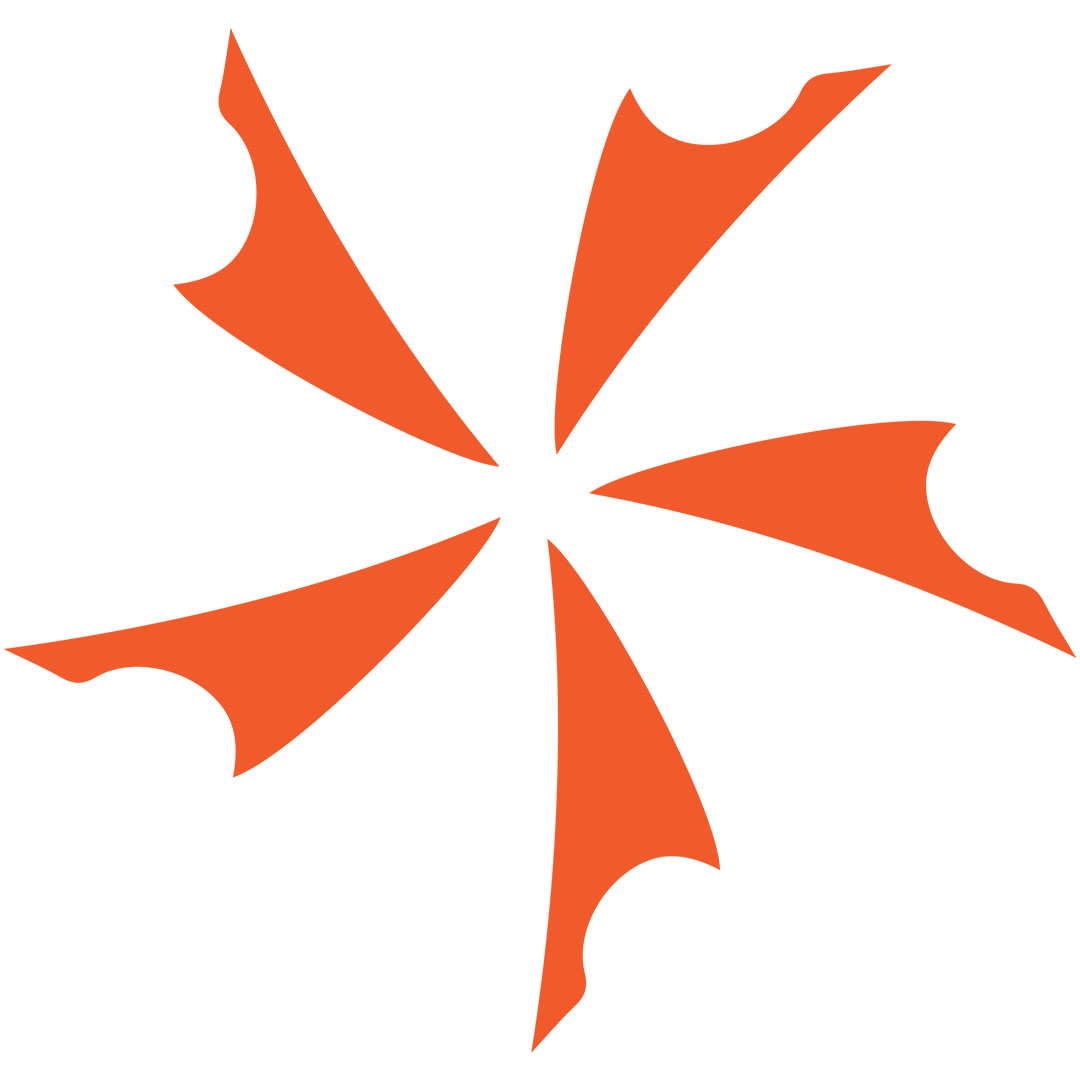 Gerber Fit Light Multi-Tool Gerber Tools has created another unique multitool. It has some great features at a really great price. Even Gizmodo likes it...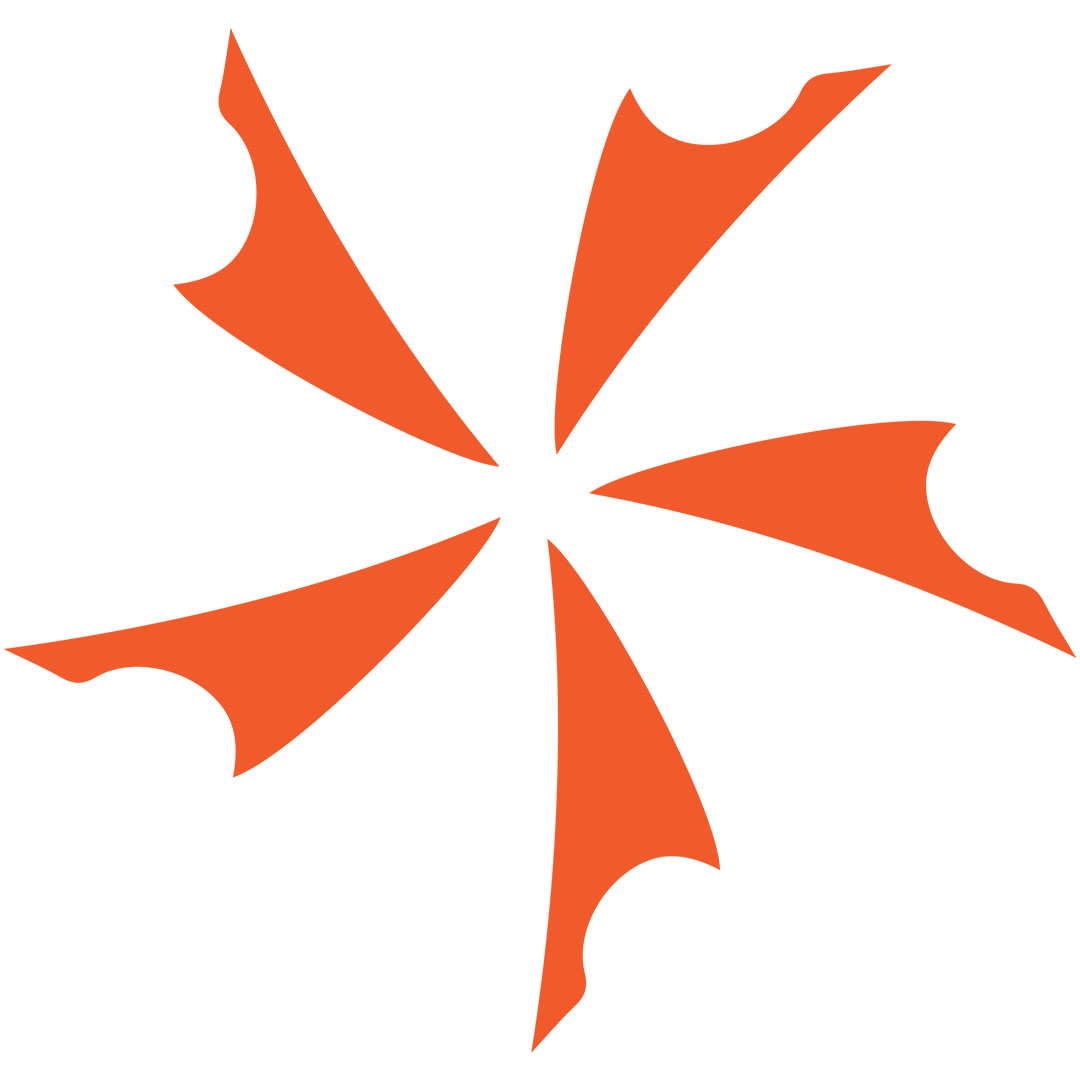 Gerber Slate Assisted Folding Knives with Implements Gerber Knives has created a new player in the "all in one" handy pocketknife. This fast opening...