Today, we're going to do something a little bit different. We're going to take a look at our product specialist (and star of our YouTube channel) David C. Andersen's favorite knives from 2018. Let's check them out!

So, first up is his pick for Favorite New Budget Folding Knife, and it's the ESEE Expat Knives MEDELLIN.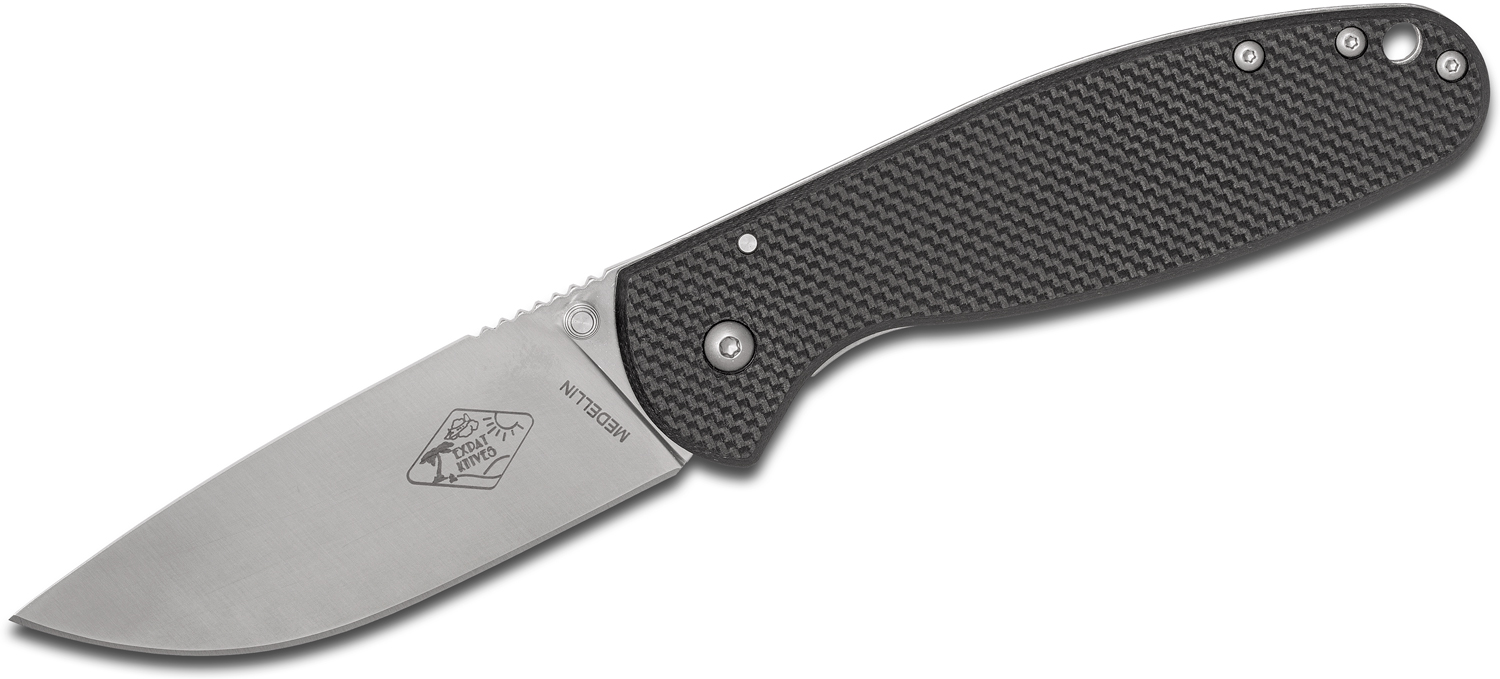 What's really cool about this knife is it's the ESEE 3 blade shape in a very easy to carry folding knife. It's made in Taiwan with some excellent AUS-8 stainless steel. The frame lock makes it nice and slim, and the deep-carry pocket clip makes it very easy to carry – either tip-up or tip-down, depending on your preference.