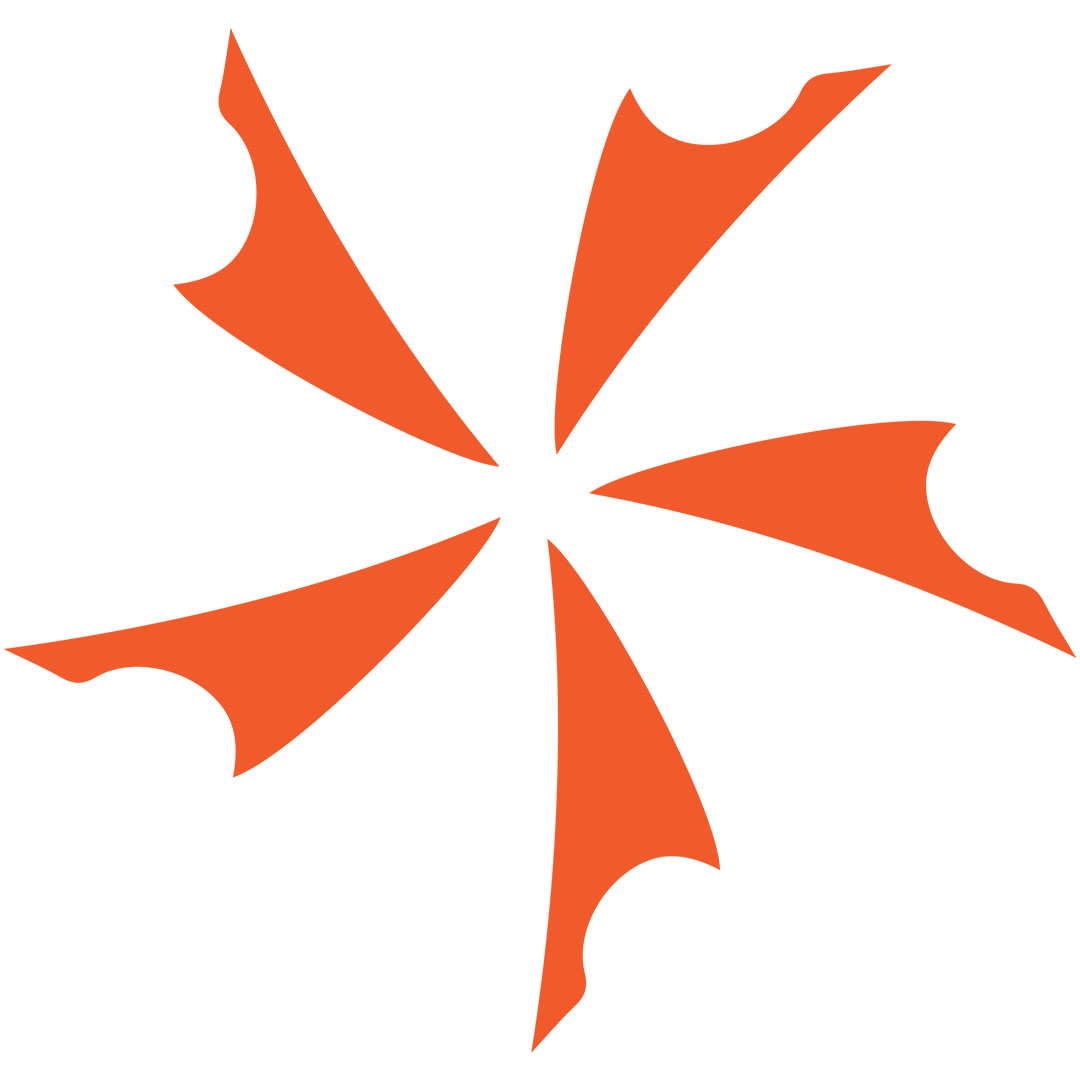 When we visited the KA-BAR Knives booth, Joe Bradley discussed new designs we'll be seeing in 2019. Ethan Becker also chatted with us about Horace...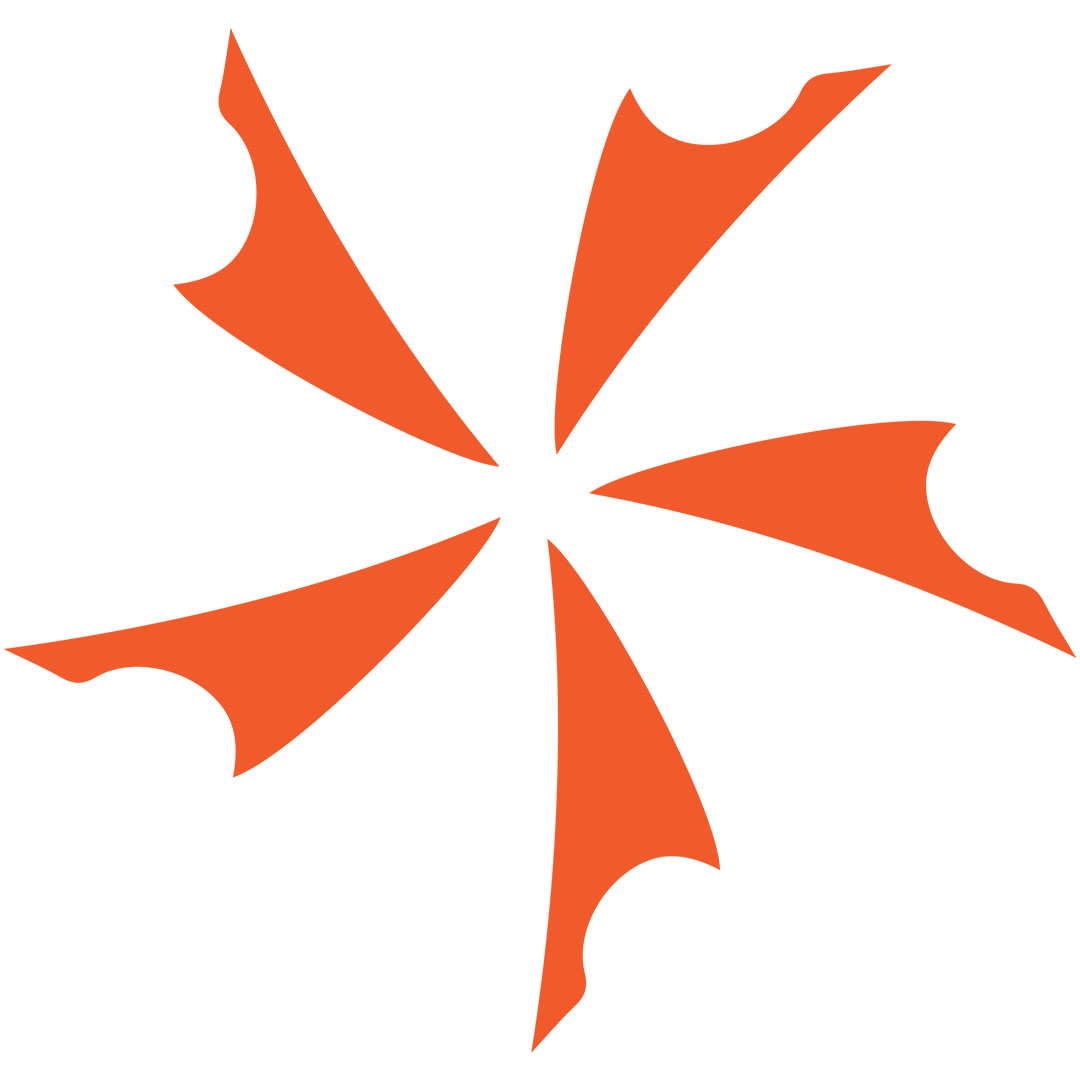 Is it a tactical combat knife or a wilderness blade? That's for you to decide. The Combat Kukri from KA-BAR is an extremely versatile...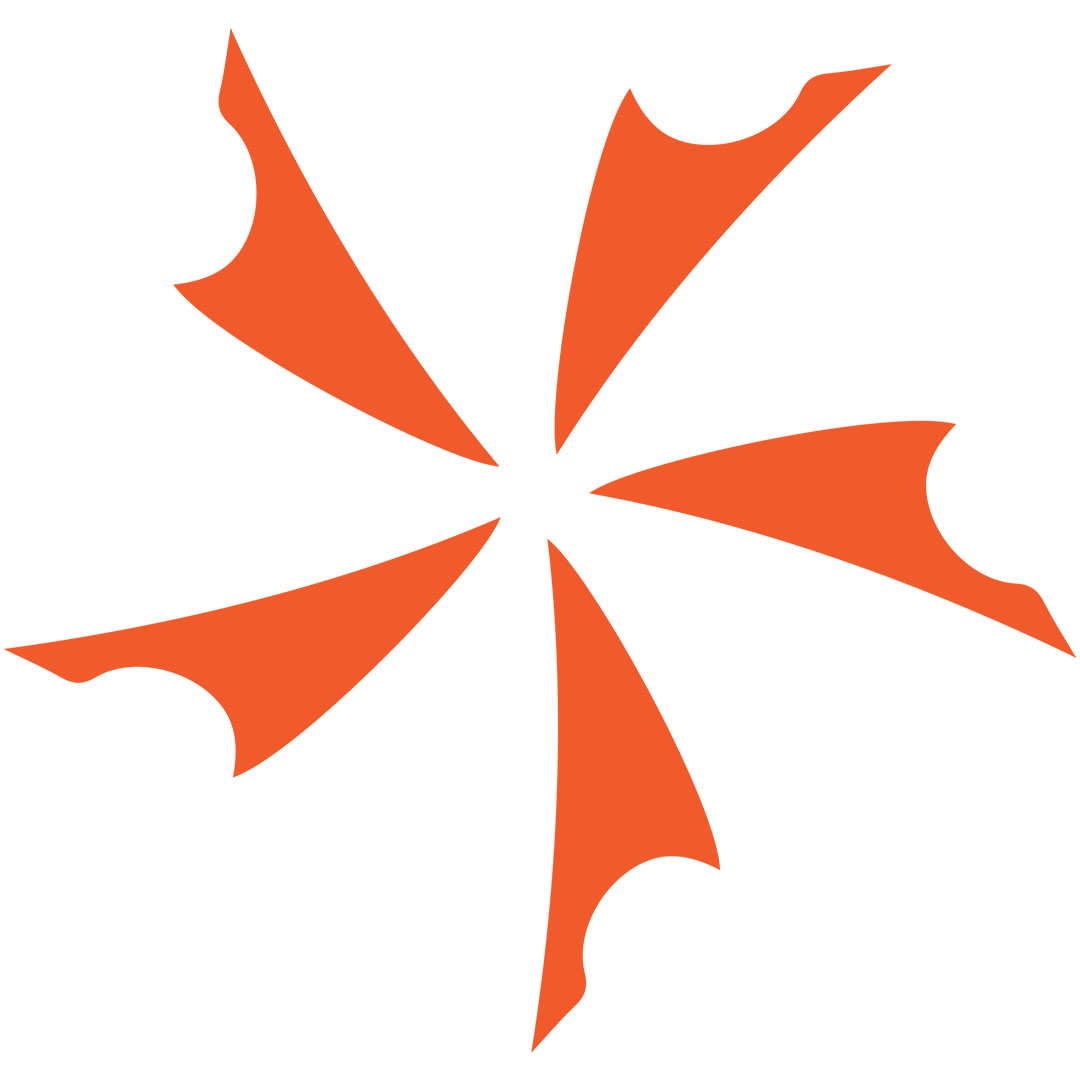 KA-BAR Dog's Head Series of Pocketknives Isn't it great that you can still get an American pocketknife built the old way? Ka-Bar Knives offers this...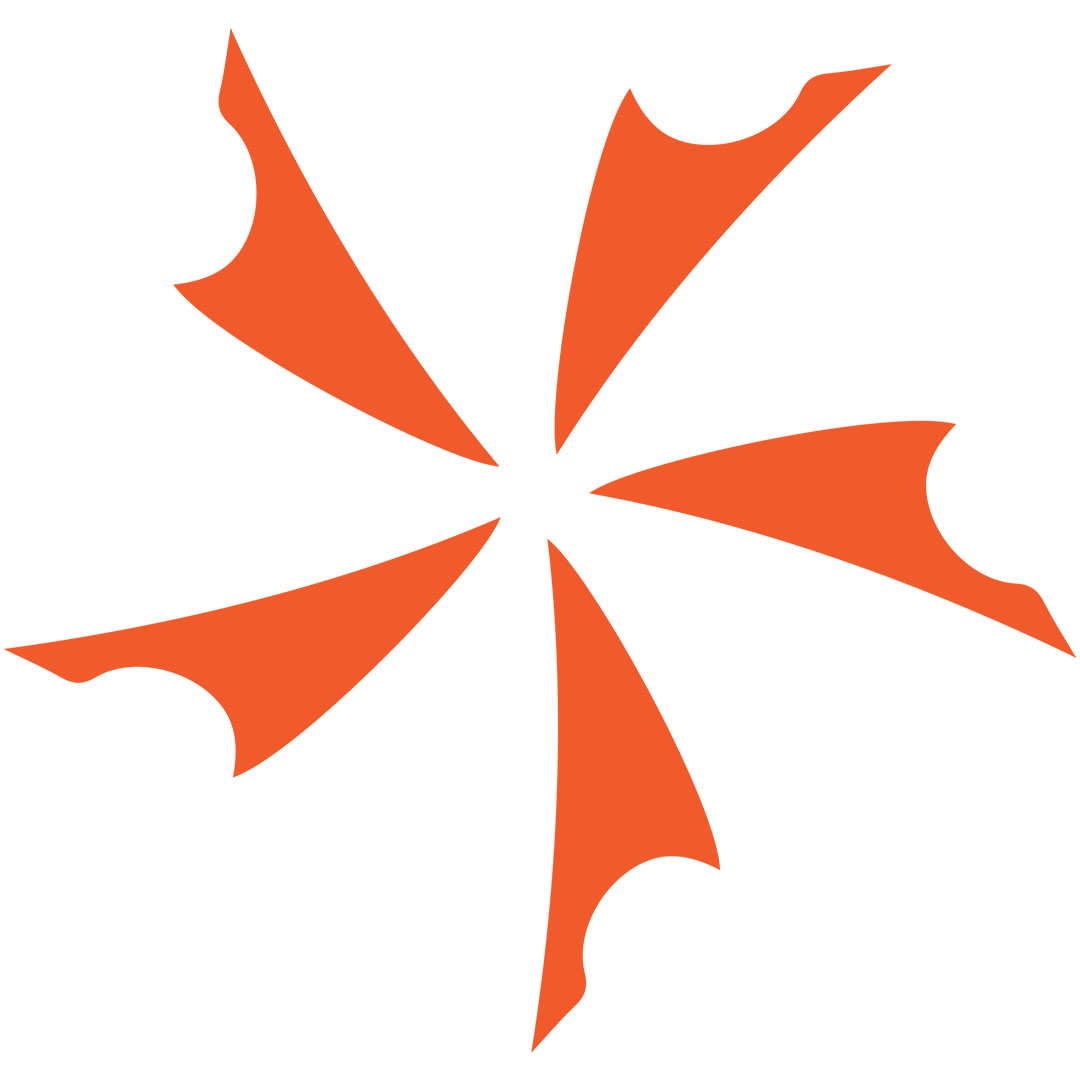 KA-BAR TDI Law Enforcement Folding Knife Ka-Bar Knives introduced the TDI Law Enforcement series years ago and they have been adding to it through the...