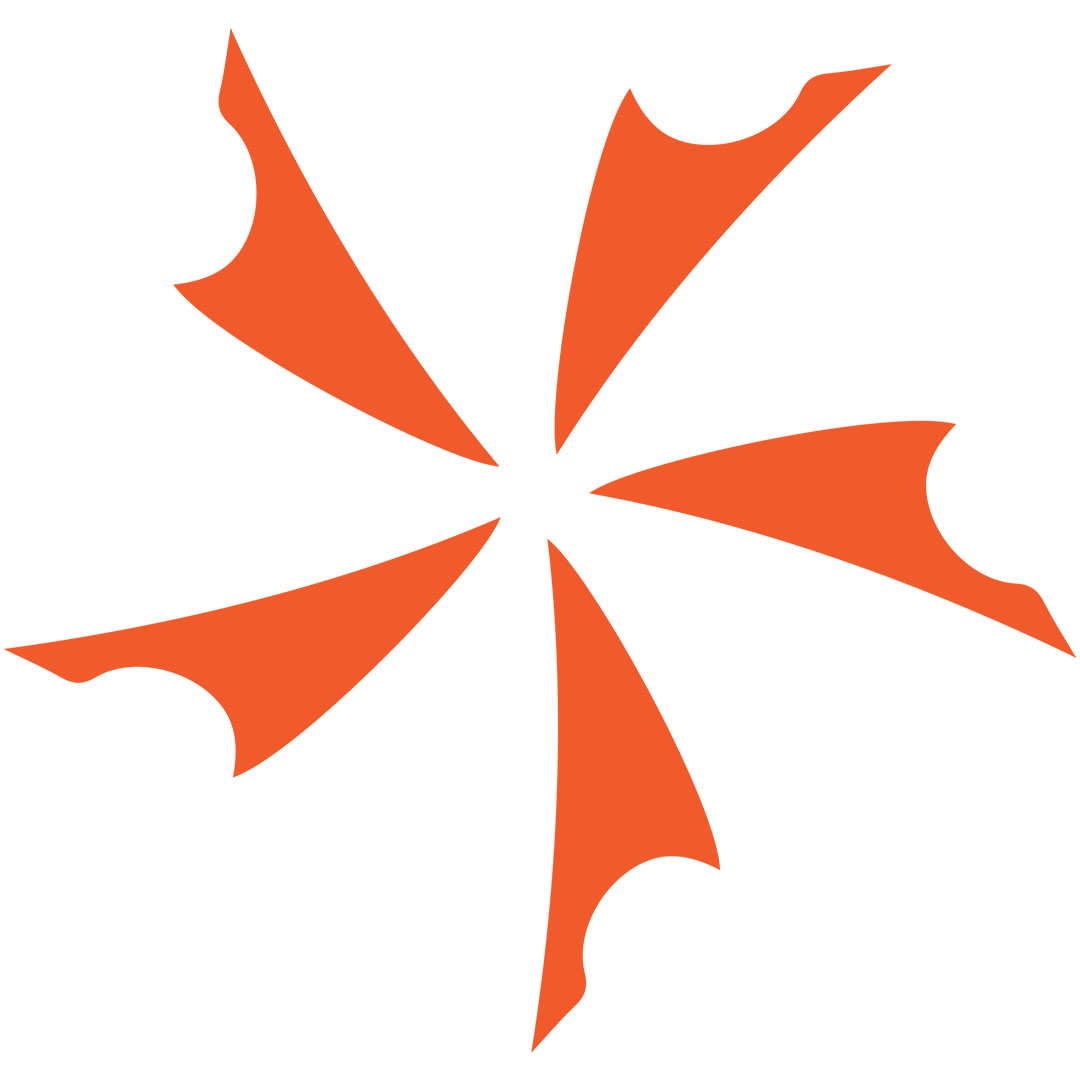 Ken Onion Swindle - An honestly Great Deal Columbia River's models that are designed by world famous knifemaker Ken Onion have a great reputation for...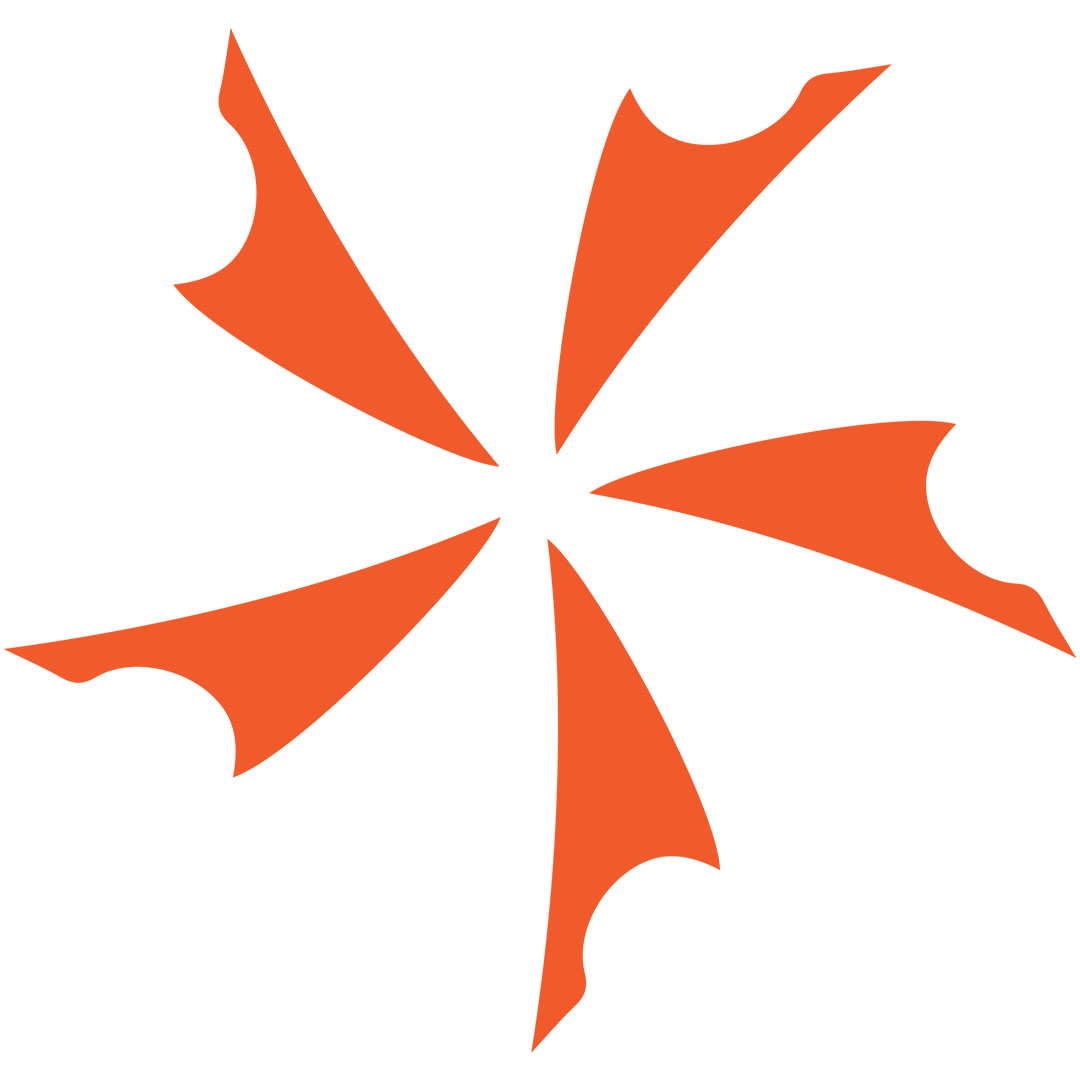 Ken Onion Ripple gets a Redo The Ripple series has been a great selection since they were introduced last year. This iteration has really dressed...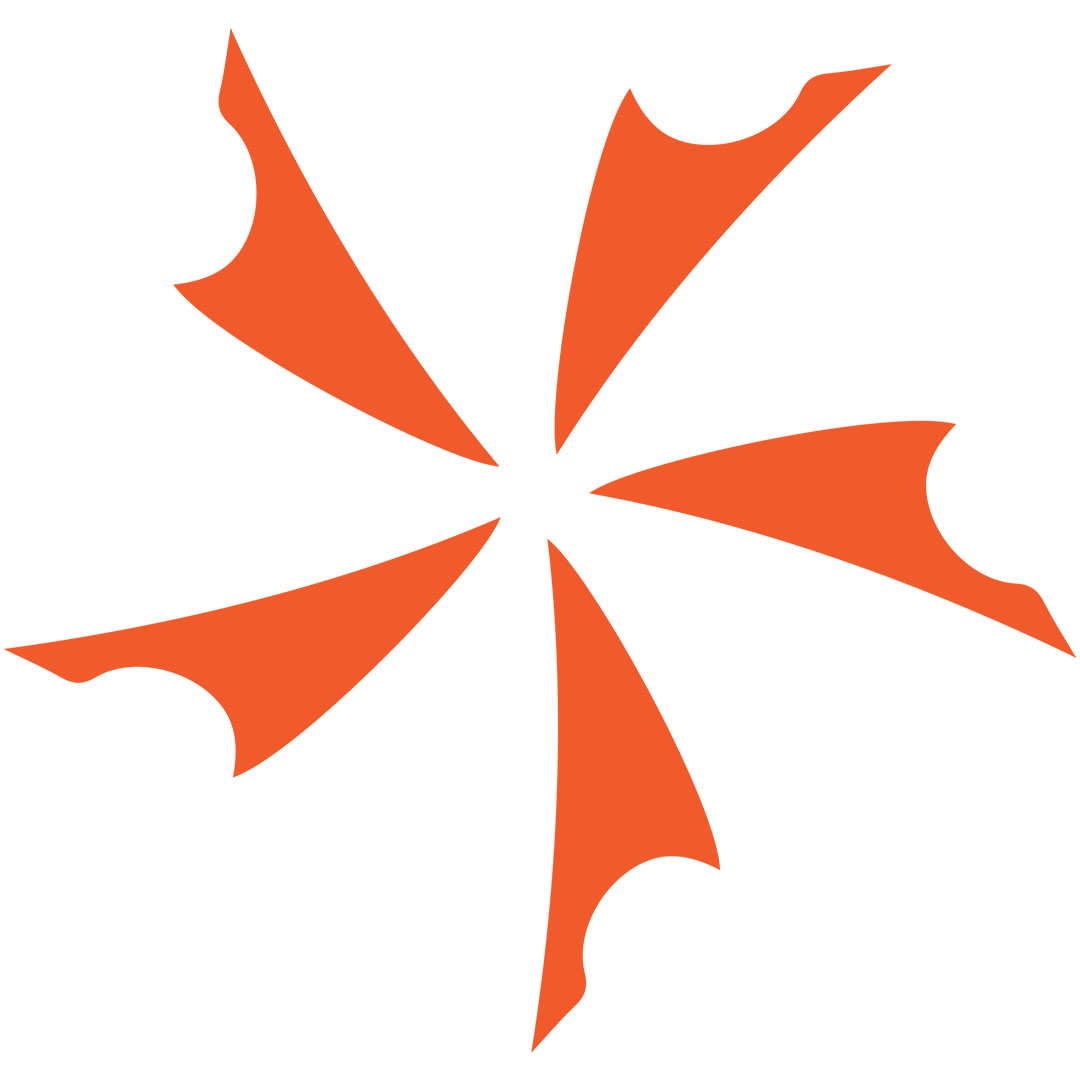 Columbia River Ken Onion Ripple Series of Folding Knives Columbia River Knife and Tool introduces the Ken Onion Ripple series of folding pocketknives. Columbia River Ripple...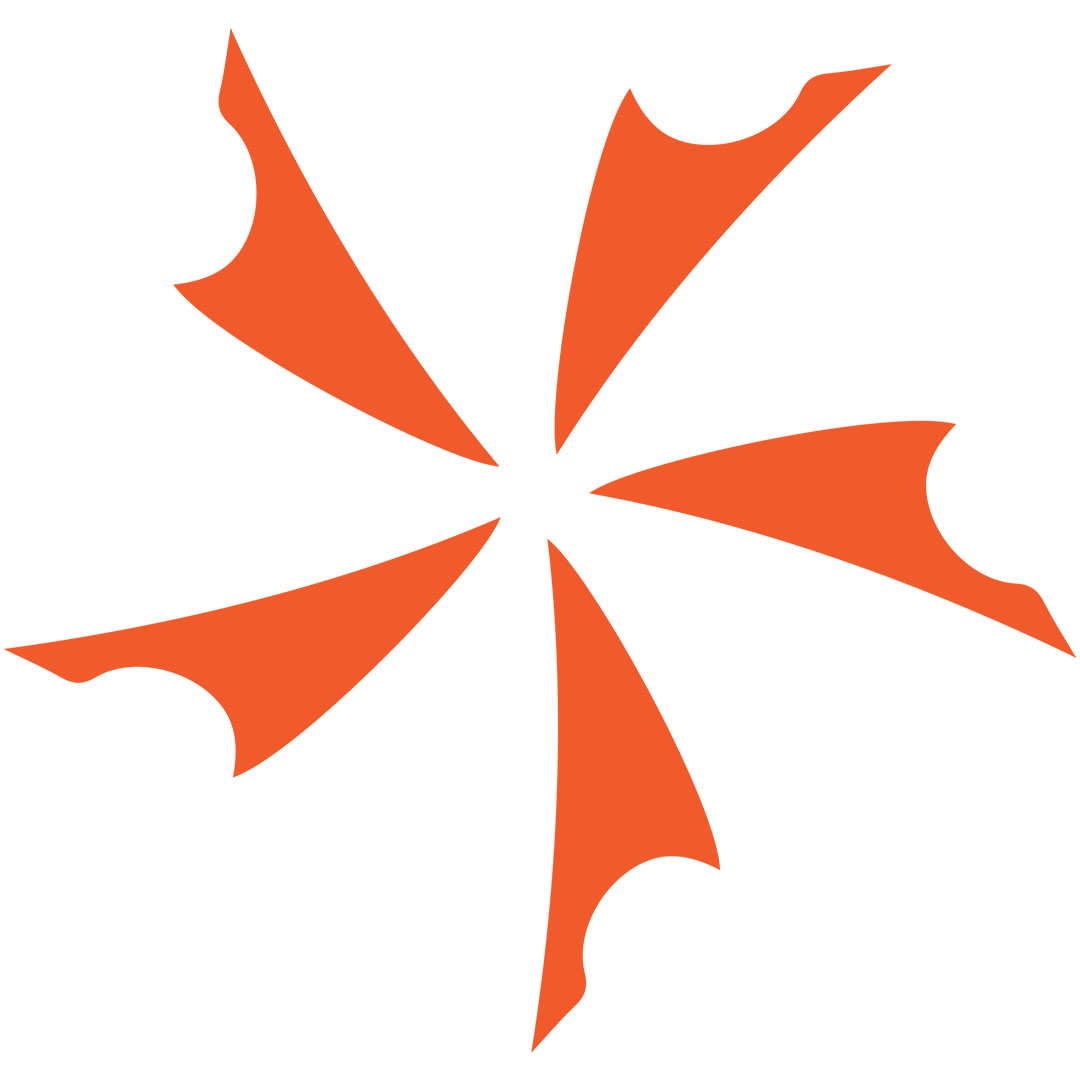 Kershaw Chive - Assisted Opener with Layered Damascus Blade The Kershaw Chive was one of the first assisted openers on the market and has been...