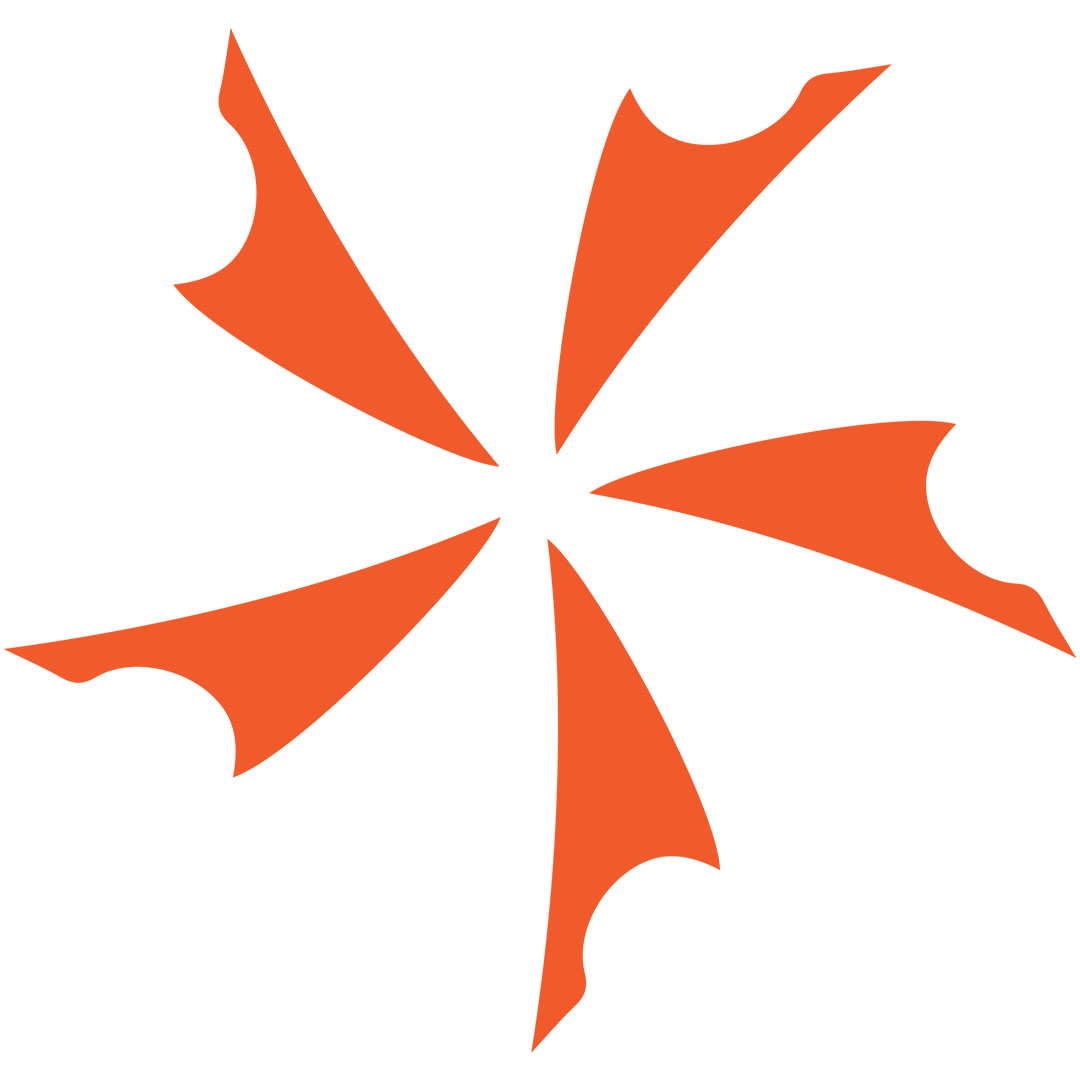 Cryo Craziness! Kershaw Cryo Models Arrive The Kershaw Cryo assisted opening pocket knives have been hot, hot, hot with our customers. They're inexpensive and have all the bells...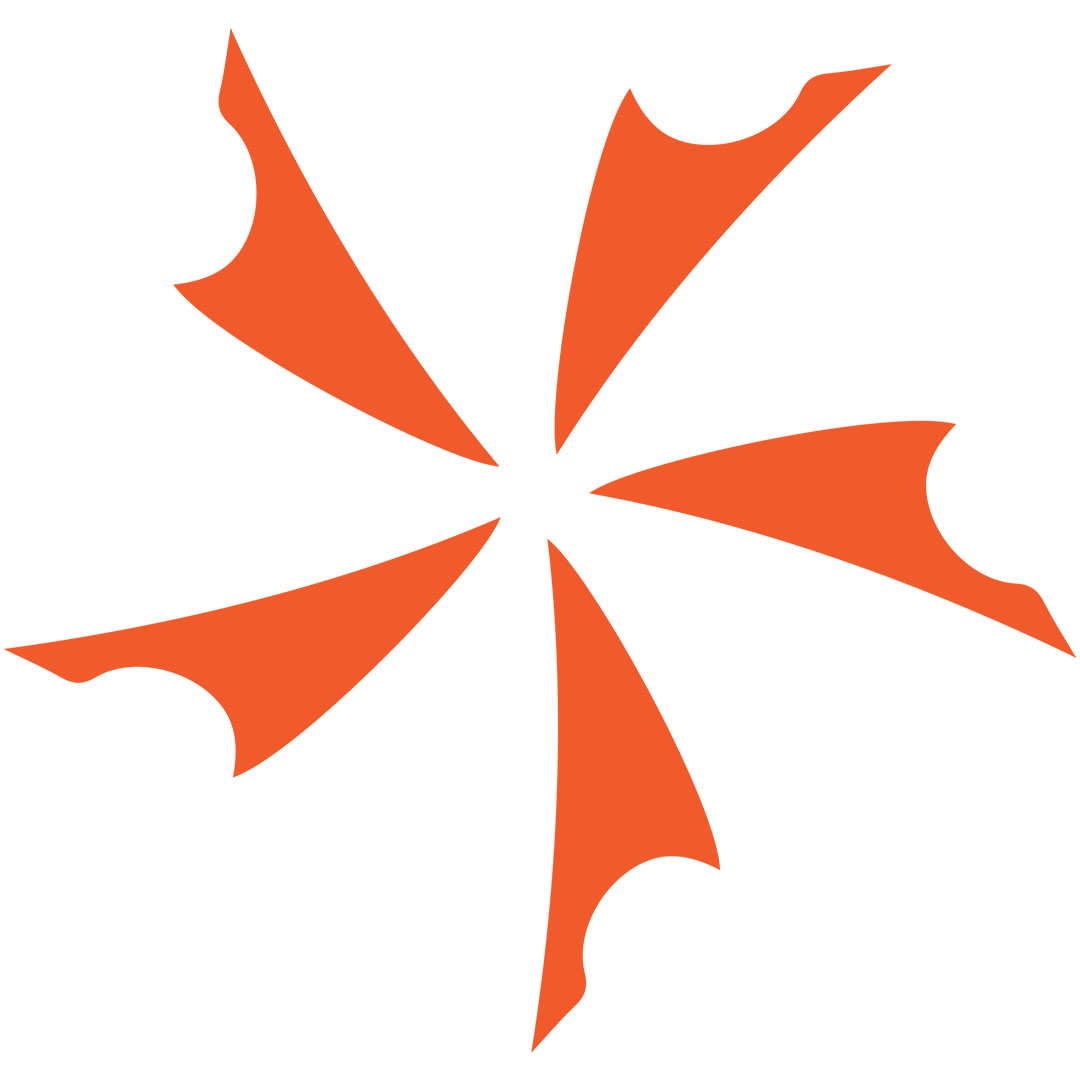 New Kershaw Blurs- Including ZDP model Kershaw Knives has released plenty of their BLUR models through the years. They have been released with a myriad...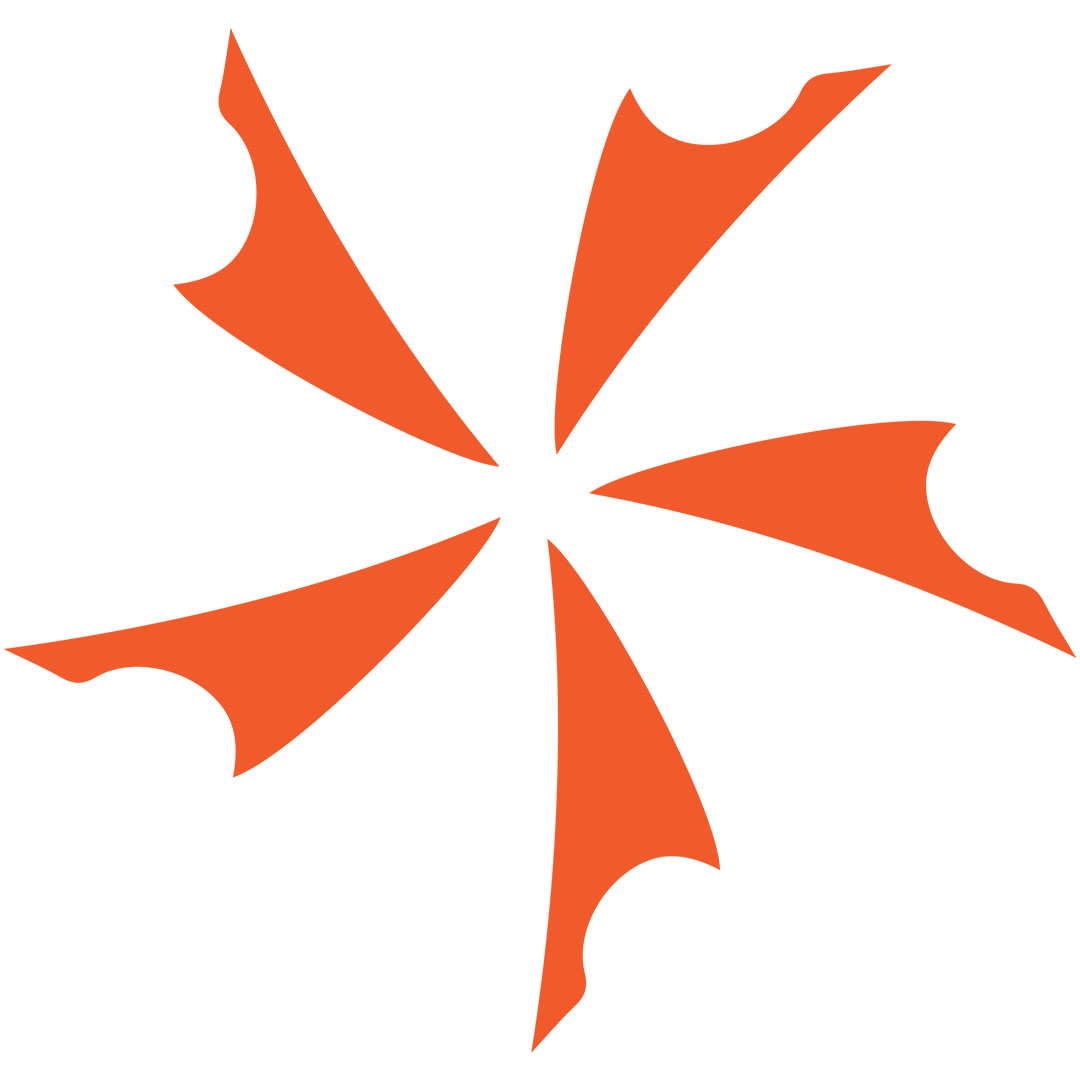 Kershaw Knives Whiplash Hawk Designed Fixed Blade Kershaw Knives has another hit. Grant and Gavin Hawk come up with really cool design ideas! Their latest...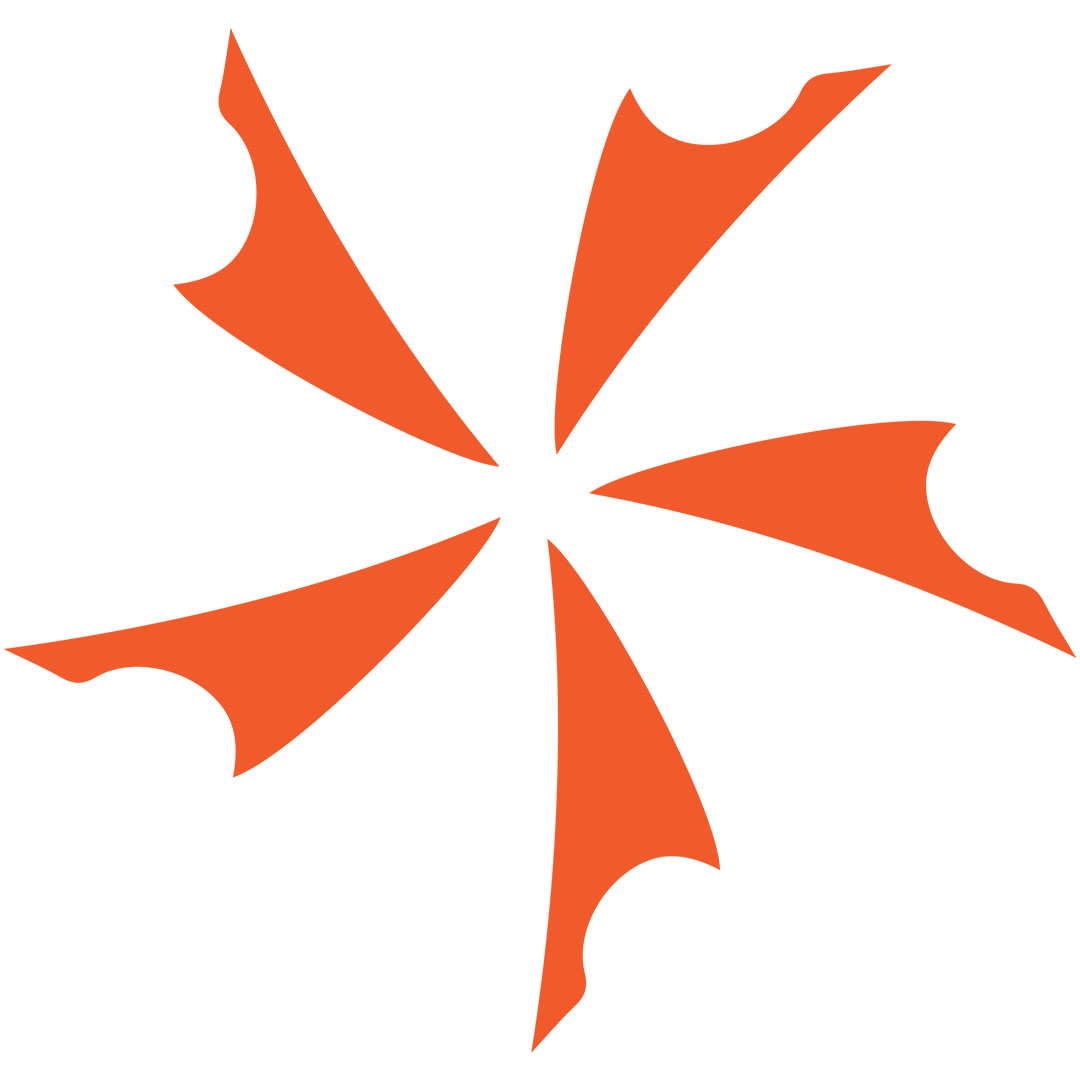 Kershaw Knives Junkyard Dog with Composite Steel Blade The Junkyard Dog designed by Tim Galyean has been a favorite with many of our customers since...