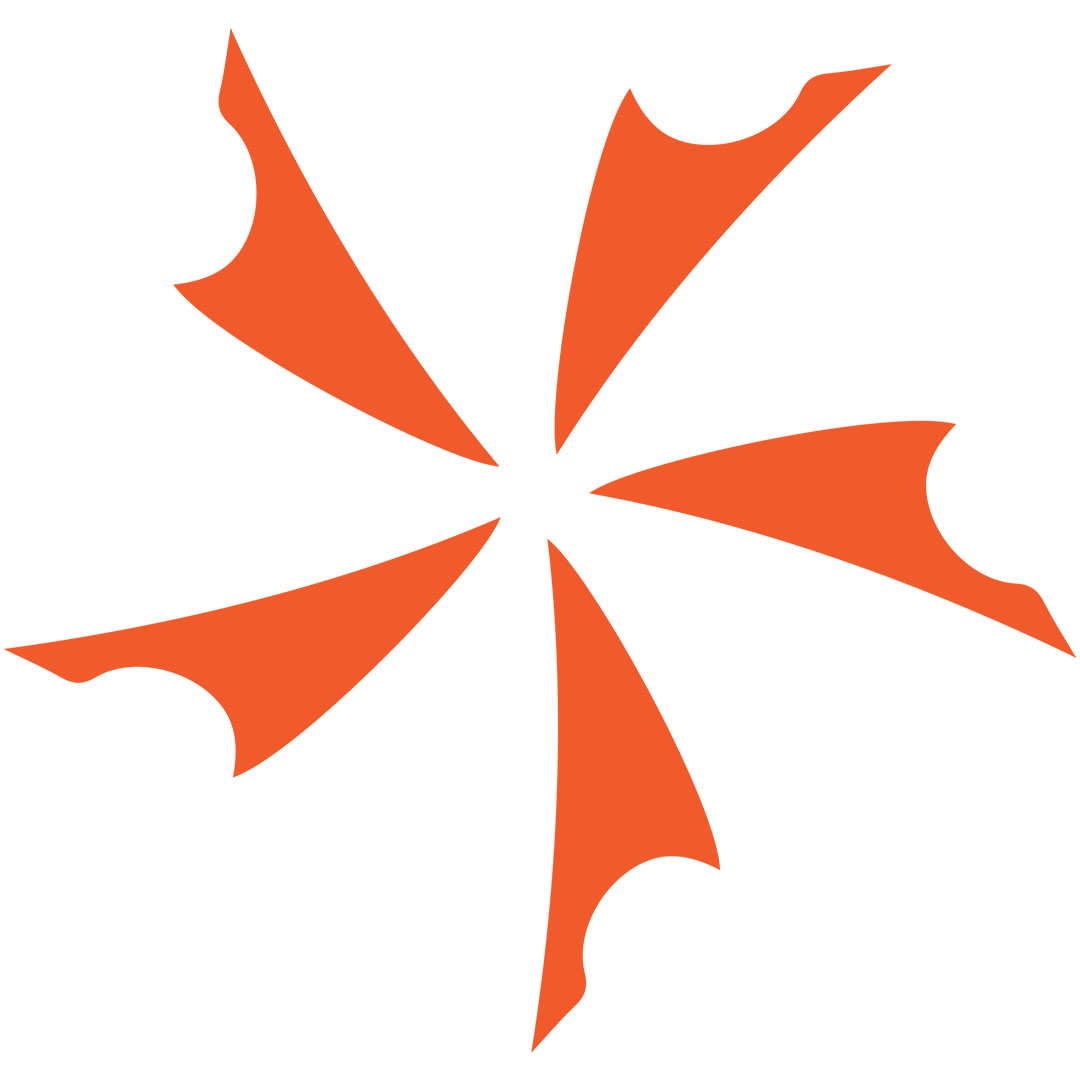 Case Tested XX Slimline Trapper 2008 Shot Show Exclusive Limited availability on this trapper with a special handle design. Only 251 pieces were made...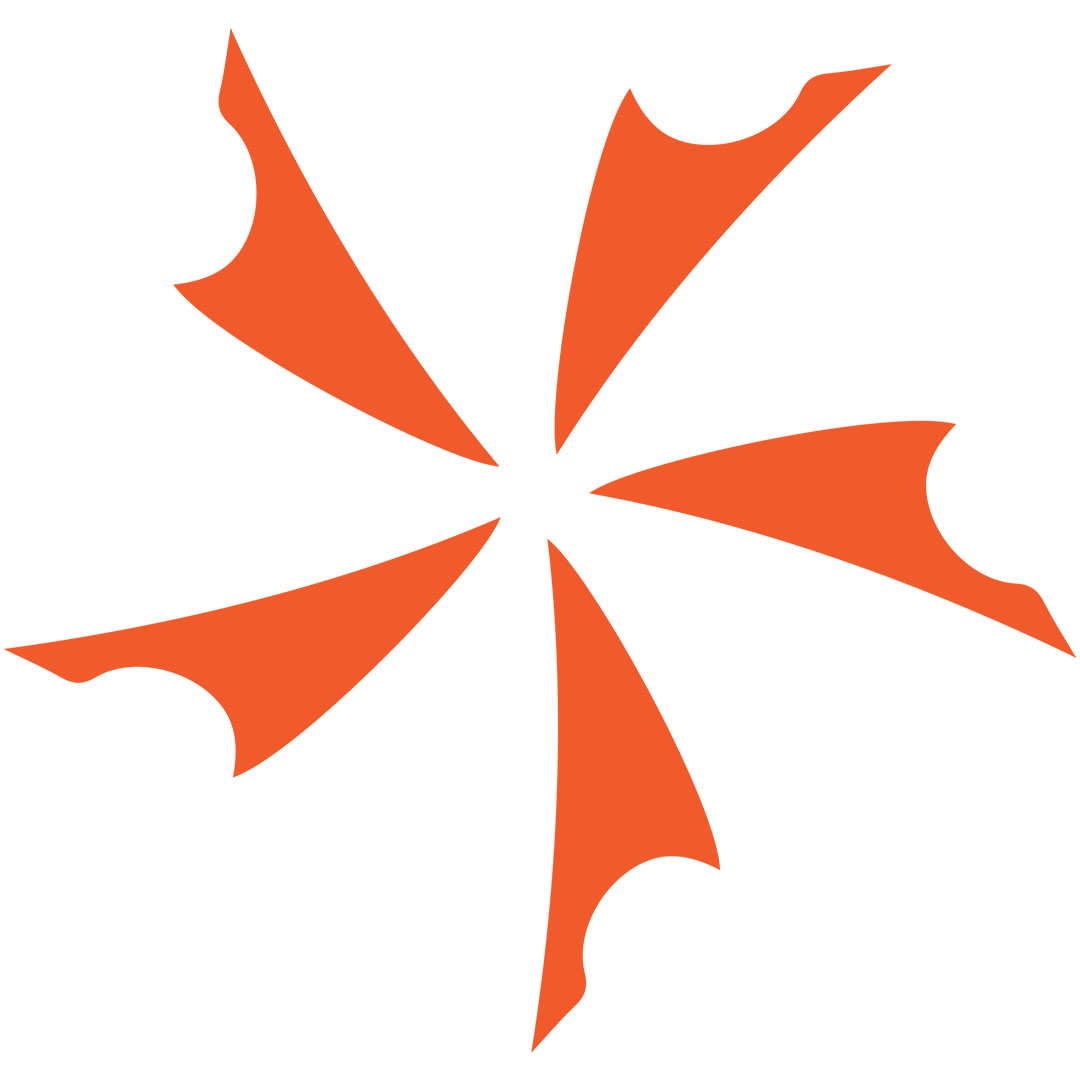 Spyderco's first autos- The Citadels Now available in 2 sizes, The Citadel is a world class auto from Spyderco Knives. It has a strong aluminum...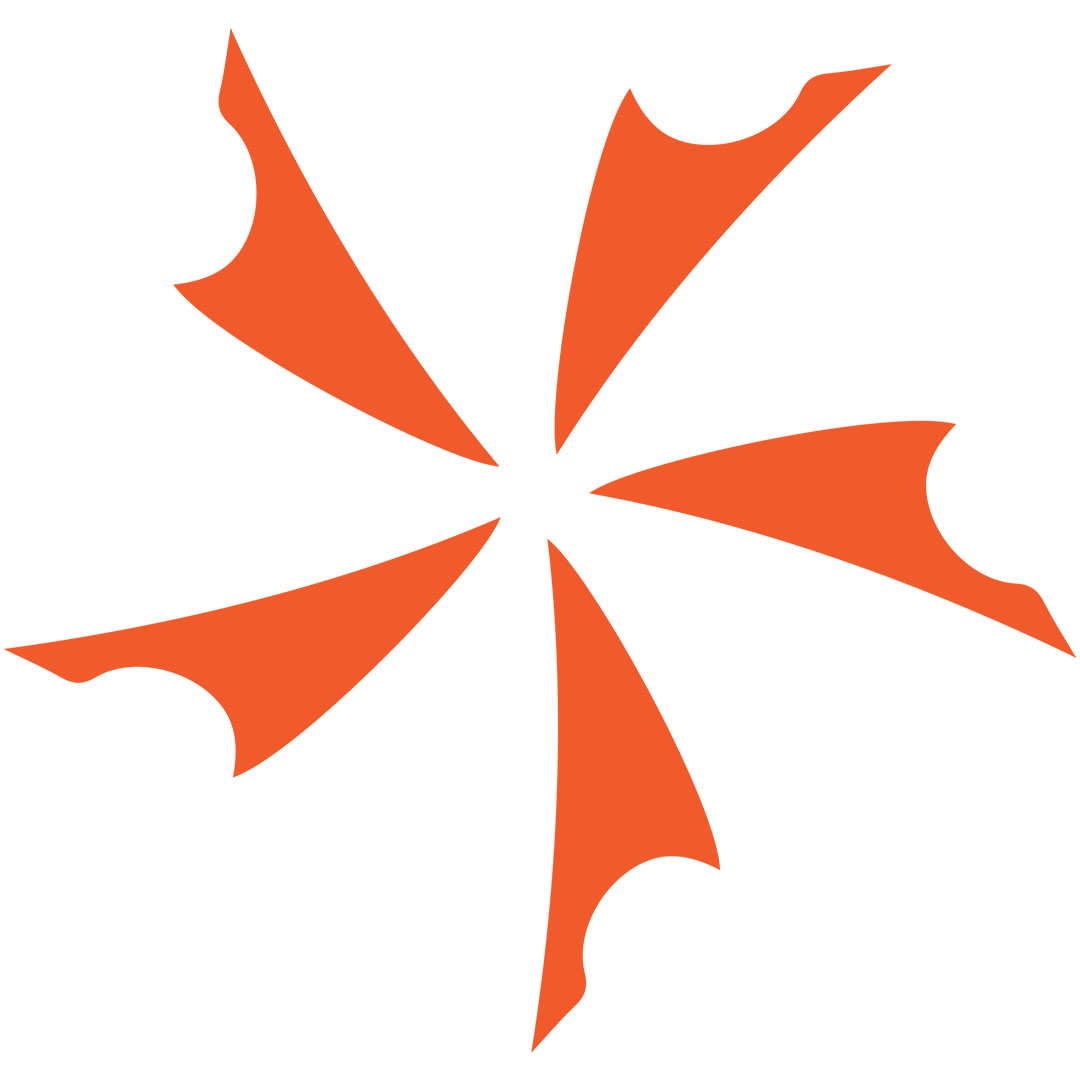 Kershaw RAM Flipper Hawk-Lock® 3-1/8" Blade Kershaw has a slew of fast opening knives, most of them assisted. Lately, though, they have introduced a bunch...