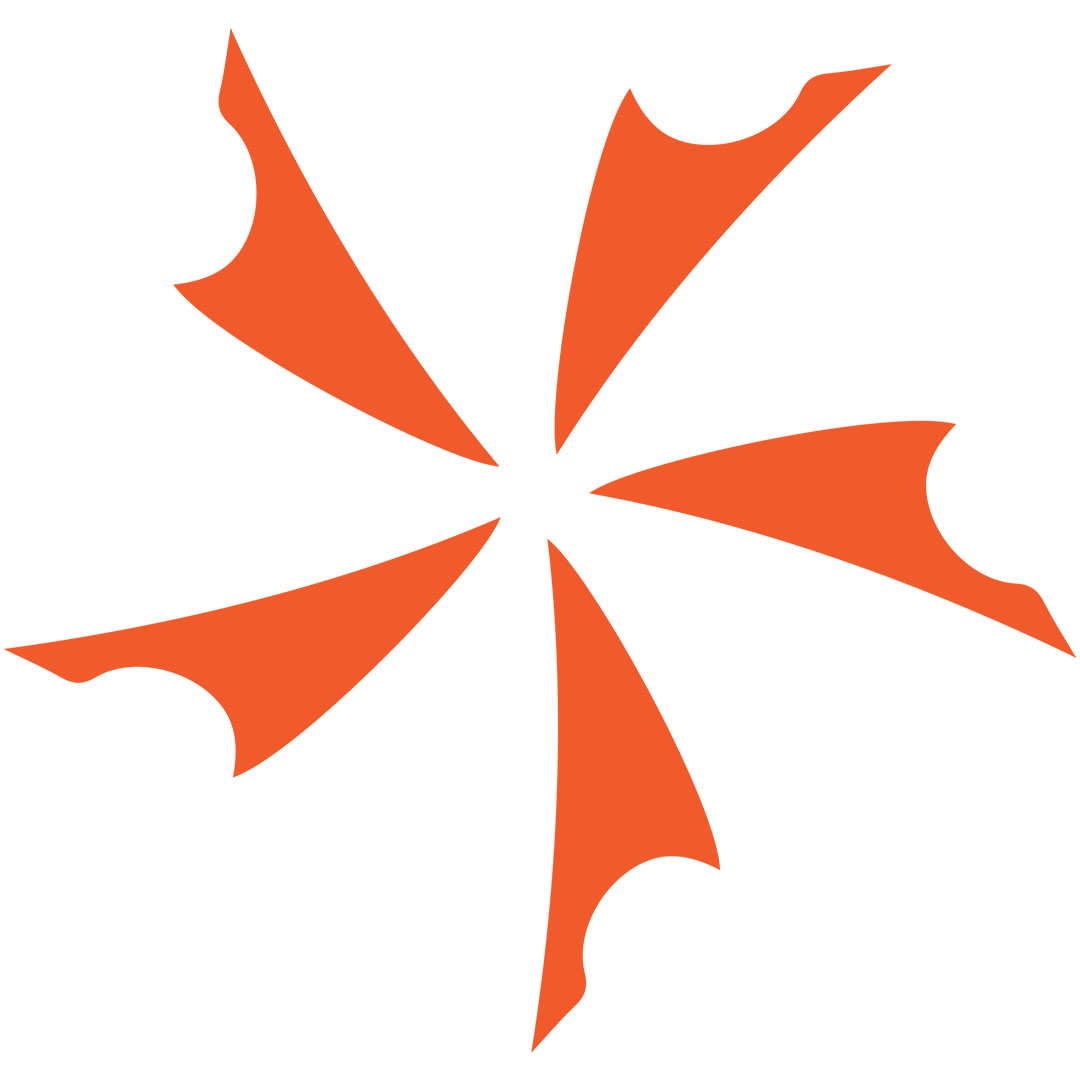 We got a look at some truly awesome Kershaw knives that you'll be seeing drop throughout the year. Check out our video where Andrew...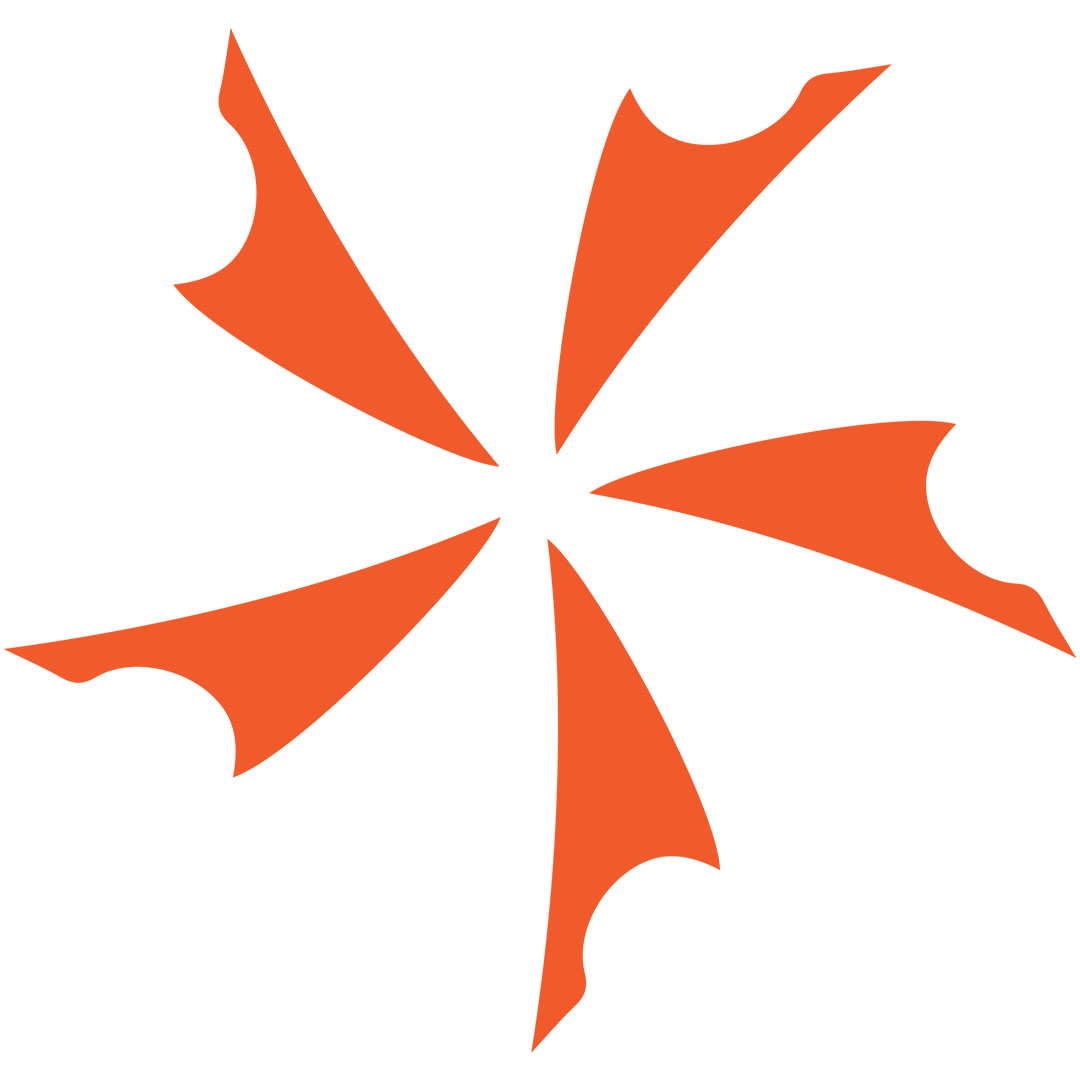 Next up, we've got a slew of new Kershaw knives! Kershaw 1025CU Cinder Copper Keychain Folding Knife 1.4" Stonewashed Blade, Copper Handles Kershaw 1225 Reverb XL...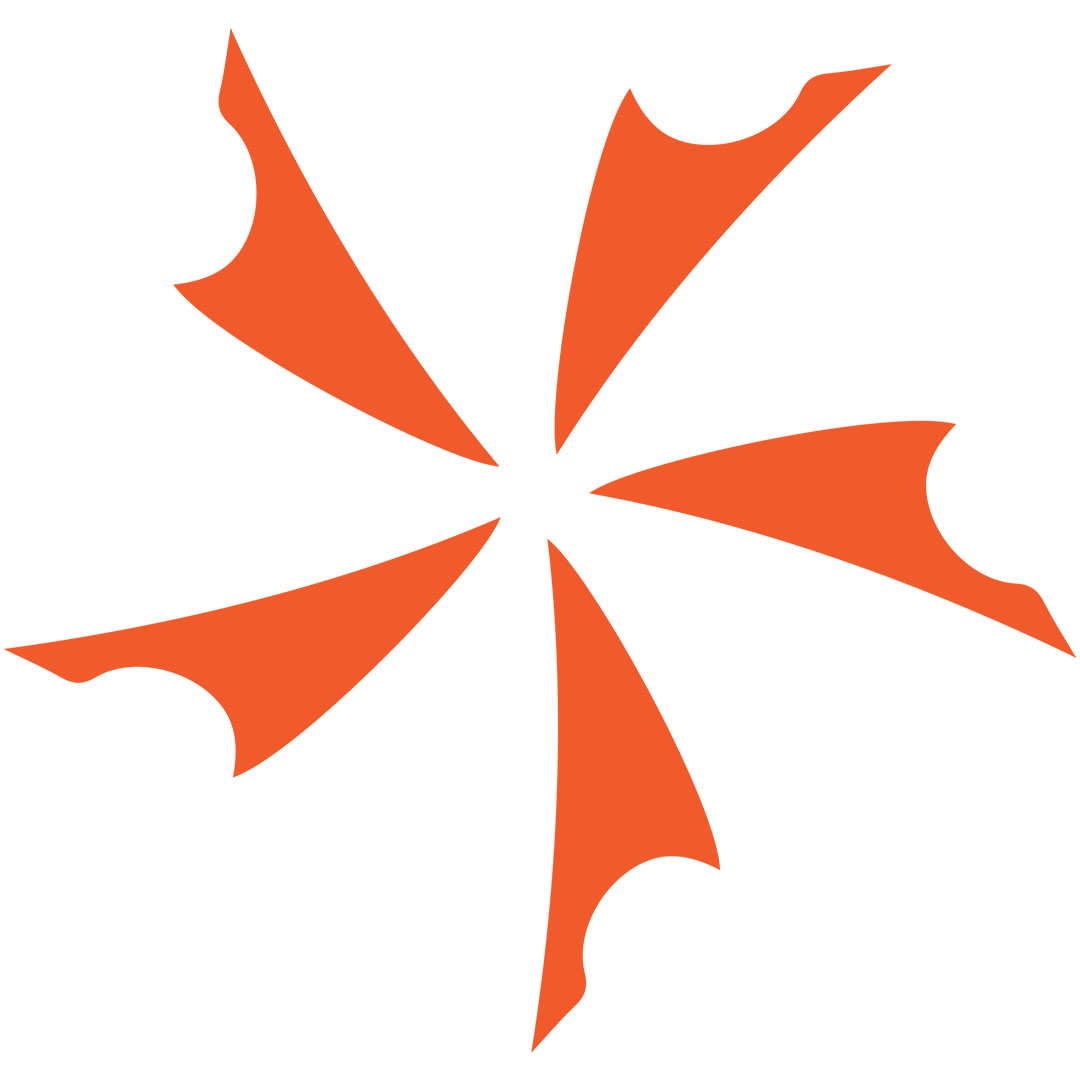 Let's take a look at the Kershaw Bareknuckle, now available over at the Knife Center.  The Bareknuckle, like the Kershaw Natrix, was inspired by the...