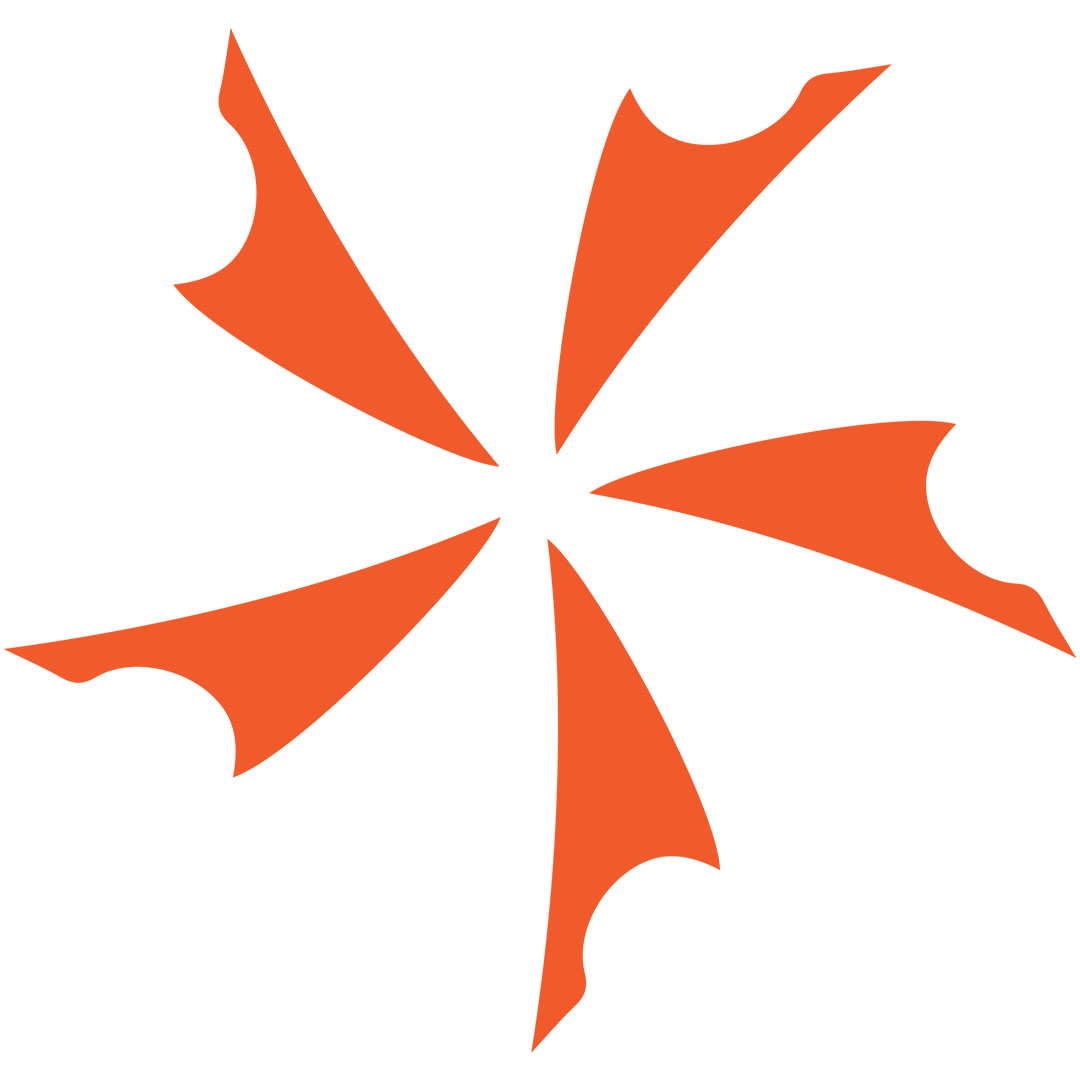 Cold Steel Large Espada V "Folding Sword" The Cold Steel Espada series is amazing. They are medium to super large folders made in the Spanish...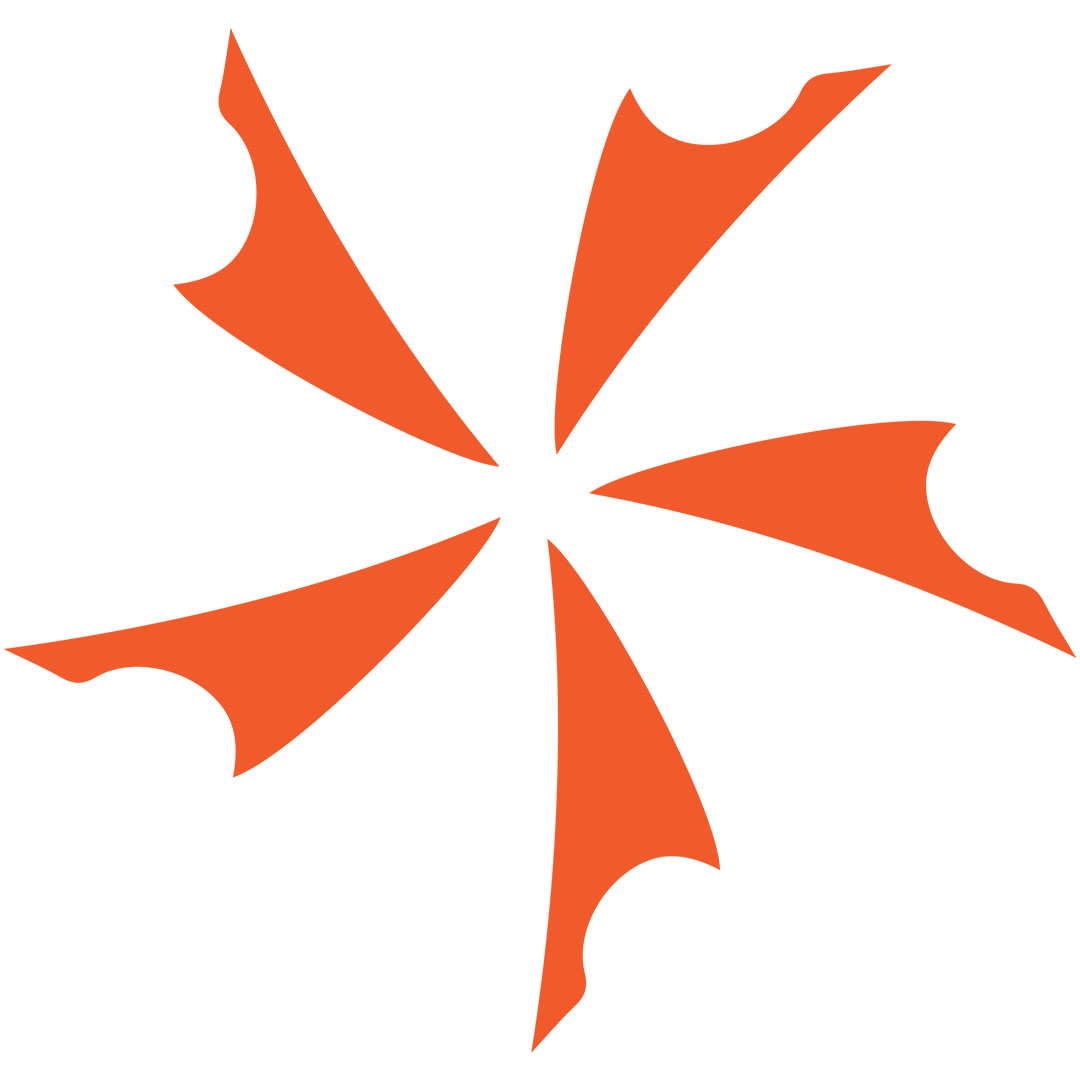 Gerber Knives Double Take™ Two Blade Liner Lock Gerber has released a plethora of new models and this one is noteworthy. It was designed...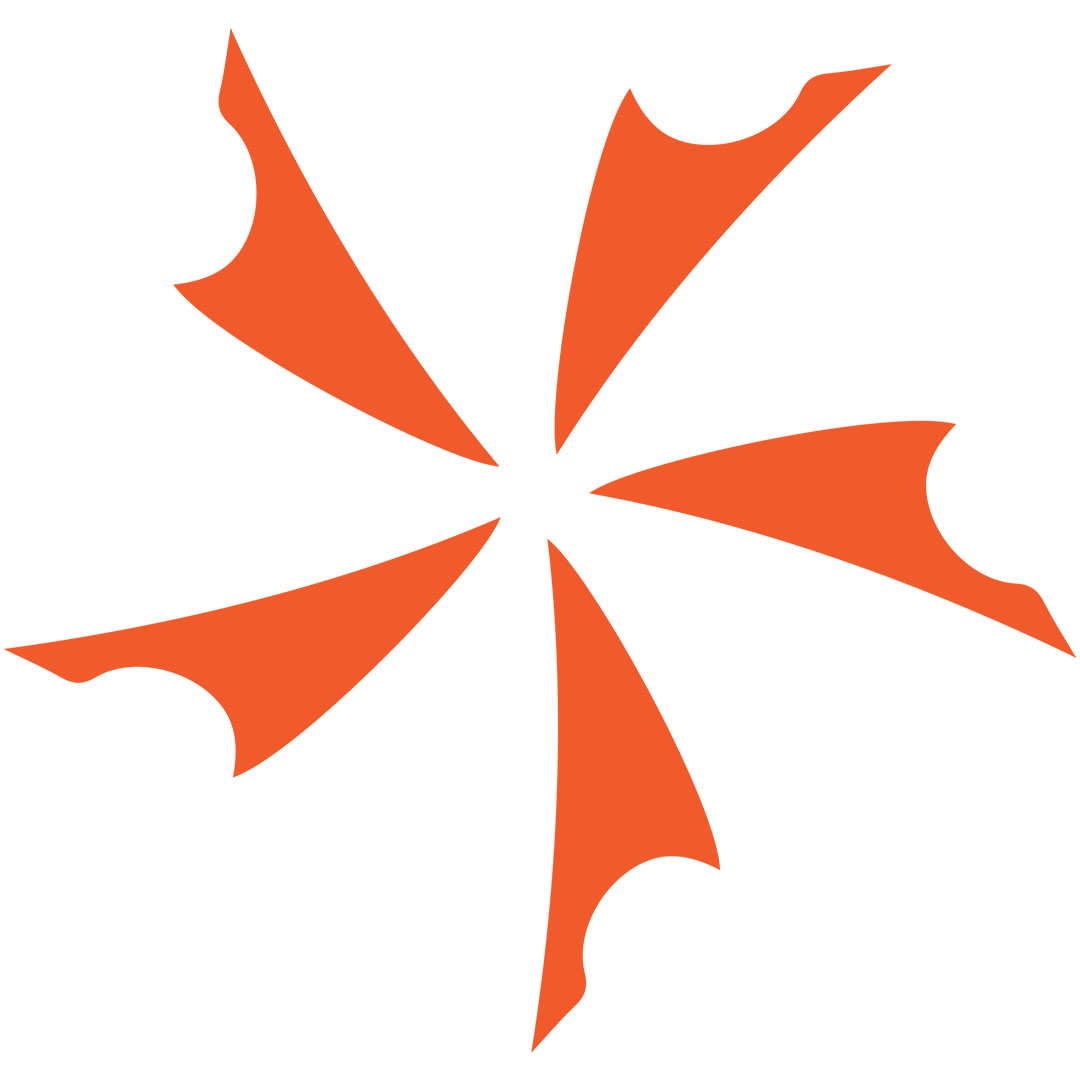 Our agent at the Blade show has returned and finally gotten around to writing out some of the news he found there. Here goes! Ranger...