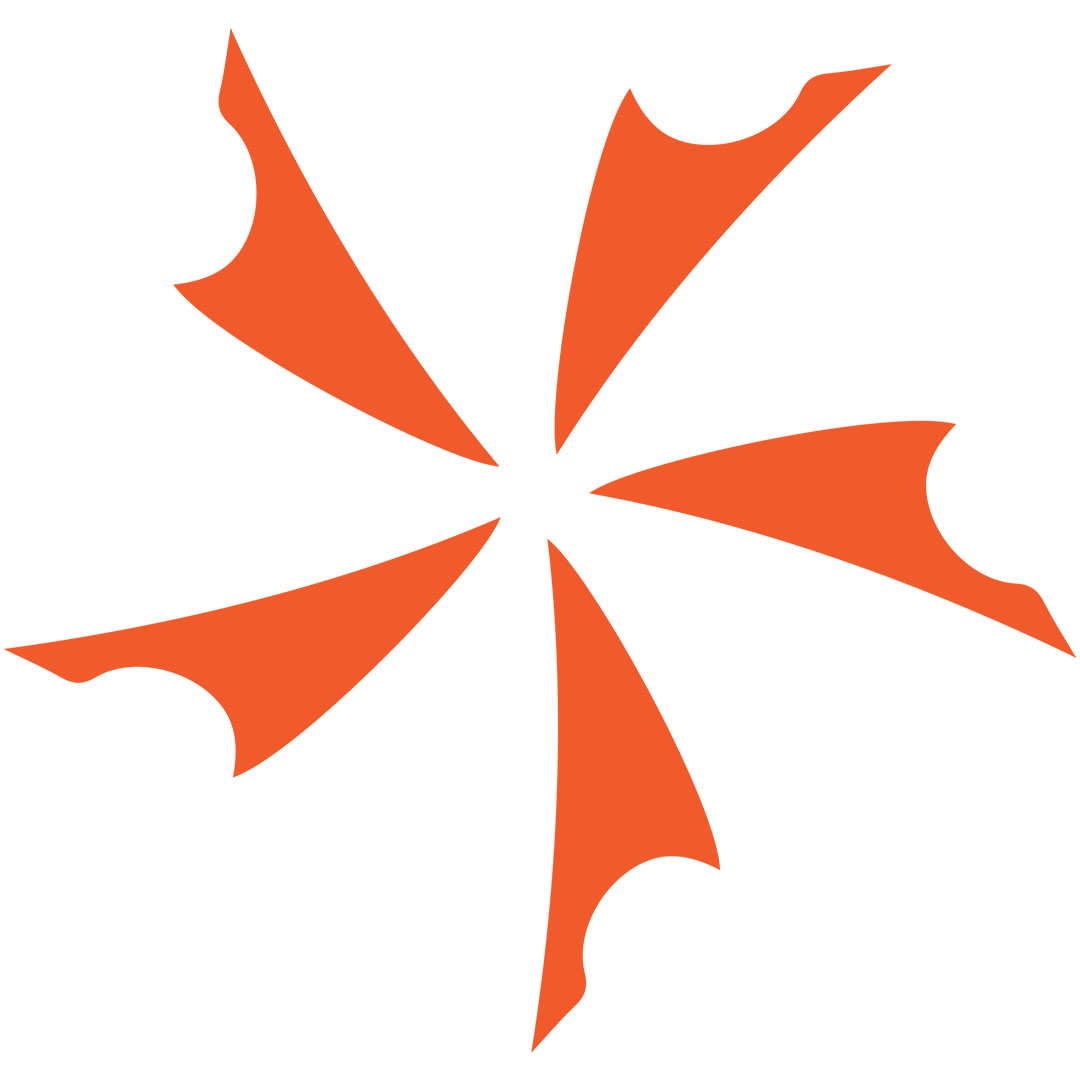 New Israeli Designed Combat Knife Brands like Ka-Bar, Ontario, and TOPS make excellent knives, designed to take the stress of combat situations. But they have...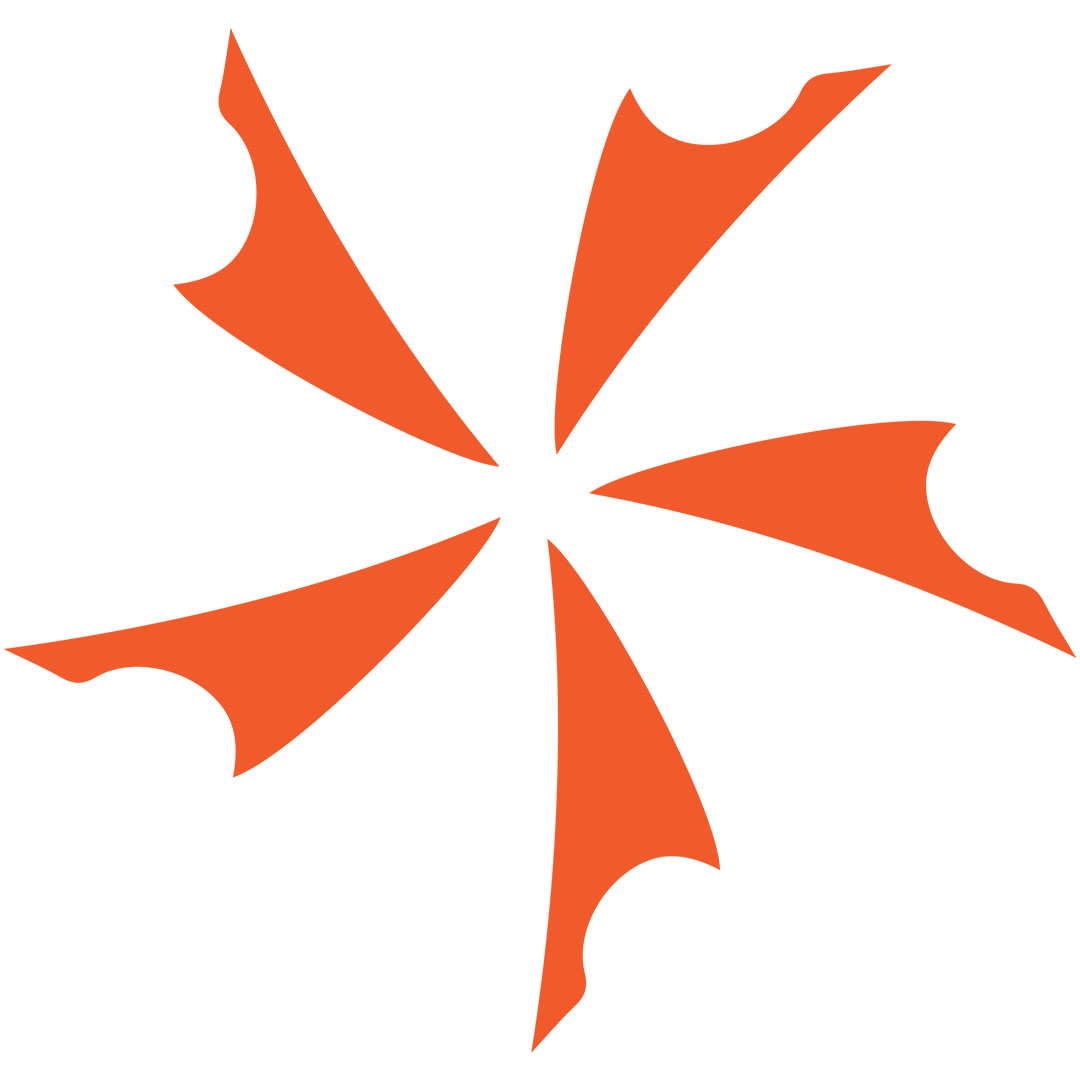 New, Extra Thick Bush Knives from Ontario! The RD-6 and Afghan Bush Signature fixed blade series from Ontario features styles similar to the Ontario Ranger...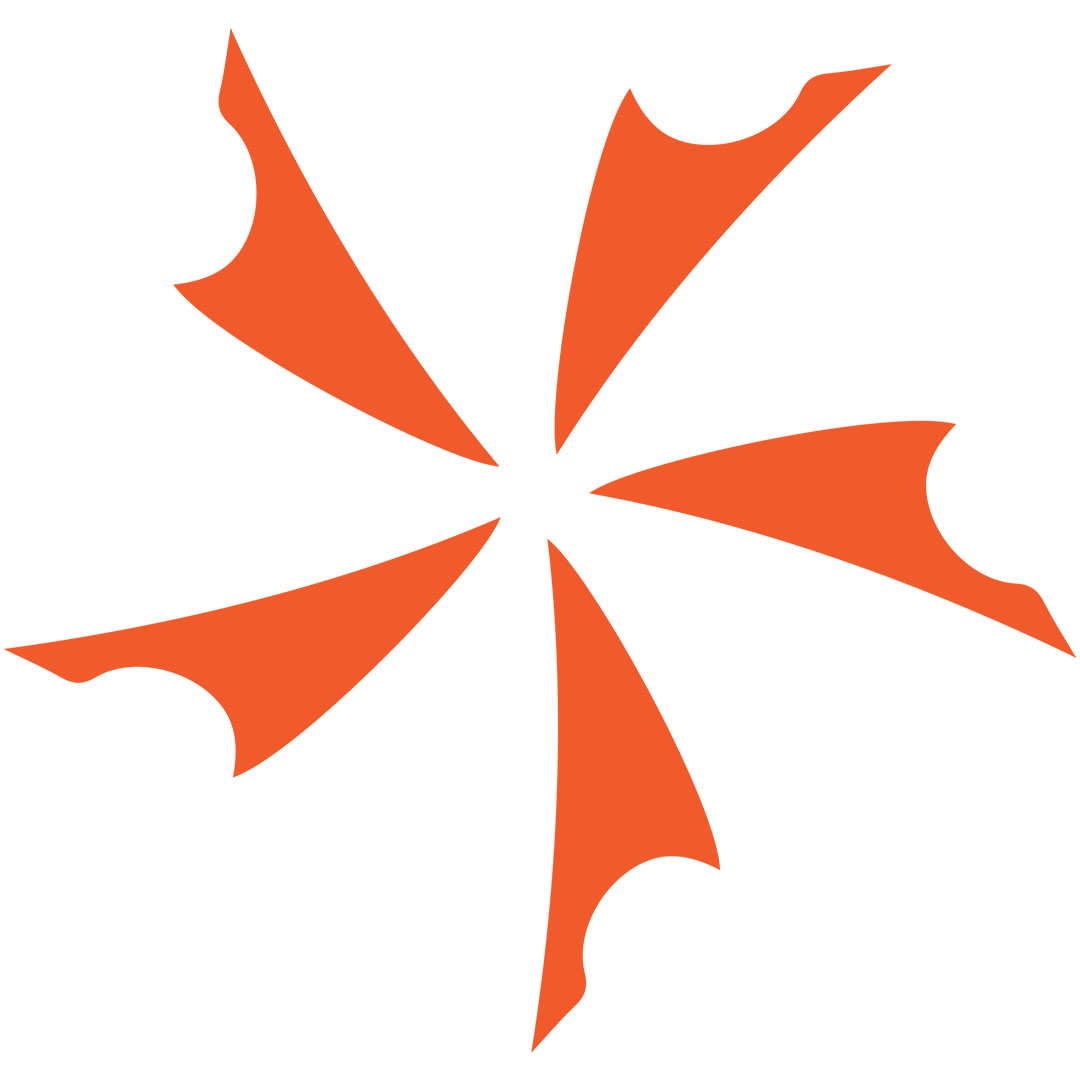 Limited Edition Rat Cutlery DPx HEST Knife 3-1/8 inch Carbon Steel Blade, Removable Micarta Slabs *Update- This item is no longer available. We hope to...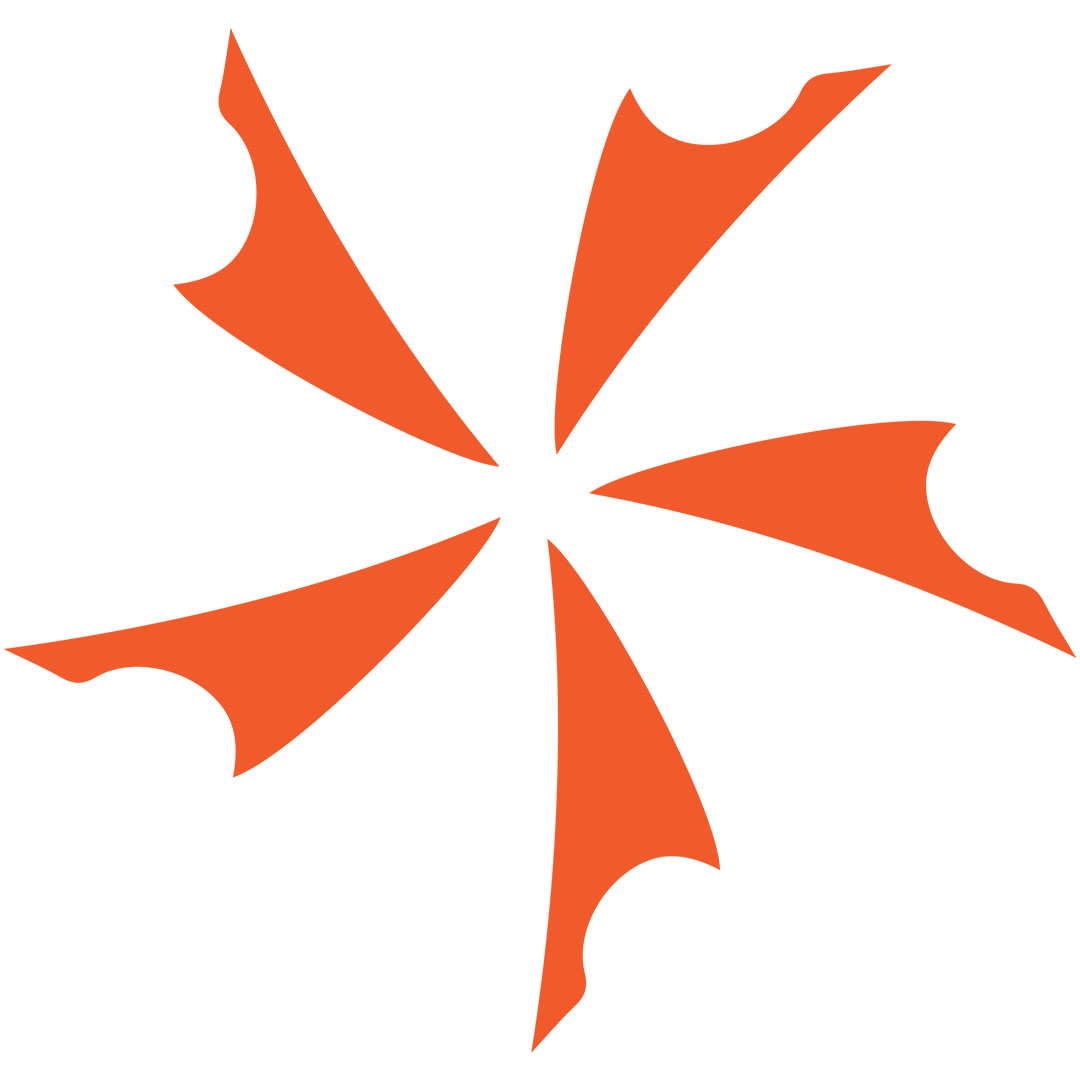 <img src="https://www.knifecenter.com/knifecenter/ratknives/images/6pmbblog.jpg" alt="RAT Cutlery RC-6, 6.5" Blade" / RAT Cutlery RC-6, 6.5" Blade RAT Cutlery designs some awesome knives. This model is the largest we...