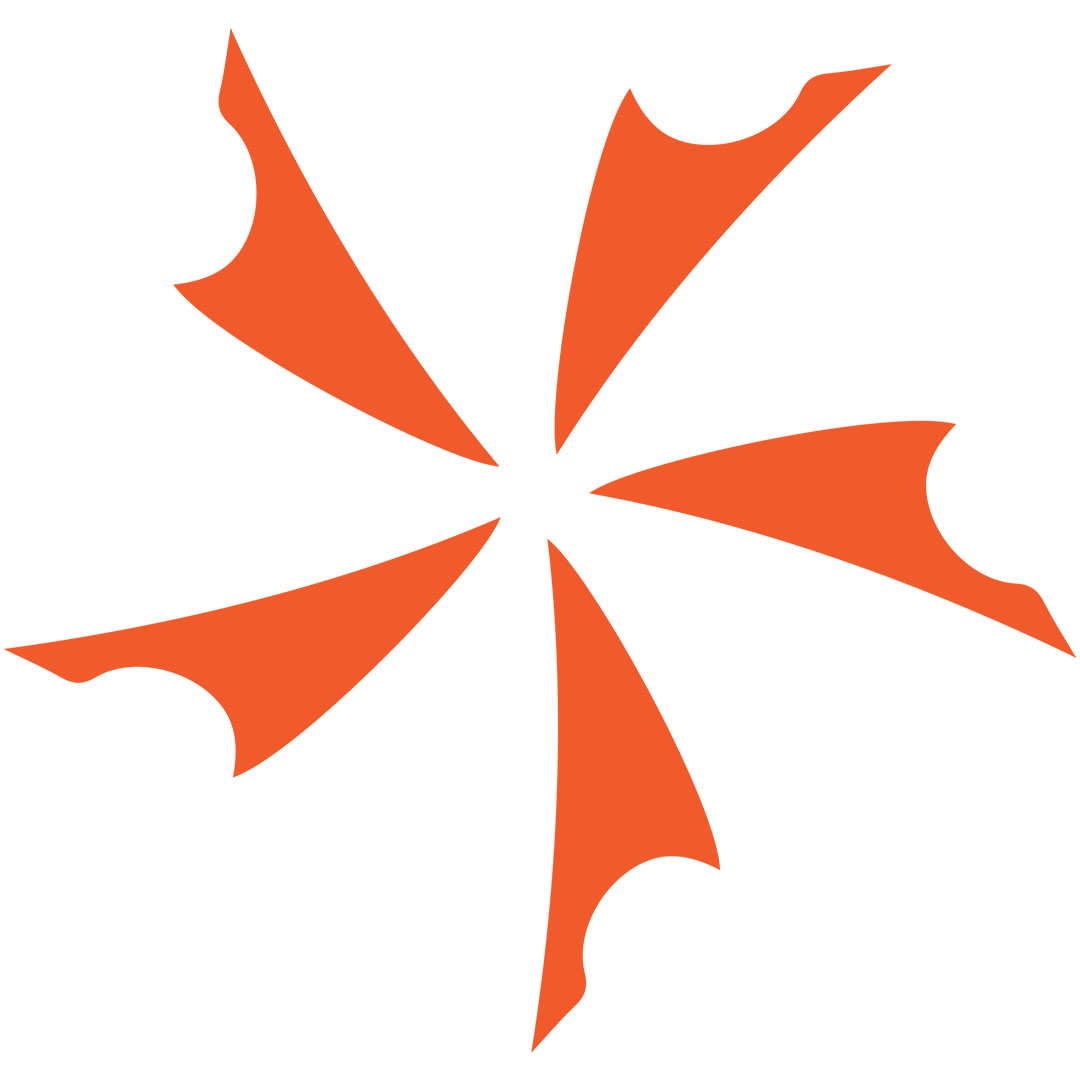 The Global Cutlery MinoSharp Guide Rails can be a godsend in the kitchen. If you've ever had trouble sharpening your kitchen knives with a...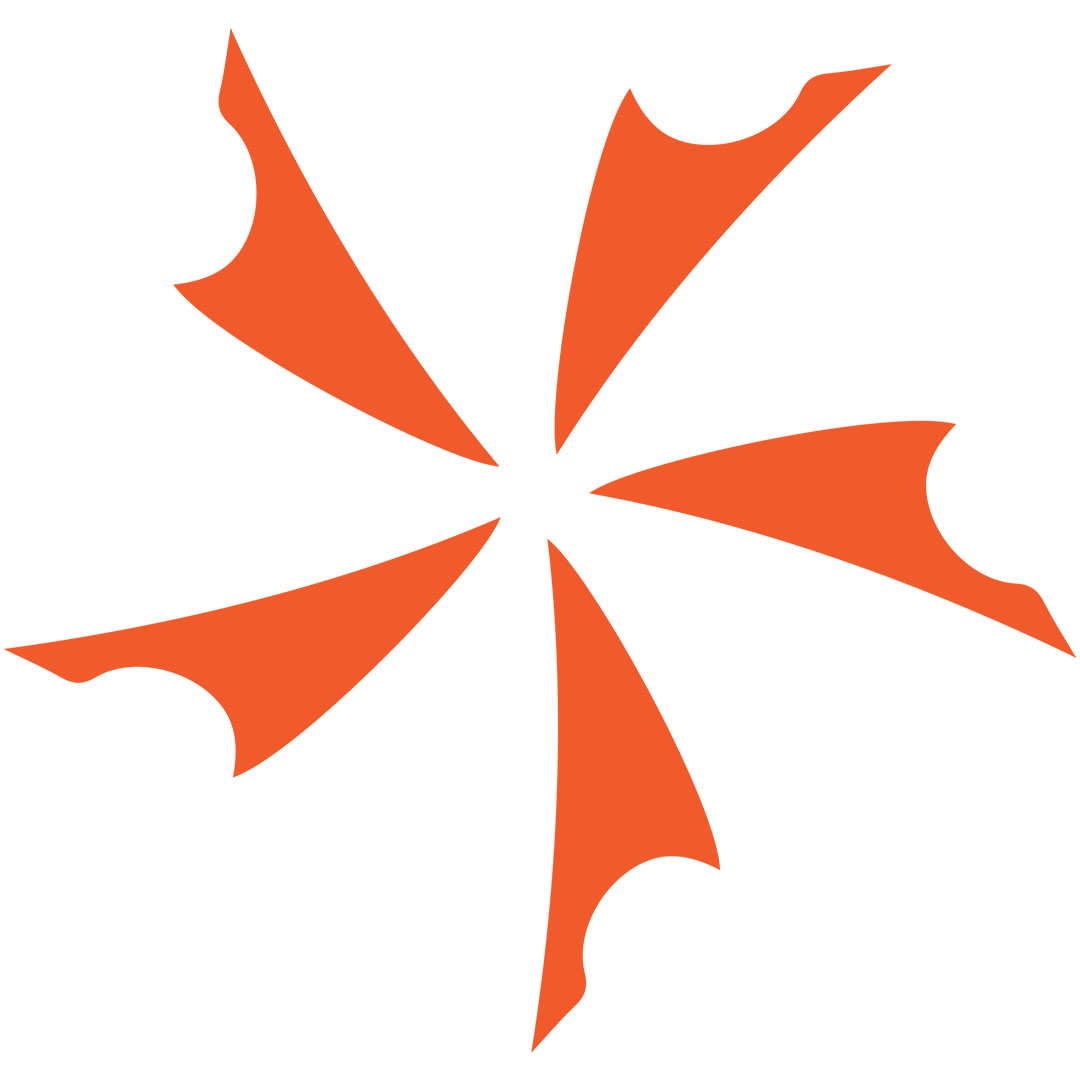 New Boker Belgian Whetstone Blue! Dad been a little "dull" lately? Maybe it's time to "whet" his appetite for sharpening. We are...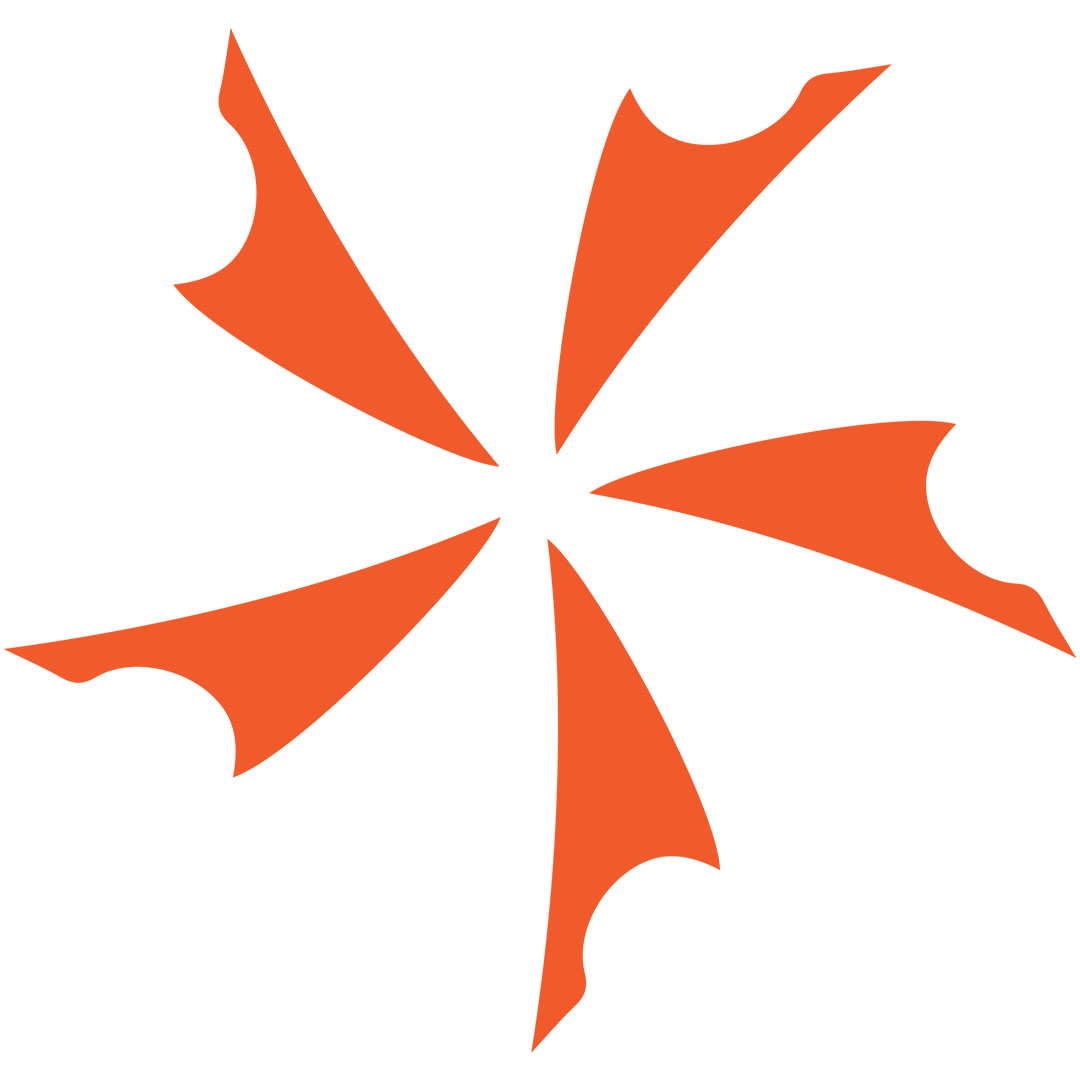 Boker Belgian Whetstone Ardennes Coticule Razor Stone Boker has begun importing the Ardennes Coticule fine whetstones. They are work known for sharpening quality. These...