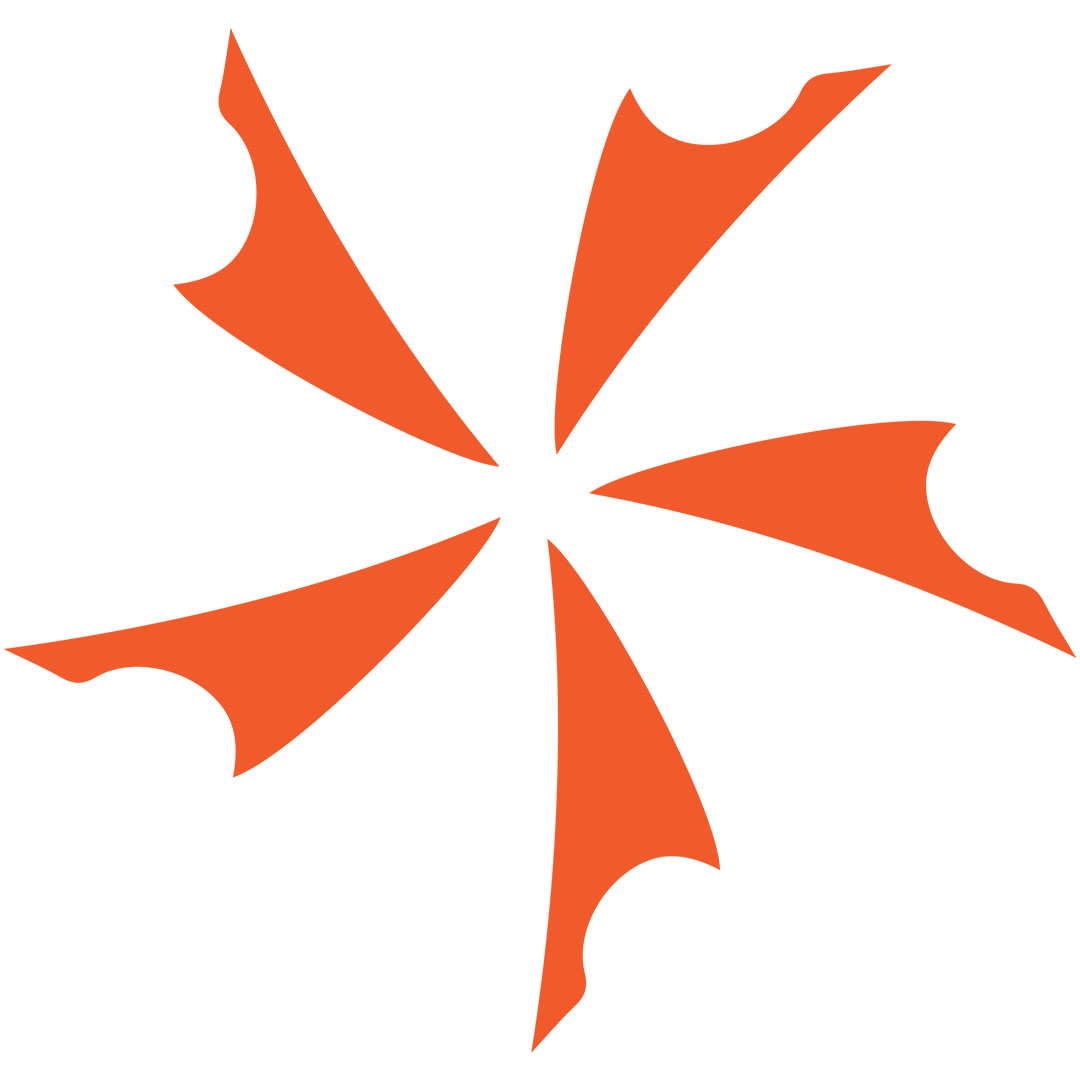 Skinning, quartering, dressing, light splitting, shaving, and whittling are only a few of the things the Diskin Hunter is capable of. Designed by custom...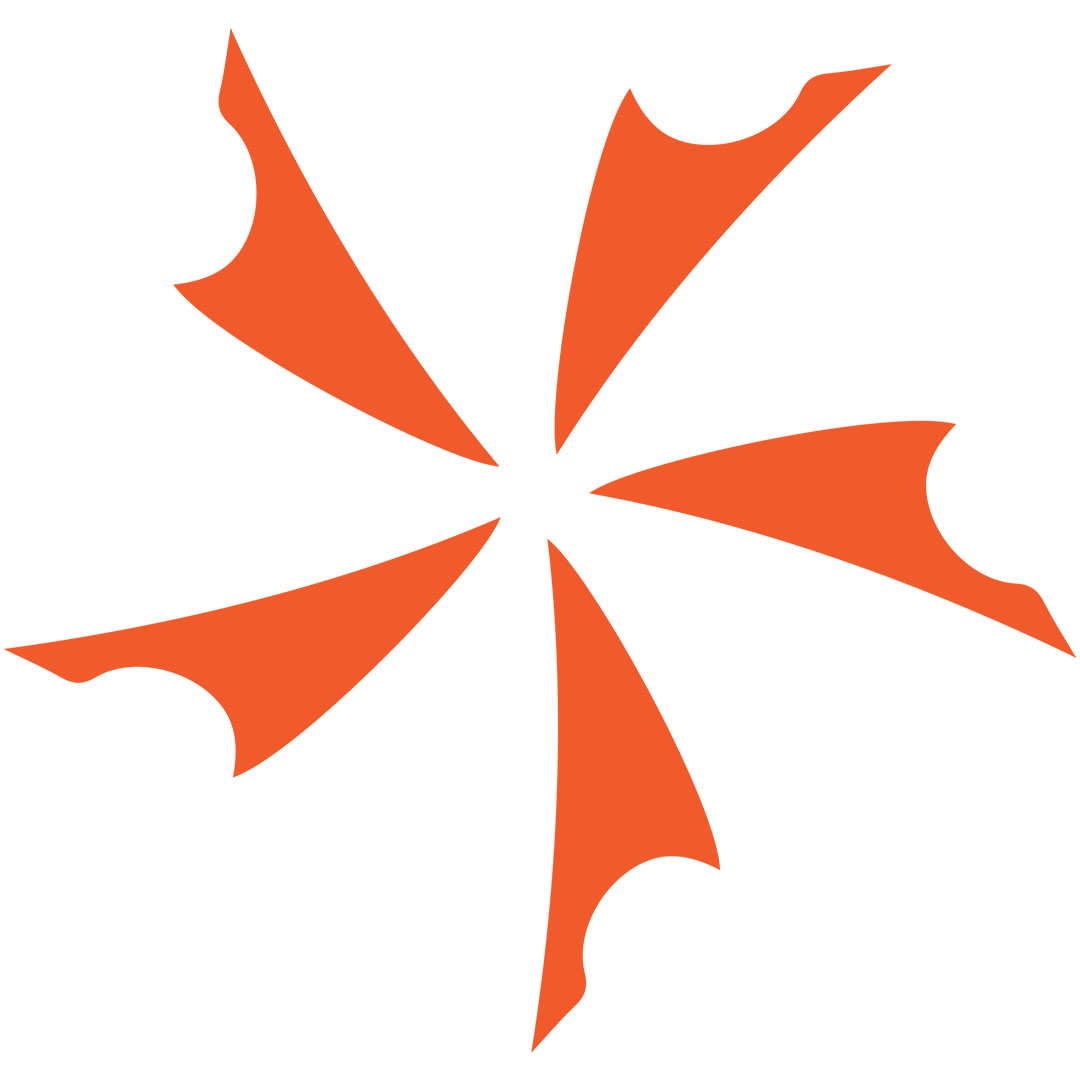 These just came in! First they had competing shows on television and now they've got competing product lines for your hard earned dollars. Introducing...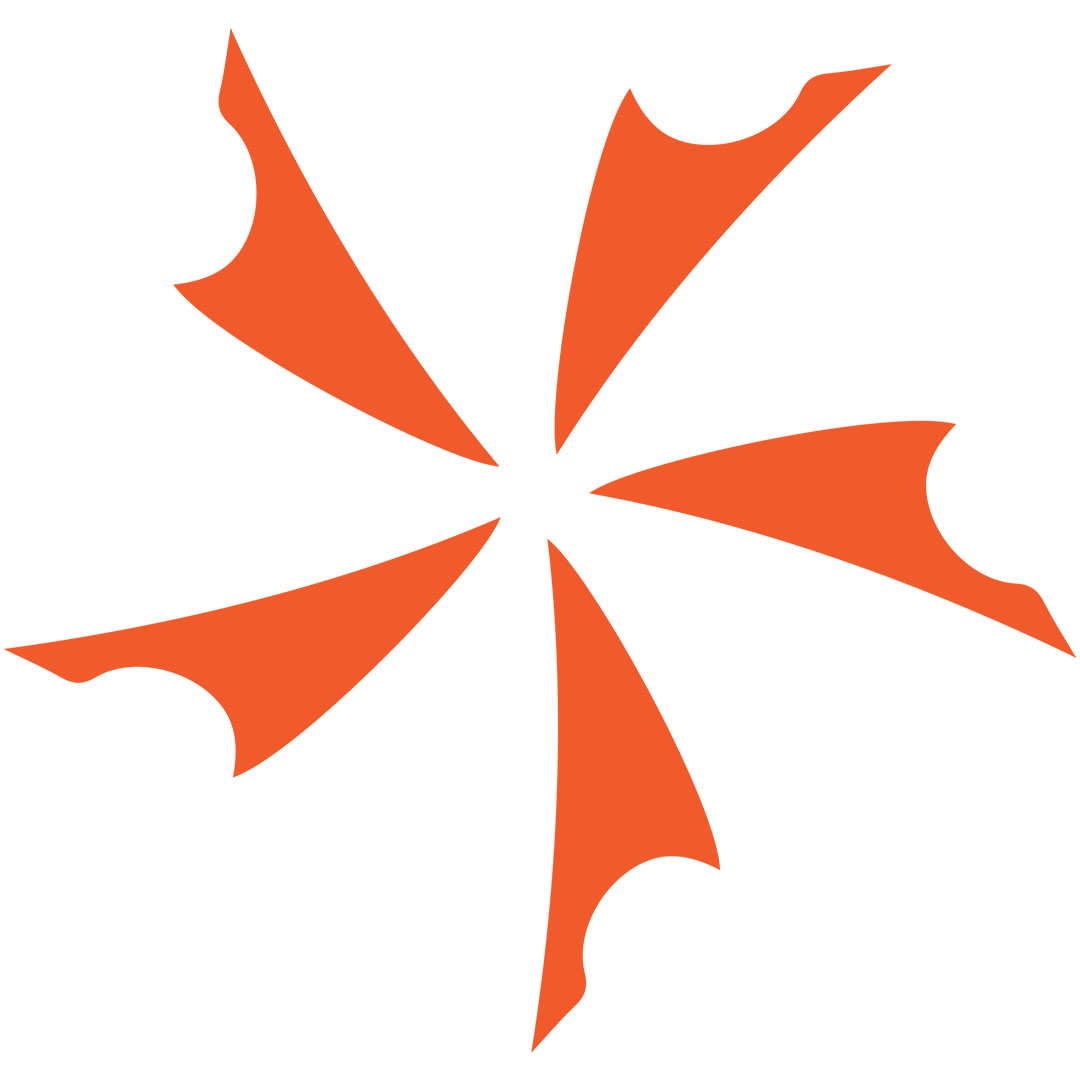 Is it a tactical combat knife or a wilderness blade? That's for you to decide. The Combat Kukri from KA-BAR is an extremely versatile...