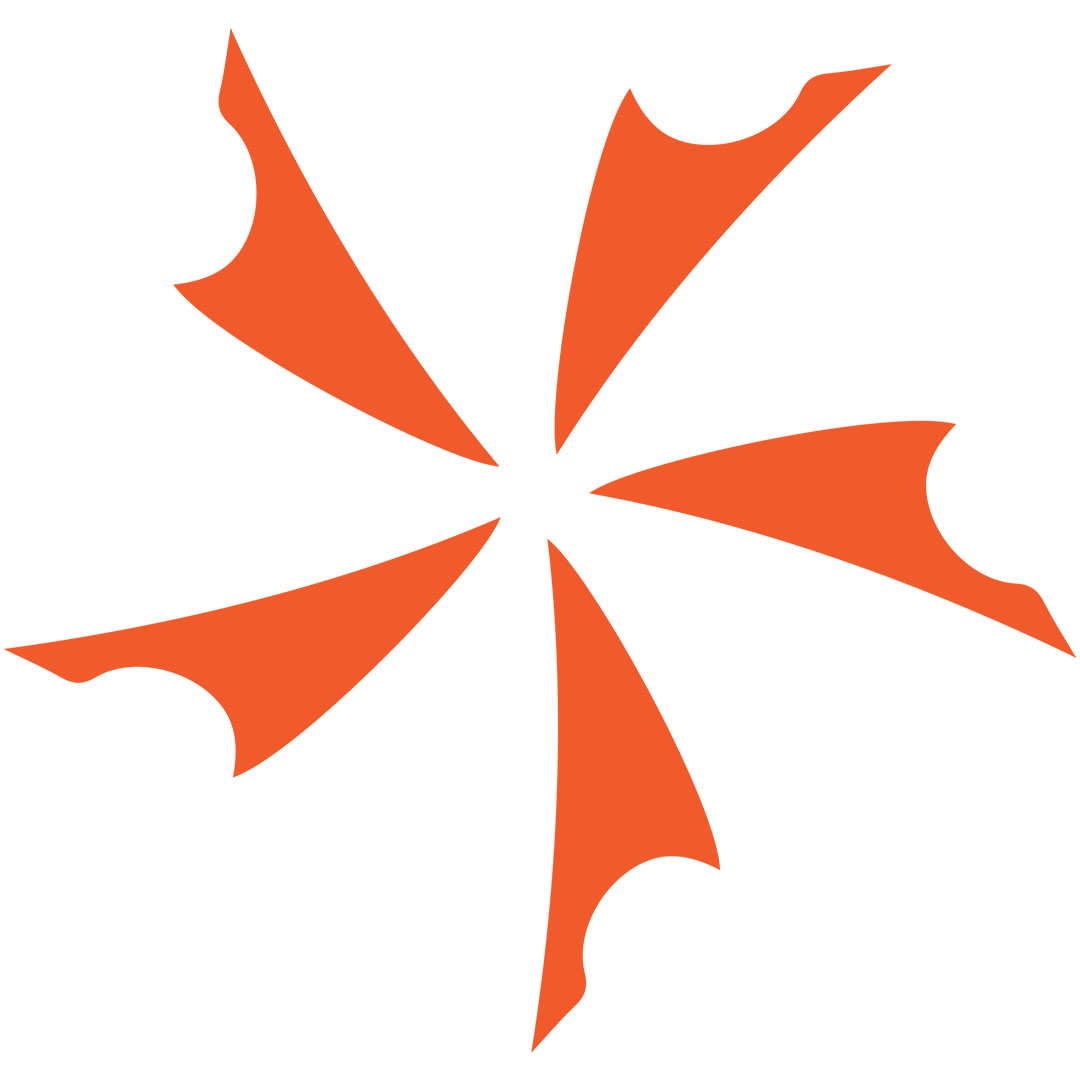 Introducing the Columbia River Delegate Usually, assisted opening knives go for the cool tactical look. They are designed to snap open and scare away any...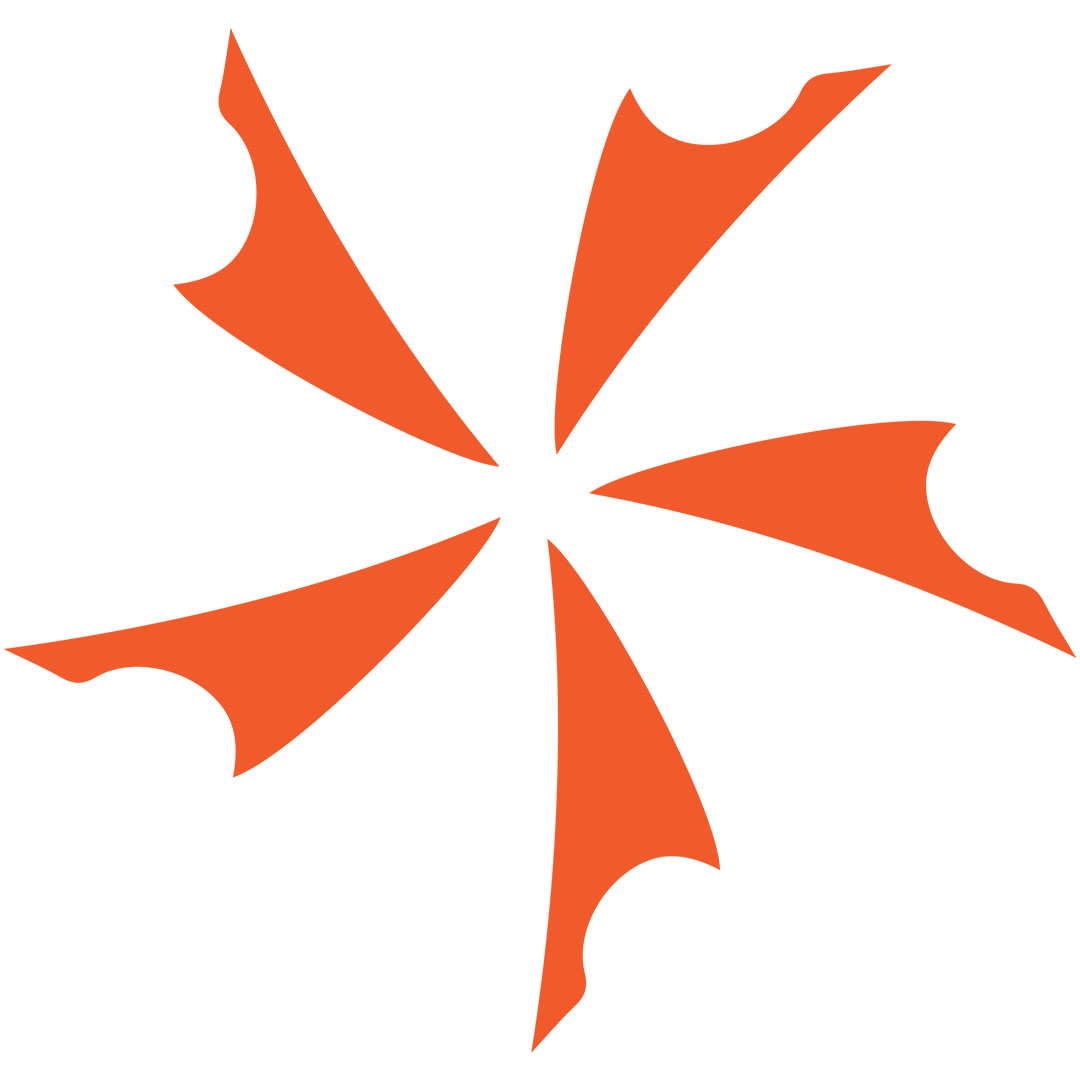 New Mike Horn Designed Wenger Swiss Army Knife! Mike Horn is the guy you want designing a Swiss Army Knife. Why? Because he lives the...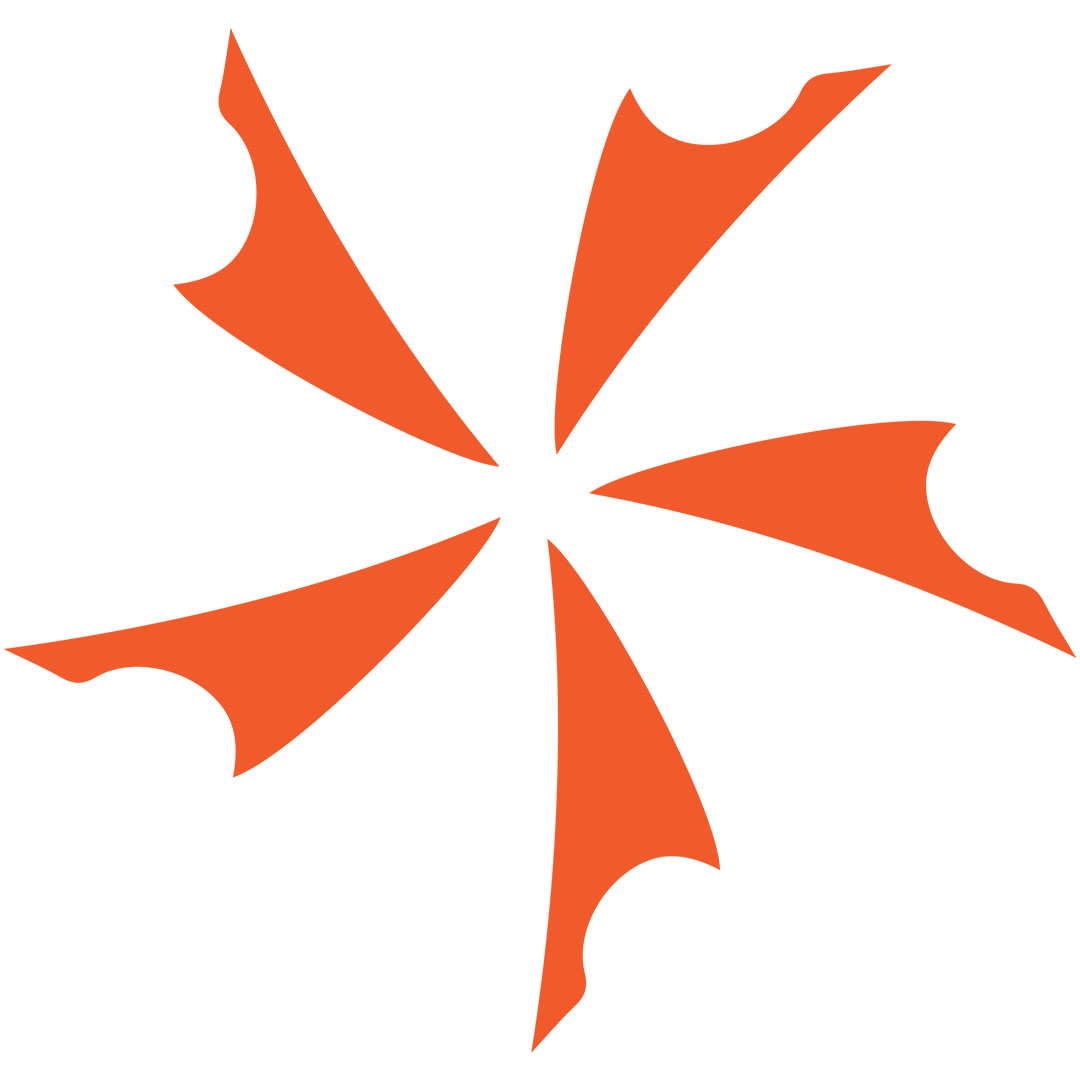 Boker Gentleman's Folder from Solingen Germany German quality has been the Hallmark of Boker's selection of knives for many years. We greet this new entry...