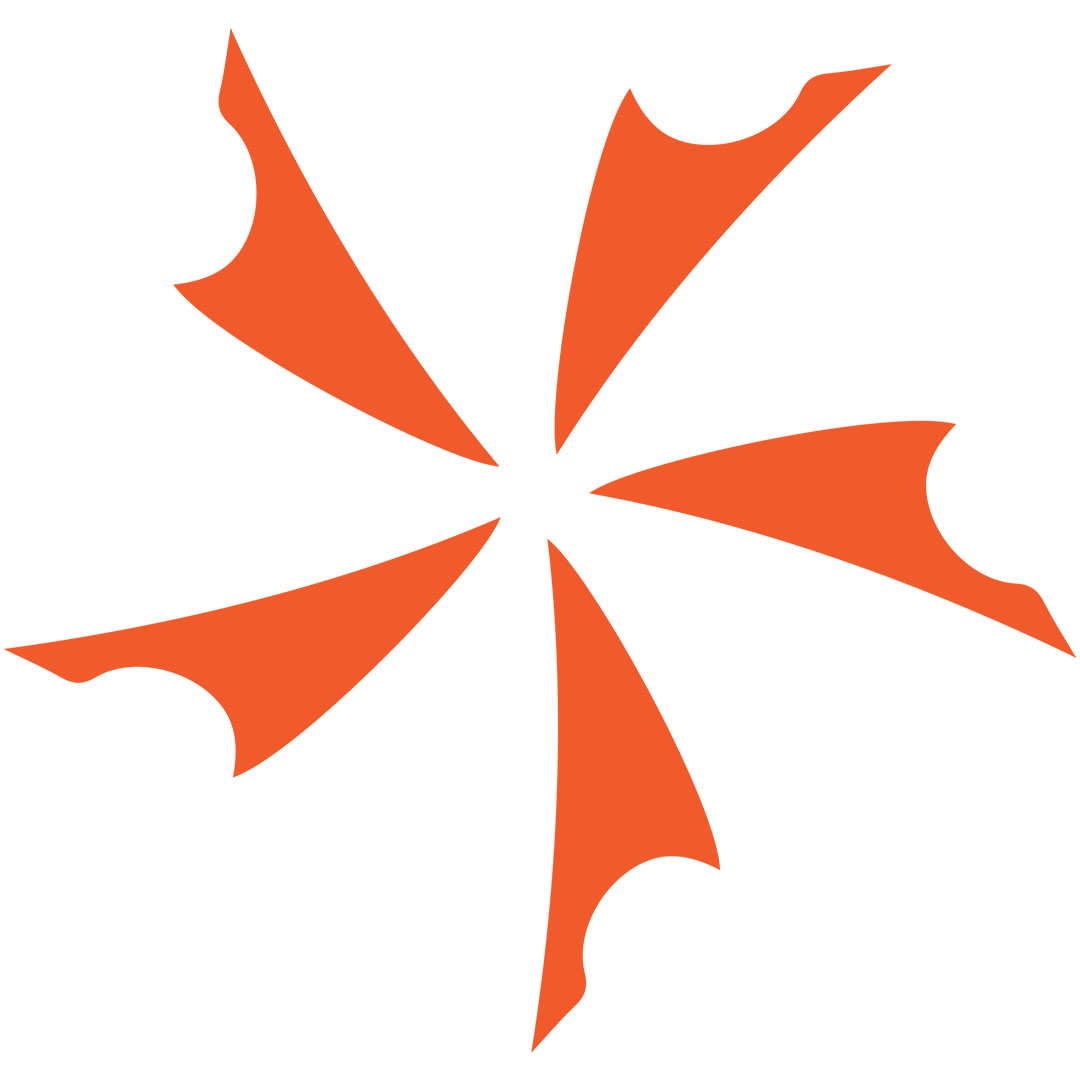 Manual pocket sharpeners have met their match with the new Guided Field Sharpener from Work Sharp. Previously limited to a hand held belt sharpening...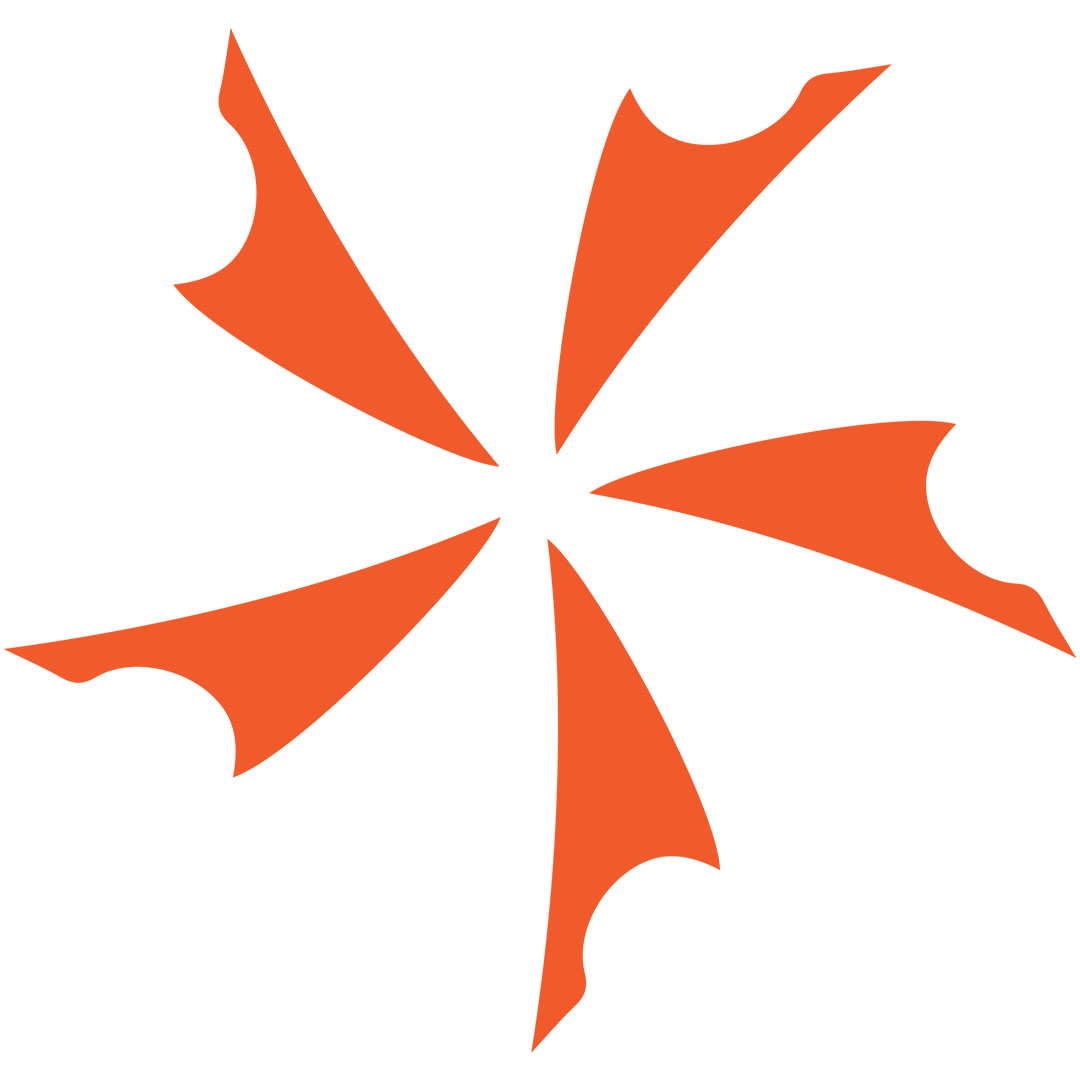 Wicked...The best single word to describe the new Exodus tactical fixed blade model from Boker Plus. It's robust, it's ergonomic, it's cool, it's functional,...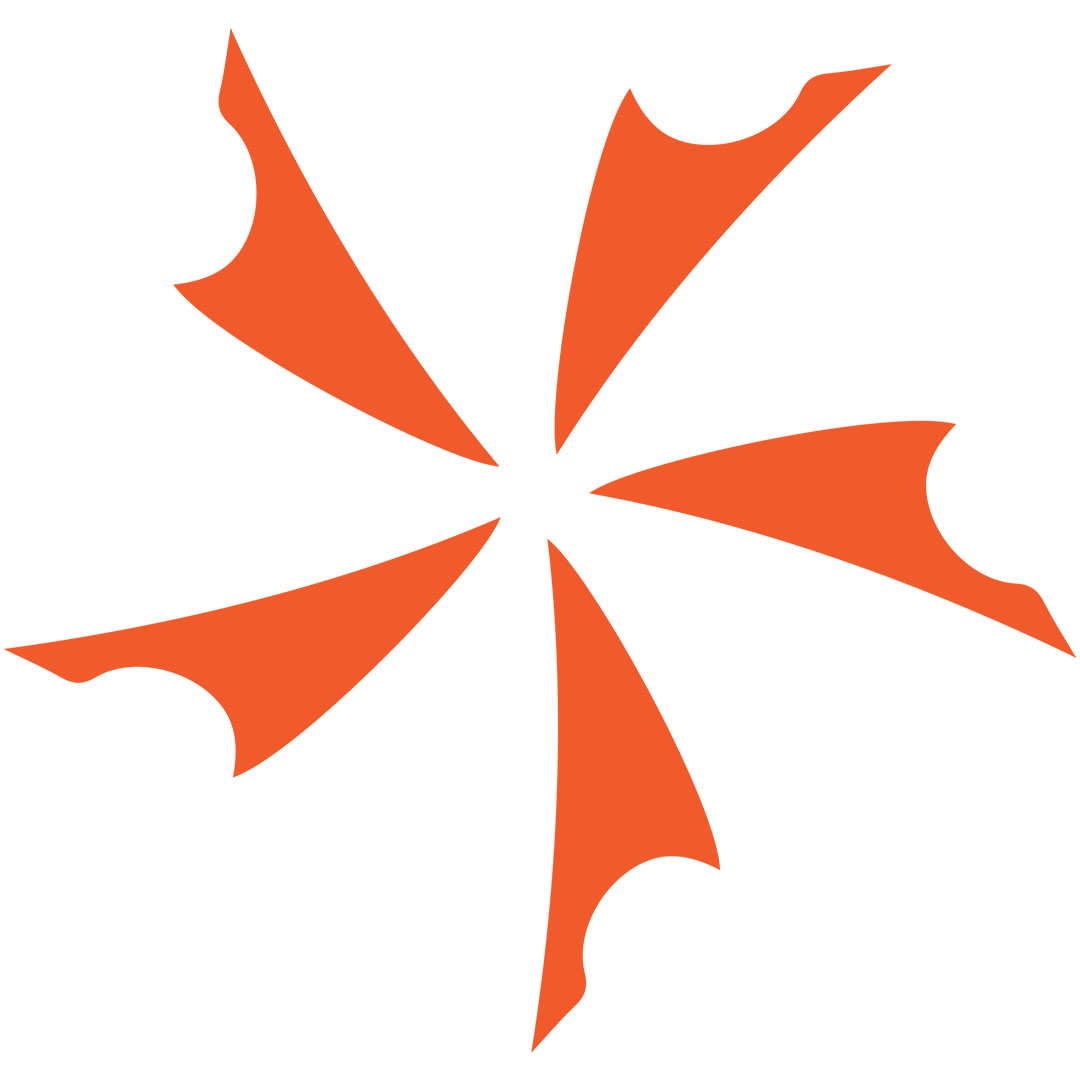 DPx Gear, in partner with Italian knife manufacturer LionSteel, is doing some amazing things with their excellently designed HEST Folder. After almost a...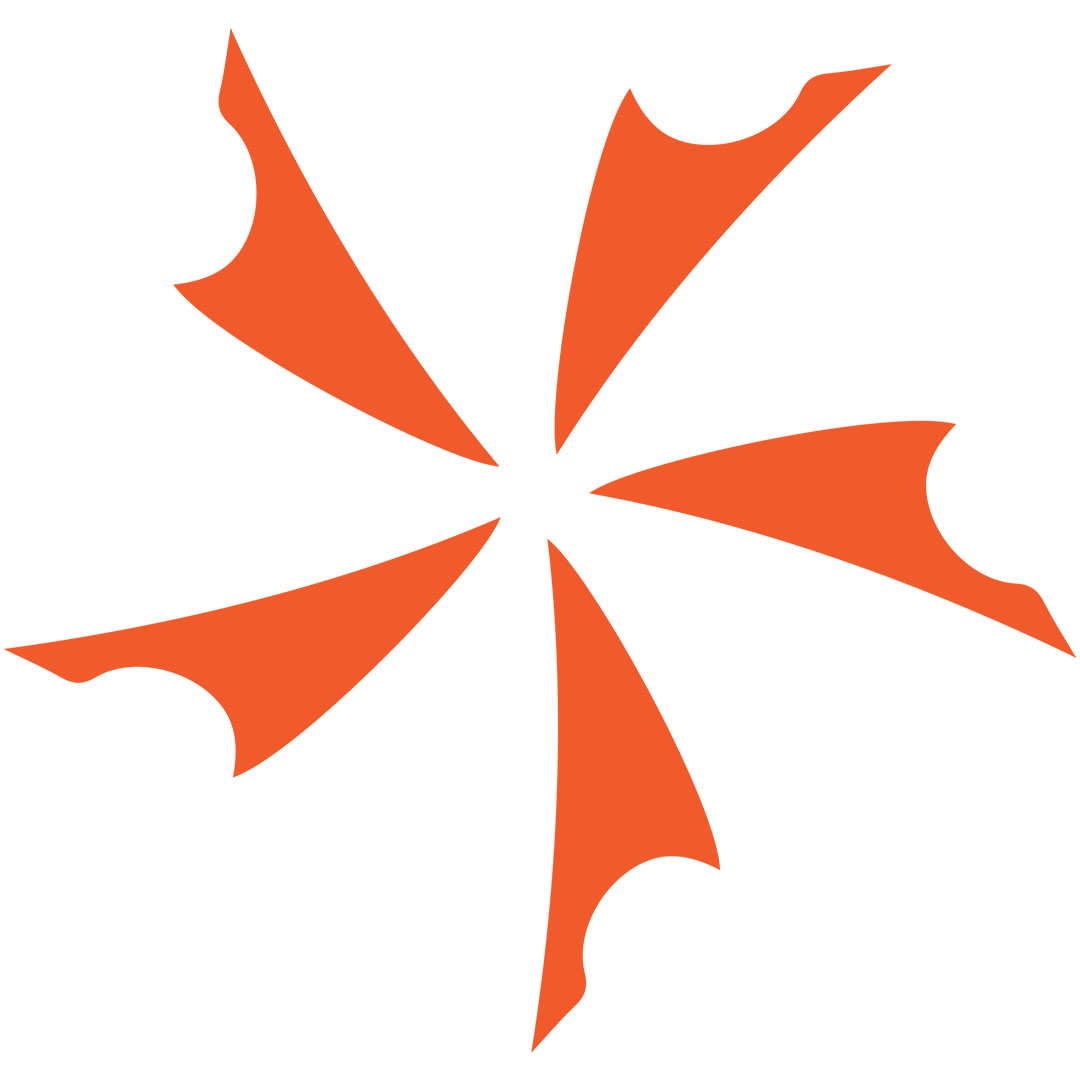 The DPx HEFT is the bigger, more versatile brother of the original HEST model. Fit with German Sleipner tool steel and hollow removable scales,...