Home
Tags
Zero tolerance knives
Tag: zero tolerance knives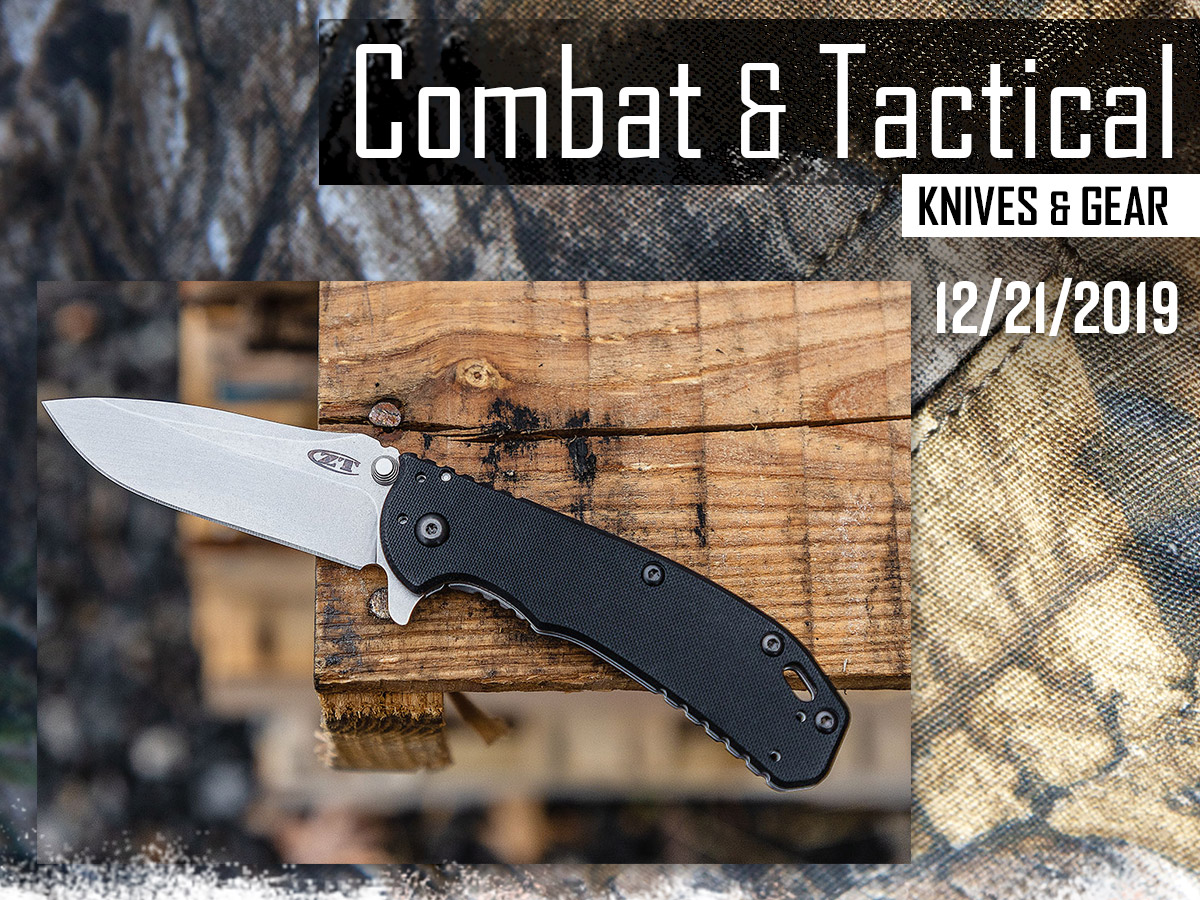 If you've been craving new Al Mar designs, then we've got your fix this week. Additionally, you won't want to miss the...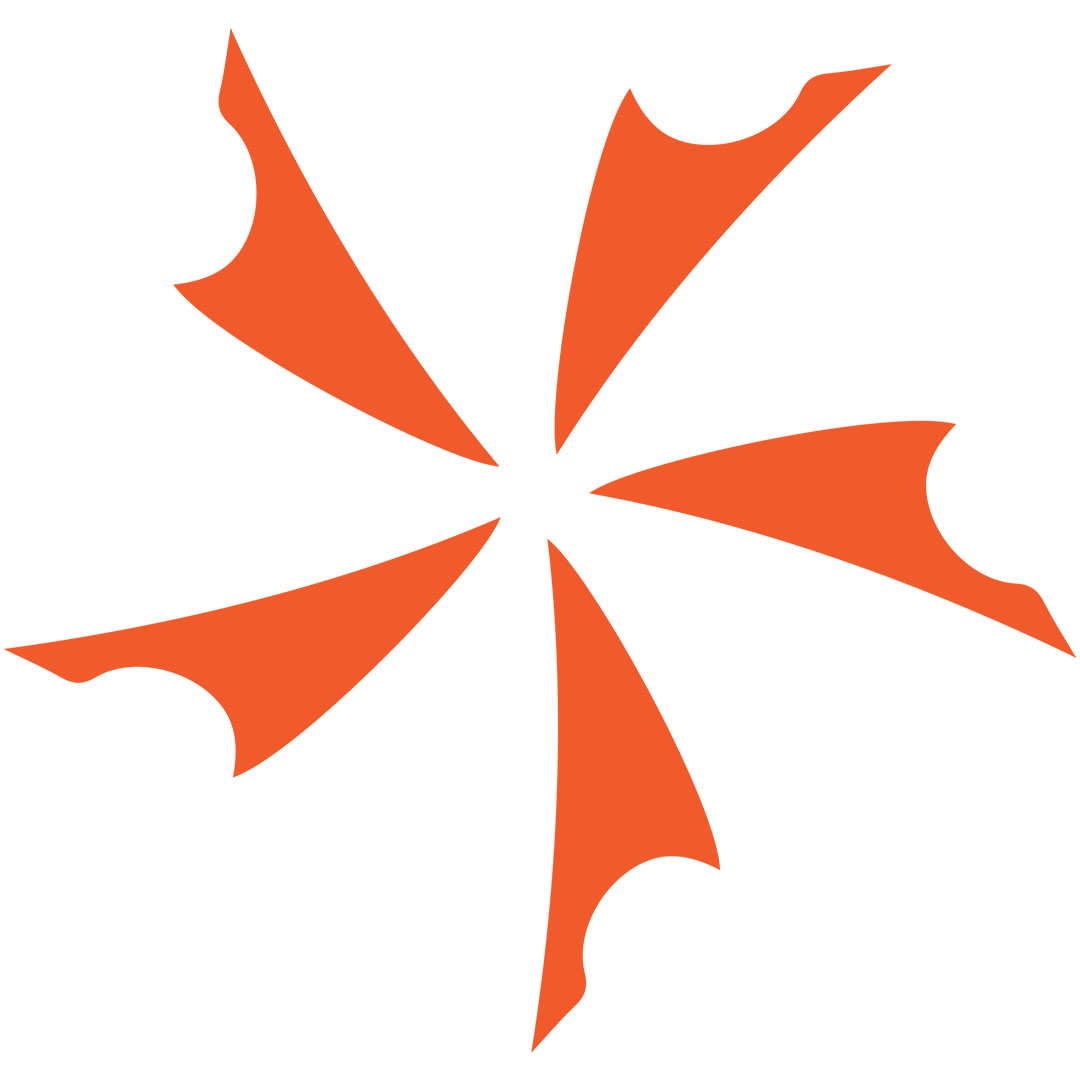 Zero Tolerance Knives is a relatively new brand that first debuted in 2006 with products that were specifically designed for tactical applications. They saw...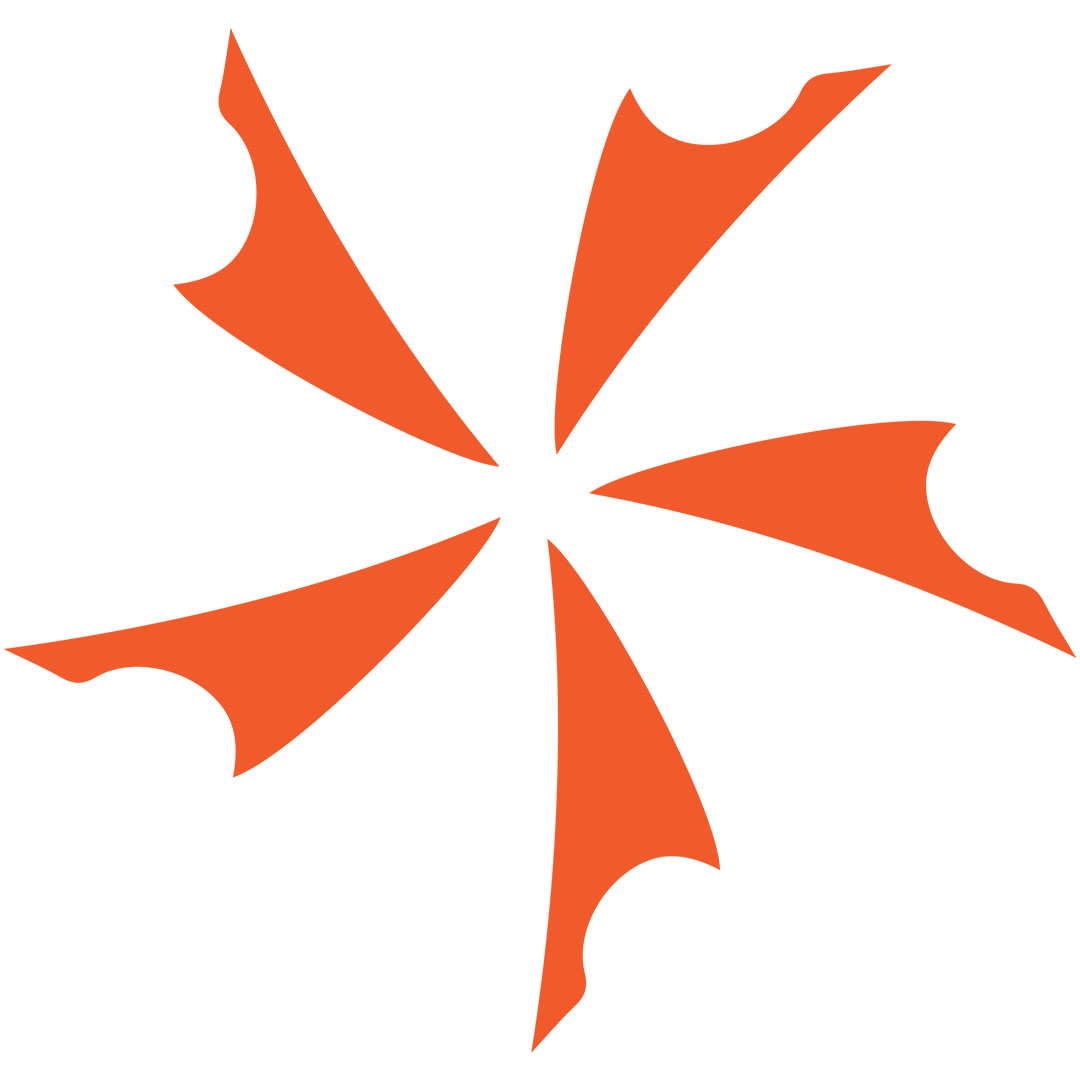 The Model 0300 was Zero Tolerance's first ever knife, co-designed by Ken Onion and Mick Strider, and it became an immediate success in the...