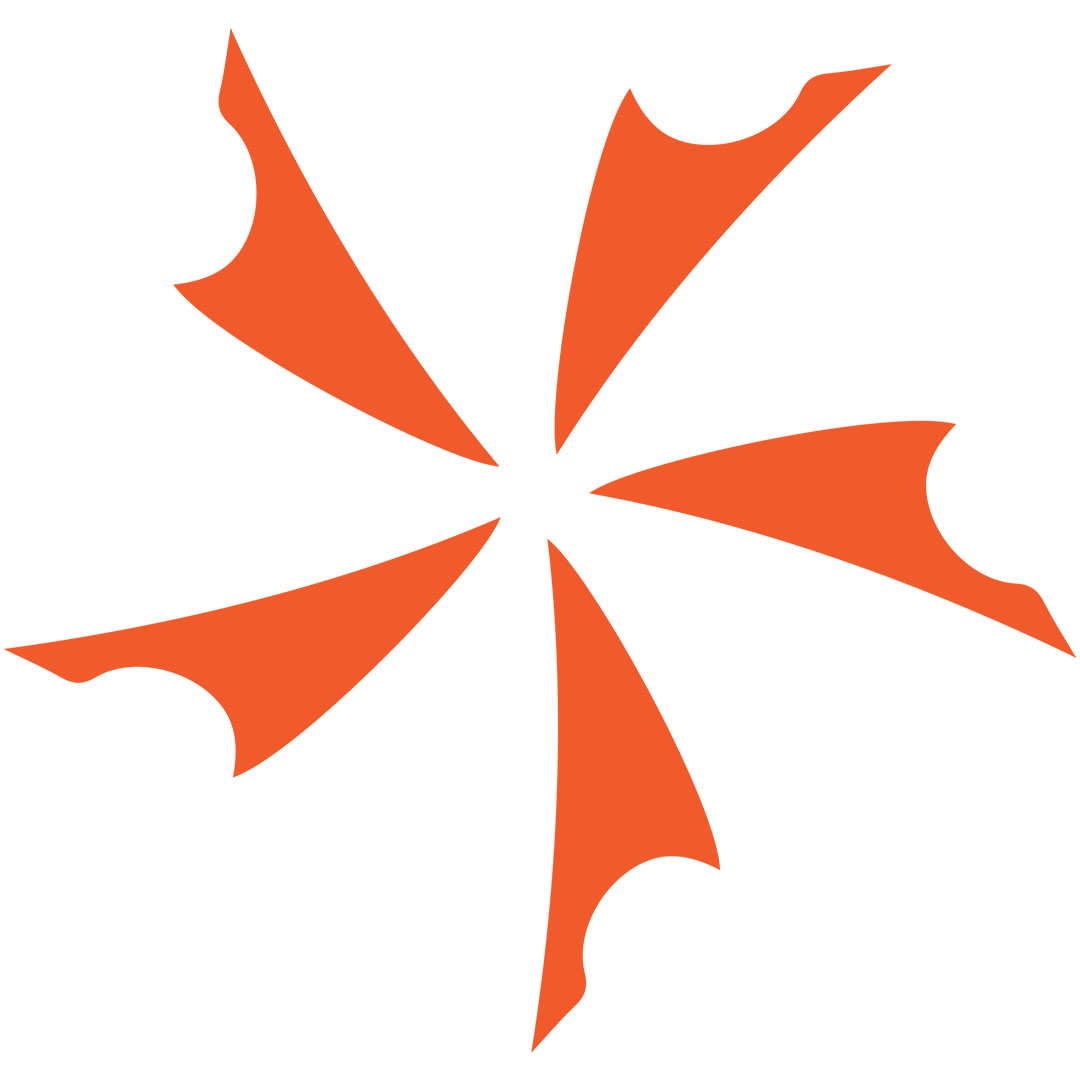 Zero Tolerance Knives is a relatively new brand that first debuted in 2006 with products that were specifically designed for tactical applications. They saw...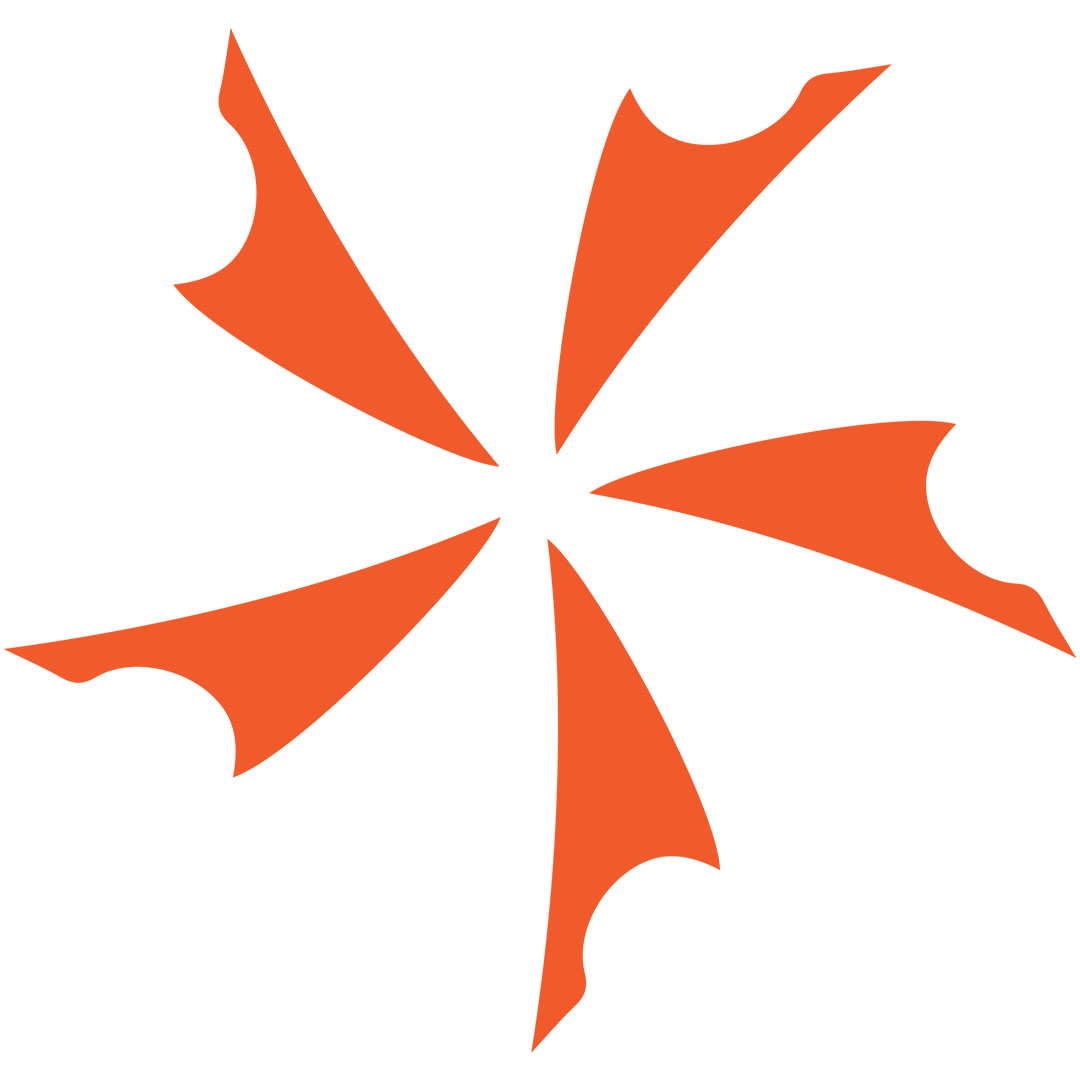 The Model 0300 was Zero Tolerance's first ever knife, co-designed by Ken Onion and Mick Strider, and it became an immediate success in the...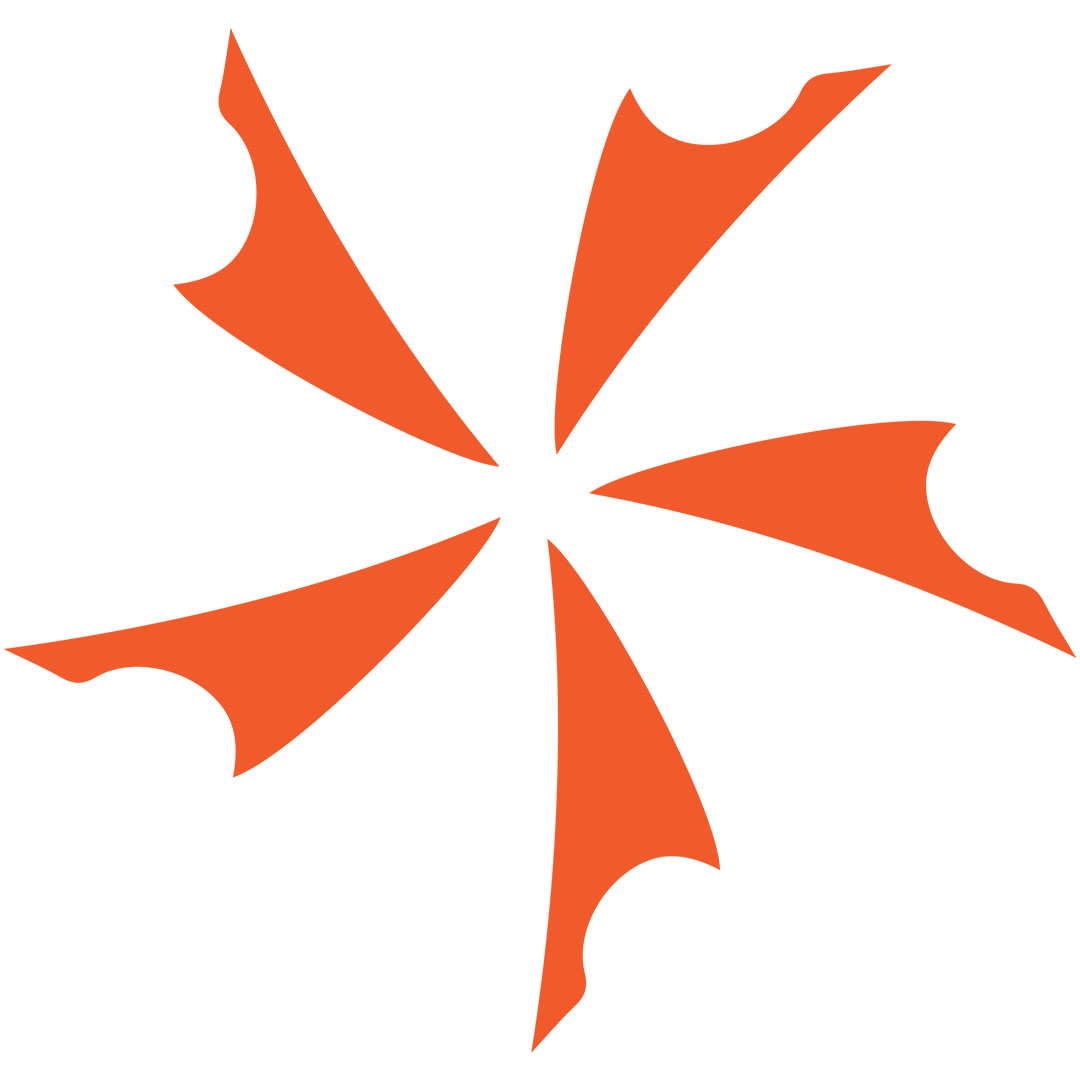 The very popular model 0350 has added yet another new variation to the family, this one with bright orange handles. The G10 on this...