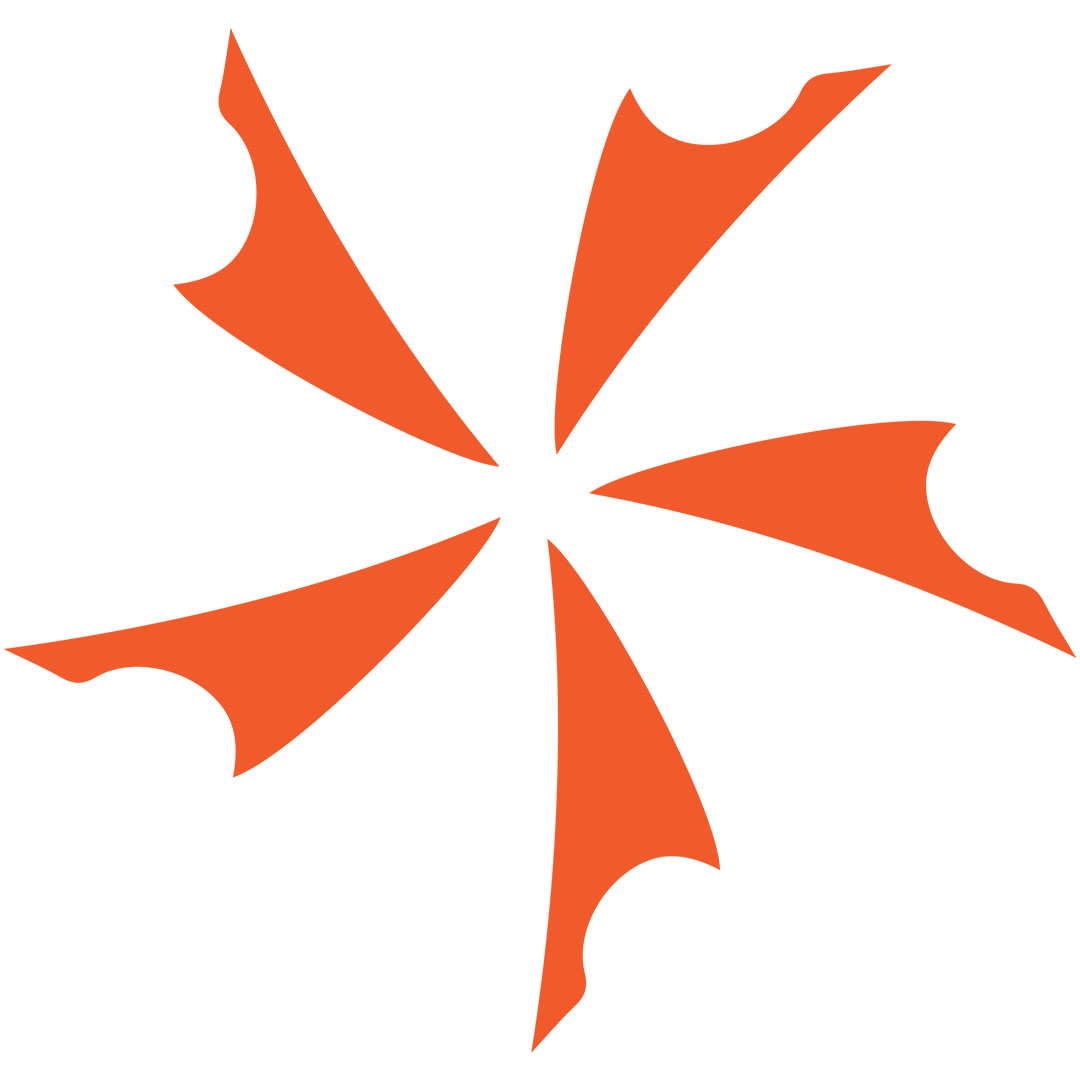 Case Knives and Carhartt were both founded in 1889 but have just now begun a collaborative effort to bring you some very high quality...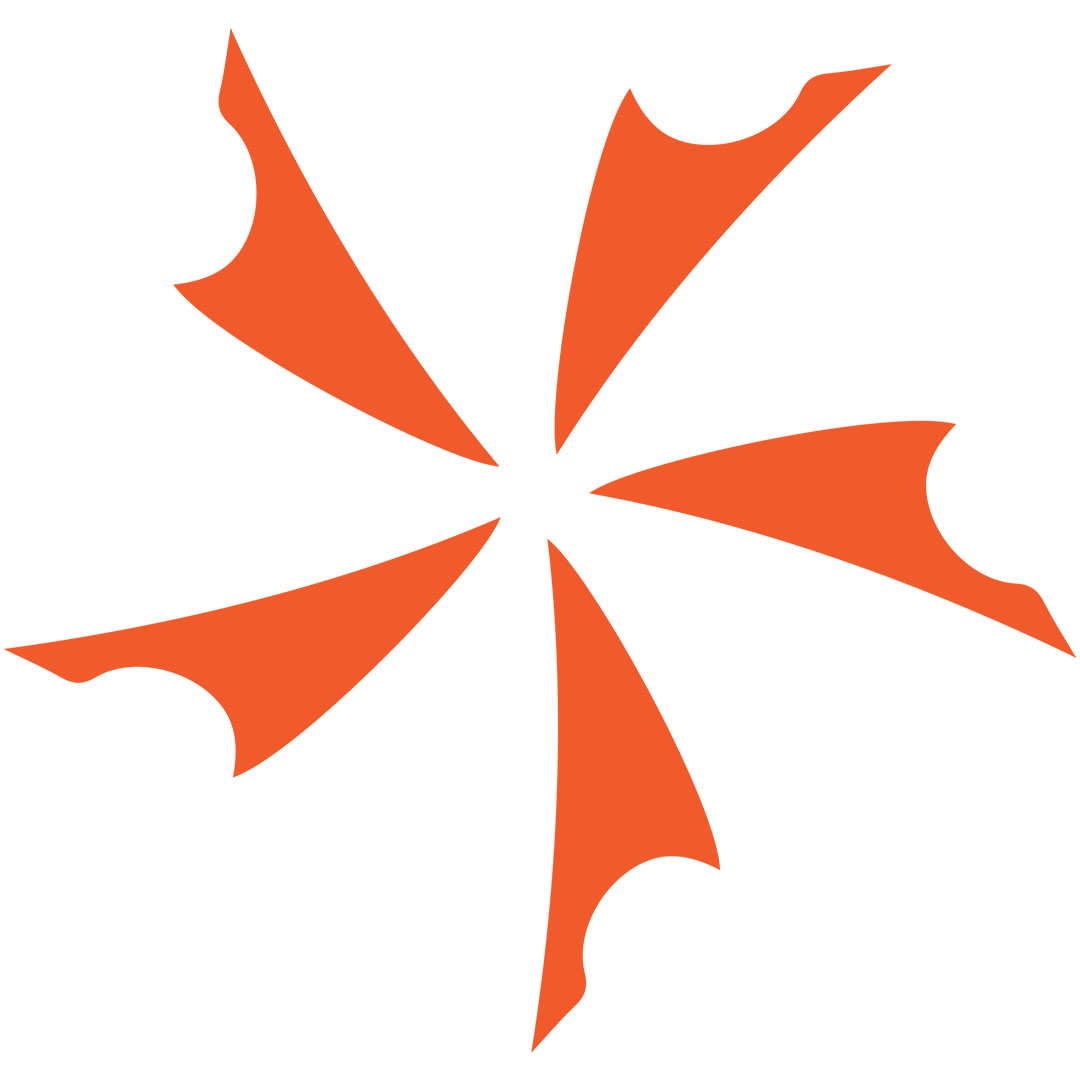 New from Boker Plus, meet the ultra-cool Nano: it's bright, versatile, and it wants to be your new best friend! Its small size is...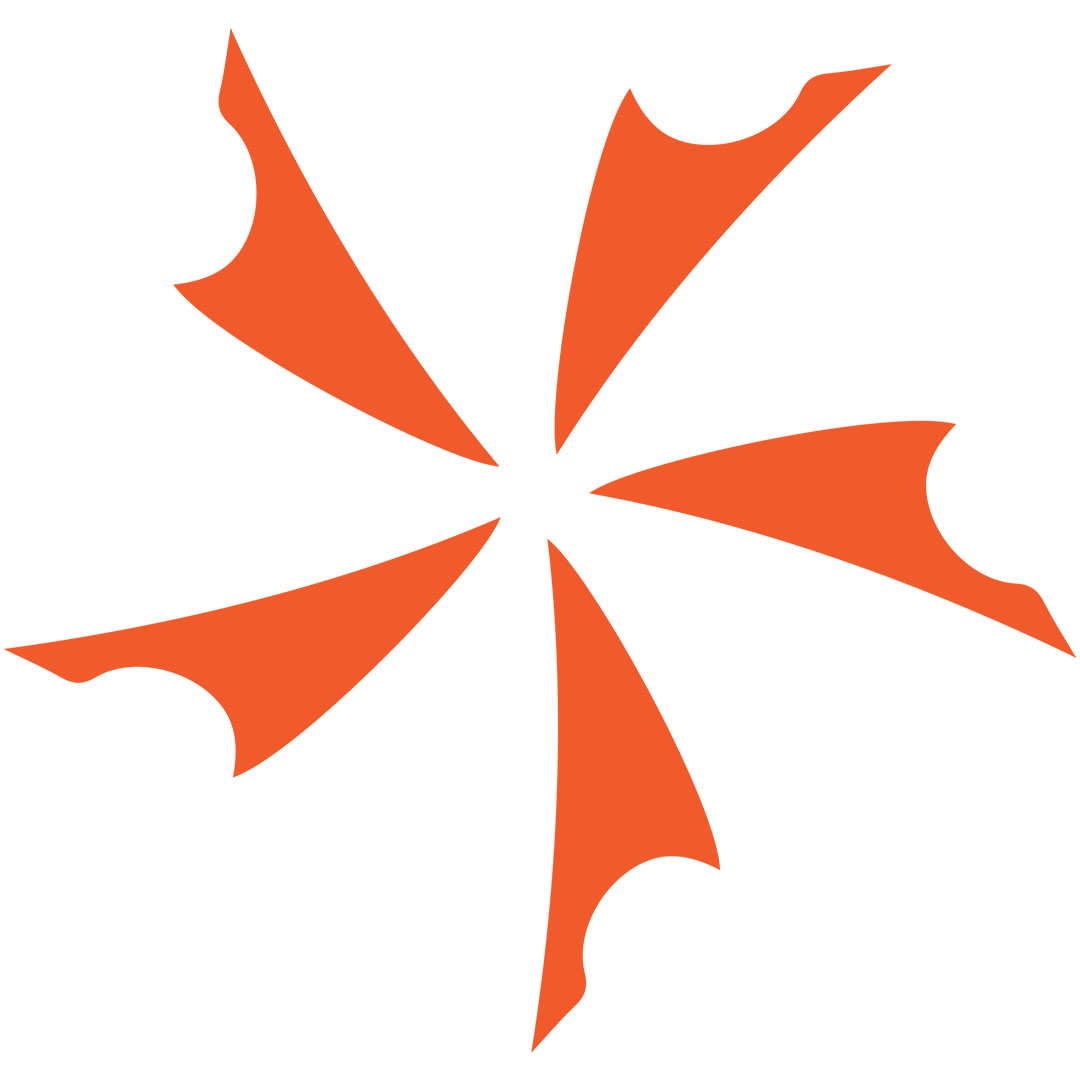 New SOG Vulcan Tanto Fixed Blade with VG-10 Steel! This knife has more grinds than a coffee shop. Like that? Made it up all...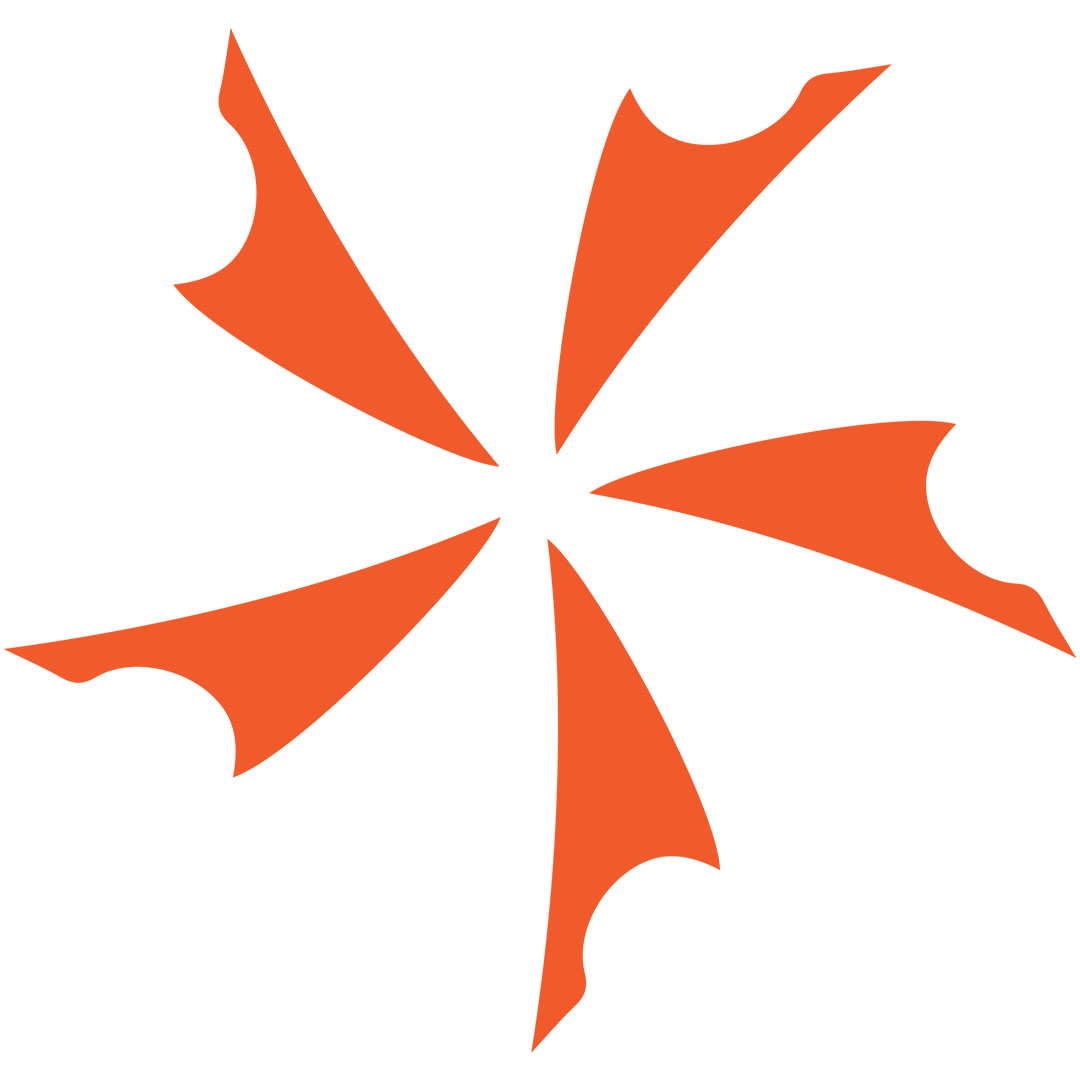 Spyderco Knives Sprint Run of White Handle Folders Spyderco knives has some of the more creative folks in the knife industry. They love their products...