This week's special is a collection of Gerber products designed for easy carry and hard use.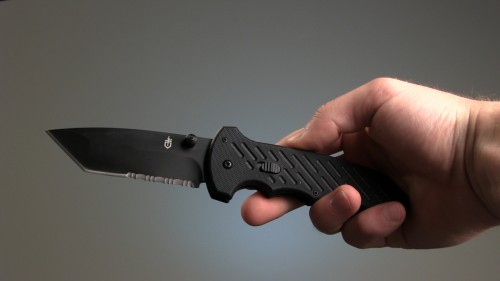 First up we have the 06 Fast assisted opening folder. The blade and handle shape calls to mind the Recon line from Cold Steel Knives, though the assisted opening mechanism is a nice addition for those who favor quicker deployments. The blade is three-and-three-quarters of an inch long and made from 7CR17 steel. The G-10 scales are textured but not quite as aggressively as those on the Recons, and the overall hand-feel is quite comfortable.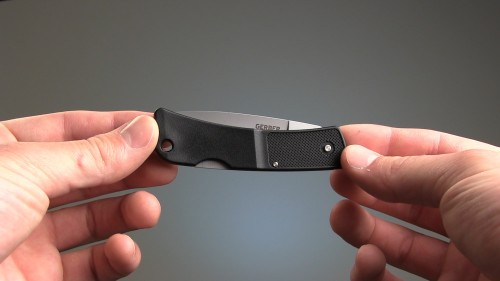 The history of the Gerber LST goes all the way back to 1980, when Pete Gerber and designer Blackie Collins produced it as one of the first knives on the market with an all-synthetic handle. Lightweight performance was the goal then, and it continues to deliver today with a sturdy lockback design, two-and-a-half inch, 420HC steel blade, and total weight of a whopping 1.2 ounces.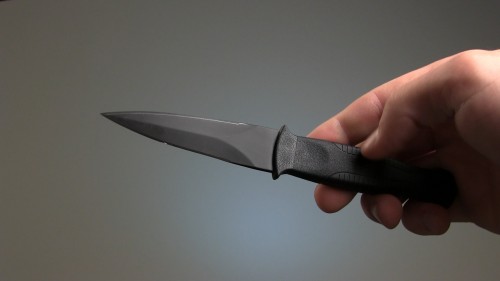 The Guardian Back Up is a mean little fixed blade that works nicely as a light, compact self-defense knife. The double edge spear point blade is made from high carbon stainless steel, and the handle is subtly grippy glass-filled nylon. The lightweight sheath features adjustable withdraw tension controls and can be clipped to boot or belt for easy carry.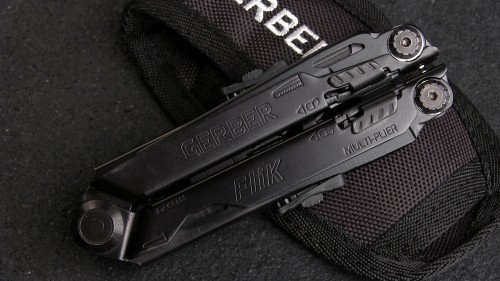 The FliK is a cool little multi-tool with some nice features, including a unique method of pliers deployment and a dedicated locking mechanism for each side of the tool. It has a bit of weight to it, but the nylon belt sheath holds it securely and it includes a solid number of tools.
Overall, these are a few lightweight carrying options from one of the biggest knife companies around.
You can see more of these featured products here, and check out the entire Gerber brand here.