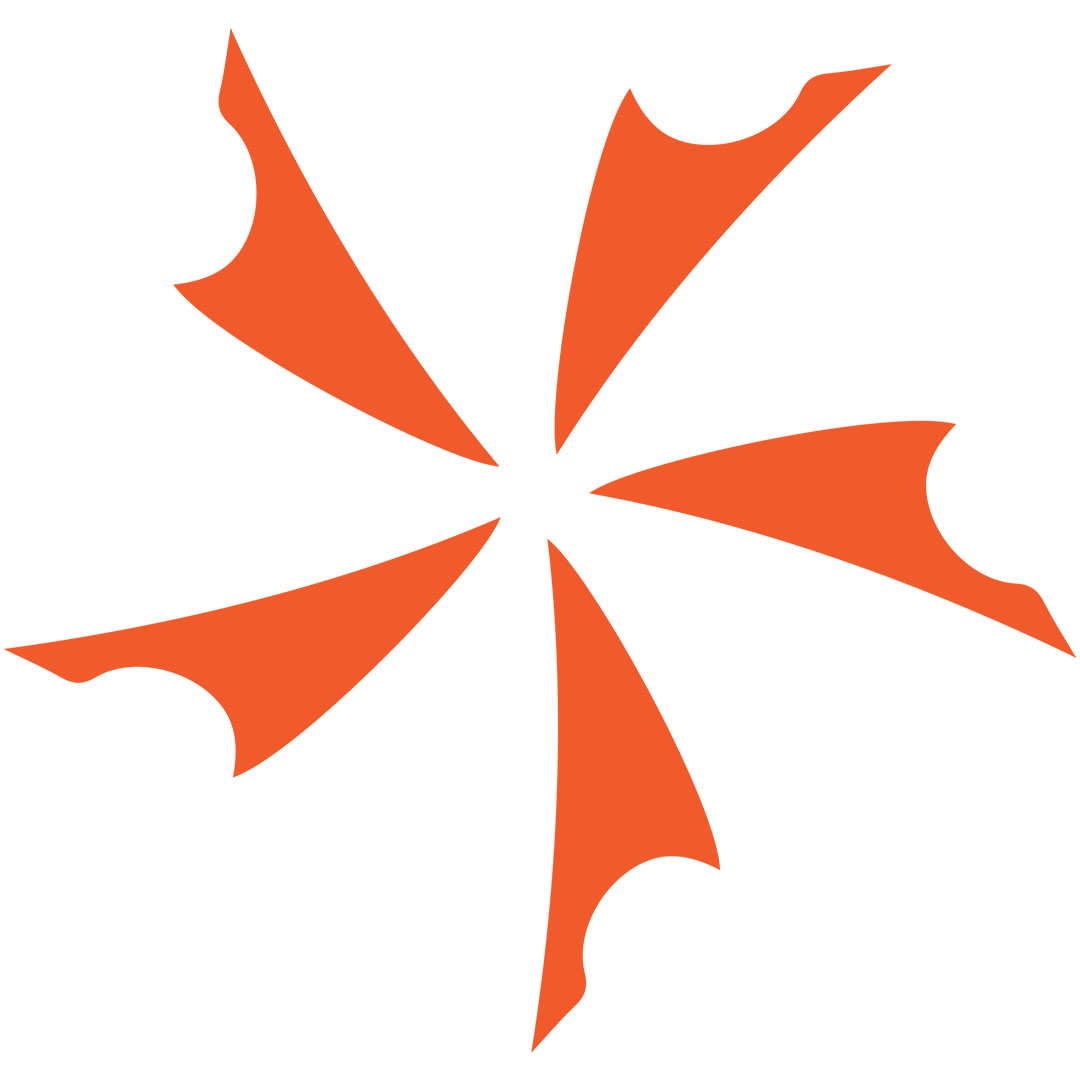 KA-BAR Big Brother Fighting Utility Knives Ka-Bar Knives have been a fixture on the world combat knife stage since WWII. They've steadily expanded their offerings...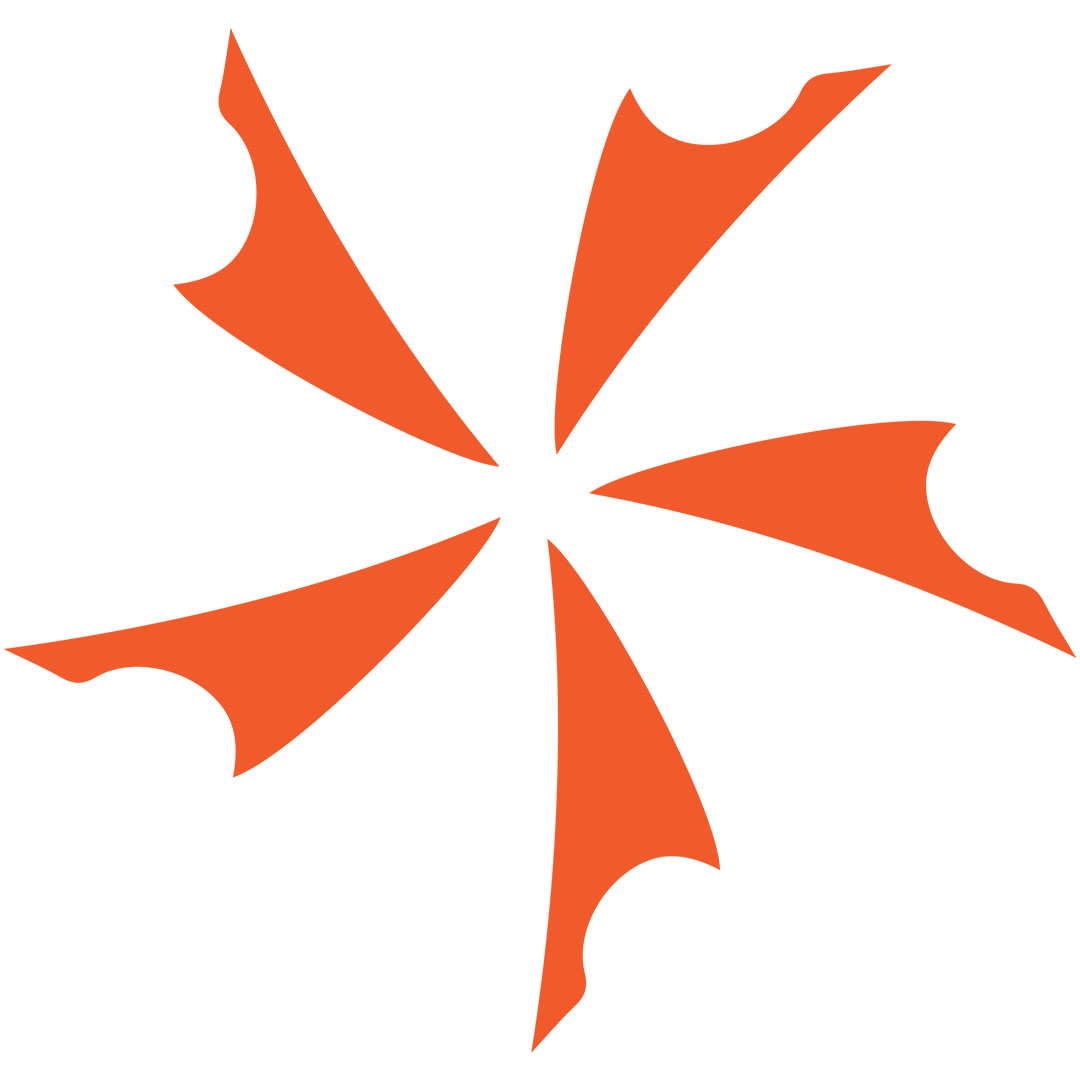 US Army Brand Combat Knives We were amazed when we saw this new line from Taylor--the folks that make Smith & Wesson knives and Schrade...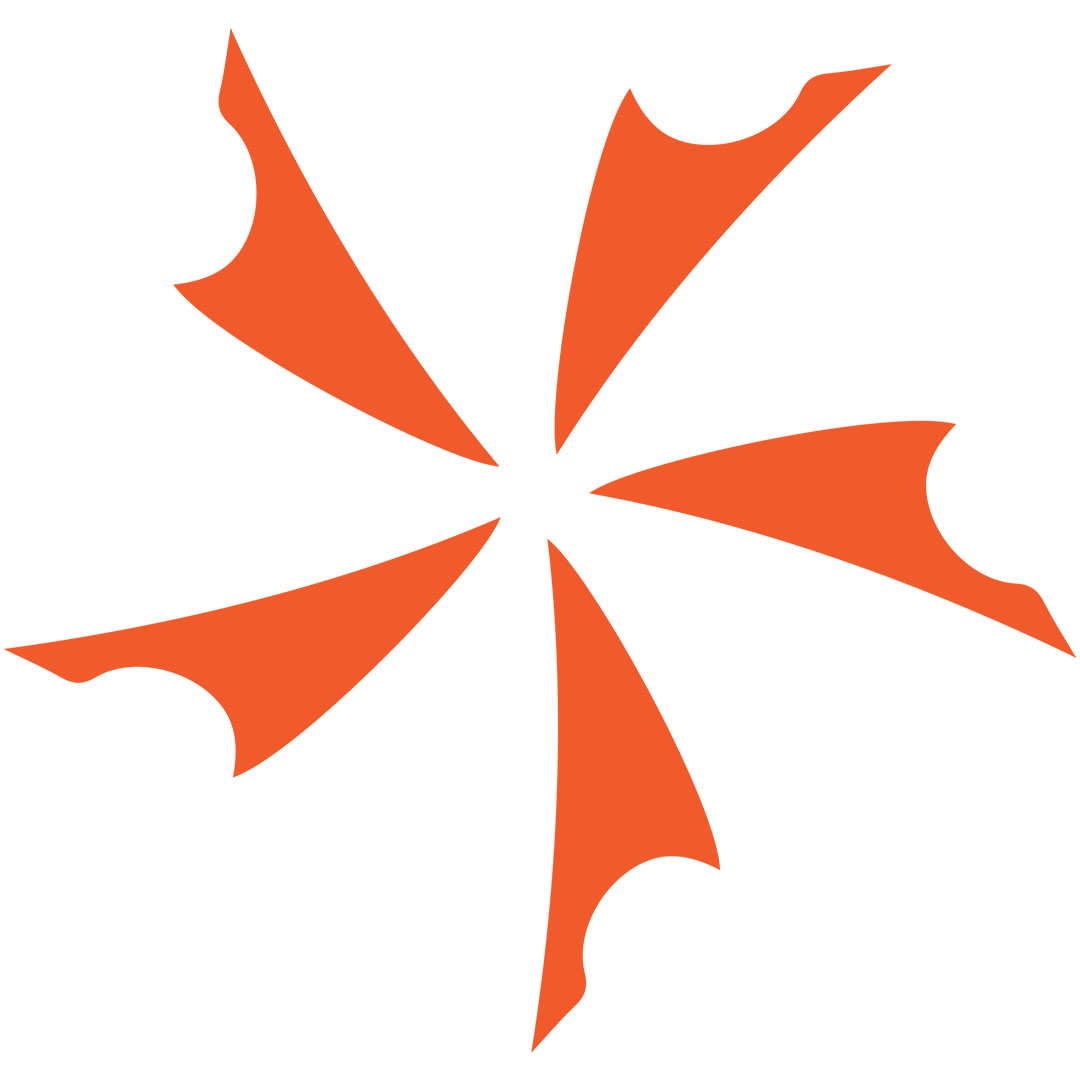 Ontario's Gen II Spec Plus Combat Knives Ontario's Spec Plus line has been a staple of combat forces around the world for many years. They...