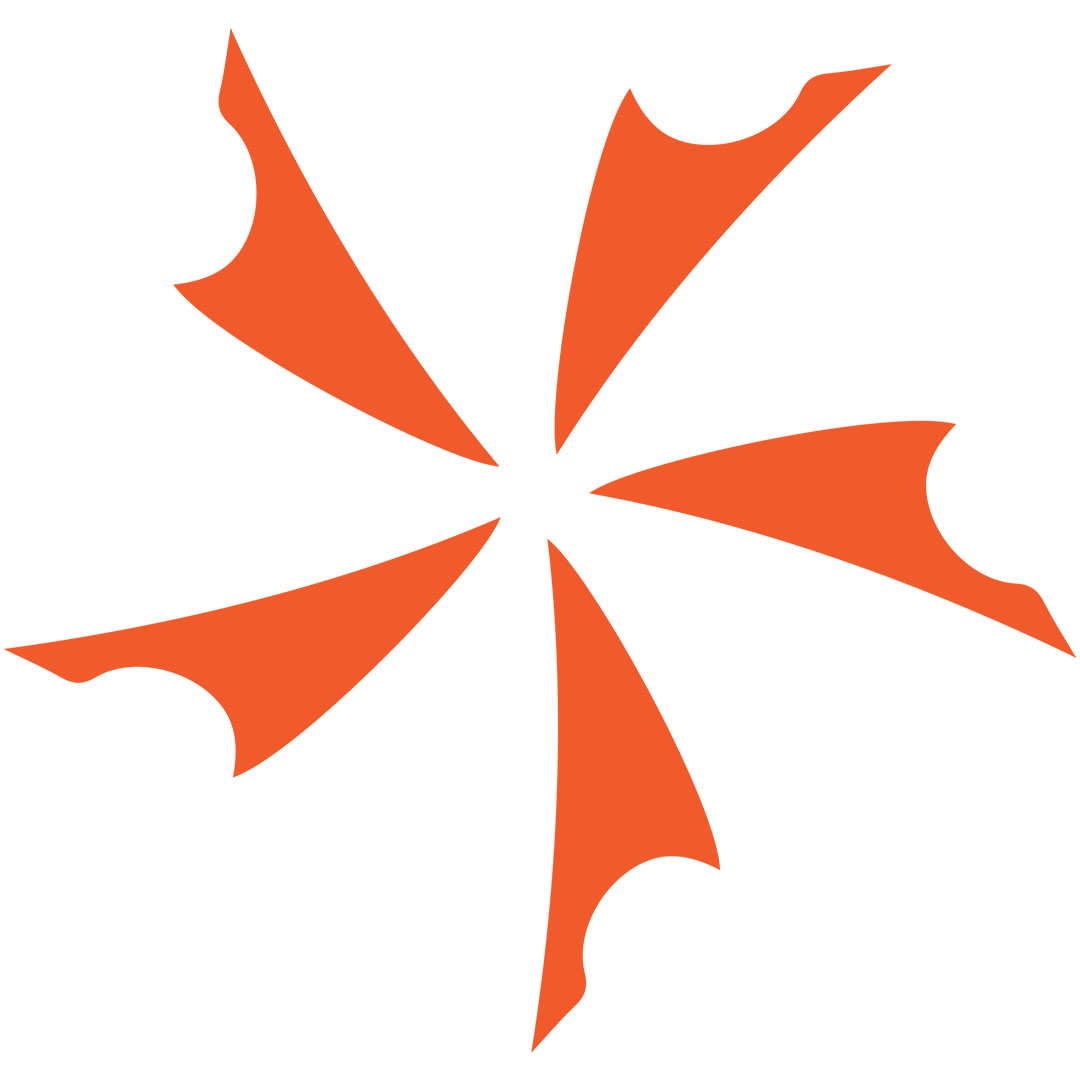 The Burning Horizon is the first midtech offered by Bad Blood Knives. Collaboratively designed by custom knifemakers Sean Kendrick and David Mosier, it's made...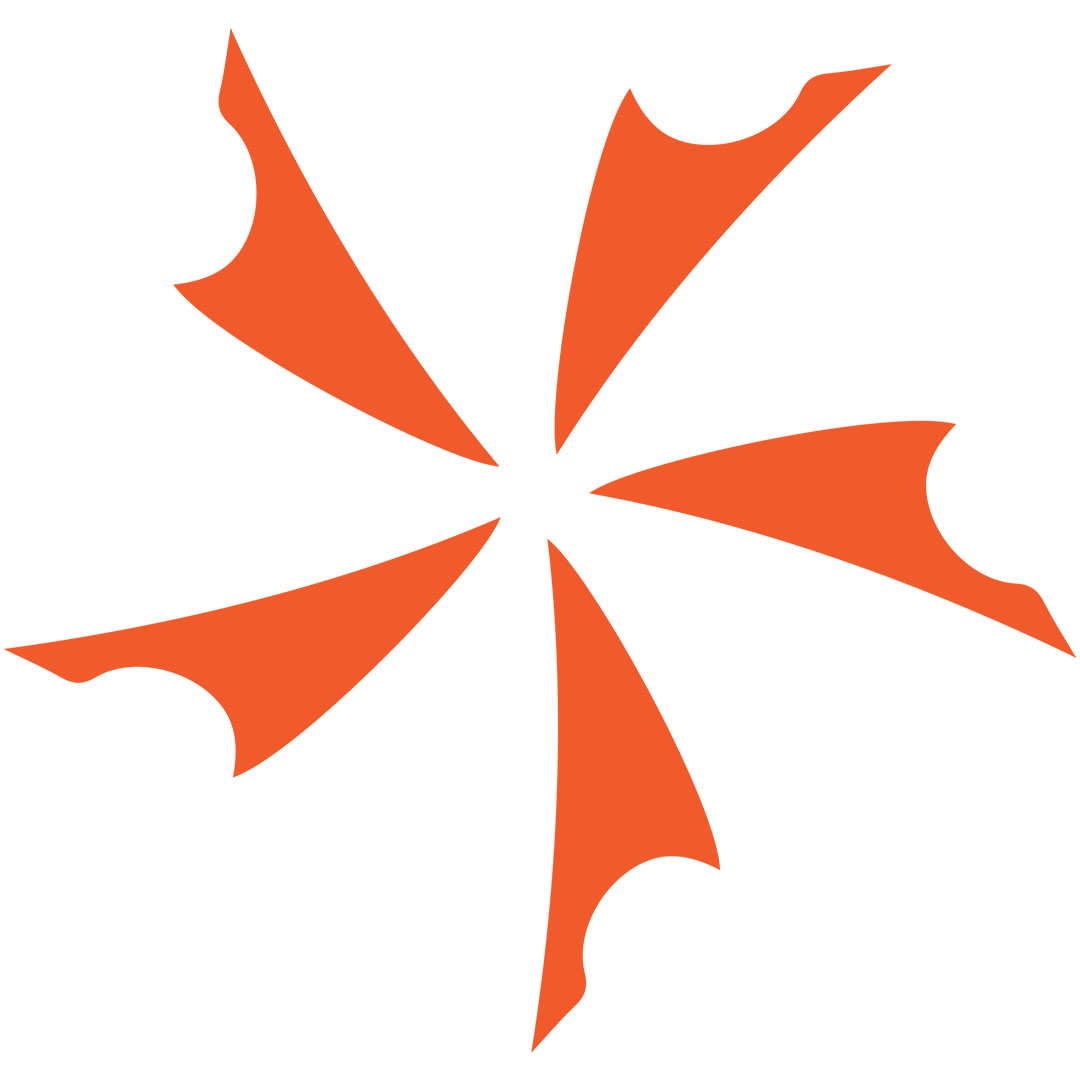 www.knifecenter.com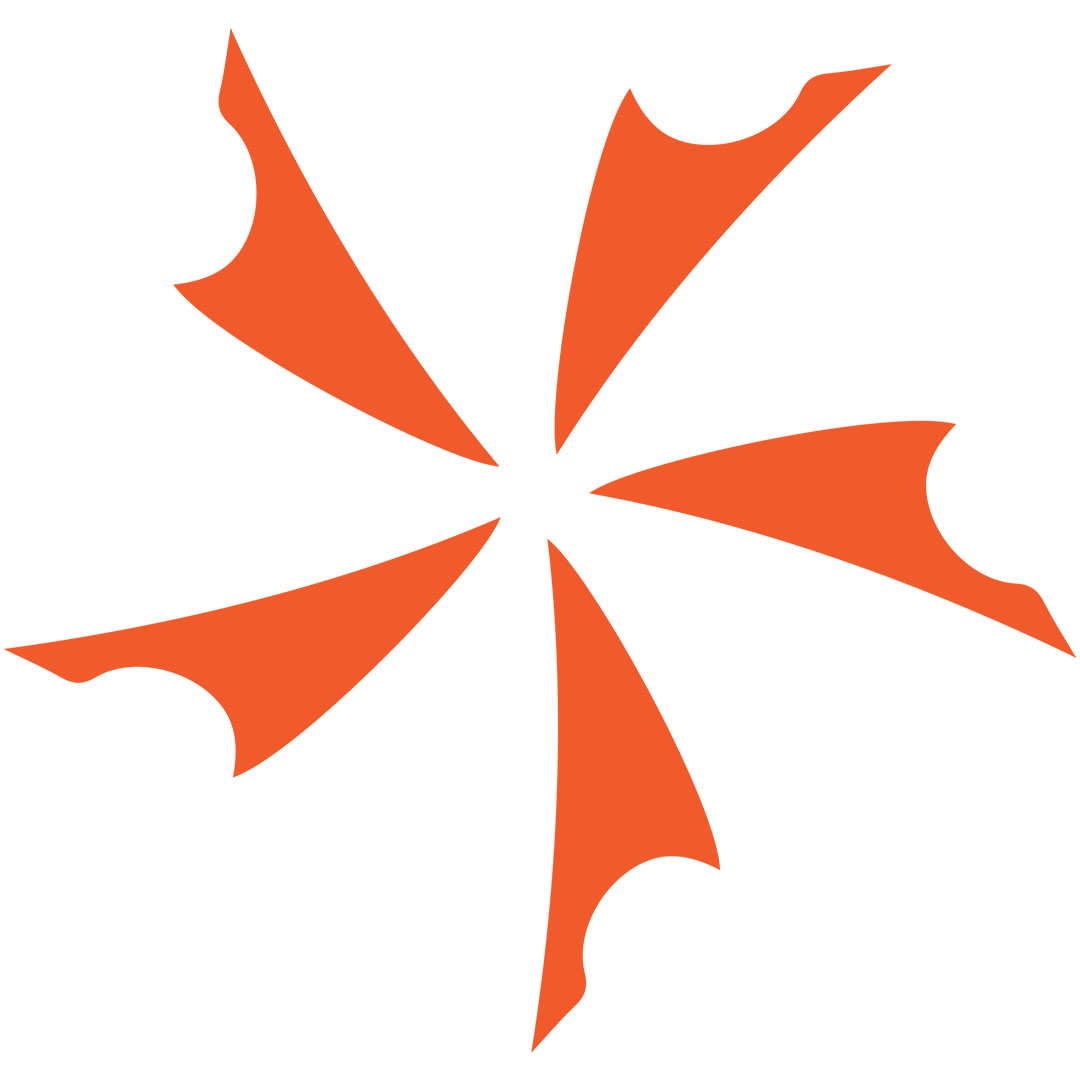 Fixed blade (Decepter) or folding flipper (Urban Mistress), take your pick of one these great knives from Bad Blood, we are extremely excited to...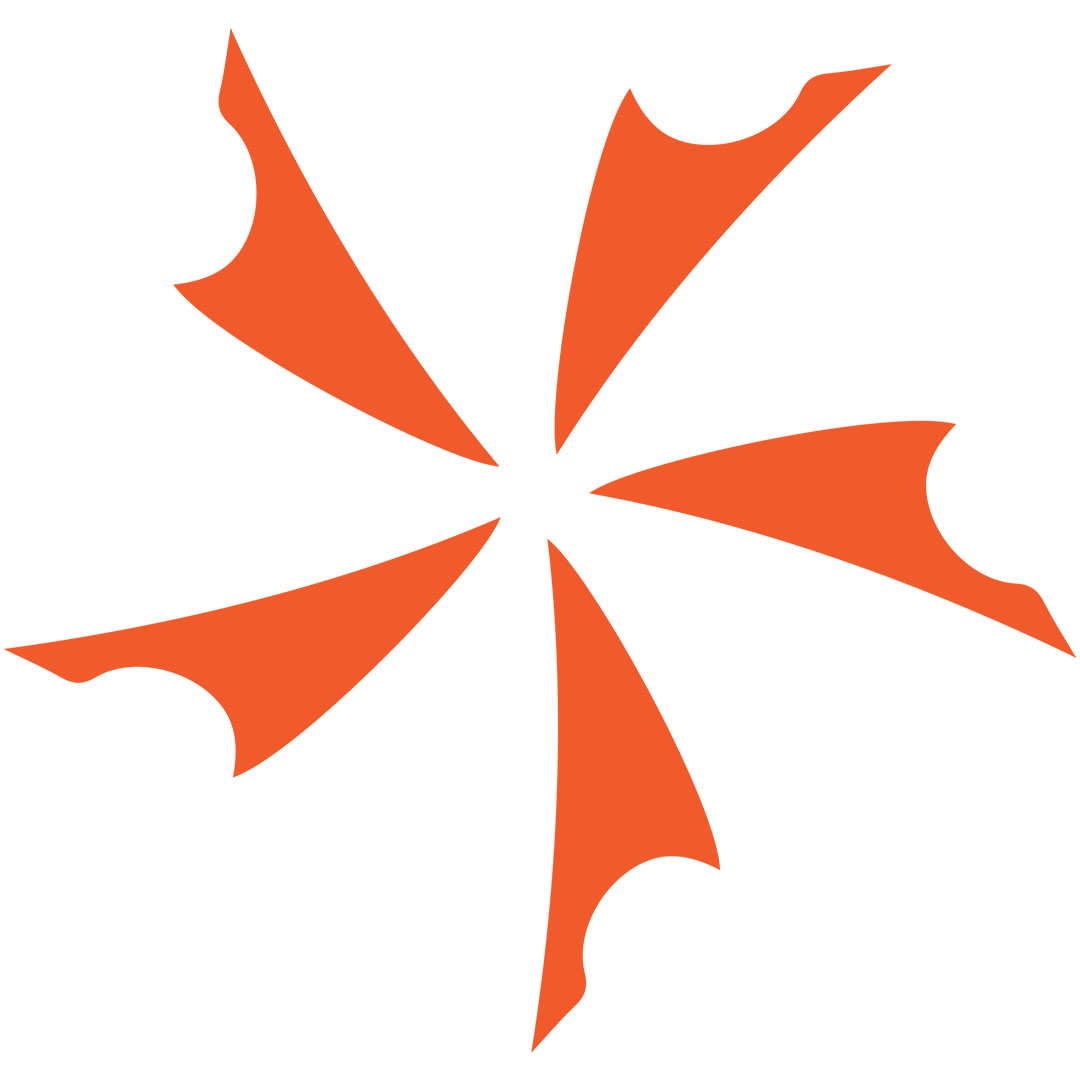 The Bad Blood Wisper is one sweet looking blade. With the grooved, dual-tone red and black G10 handle, the Wisper is not only easy on the...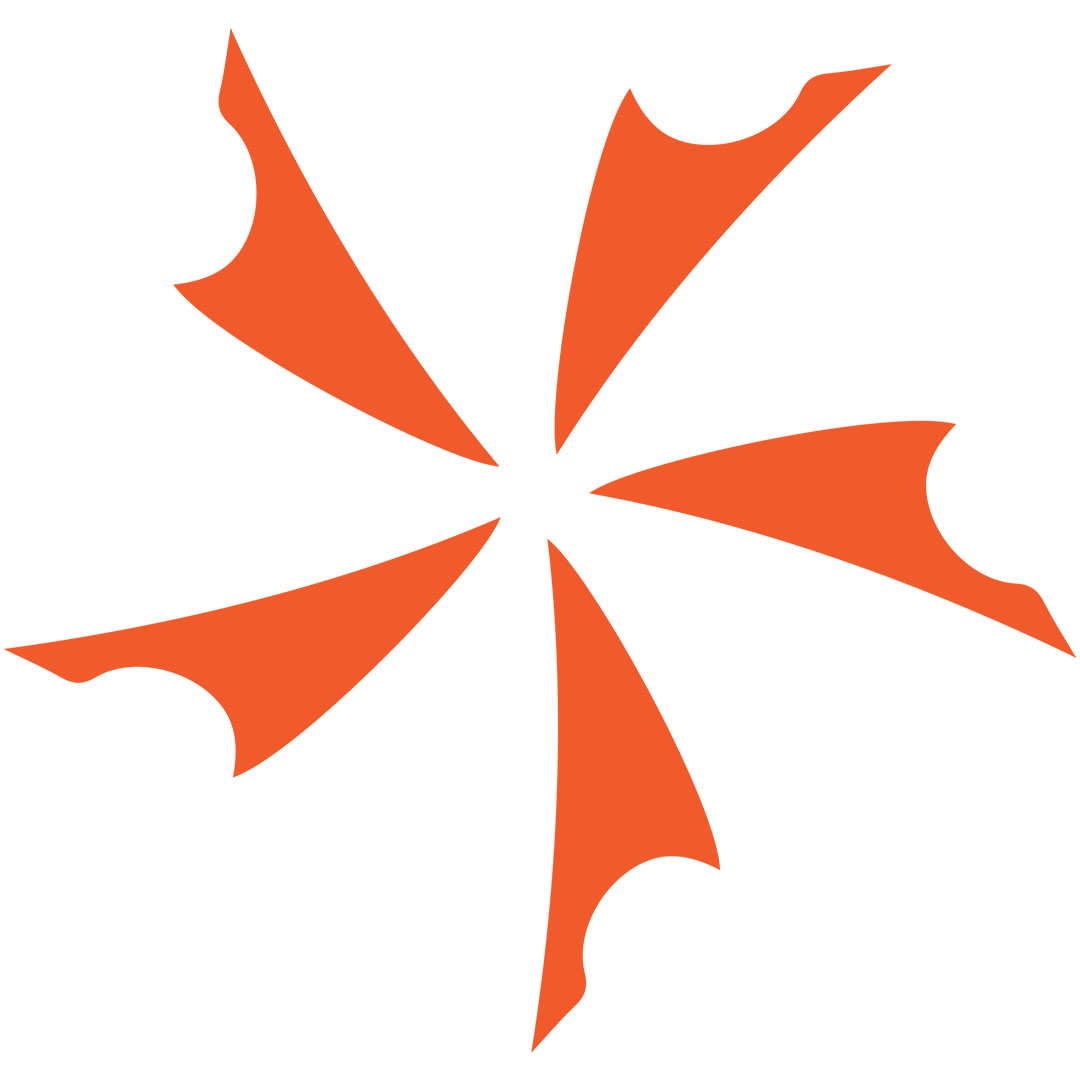 You may not have heard much about Bad Blood Knives, but I'm here to tell you that they are great hard use EDC option. Built...