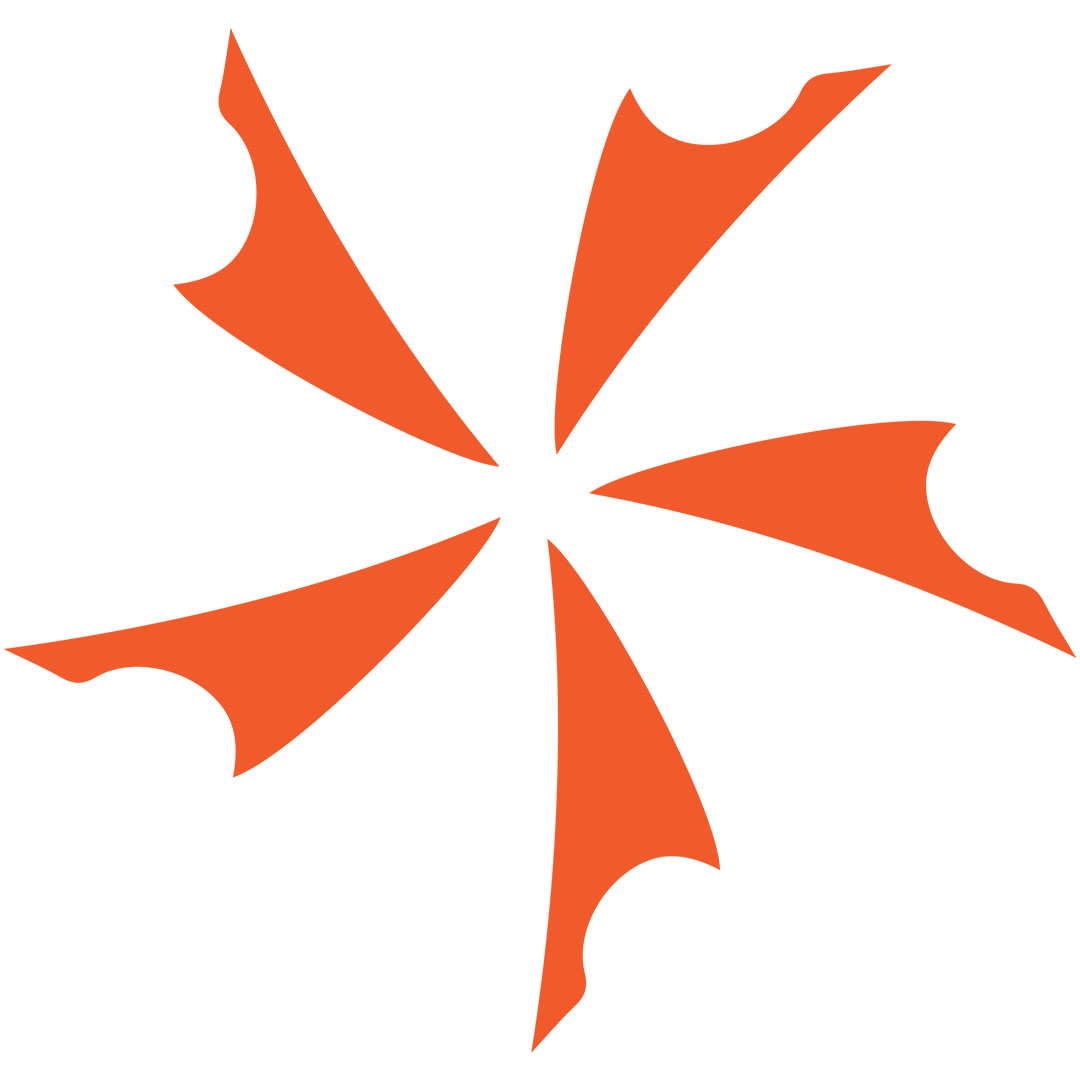 A Kwaiken is very simplistic Japanese style short sword with a slim, slender profile which can be easily concealed. Carried by both the samurai...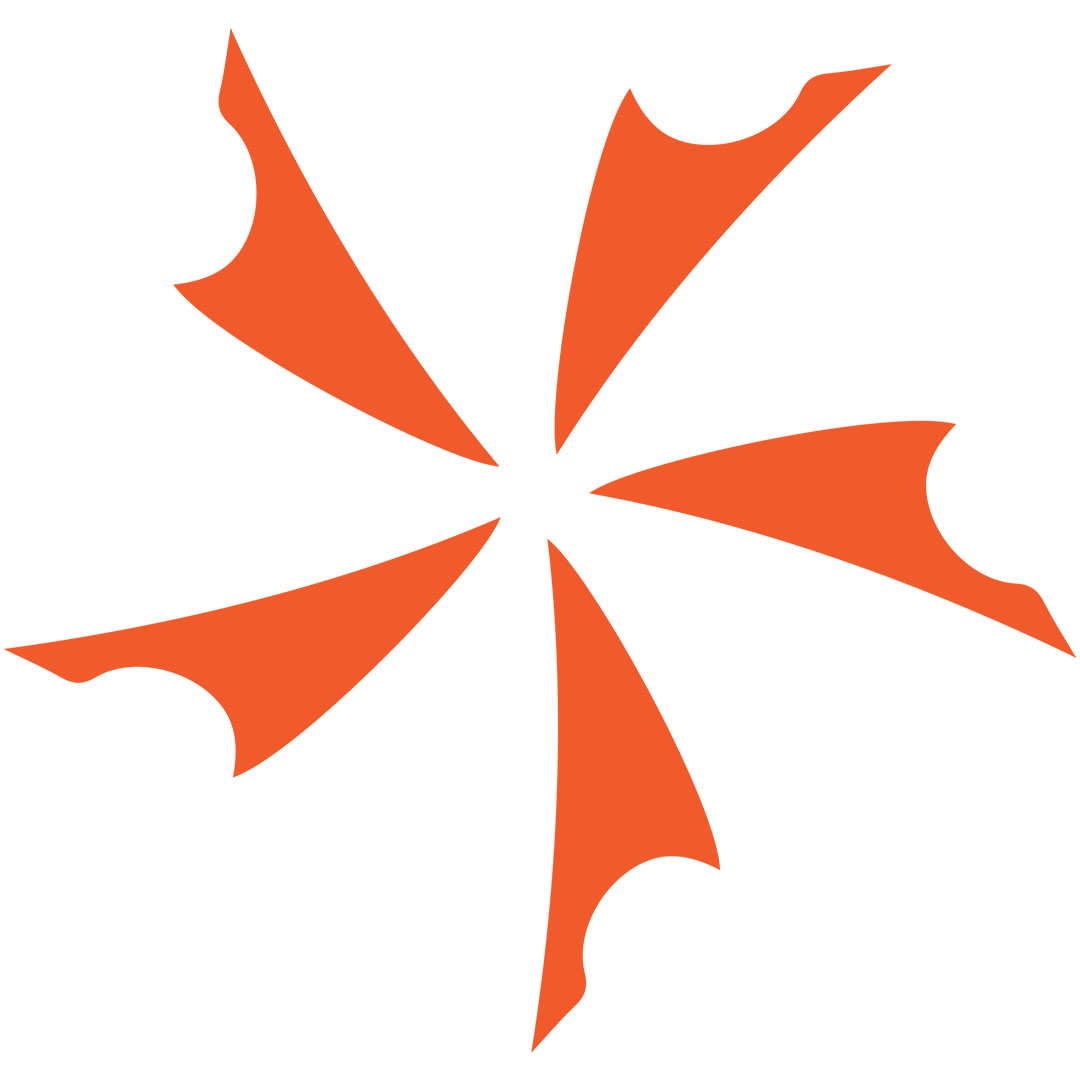 Recently anointed the Best Imported Knife of 2012 at the Blade Show in Atlanta, the CRKT Foresight has now arrived at the KnifeCenter. This...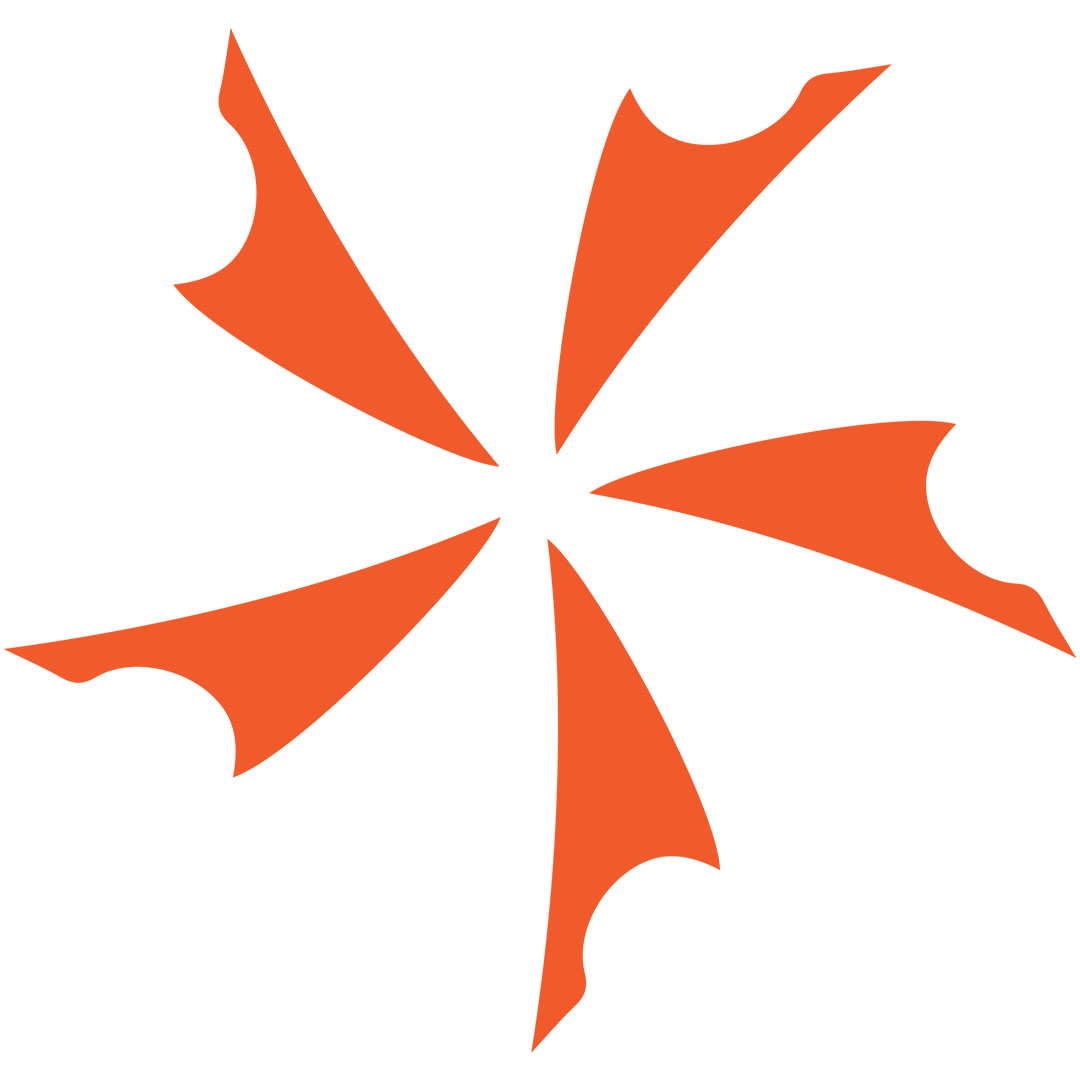 The CRKT Ripple introduces a new knife to the line, an economical version with aluminum handles and a linerlock. The original Ripple models are available in...