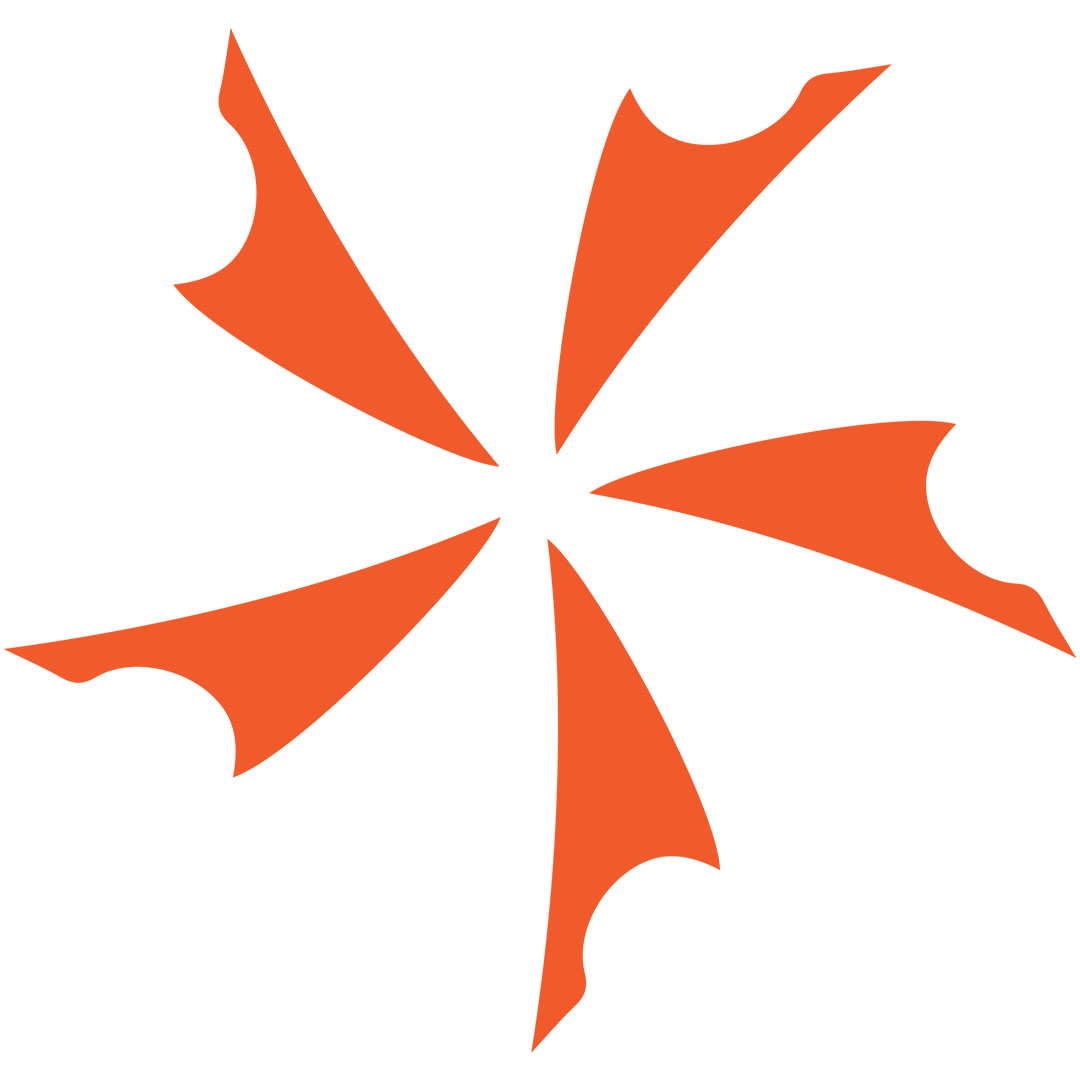 www.knifecenter.com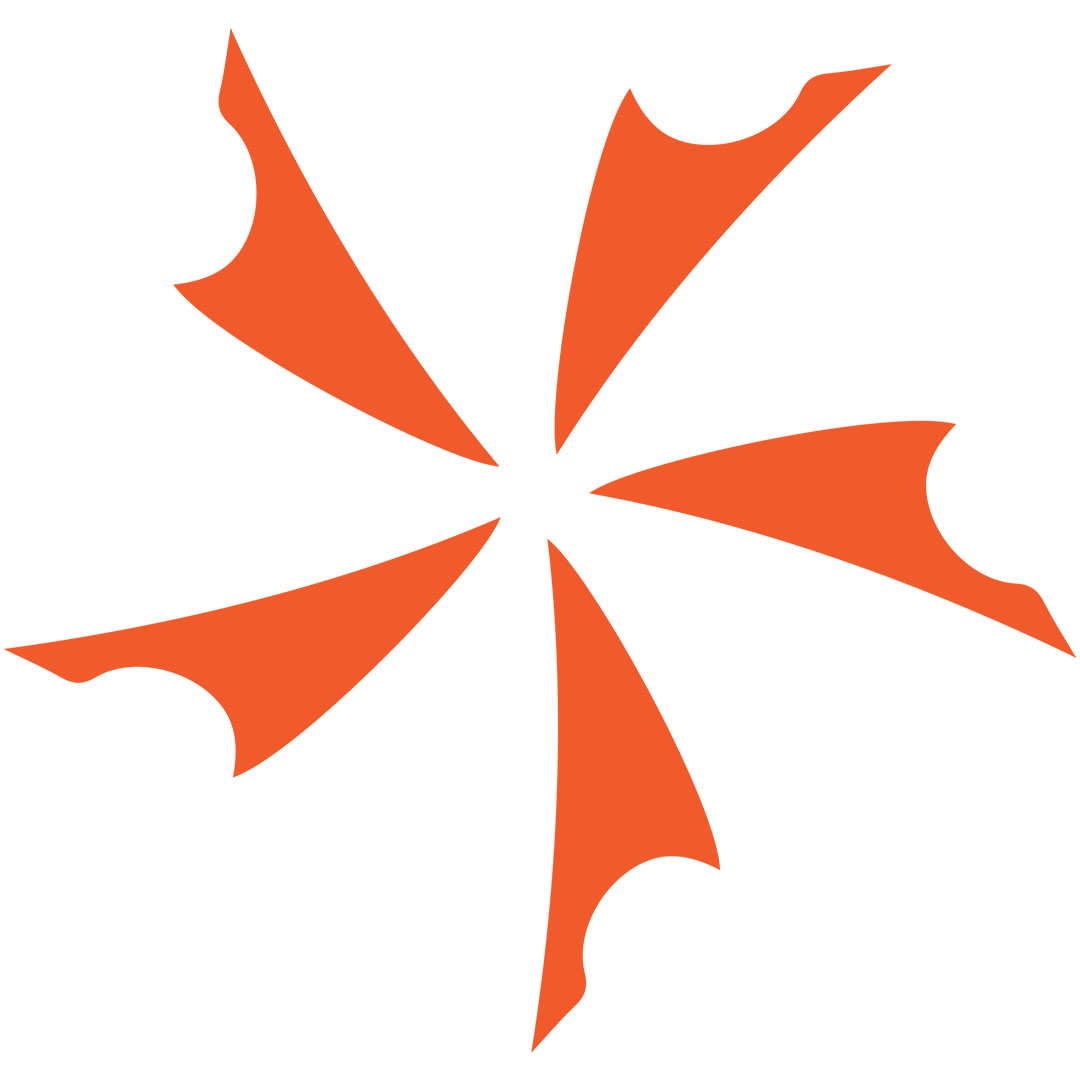 Introducing the first series of kitchen knives from the beloved American outdoor tool company ESEE. The Series 1 Knives were designed by Ethan Becker,...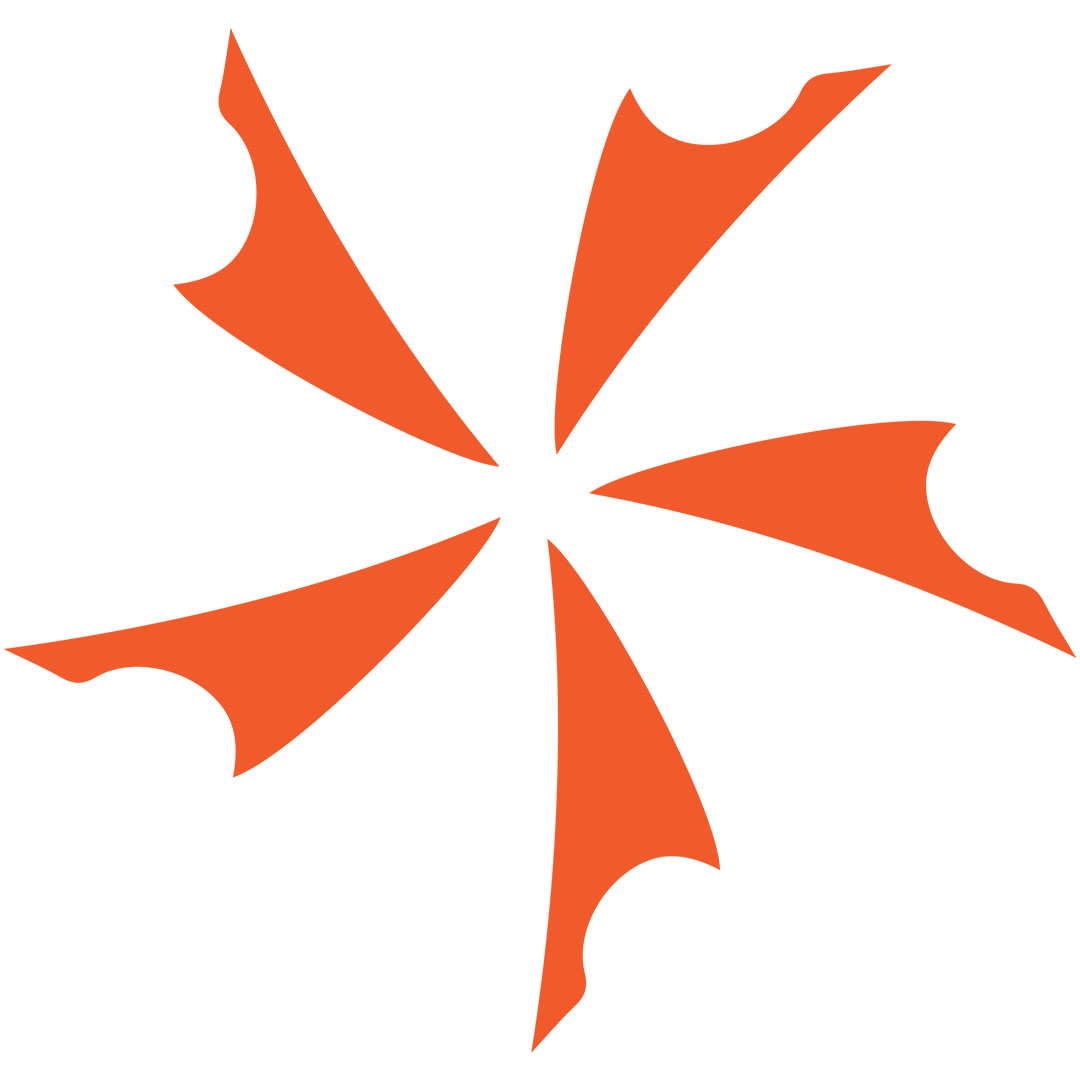 KA-BAR Becker Magnum Camp Knife 8" Blade This Becker Knife and Tool Camp knife from Ka Bar Knives is a world class product. It...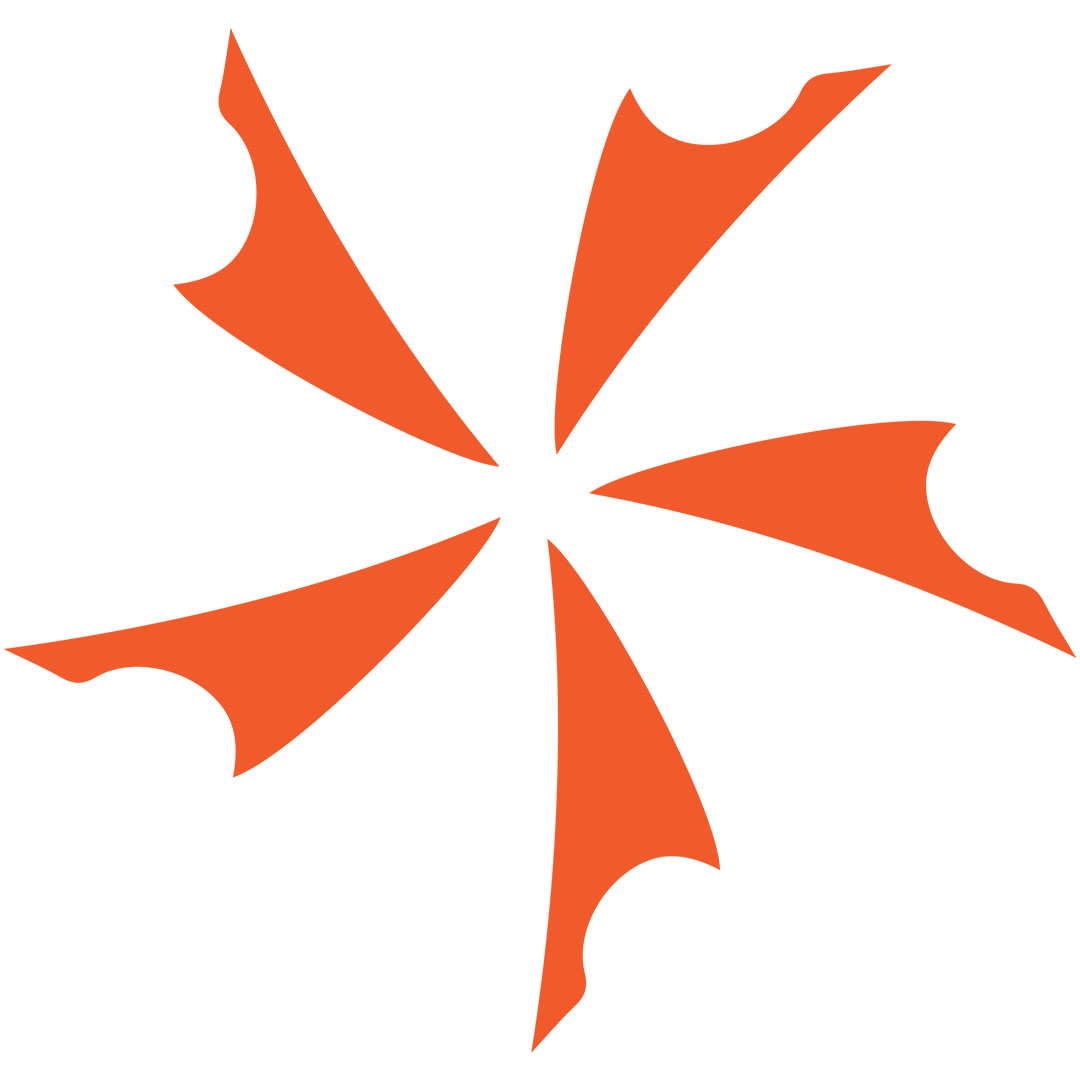 Becker Knife and Tool Reborn! Ka-Bar reissues most of the Becker series. Ethan Becker is on of the great knife designers. We're thrilled that Ka-Bar...