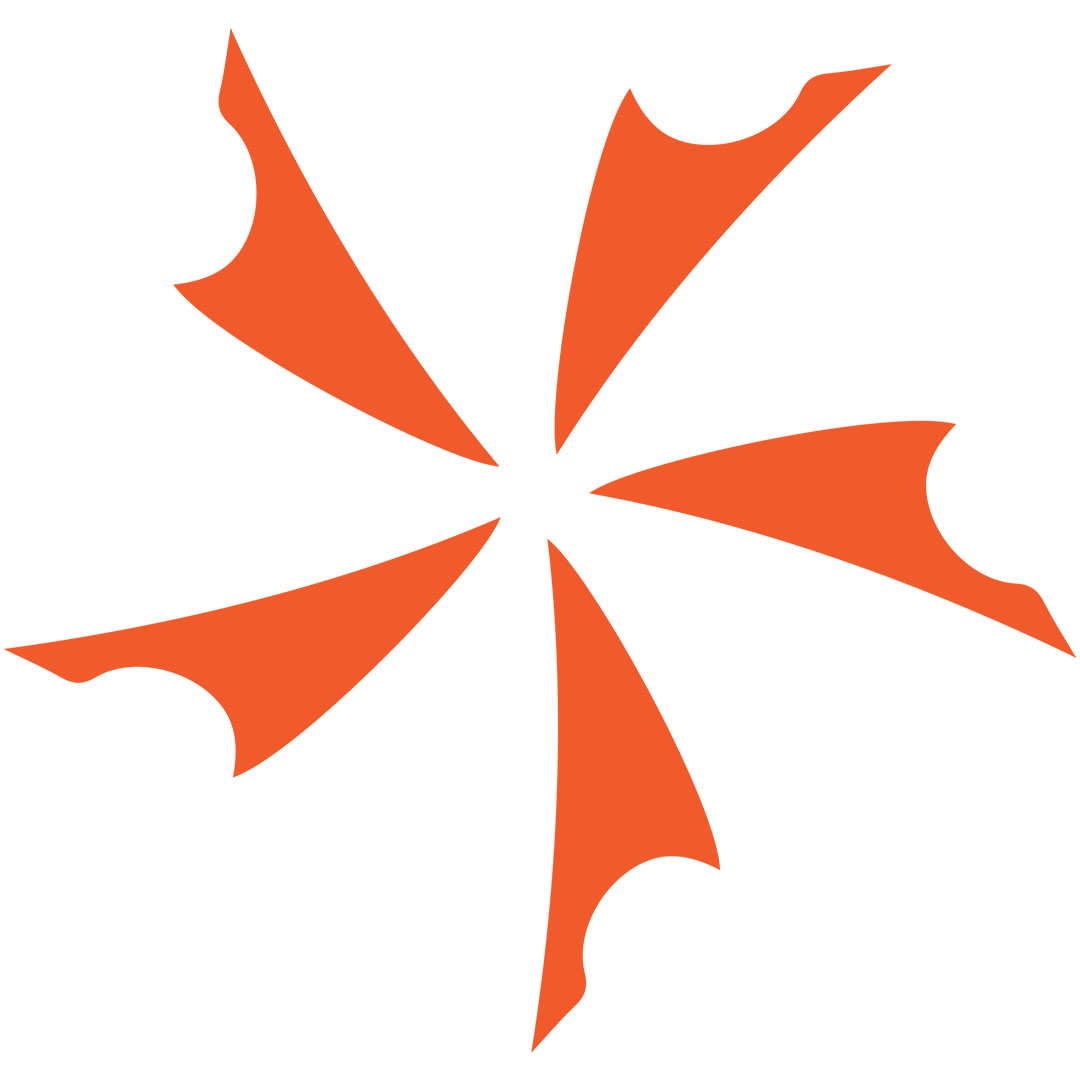 With this knife Ed Schempp has captured the style and spirit of the classic American Bowie knife in a folding model. It's as much...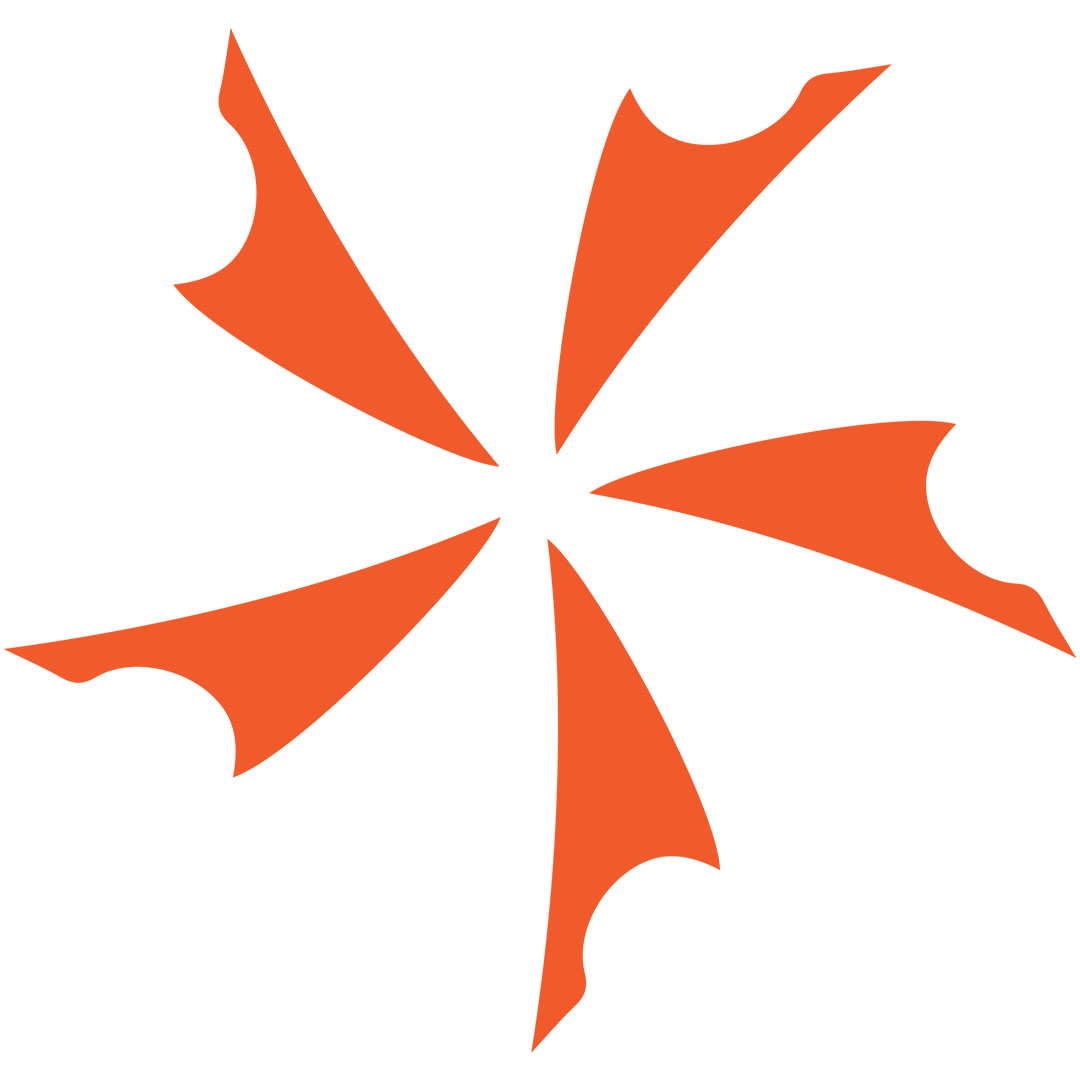 Designed for military, sporting and rescue use, this large Bowie knife is awesome. Features includes: comfortable Kraton handles, epoxy powder coated 1095 carbon steel...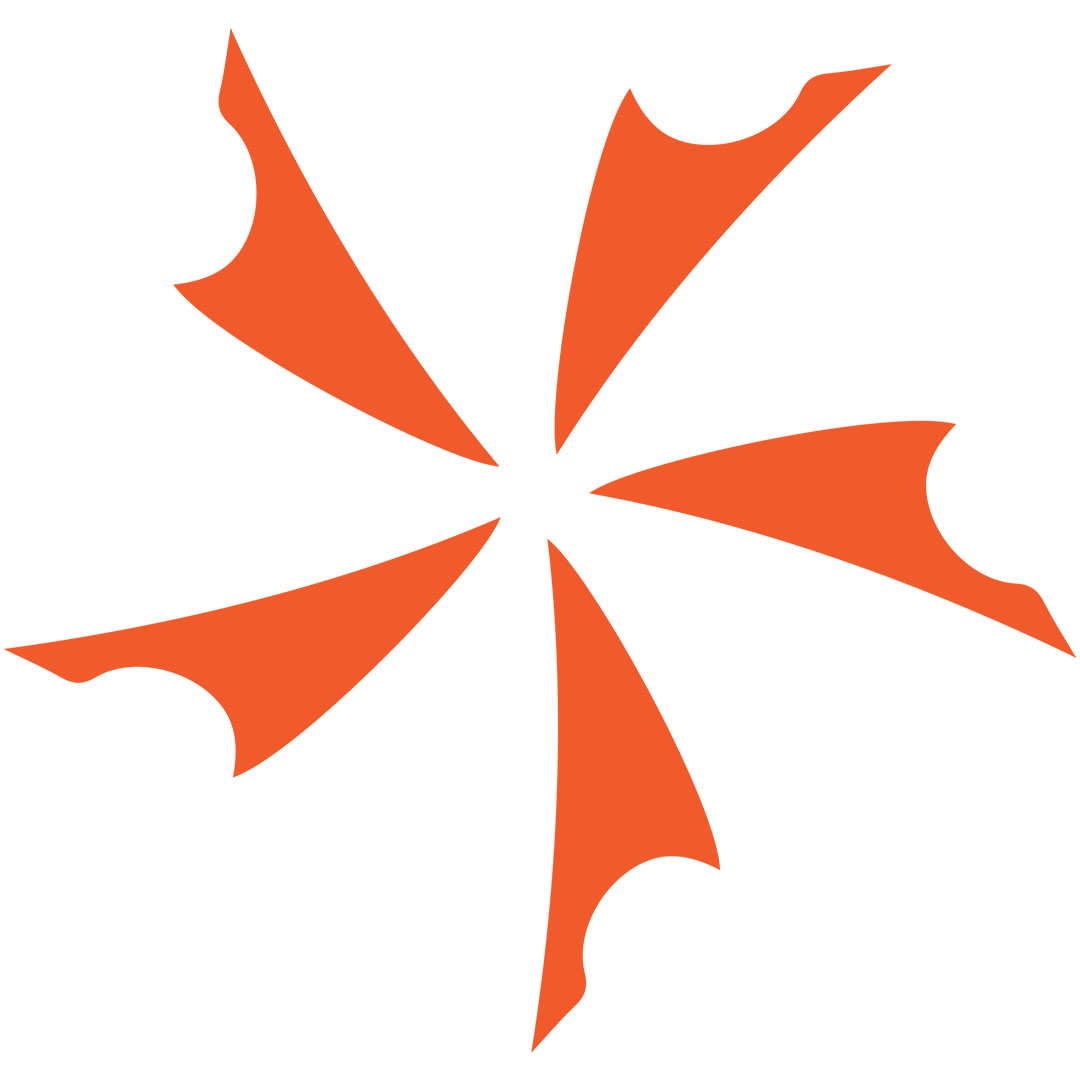 Boker's New Johnson Fixed Blade If you like a large, heavy, solid bowie knife, say hello to the Boker Plus Johnson. This knife is as...