Home
Tags
Carbon fiber handle
Tag: carbon fiber handle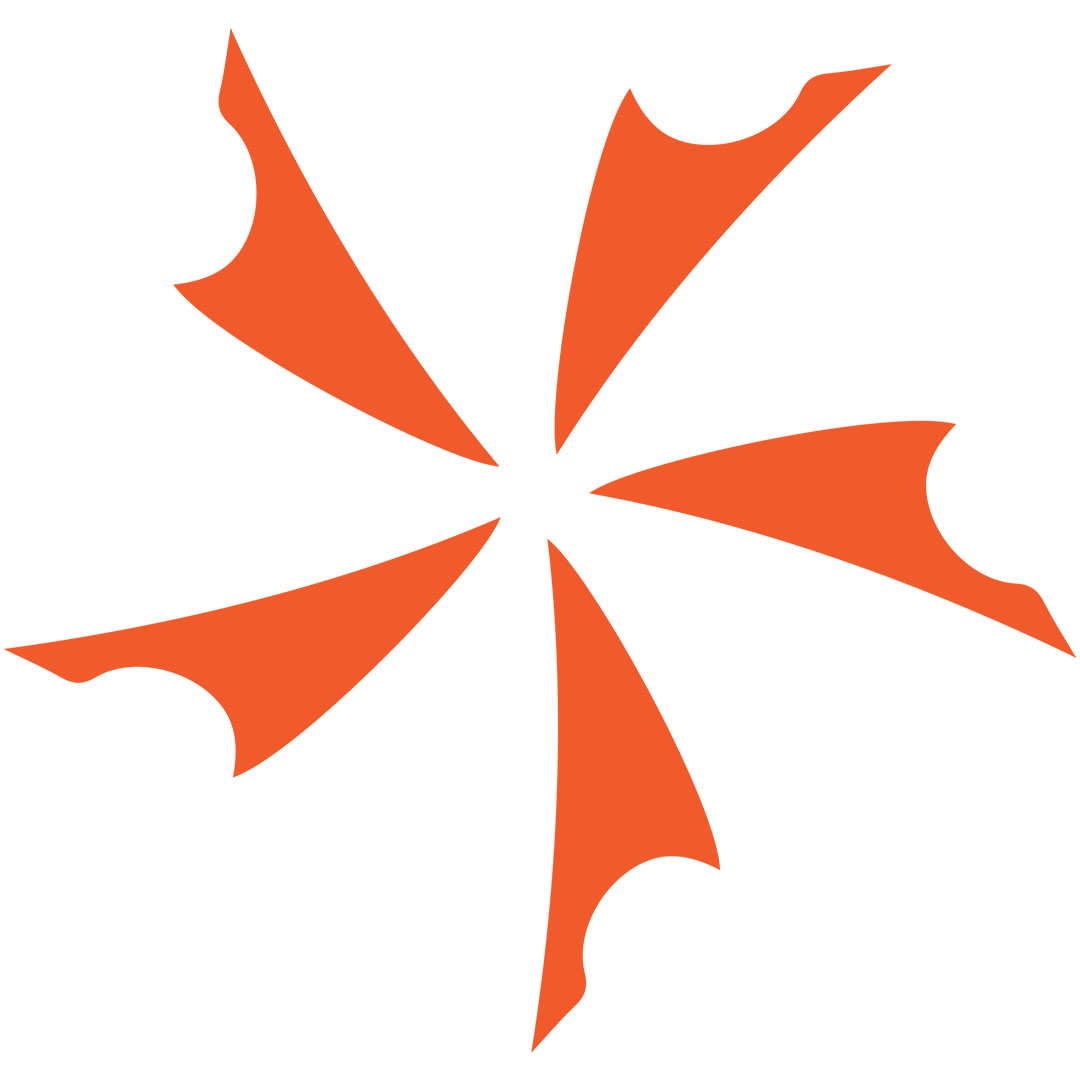 Benchmade 480-1 Shoki Gentleman's Folding Knife No details were overlooked in the production of this elegant gentleman's pocketknife. Benchmade knives has really done it...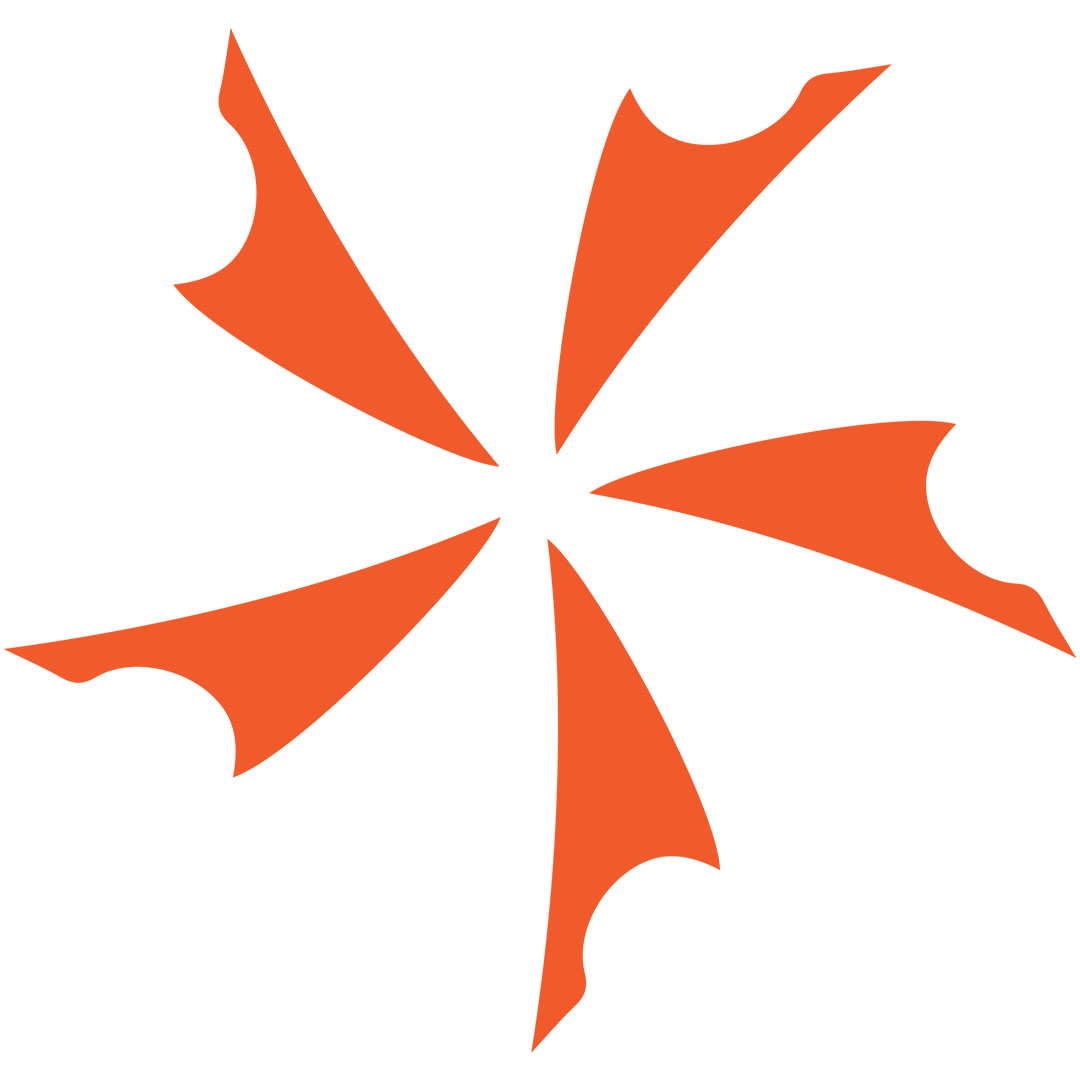 Spyderco Michael Walker Carbon Fiber Handle ZDP Blade We remember the original Michael Walker Spyderco and it was beautiful. This one is even nicer. This...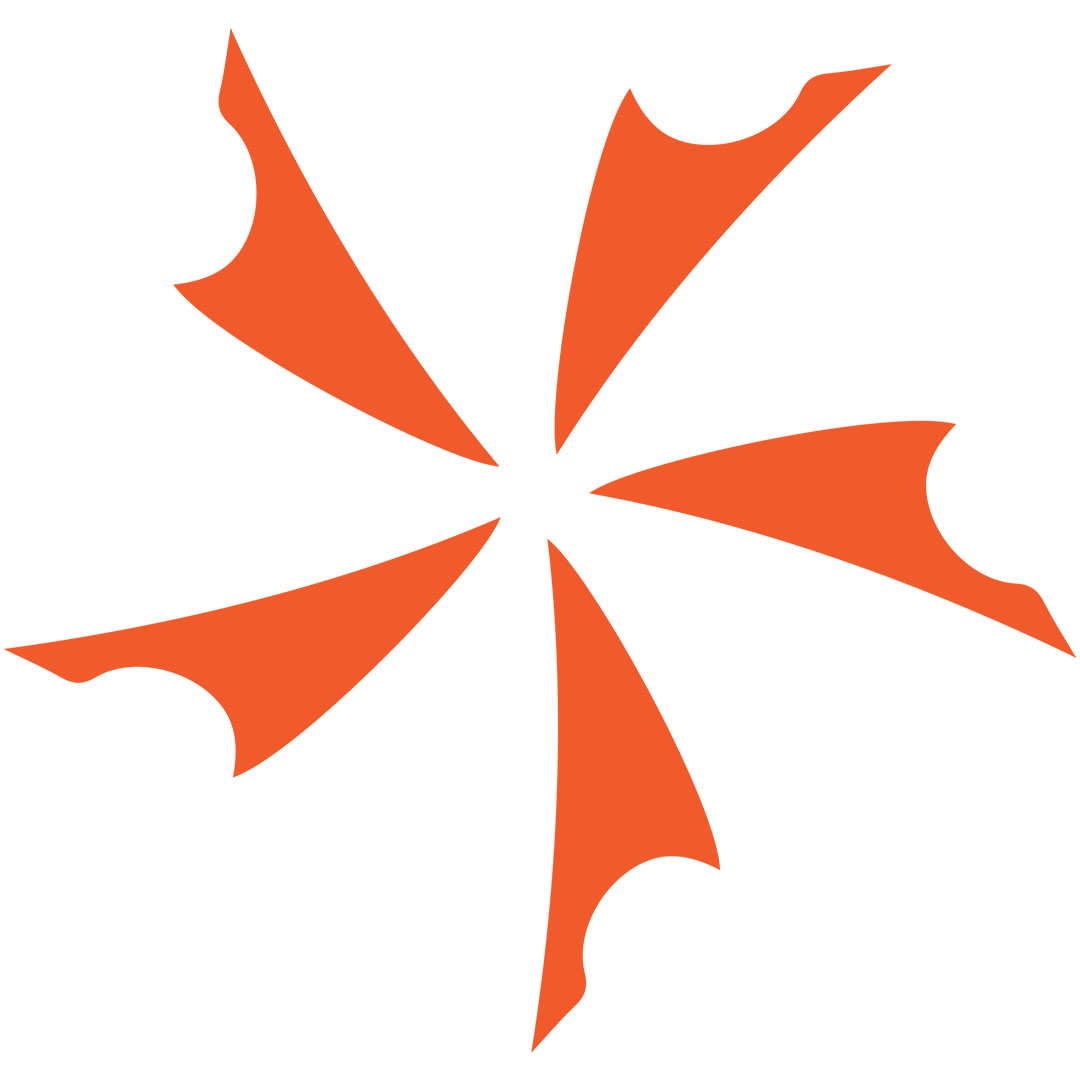 Spyderco Tim Zowada VG10 Steel Blade, Carbon Fiber Handles Spyderco Knives released a Zowada model years ago, but this one is heftier and nicer. Availability...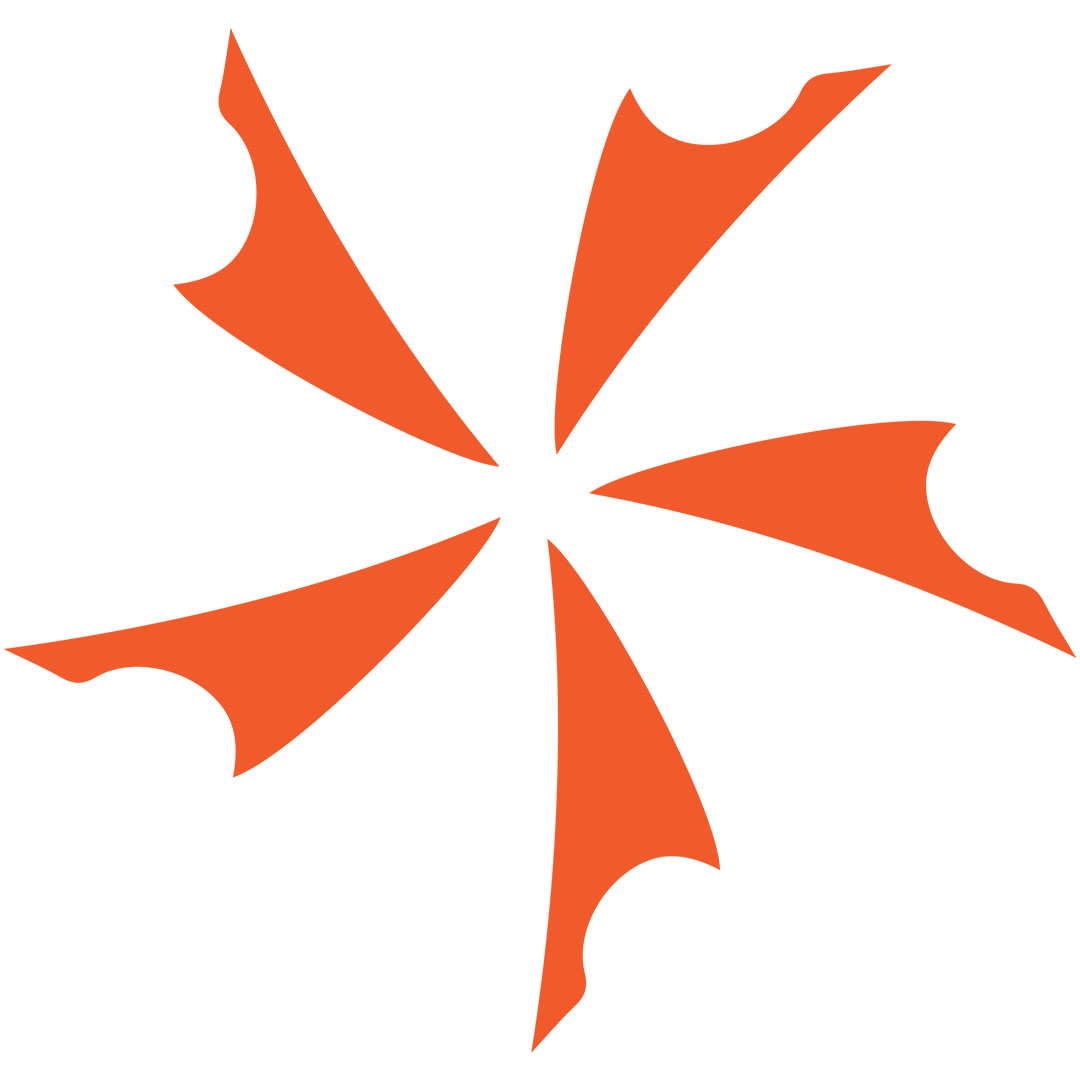 Spyderco Gayle Bradley 3-7/16" CPM-M4 Blade, Carbon Fiber Handles This is a very hefty, well designed folding knife. The liners are thick on both sides...