Home
Tags
Ceramic sharpener
Tag: ceramic sharpener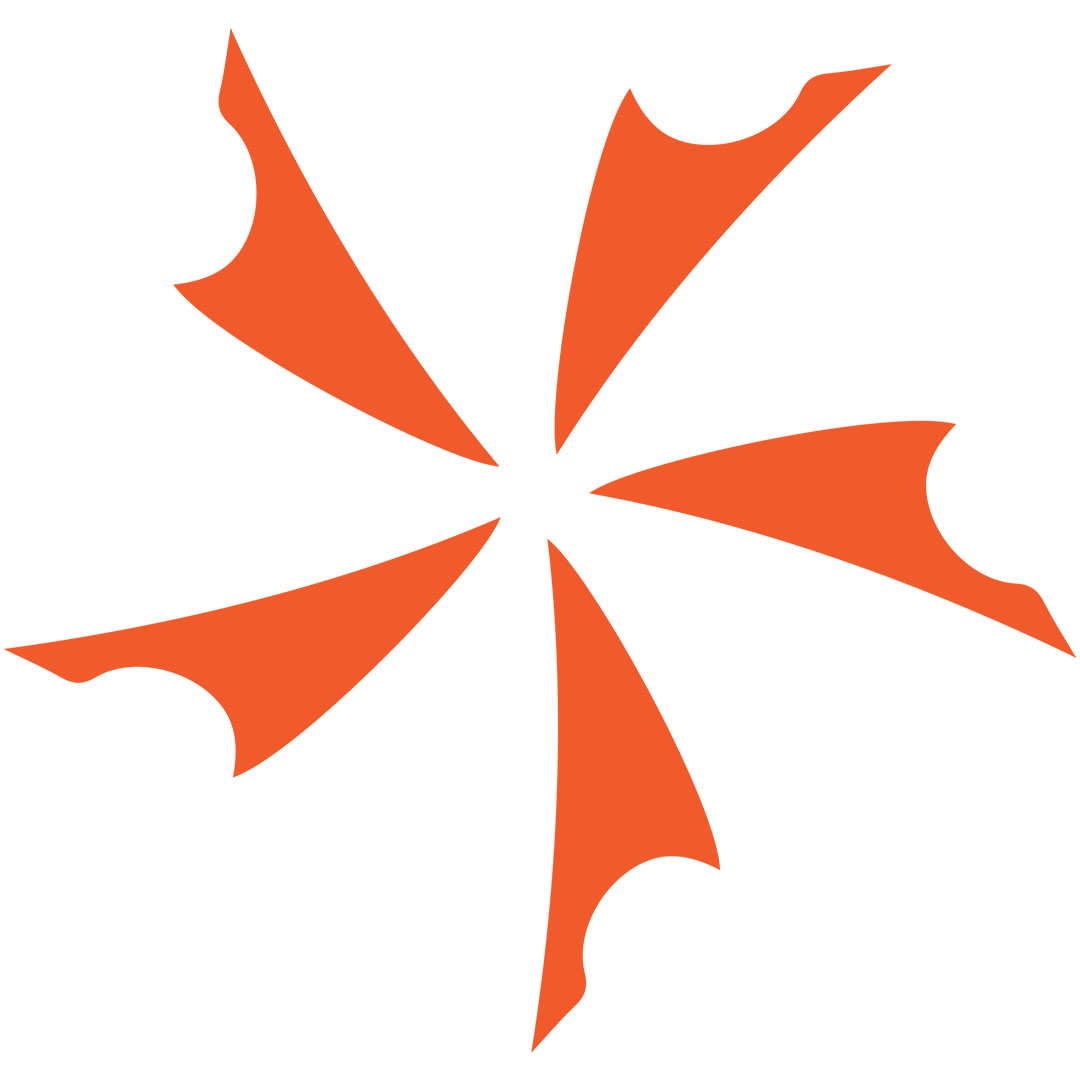 Akansas Ceramic Sharpening Superstick Simple, economical and effective! This ceramic rod can help keep all your knives razor sharp. Use it like a kitchen steel...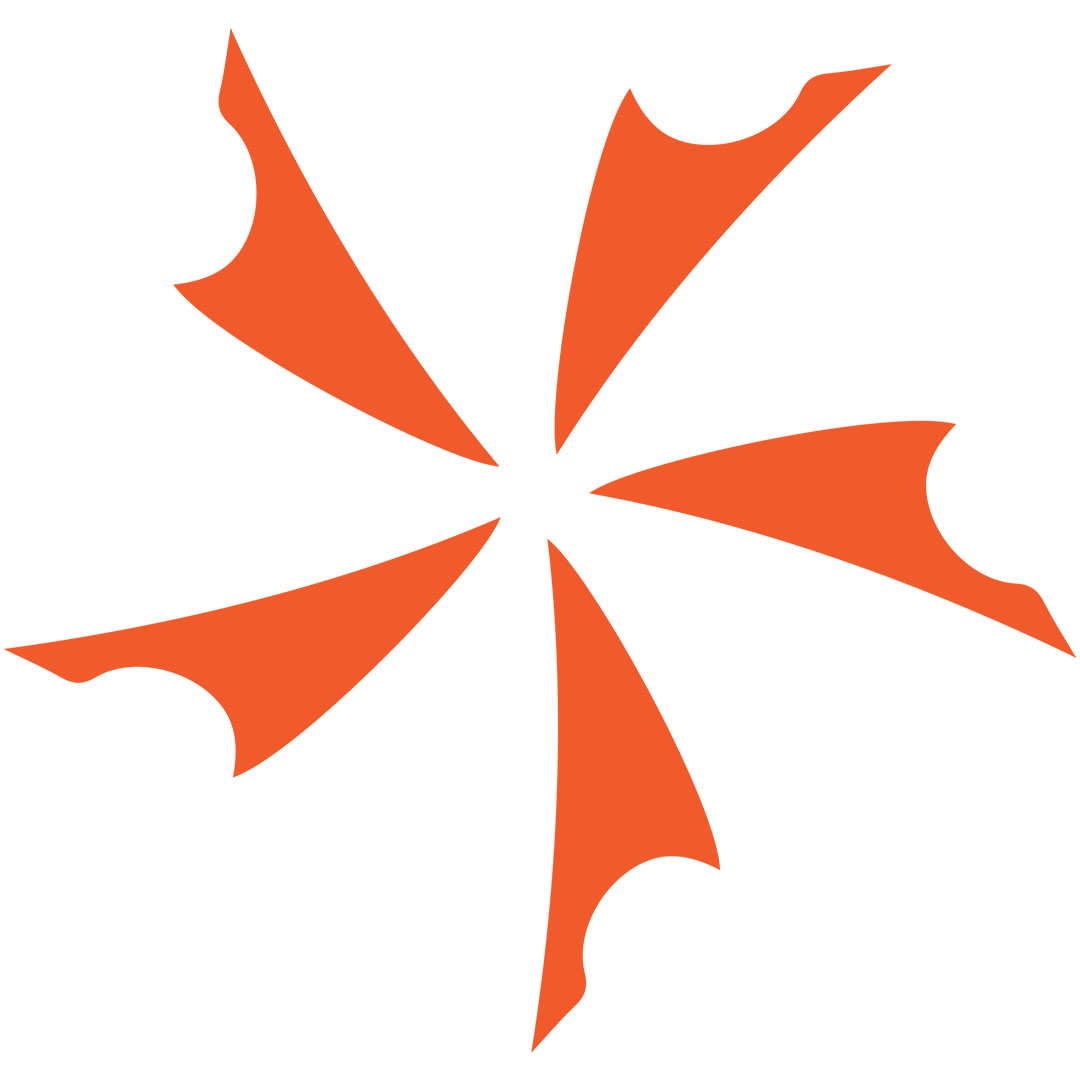 Spyderco C308F Ceramic Golden Stone Sharpener, Fine Spyderco Knives started out as a sharpening company and then started making knives. Originally, these sharpening items were...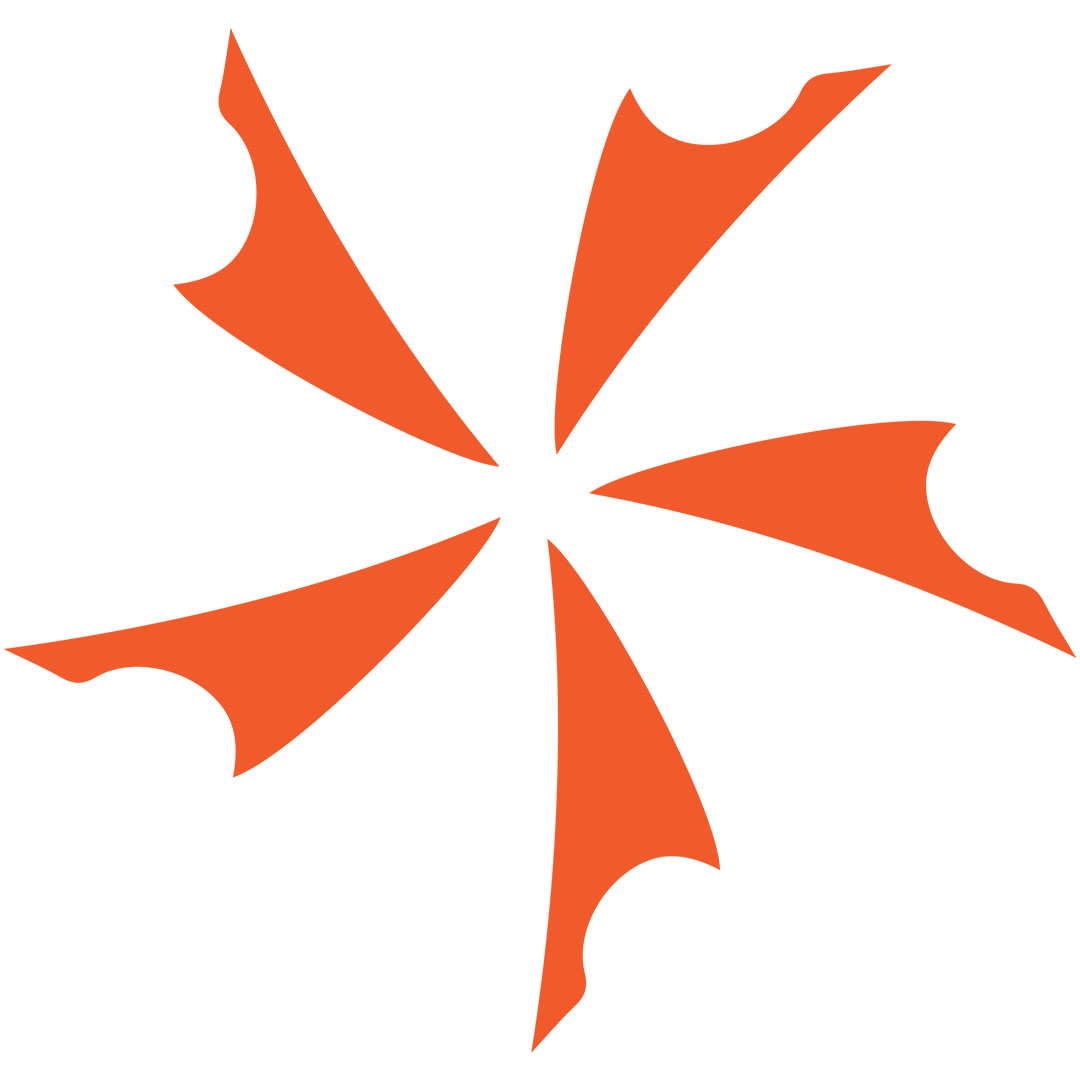 Global MinoSharp Plus 3 Ceramic Water Sharpener We like these sharpeners from Global. They offer three stages of grits and have a water reservoir. Here's...