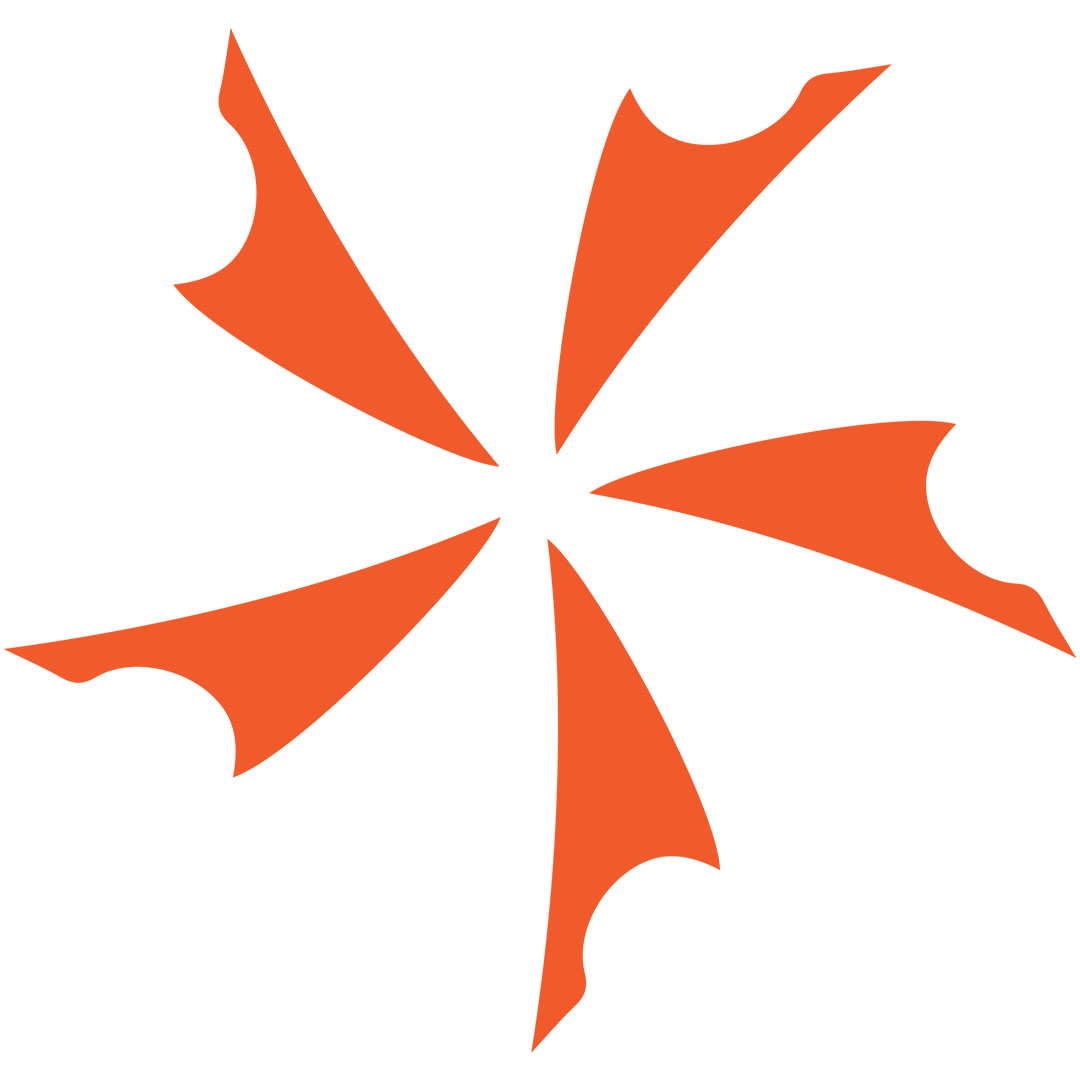 Zwilling J.A. Henckels is one of the premier kitchen knife manufacturers in the world and a couple times a year they do a seasonal...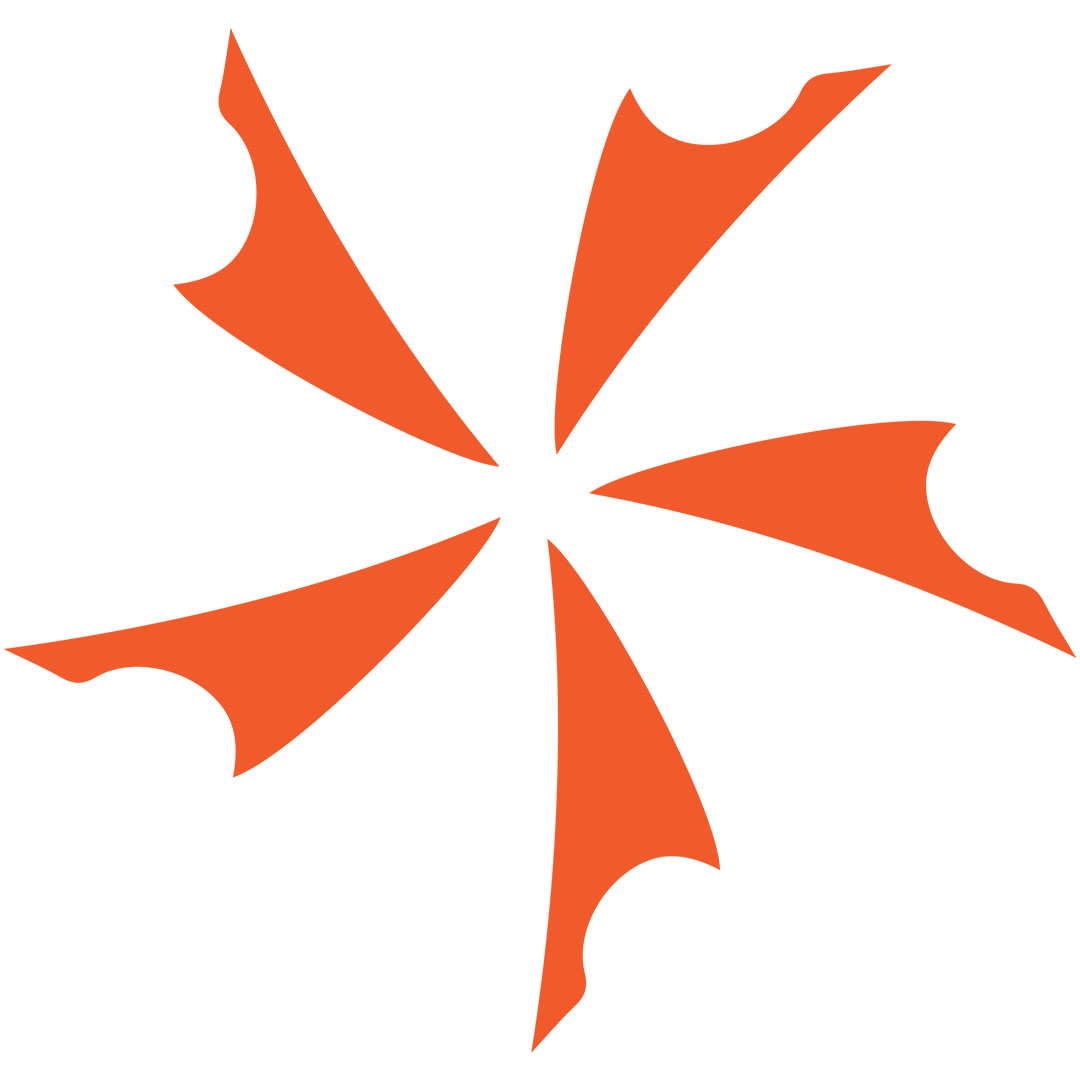 Introducing the first series of kitchen knives from the beloved American outdoor tool company ESEE. The Series 1 Knives were designed by Ethan Becker,...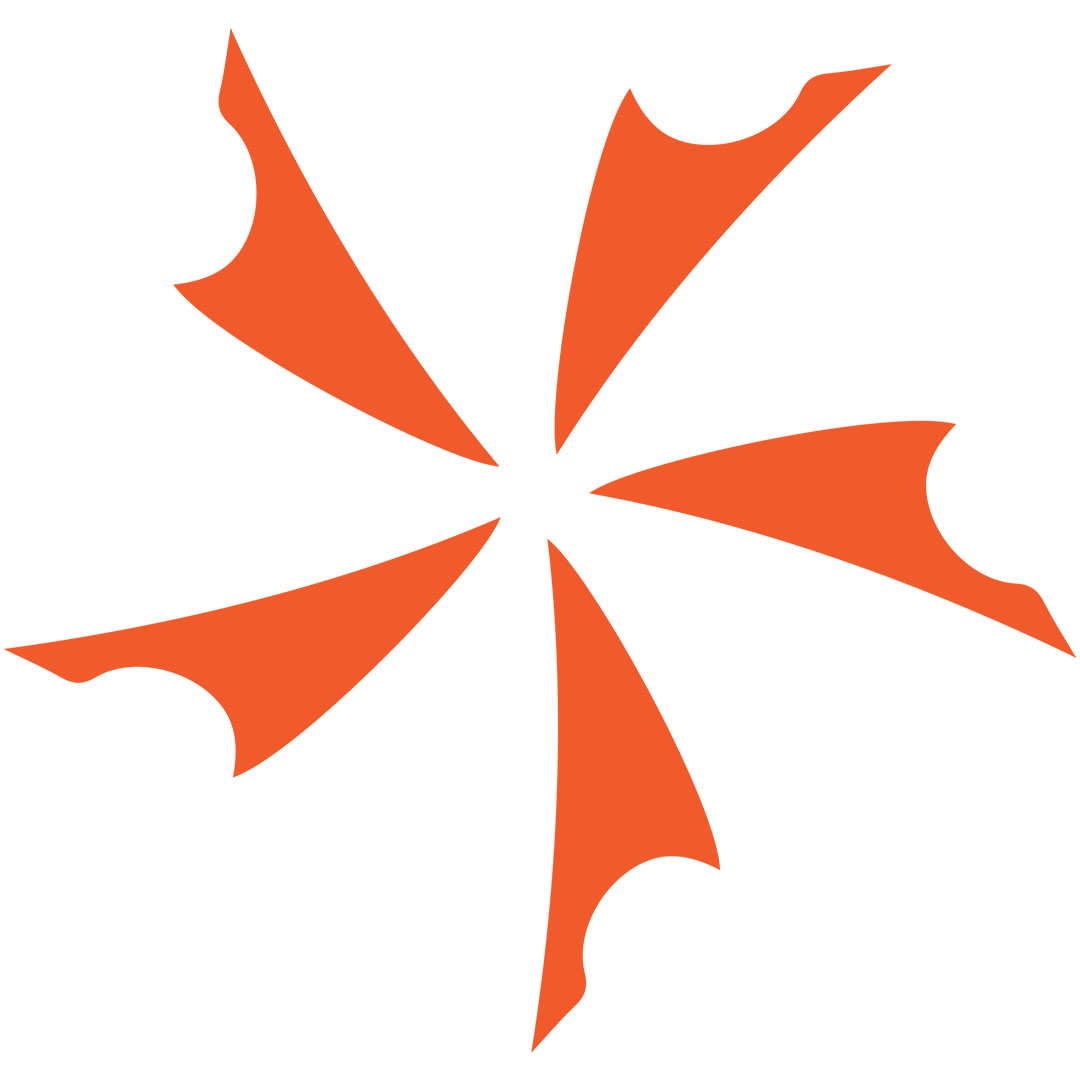 KnifeCenter.com is proud to announce the launch of a specialty site for home and kitchen products, KitchenKnives.com. The new site aims to combine a...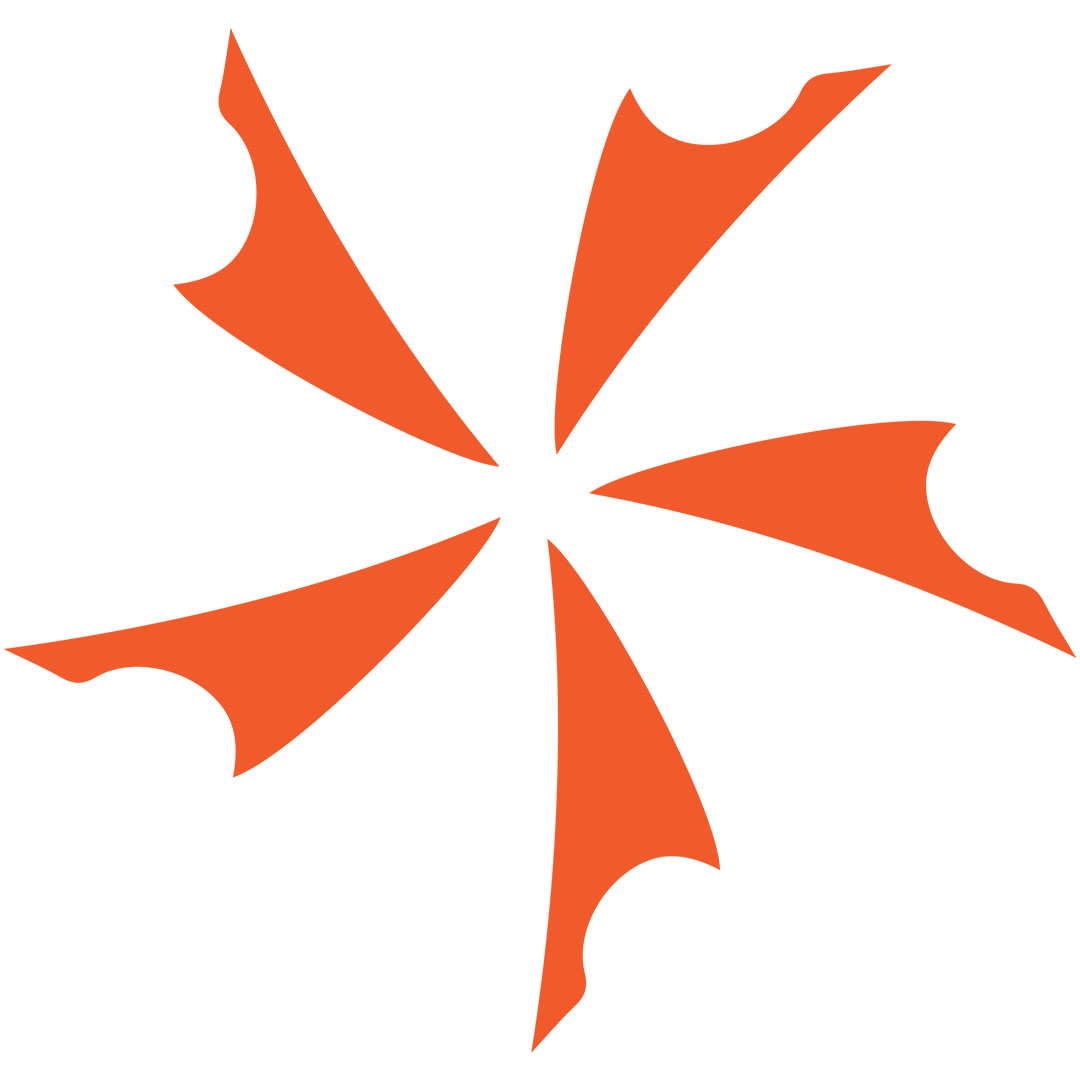 Wusthof Carving Knives, Just in Time for Thanksgiving This is our first Christmas as authorized retailers for Wusthof Cutlery kitchen knives... and we couldn't be...