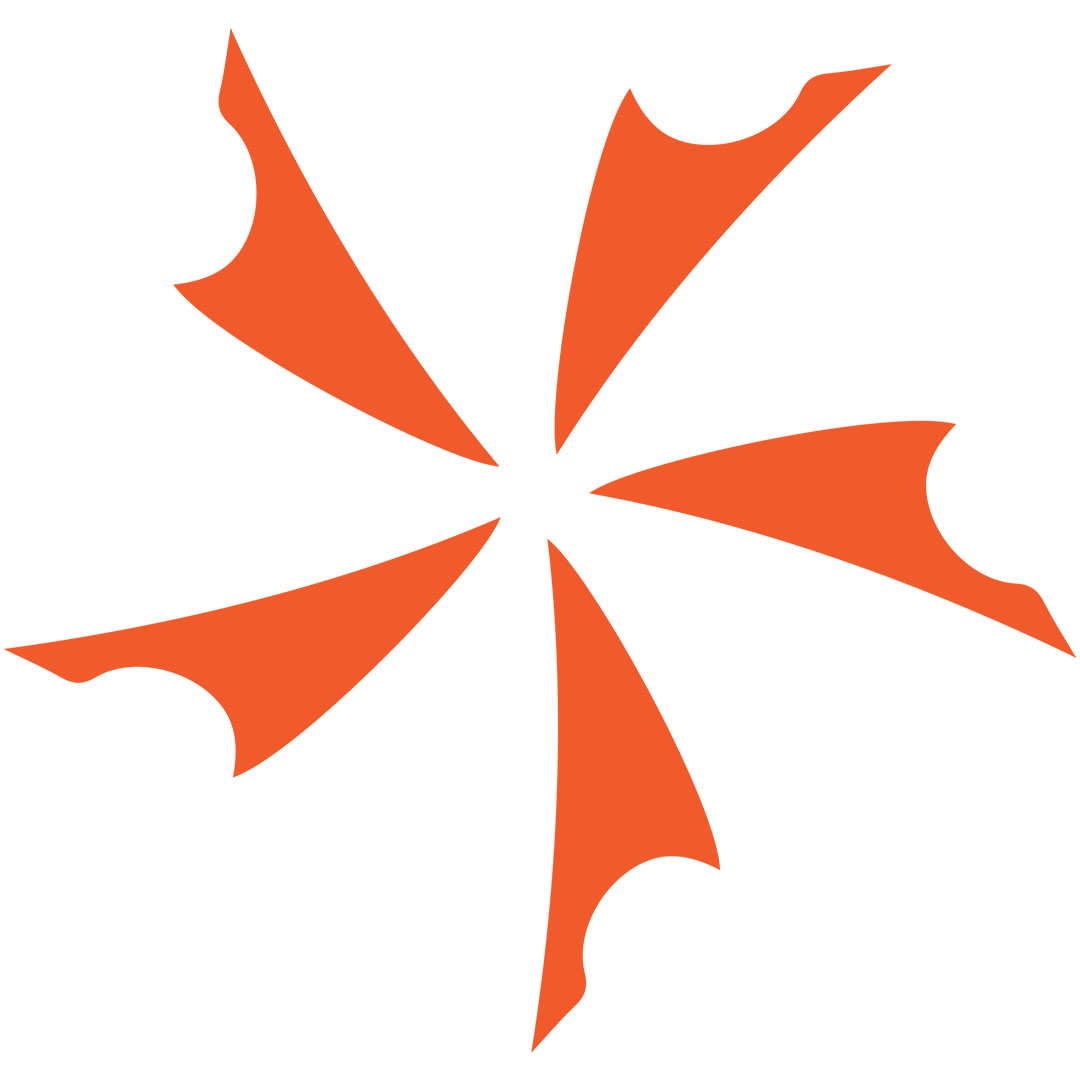 Meyerco Fixed Blades with Besh Wedge Blade Shape Meyerco has been coming up with some great, new items this year. They have a new push...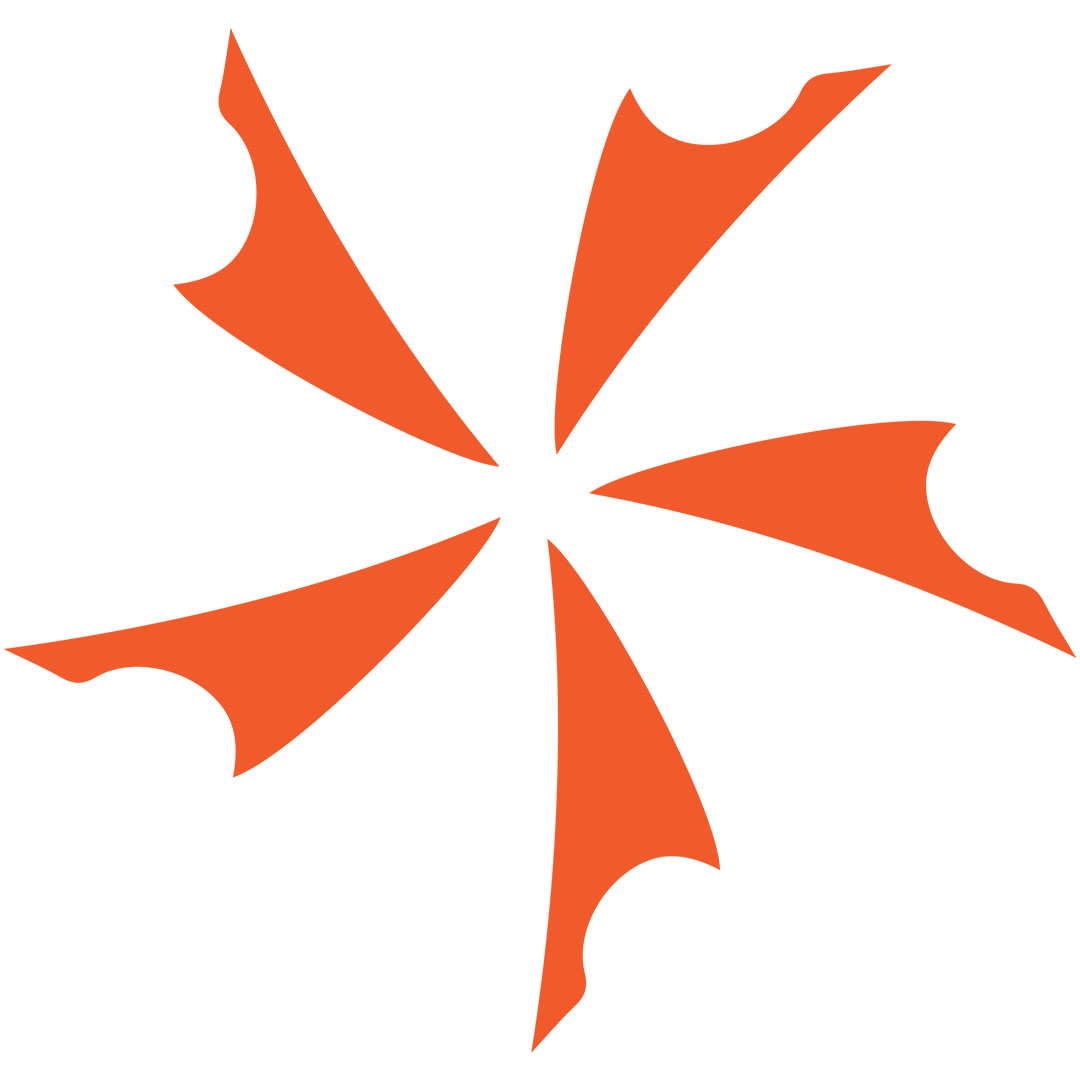 Meyerco Maxx-Q BESH Wedge G10 Handle Folders Meyerco has released the Darrel Ralph designed folding knives with the Besh-Wedge blade tips. These have G10 handles,...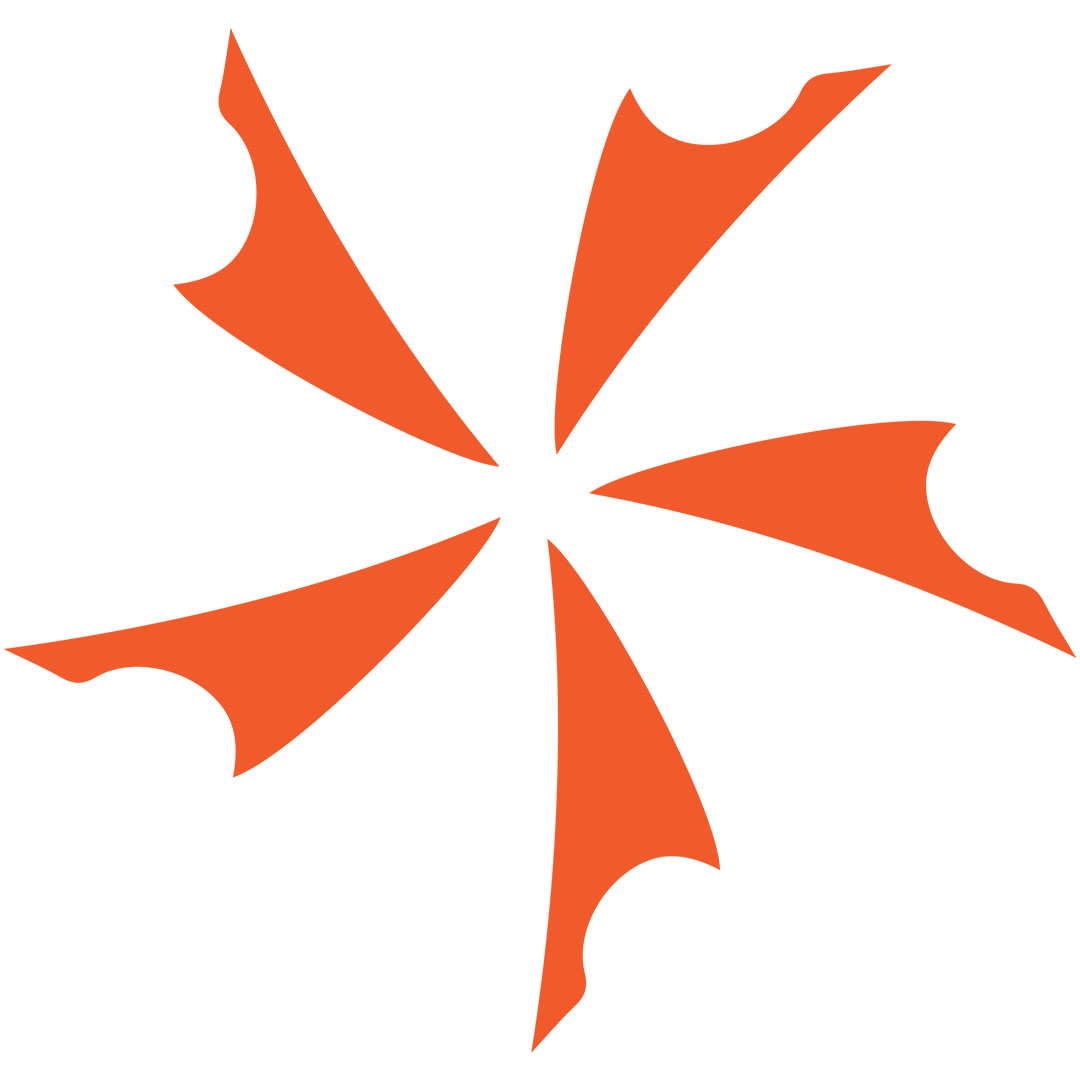 Buck Nighthawk Bravo 4" Besh Wedge Blade, Heavy Duty Rubberized Handle Buck Knives has release another great, USA made new knife! This is the latest...